DIGITAL SIGNAGE FOR SCHOOLS
Overhead announcements are a communication tool of the past. With our digital signage for schools, you can provide your students, staff, and visitors with the most up-to-date announcements through our easy-to-use content management platform. Provide news feeds, a countdown to the next class, weather information, sports scores, and more to instantly capture your audience's attention through a variety of products, including digital signage display screens for schools, interactive touch screens, room schedule displays, and the REACH mobile app.
DIGITAL SIGNAGE FOR K-12 SCHOOLS
When it comes to connecting with your student body, chances are, regardless of their age, they're well versed in all types of digital screens. Why not leverage digital signage for schools to help connect with your students and staff? At REACH Media Network, we offer a turnkey digital signage software platform that allows you to quickly and easily create eye-catching digital signage with digital display screens for schools that will be appreciated by students and staff alike.
Connect With Students & Staff Better Using Digital Signage for Schools
Below are just a few of the ways you and your administration can better connect with both your students as well as your staff thanks to digital display screens for schools from REACH.
Showcase social media feeds – Social media is a great way to keep students and staff informed about important events and announcements around your school. Thanks to our digital signage software, you can easily embed your social media feeds right into your digital signage. This way your students and staff will see these feeds updating automatically.
Send emergency alerts – Occasionally, you may need to quickly get an emergency message out to everyone in your school. Digital signage for schools makes that extremely easy, especially with a content management system from a company like REACH. Our platform interfaces with many of the top emergency alert systems to streamline the process of making an emergency announcement.
Implement digital menu boards – Add a bit of interactivity to your cafeteria with digital menu boards. Easily modify what is being served and add some creative elements to make your school's cafeteria feel more like an actual restaurant.
Post school announcements – It's important to have a place to quickly post important school announcements. Thanks to our cloud-based platform, you can easily access your digital signage devices from anywhere to quickly make changes to your school announcements.
Provide navigational assistance – Easily display directories and wayfinding maps to quickly show visitors how to navigate your school on digital display screens.
Why Partner With REACH for Your School's Digital Signage Software?
There are a whole host of reasons why it makes sense to partner with REACH to handle all your school's digital signage needs. Below are just a few of the many reasons K-12 schools and beyond continue to turn to REACH as their primary digital signage solution.
Cloud-based software – REACH's software is all completely cloud-based which means you can easily modify content from anywhere, provided you have access to an internet connection.
Large number of apps – REACH wants to make the content creation process as easy as possible for you and your staff. For this reason, we offer a whole host of free apps, along with apps that allow you to easily share all types of static and on-demand content with your students and staff. Whether you're looking to display weather information, headline news, social media content, or much more, REACH has you covered.
Schedule content updates across zones – At REACH, we refer to different parts of the digital display screen for schools as zones. These zones can be edited independently, which allows you to display content from multiple different sources at the same time.
Library of templates – We understand that you and your staff may not be very creative when it comes to designing digital signage. For this reason, we give you access to scores of free templates that are ready to go whether you're looking to display digital menu boards, building directories, social media feeds, live video, and much more.
Free technical support – If you run into any issues at any time, don't hesitate to reach out to our team today. We're standing by ready to help with setup as well as any issues that may come up along the way when using digital signage for your school.
Free product updates – At REACH, it's our mission to continue to update our software, which is one of the main reasons we've invested so much into our cloud-based content management system. As we release new updates, they're automatically rolled out to all of our cloud-based digital devices to ensure you always have access to the latest software updates for free!
Schedule a Free Demo of Digital Signage for Schools
If you're ready to streamline communication, contact our team to schedule a free demo of our software. We'll show you how you can begin to use digital signage in your school to quickly disseminate information and encourage engagement among your students and staff members.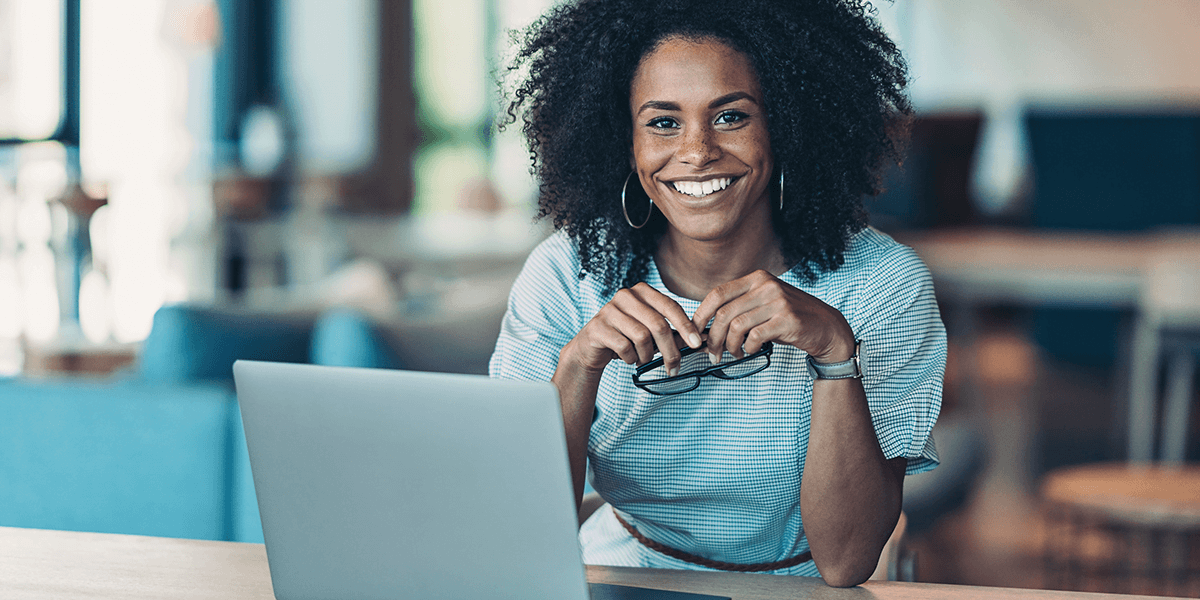 Slide 1

Digital Signage solutions
Our team is ready to deliver easy-to-use digital signage solutions to your business. With dedicated support teams and powerful design tools, anyone from any skill level can design professional-looking designs in minutes!