Get Jolly With Christmas-Themed Digital Signage
Get Jolly With Christmas-Themed Digital Signage
'Tis the Season of Digital Signage!
'Tis the season to update your digital signage! Christmas is on the way and viewers are looking to get into the spirit of the holidays. This is a perfect opportunity to freshen up your look with Christmas-themed decor. However, each industry celebrates differently. That is why we broke down some common ways to add some festive flair to your layout designs. Looking to try digital signage out yourself? Click here to get started!
Corporate
Many corporate businesses will be having holiday parties around this time of year, so draw attention to it with holiday-themed internal messaging. Updating your calendars with Christmas celebrations like teambuilding, food drives, and more makes people aware of what events your company is hosting. Christmas-themed messaging can also be shared over social media channels such as Slack, which can boost morale by having teams share holiday adventures and travels. Digital signage can also increase productivity this time of year, as data sets can share important KPIs and production/manufacturing statistics. This in turn will help teams remain on task and motivate them to complete their objectives. Combining this all into a unique, holiday aesthetic can drive engagement to your signage throughout the season.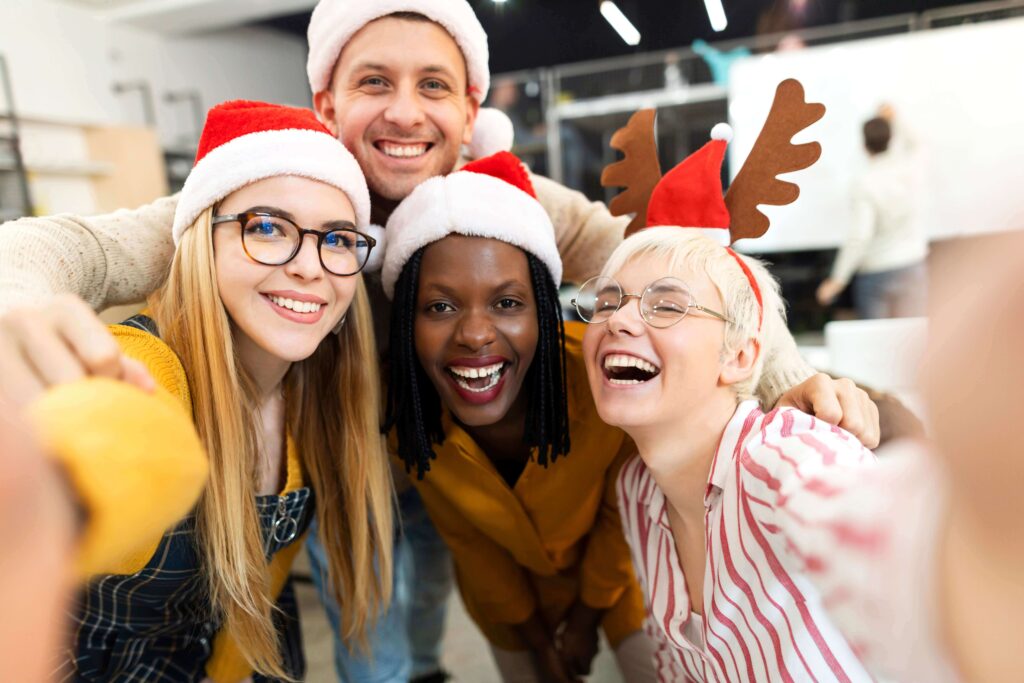 Healthcare
Unfortunately, the seasons changing means many will be coming down with seasonal allergies, colds, and the flu. However, healthcare centers can help alleviate this stress by implementing useful digital signage. Using your displays as a digital directory can help visitors navigate longer campuses more effectively. If there is a menu board, including some seasonal items and deals can encourage more stops and invite users to try new items. Simply making visitors feel more at home is a huge portion of digital signage. Hence, decorating some of your welcome signs with holiday cheer and festivities goes a long way toward uplifting spirits. Additionally, for those who may be staying a bit longer, Live TV streaming capabilities can help keep users entertained and informed.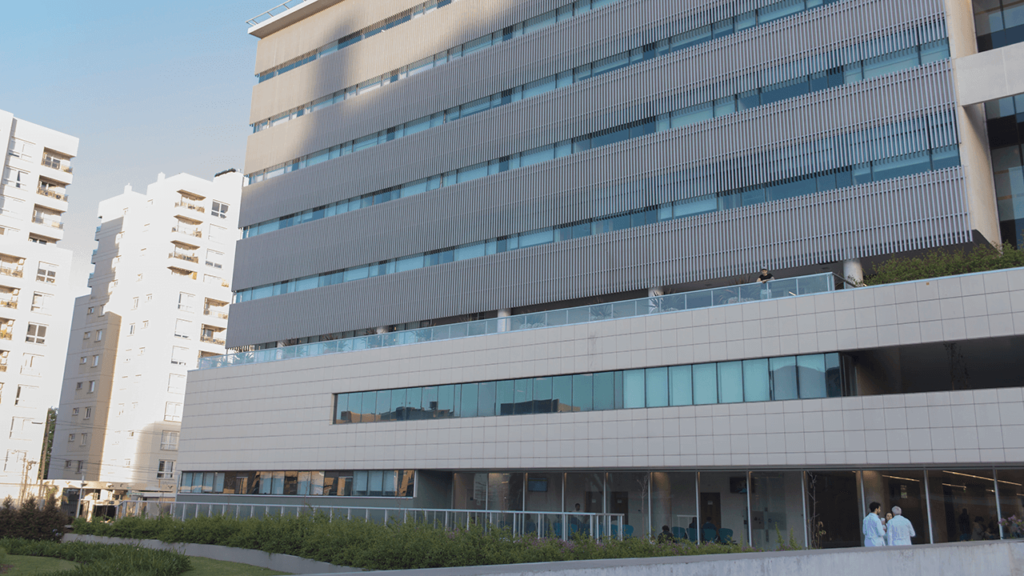 Restaurant
A recent survey found that nearly 30% of restaurants plan to cater a holiday meal this year. With this in mind, it's safe to say diners will be pretty busy around this time! This is a perfect opportunity to liven up your displays with Christmas joy. Bars can advertise seasonal bar crawls and drinks right on their menu boards. Limited-time items such as eggnog mixers or even fruitcake desserts can also be shown in tantalizing detail through promotional slides. Other uses include implementing QR codes that redirect customers to surveys, fundraisers, and games that can earn them a chance to win prizes! This in turn encourages return visits for more fun surprises. Again, simply decorating your existing menu boards with a holiday theme can introduce a fresh spin to your aesthetic that attracts more attention.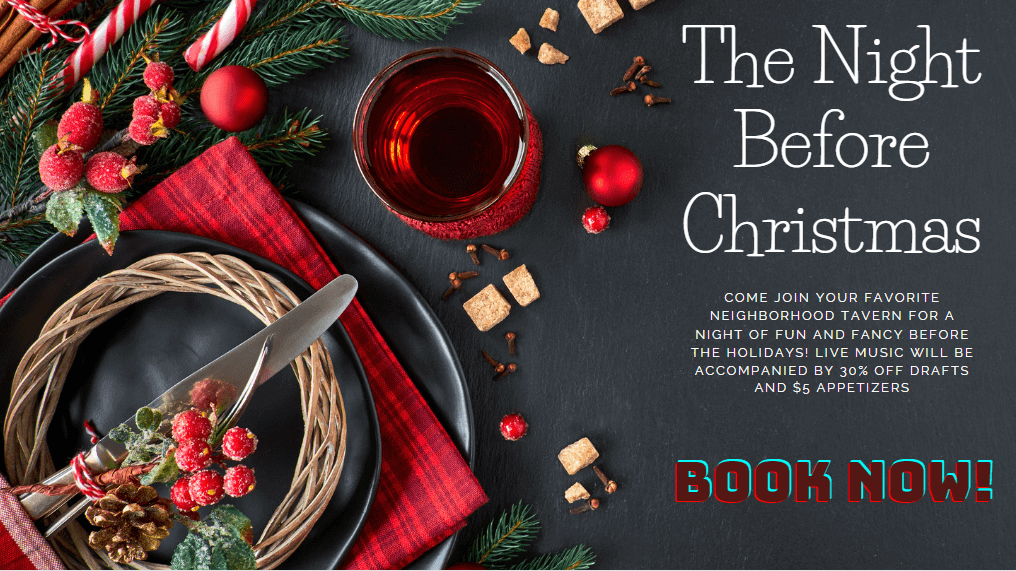 Education
The kids will be on break soon, which means schools have to get their seasonal signage in while they can! Integrations through the calendar app can help students keep up with important deadlines and testing weeks. As a result, your institution can experience lower levels of stress. This helps staff as well, as they can plan lessons around adjusted schedules due to the holidays. Any school dances, fundraisers, or other events can take on a whole new meaning with some winter fun. Classrooms can even have fun with the anticipation of the holidays, as REACH's virtual counter app can count down the days till break!
Fitness
Winter is one of the most common seasons for people to fill the gyms to stay in shape. Through digital signage, you can elevate their fitness journey with Christmas-themed deals! Recreational winter clubs and activities gain further traction when paired with holiday-themed aesthetics. Even normal sports, such as dodgeball, can be advertised as an "Indoor snowball fight." Of course, any other deals and promotions can be displayed as holiday sales. The key here is to have fun with your signage in order to encourage others to get up and moving with your fitness offerings!
About REACH
REACH acts as both a hardware and software provider for digital signage. When you partner with REACH, you join a network of industry professionals committed to your success. A strong belief in evolving technologies runs throughout the company, resulting in robust digital solutions. Learn more or subscribe to the holiday playlist, today!