TRANSPORTATION DIGITAL SIGNAGE
Discover a new and simple digital signage software solution for sending transportation-related information to your screens. Using digital signage for transportation, airports, train, and bus stations, you can provide dynamic arrival/departure times & real-time scheduling information, schedule and publish promotions, and capture your audience's attention by integrating with a library of free apps, live news, weather feeds, social media, and more!
Digital Signage for Transportation
Your best way to make more money and keep customers happy is to make their stay better. By making it easier for your guests to find important information, you improve their stay. For example, when you use digital signage for transportation, you can show critical travel-related updates to all of the screens:
Arrival and departure times right down to the minute!
Cancellation of scheduled departure times
Encompass check-in processes to cut down on lines
Share wayfinding information for Taxi and rideshare
Digital Information Displays
Even though travel can be stressful at times, you can use transportation digital signage to help calm down. When displaying informative and exciting content on your transportation displays, you can help people relax and cut down on how long they think they're waiting. In addition, by putting up the right mix of infotainment and commuting news, you will help to reduce stress and improve the overall travel experience.
Spotlight local area news and sports feeds
Include weather updates and forecasts
Share area vicinity area attractions
Travel Time Displays
Combine subway, shuttle, and flight time data with the screen so you can see live and accurate travel times
Entertainment news
By showing Random facts, exciting and engaging playlists, and live sports feeds, you can create entertaining
Terminal Wayfinding
Set up immersive kiosks that show your visitors how to get to the gates, baggage handling, and stations.
Alerts
Send out early warnings, lockdown alerts, safety guidelines, and emergency exit maps in real-time.
Info Boards
Display travel information, transportation pick-up locations, baggage claim areas, and local weather updates.
Digital Signage for Train Stations
You can use digital signage at a train station to improve how you interact and share information, terminal modifications, and updates. This is an advanced and modern way to get the word out. Create route planning displays, highlight retail choices, and advertise forthcoming tour packages.
It is imperative to make it even easier for people to discover precise train line arrival and departure times. When you connect your passenger information systems, you will speed up getting information and schedules to your displays.
Terminal Area Signs
Because trains come and go, your guests will have to wait. Set up infotainment-style train station displays that show interesting entertainment videos, updates, and news to cut down on the amount of time people think they're waiting.
Airport Digital Signage
Digital Signage for Airports is a form of visual communication using displays and kiosks. It makes it easier for you to show departure and arrival times, baggage claim maps, travel promotional offers, and more.
At the airport, digital signage is one of the best techniques to share information with passengers today, and it also helps them have a better trip. Due to the dynamic nature of airport digital signage, there is almost no limit to the number of notices and other information that can be shown at any given time.
So when it comes to getting the most up-to-date news, digital signage at the airport is your window to the world. There are many ways to share announcements, from databases that make it easier to transfer them to informational boards that show airport alerts.
People need to be able to get real-time information because flights are constantly going in and out. You can use digital signage to show up-to-the-minute information about your business, from arrival and departure times to expected delays.
Airport Entrance Displays
Individuals often have to wait for flights, trains, or buses for a long time. News and entertainment digital signs can help reduce how long people think they're waiting by adding them to waiting areas. In addition, when you show a mix of entertainment and travel information, you make people happier and your brand better known.
How Can Digital Signage for Bus Stations Help You?
Bus station digital signage aims to disseminate information as efficiently as possible to travelers at your facility. Whether it's an airport, train station, bus station, or any other type of facility where transportation is provided, digital signage can offer several ways to engage with your passengers. For example, at REACH Media Network, we've worked with various transportation providers to better communicate important information to their passengers.
Better Engage Customers
Your passengers will appreciate bus station digital signage that keeps them informed of local information such as news and weather. You can also distribute local advertising content that may be relevant to passengers.
Deliver Location-Based Information
Public transportation relies on timeliness. If there are delays, passengers must be immediately alerted so that they can adjust their schedules. Digital signage for bus stations offers a perfect way to keep your passengers informed of real-time travel information.
Distribute Emergency Notifications
Occasionally you may need to distribute emergency notifications to passengers. With transit signage, use our cloud-based digital signage software to notify individuals about a pending emergency instantly.
Lessen Workload of Employees
Your employees are likely already working extremely hard. Much of their day may involve answering some of the same questions from passengers, which revolve around travel notifications and delays.
With bus station digital signage, you can ensure this information is displayed prominently throughout your facility. This way, your employees won't have to answer the same questions repeatedly. Even if they're asked, they can direct passengers to one of the digital displays in your facility instead of having to repeat the same information. This can help to save your employees' time and allow them to focus on other tasks.
Help Passengers Navigate Through a Large Facility
Bus signage can also help passengers navigate through a large facility. While you likely know your facility inside and out, new passengers may not and could benefit significantly from directional signage that could be updated on the fly.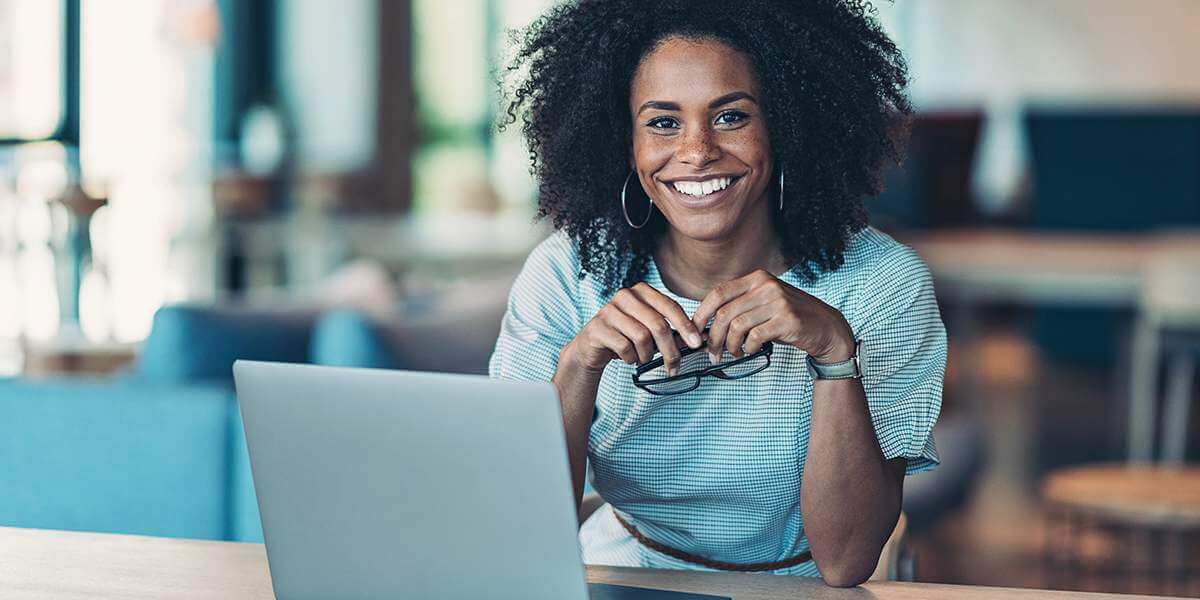 Digital Signage solutions
Our team is ready to deliver easy-to-use digital signage solutions to your business. With dedicated support teams and powerful design tools, anyone from any skill level can design professional-looking designs in minutes!