Improvements Coming to Data List & Announcement Creator
Streamlined Content Creation
REACH has launched 2 new updates that will improve the Data List and Announcement creator for all clients.
A "vendor integration" option was being listed in the "Transport" dropdown menu of the data list application. This caused some confusion for clients, so the option has been removed. Custom integrations can still be set up using APIs, URLs, and other means.
Additionally, professionally designed templates can now be accessed from within the Announcement Creator application. You can now pull templates for birthdays, anniversaries, and employee spotlights directly from your announcement. This will streamline the designing process and allow for content to be created more efficiently.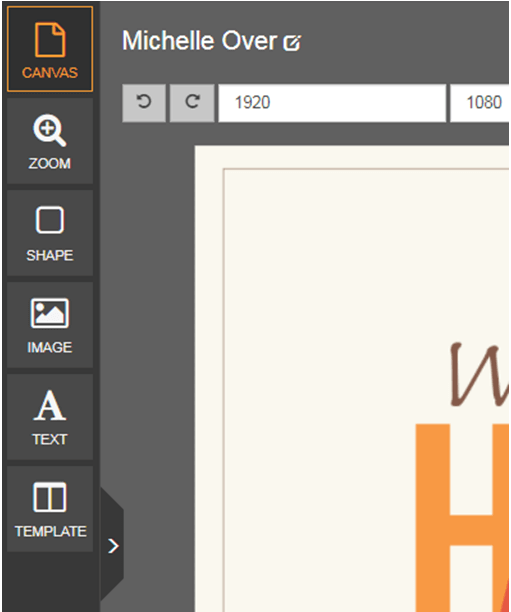 About REACH
Headquartered in Eden Prairie, Minnesota, REACH Media Network is a leading provider of digital signage software and solutions. Our team's passion for customer success and evolving technology has driven REACH's employees for the past 15+ years. We strive to create long-term partnerships with each client and provide the best digital signage software to meet their needs every day, week, month, and year.
Founded in 2005 as Reach Sports Marketing Group by Darren Wercinski and Marc Kline, our story started in the ice arena space right here in Minnesota — "you betcha!" With the rapidly growing need for our digital signage services, REACH has exponentially expanded into several industries ranging from corporate offices to manufacturing plants to universities. Today, we operate over 30,000 digital signage displays worldwide with our growing 5,000+ clients.