Digital Signage: What Is It, Who Uses It, & Why?
Digital Signage: What It Is, Who Uses It, & Why
How Digital Signage Works For You
Digital signage has seen a lot of expansion in terms of both functionality and popularity. Many businesses are leveraging their strengths to create new and exciting engagement opportunities for their audience. Before jumping into the world of digital signage, it is important to understand exactly what it is. Digital signage includes the software, content, and hardware that work in tandem to help deliver digital content.
Investing in a robust digital signage software program will ensure you have the tools to create a strong digital campaign. Signage software is what actually lets you create digital billboards, graphics, layouts, and anything else you wish to display! Due to this flexibility, almost any industry you look at can use digital signage. Restaurants can create tantalizing digital menu boards, while a corporate office can display internal social media feeds. With the right knowledge, there are plenty of opportunities to employ digital signage!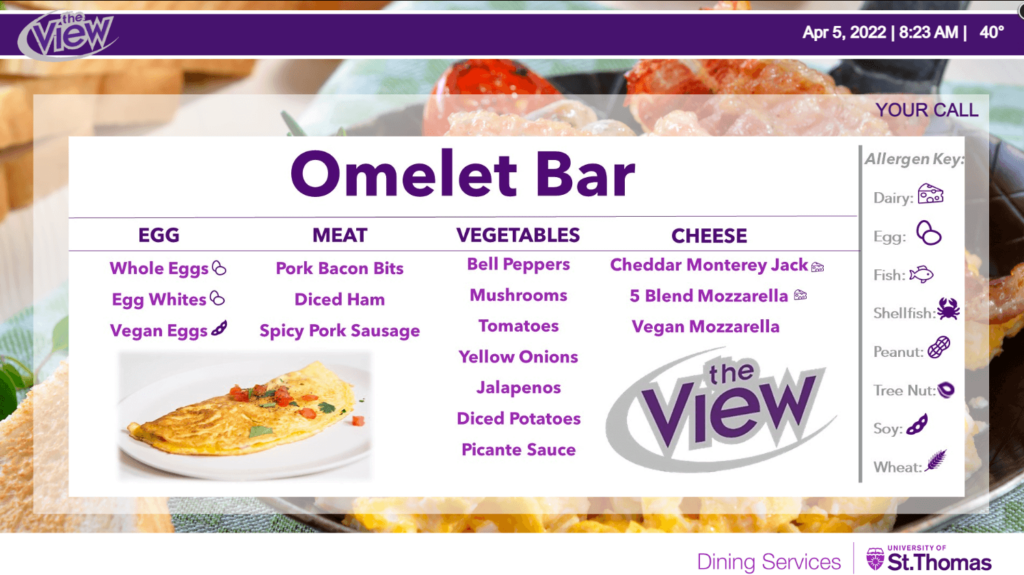 Why Digital Signage is Important For Businesses Today
Digital signs for businesses are offering more creative freedom and powerful tools compared to traditional media. Companies can even use interactive signage options to engage viewers with the displayed content. Business digital signage can vary between each company, but universally, it is proving to be a useful communication method.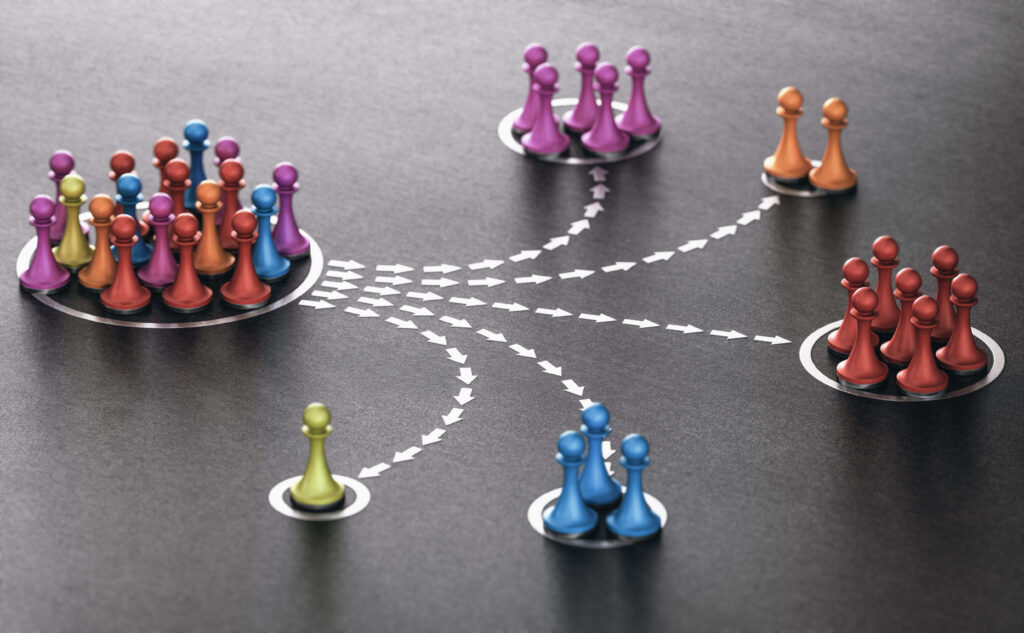 How to Choose the Best Digital Software For You
So now that you understand the benefits of digital signage, it is time to pick the best signage software for you! When deciding on a software program, it is important to analyze what each provider can offer you! The top digital signage software companies will all offer cloud-based management, for example. It would prove beneficial to look at their website as well to see key features and integrations within their software. Many also have implemented digital signage apps within their software as well.
Luckily for you, REACH can check every box you are looking to fill! We believe in our clients' success and are constantly evolving our technology. When you partner with REACH, you also gain access to professional design work and unlimited support. Click the button below to request a free demo and start your digital signage journey, today!