5 Steps to Choosing the Best Digital Sign Software in 2023
5 Steps to Choosing the Best Digital Sign Software in 2023
Step 1: Understand Digital Signage
It may seem obvious, but understanding exactly what digital signage entails will give you better insight into how to utilize its strengths. Digital signage includes not only an electronic display board. It also includes the software and content that work in tandem to exhibit your content. If any of these factors is lacking, your entire digital campaign can suffer.
A certain degree of technical know-how is also required when working with digital signage. That is why at REACH, we focus on client success by offering constantly evolving technologies. These tools are designed with all skill sets in mind, meaning anyone can create stunning layouts within our software. In addition, our 24/7 customer support ensures you will receive the assistance you need. Choosing a digital sign software that can be tailored to your digital branding is crucial to your success.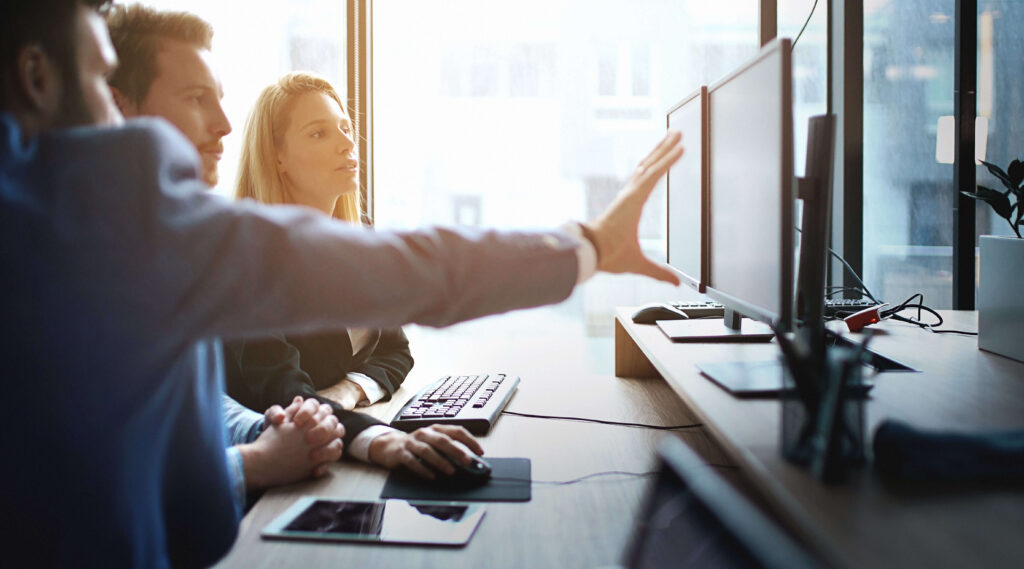 Step 2: Select a Software That Fits Your Needs
So how do you know when you have found the best software for your signage? Well, there are a few standard features you should look out for. Most platforms operate on cloud-based management software. These platforms are highly advantageous as they allow you to manage your signage from any location.
By the same token, assets, users, calendars, and social media can be shared across multiple facilities, ensuring your messaging is consistent across the board. These are essential features for any digital sign software. From there, visiting a website's apps and integrations page can give you a good idea of what other tools they have to offer. Many places will also provide a free demo upon request, making it easy to see what the benefits are of investing in an electronic signage board.
Step 3: Pick the Best Sign for Your Office
Digital signage is not only great for boosting impact on targeted audiences. Streamlining internal communications makes digital displays a great option for any business. With proper implementation, you can motivate your staff and boost productivity. The type of signage you would find in an office differs from that you would put in a store, as the content will be aimed at your staff rather than a commercial audience.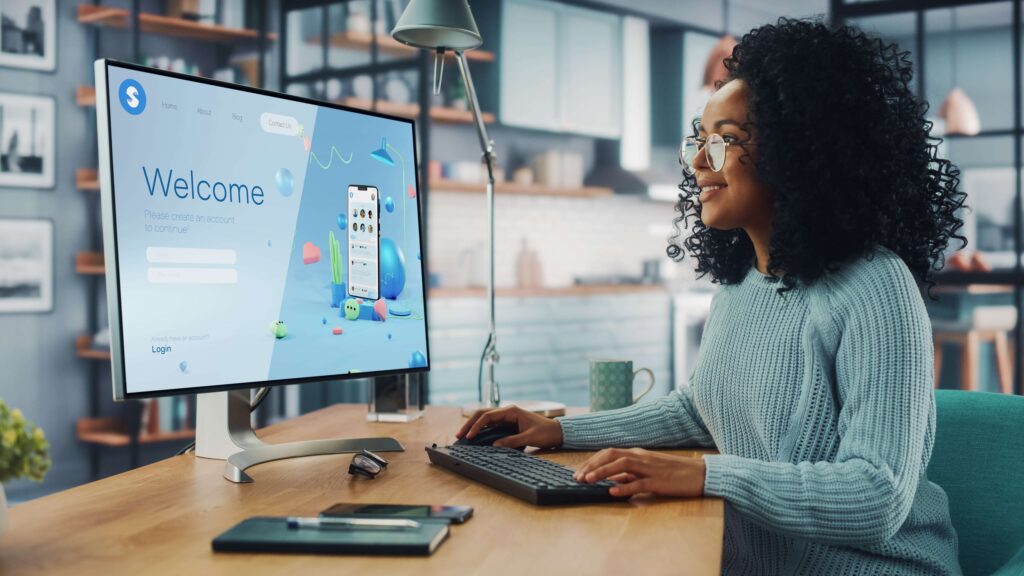 Discussing a content plan with your team will help you narrow down what type of sign is right for you. From there, investing in a nice screen can be pricey, but can actually yield a return on investment. This makes it a more long-term method of communication compared to traditional media.
Step 4: Analyze the Benefits of Digital Signage
The benefits of digital displays as a business solution are abundant. Digital menu boards allow restaurants to quickly promote limited-time items and rotate through different menus throughout the day. Transportation companies can display live-traffic routes and updates to keep users informed on their travel. Premium features like weather radars and live-streaming can even deliver content to an audience in real-time. Social media tools can be leveraged by any business and even conglomerate user-generated content.
This all creates new and exciting avenues of interaction between your brand and your targeted audience. Introducing a degree of utility among your standard content only gives your viewers more reasons to revisit your screens over time.
Step 5: Start Today!
The best time to get the ball rolling on digital signage…is right now! Doing so can boost your company's engagement, impressions, and revenue through creative solutions. The benefits of technology in digital signage can make an immediate impact on your approach to communication. Click the button below to request your free demo today!