College Campus Digital Signage
Empower learning through digital signage
Digital SIGNAGE FOR COLLEGES
If you are looking to improve communication on campus, we can help you empower staff and students and enrich the learning experience using digital signage for colleges! Digital assets are being mixed with educational institutions with increasing regularity due to their flexibility that enhances the learning experience. College kids especially are more connected than ever to the digital realm, using it for social, professional, and academic efforts.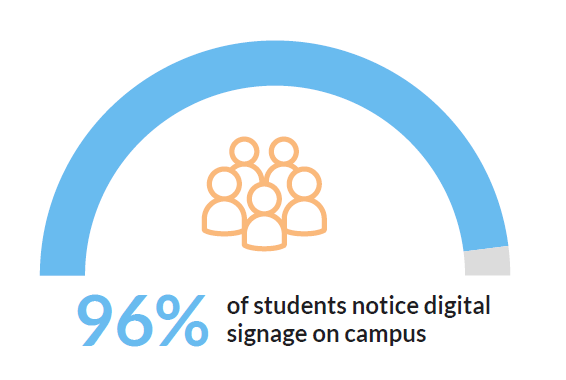 Effective communication
BE SOCIAL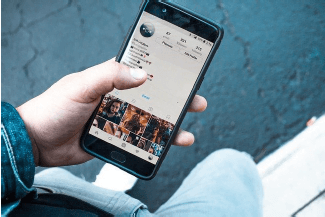 Social media has become a driving force for effective communication. The versatility of each platform means even the most niche communities can have their voices represented on a large scale. With this in mind, college campuses can customize digital signage for colleges for each department. For example, journalists may want to see the latest AP Style updates, while engineers may be looking for new software to utilize. The customization afforded by college digital signage ensures students can cut through the clutter and find content relevant to their needs and interests.
Social media is also a great way to drive student involvement. By creating hashtags students can post to, you can cultivate a vibrant community eager to share their school spirit. In addition, our digital signage software allows moderators to approve posts before they are displayed, ensuring that the values of each institution are upheld to the highest degree
College campuses
Always an Occasion
There is always something happening on college campuses. College digital signage can enhance event promotions and make scheduling more accessible by providing clear, easy-to-understand information. Volunteer and fundraising events can be displayed on-screen across campus, allowing clubs and organizations to get the turnouts they need to achieve their goals. Empowering students in the next step in their lives is also viral through digital event promotion, as career fairs and scholarship events can be advertised, with tips and tricks on how to be prepared for these events.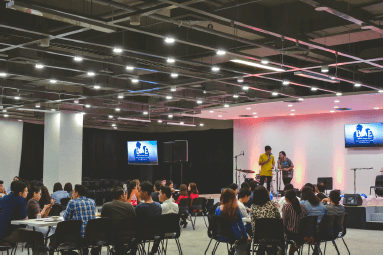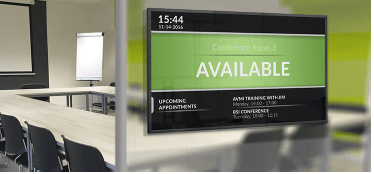 Touch screen college digital signage can also be used to help students reserve study rooms or hold presentations with peers and mentors. Professors can also easily promote their office hours and midterm/final schedules, so everyone is aware of important deadlines.
Digital menu boards
On the Menu
It can be hard to study or teach on an empty stomach. With digital signage, menu boards for dining halls, on-campus cafés, restaurants, or bars can become dynamic tools for promoting
some delicious meals. Advanced scheduling can have your signage automatically rotate between breakfast, lunch, and dinner options, and provide detailed nutritional facts for each dish.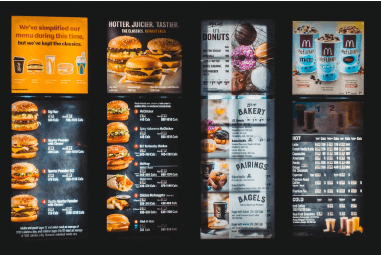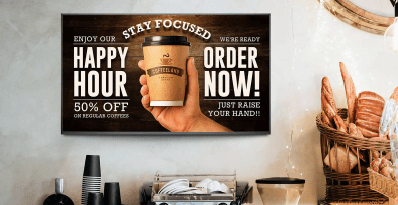 As the season's change, so can your menu
boards to endorse limited-time options from
pumpkin spices to frozen slushies. Pushing out
happy hour deals or student snack packs can
elevate your campus dining experience to a
new high standard.
Real-time alerts
Emergency Alerts
Safety is one of the most important areas educational institutions can invest in. As places of learning, it is crucial to create an environment where students feel their education is protected, not threatened. College Campus Digital signage can make the campus even safer by pushing emergency alerts.

REACH's a software allows you to create emergency alerts that will override all normally scheduled content and will display on every screen. In addition to getting out information as quickly as possible, escape routes, meetup spots, and other resources can be outlined through these alerts.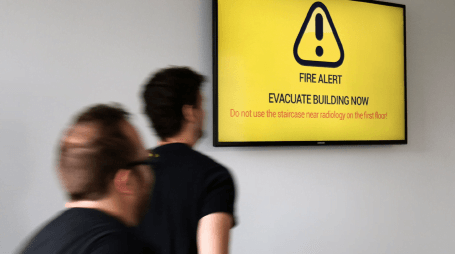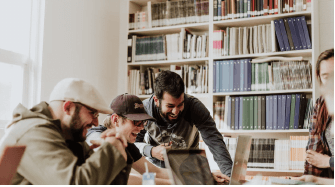 Intertwining your safety plan with digital signage will
result in lives saved and injuries prevented. Staff,
students, and visitors alike deserve a safe environment, and your digital signage solutions can pave the way.
Showcase your stunning campus
Make the Best Impression
Whether it is a stunning campus, award-winning department, or a successful sports team, every university has something they're proud of. Image galleries and video productions can show off the best your campus has to offer, and digital signage for universities is the perfect outlet.
Picture montages or video presentations can do a lot to enhance the college experience. Summer orientations can bolster excitement through flashy promotion videos. Homecoming traditions can be highlighted through time-lapses of past generations enjoying the same celebrations. Overall, images and videos can instill a sense of pride in your university digital signage and the community surrounding it, encouraging others to join in as well.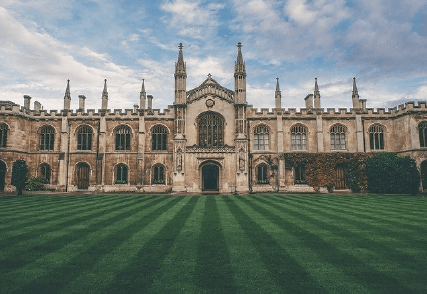 TAKE PRIDE IN YOUR STUDENTS
SCHOOL PRIDE
It is important to recognize the students and staff that make up the heart of a university's digital signage. Through the REACH digital signage software, you can acknowledge outstanding performers to demonstrate pride in your community. With templates available for you to build from, REACH will help you give a nice big shoutout to those who truly shine.
Recognizing achievements within your university not only boosts morale, but also has been shown to increase productivity. Seeing peers excel in their fields and passions motivates others to do the same, which will cultivate an atmosphere of success throughout campus.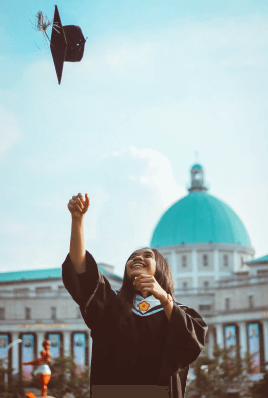 Request a demo
Enrich your Education
REACH offers extensive customization that can be tailored to your university's unique set of needs. College Digital signage provides creative solutions to complex issues that face every campus. With our cloud-based content management software, you can set a new bar in how campus communication is presented. For more information on how REACH can help you achieve your goals, contact us.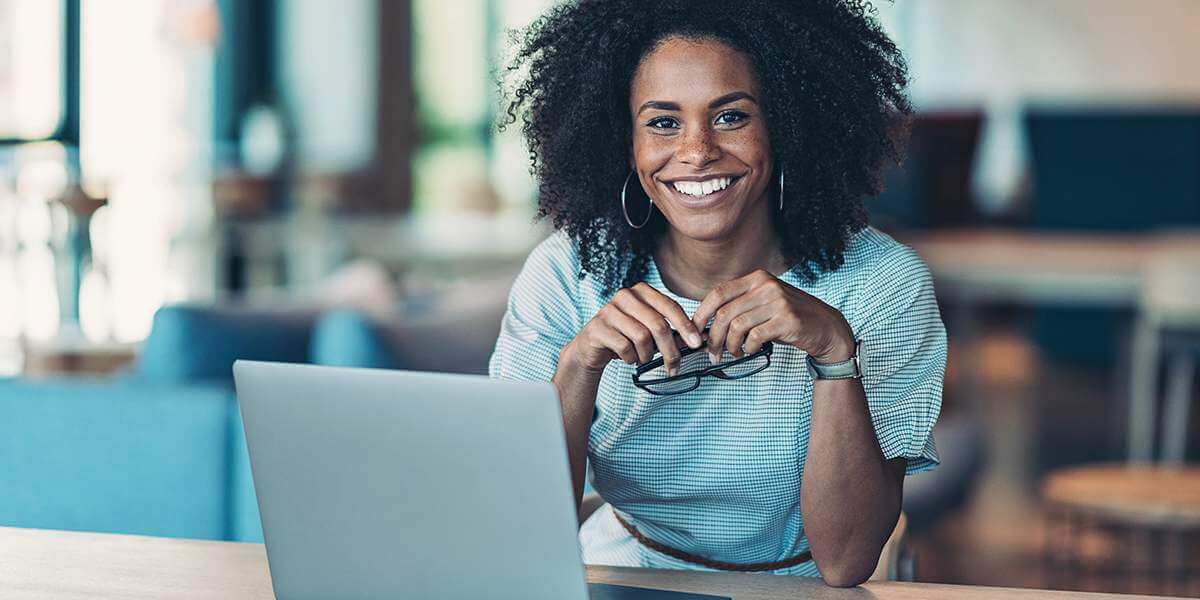 Slide 1

Digital Signage solutions
Our team is ready to deliver easy-to-use digital signage solutions to your business. With dedicated support teams and powerful design tools, anyone from any skill level can design professional-looking designs in minutes!