DIGITAL SIGNAGE FOR COLLEGES
Keep your students and staff informed by displaying upcoming campus events, announcements, and alerts using digital signage for colleges. Provide real-time information through digital signage, interactive screens, room schedule displays or with the REACH mobile app. Our powerful digital signage software is a great way to increase communication throughout your campus.

Digital Signage for Colleges
Posters and message boards have become a thing of the past. Instead, cloud-based digital signage software to update screens has become commonplace at educational institutions such as public and colleges and universities, K-12 schools, skilled trade schools, and junior colleges. As a result, it is possible to remotely develop and transmit material to your college's screens, including updates to the campus schedule, important on-demand notifications, and other information.
Inter-Campus Communication
Using digital signs on your university's campus can help you streamline your communication efforts. Wayfinding kiosks, entrance and room signs, and cafeteria digital menu boards should be installed across the campus. In addition, your school's everyday operations should be clear to everyone by posting alerts and updates, promoting events, and displaying real-time social media feeds.
College Digital Signage Screens for the Lobbies of University Campuses
Think big and put up video walls to greet and train students. Transmit important campus information and breaking news with high-quality 4K images. Adding your school's social feeds to your website will help boost social interaction.
Enhance Faculty and Staff Communication
It is also possible to use digital signage in colleges to facilitate teacher communication. For example, the latest news, school publications, meeting hours, and upcoming events can be seen on displays throughout the office and break rooms.
Import your slides and media from external factors with a simple mouse click. Connect your profile, and you'll be able to start working on your material within minutes! In addition to making the design process easier, REACH also eliminates the need for users to learn a new platform.
Campus Safety
Preserving the well-being of students and staff at a school is a top priority. Emergency warning systems and digital signs can work together to notify people of several occurrences, including school closures and current weather conditions. Furthermore, management can utilize these college digital signs to broadcast emergency contact information, maps of the campus, and emergency procedures. As a result of these security protocols, faculty and students may rest easy knowing that they are protected while on campus.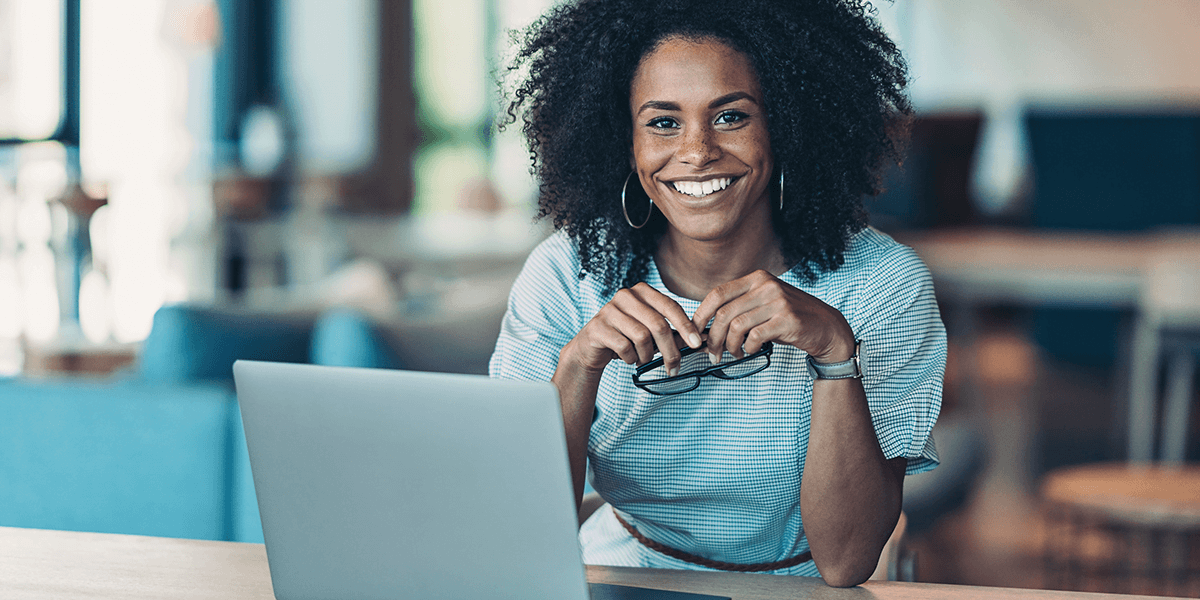 Slide 1

Digital Signage solutions
Our team is ready to deliver easy-to-use digital signage solutions to your business. With dedicated support teams and powerful design tools, anyone from any skill level can design professional-looking designs in minutes!