Interactive Digital Signage with Free Apps & Widgets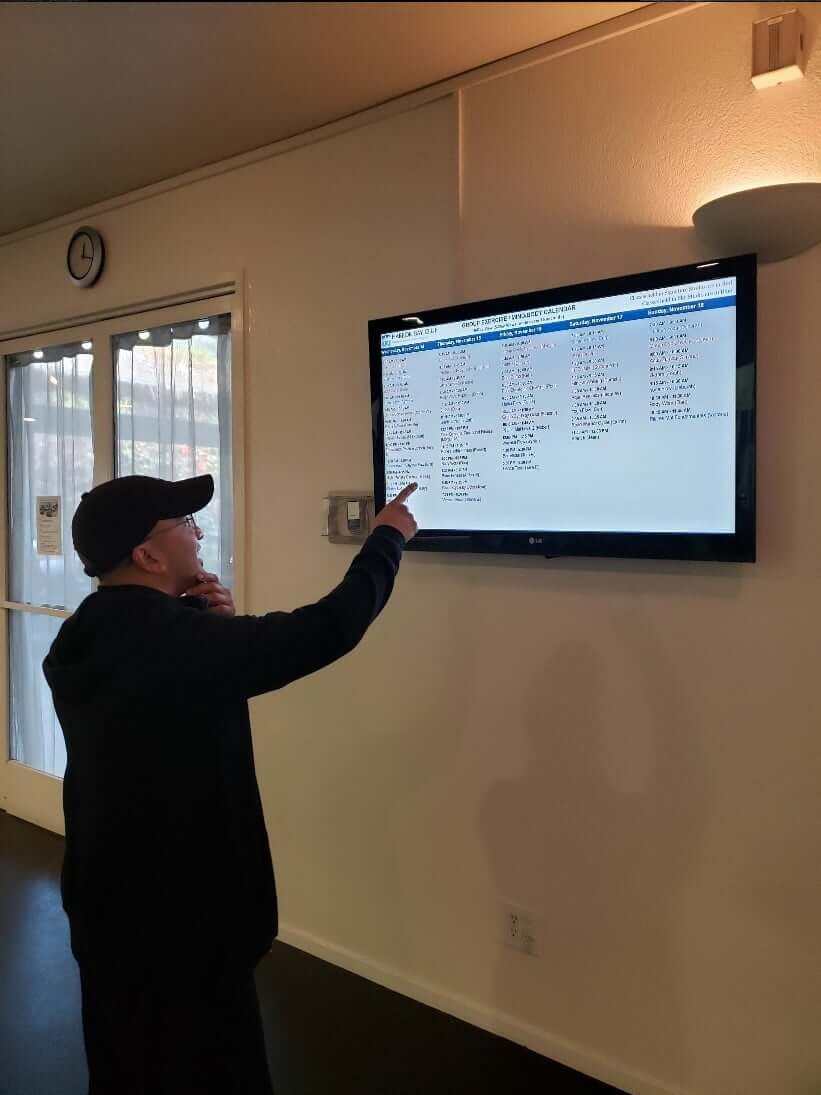 Are you looking for digital signage for your organization? If so, the team at REACH Media Network offers digital signage software that features a whole host of features that will be welcomed by you and your team. Read on to learn some of the new features of our interactive digital signage with free apps & widgets.
Key Features of Interactive Digital Signage with Free Apps & Widgets
Below are just a few of the many features that separate digital signage software from some of our competitor's offerings:
Boost User Engagement via Social Media – Regardless of how you use digital signage within your organization, chances are that you can leverage the power of social media to boost user engagement. Display social media posts live on your digital signage to encourage others to share and engage online.
Display Sponsorship and Donor Bios – If you have a non-profit organization, what better way to showcase sponsors and donors than with digital signage? Use one of our pre-made templates to ensure all those that give to your organization are properly recognized.
Meeting Room Signage / Integrated Calendars – Does your facility have meeting rooms that are constantly filled? Why not use digital signage with an integrated calendar to ensure your employees sign up for a specific time to use one of your conference rooms. This can help to cut down on crowded conference rooms and frustrated coworkers.
Free Apps & Widgets – One of the most useful features of our digital signage software is the option to use a whole host of free apps & widgets. Whether you're looking to display social media information, current weather, headlines, or much more, REACH technology can easily handle all your needs. A few of the more common apps & widgets include weather, photo stream, social media, YouTube, live TV, traffic and much more.
Cloud Based Digital Signage Software – All of our digital signage software is completely cloud based which means you can edit your digital signage content from anywhere, provided that you have an active internet connection. In addition, your data will always be safe and secure thanks to the fact that It's always stored in the cloud.
Ready to Learn More About Interactive Digital Signage?
Feel free to reach out to our team today to learn more about our cloud based interactive digital signage. Give us a call today at 952-255-6296 to schedule a free demo of our feature packed digital signage software.