Finding the Right Digital Solution For My School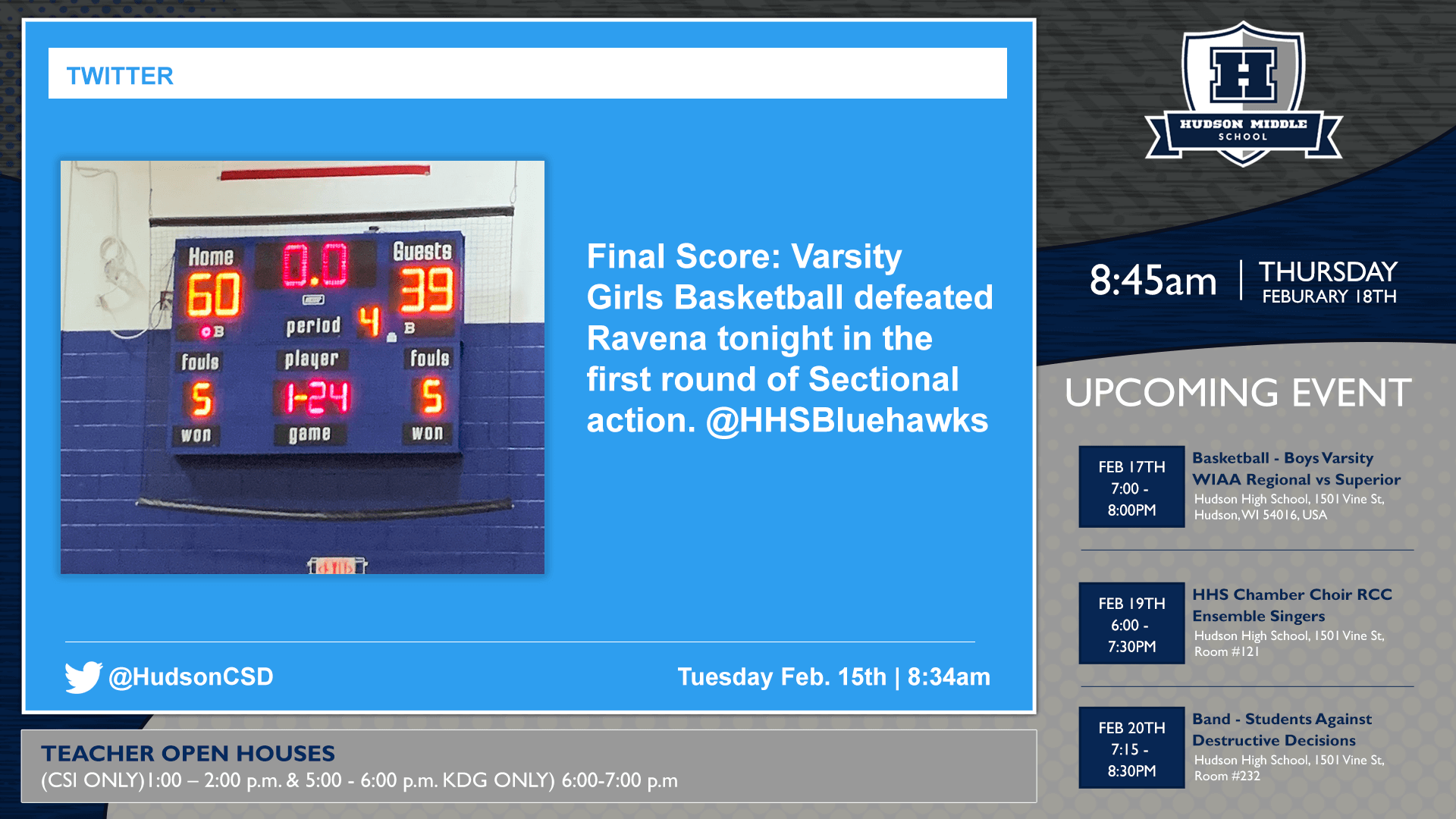 At any school, getting out information to students and staff as quickly as possible is vitally important. Whether it's an emergency, or simply to keep students and teachers updated on current events, having a centralized system to display important information is vital. This is where the right digital signage solution comes into play. At REACH, we offer a variety of different types of digital signage for schools. We'll be happy to show you some of our easy to use software that can allow you to more easily distribute information throughout your entire campus.
What to Look for in a Digital Signage Solution for Your School
Below are a few key things to look for when it comes to finding a digital signage solution for your school.
Ease of use – When you're looking for digital signage software, you want something that's extremely easy to use. Since multiple people will probably be using the system, it's critical that the platform is easy to learn and user friendly. At REACH our software is designed to be as user friendly as possible to ensure you'll easily be able to use the system, regardless of your technical expertise.
Cloud based interface – With REACH the entire digital signage solution is cloud based. This means that you can not only make changes from your school, but you can also make them remotely as well. This can make it extremely easy to monitor and update digital signage across your entire campus, or even at multiple locations.
Social Media Support – Is your school making the most of your social media presence? If not, thanks to digital signage you can ensure your social media posts are distributed school wide. At REACH, we have a number of templates that can ensure all of your social media posts are instantly updated across multiple devices.
Widget Library – Easily add interactive widgets such as time and date, weather, video, sports scores and much more thanks to the built-in digital signage software from REACH.
Ready to Jump into the 21st Century With Digital Signage Software for Your School?
If you're intrigued about adding digital signage to your school, feel free to reach out to REACH today for more information. We'll be happy to provide more information and even show you how easy our software is to use. Give us a call today at 952-255-6296 and we'll be happy to show you just how versatile our digital signage software can be for your school!