HOSPITALITY DIGITAL SIGNAGE
Attract your guests with information regarding events and real-time scheduling information using our content management platform for hotel digital signage. In addition to hospitality digital signage, you can use conference room schedule displays to eliminate confusion and help guests and staff navigate to the appropriate meeting space.
HOSPITALITY DIGITAL SIGNAGE
You're likely constantly looking for new ways to better connect with your guests in the hospitality industry. In addition, you may be looking for ways to set your hotel apart from the scores of competitors who are mere blocks away.
Thankfully, many of our customers are beginning to use digital signage in the hospitality industry to better connect with guests and make them feel more at home.
Hotels use digital signage to provide a more customized experience for their guests and increase their revenues. As a result, it has quickly become an essential part of the hotel experience, with many hotels and resorts embracing it to provide information to guests and visitors.
Hotel digital signage creates a personalized experience for guests by providing information about them directly when it's most relevant and convenient for them.
Digital signage for hotels is a way to communicate with the customers while in the hotel, before they arrive, and after they leave.
The following text is an example of how hotel digital signage can be used:
Welcoming customers as soon as they enter the lobby
Shows the current weather forecast or any special offers running at that moment
Displays information about local events or attractions.
Message for guests who speak other languages than English
How to Use Hospitality Digital Signage to Connect with Guests
There are a whole host of ways to use our digital signage hotel solutions to connect with your guests, including:
Digital menus
Many hotels offer a variety of different dining options. Thanks to our hospitality digital signage, you can provide digital menus that can be changed on the fly. This way, you can quickly update the digital screens based on food specials and other important announcements related to your restaurant.
Advertising
What better way to showcase some of your local area's fantastic businesses and attractions than through hotel digital signage? You may not realize it, but you have a captive audience in the form of hotel guests, and there are bound to be local establishments that will want to advertise to that audience.
Promote events
Hotels and resorts often will have a wide array of events each day. Too often, though, hotel guests aren't made aware of these events. So why not use hotel digital signage to display events that will take place on your property, so guests can be constantly reminded each time they pass one of your digital screens?
Maps
Your facility may seem easy to navigate, but it may be overwhelming to new guests. With digital signage, you can provide interactive maps to ensure each of your guests feels right at home.
Showcase local weather and news content
Because all our digital signage software is cloud-based, you can easily show real-time weather and news content to your guests. This way, your guests will be able to keep up to date with all the latest news and know whether to throw on a raincoat as they head out on their adventures around town.
Use the REACH Mobile App to Better Connect with Guests
Many of our hospitality clients are also extremely excited about our new REACH mobile app, which opens a whole host of new possibilities for the entire hospitality industry. There's no doubt that all your guests are using their mobile phones 24/7. So why not leverage this fact by encouraging them to download a mobile app for your hotel? This can allow you to increase business and customer satisfaction by:
Streamline the check-in/check-out process – Allow your guests to quickly check-in and out from their mobile phones, which improves convenience and provides a smoother overall experience for your guests.
Alert guests to events at your hotel – Use your mobile app to automatically alert guests to upcoming events to ensure they understand all the significant events your hotel offers.
Emergency alerts – You can also use the mobile app to alert guests to emergencies such as inclement weather, fire, etc.
Why Choose REACH Digital Signage Software for Hotels?
There are countless reasons why hospitality clients worldwide continue to turn to REACH's digital signage hotel solutions. A few of these reasons include:
Cloud-based content management system – When you partner with REACH, you can quickly and easily modify any content using our cloud-based management system. Simply login to our easy-to-use interface from any web browser and have instant control over all your digital screens.
There are many free & easy-to-use digital signage templates – We understand that as a hotel manager, you may not be well versed in all the latest graphic design trends. Have no fear! At REACH, we've put together hundreds of easy-to-use templates that allow you to quickly drop in your hotel's logo, change the colors, and instantly have an attractive digital screen that will be eye-catching and informative for hotel guests.
Free support and upgrades – When you partner with REACH, you'll never have to worry about purchasing additional software upgrades or paying for expensive support. We offer free technical support and free software updates to all our customers because we're focused on building lasting relationships with our customers.
Apps and apps galore – Easily embed one of our many different apps and apps directly into your digital signs. These apps include weather, calendar integrations, sports scores, photo streams, live video, social media templates, news headlines, stock tickers, YouTube content, traffic updates, etc.
Now's the Time to Invest in Digital Signage for Your Hotel
Jump into the 21st century by investing in digital signage for your hotel. To learn more about our hospitality digital signage software or schedule a free demo, contact our team today.
Digital Signage for Hotels
In hotels, digital signage can enhance marketing announcements and make it easier for guests to get news, see event listings, learn about your hotel's amenities, and so on.
Customer service and marketing departments can benefit significantly from hotel digital signage's adaptability and effectiveness. Digital signs in hotels can enhance the guest experience, raise brand awareness, and upsell specialized products and services. Use digital signage for hotels to publish dispatches about your facility and area attractions and offer wayfinding directions to your pool, conference rooms, and restaurant.
In terms of on-site marketing, a hotel with digital signage has more wiggle room. Your hotel's digital signage can show as many announcements, custom tickers, news feeds, and videos as you want, and you can quickly change the content.
Using digital signage in a hotel, you can display details on:
Incorporate slideshows, photos, video clips, and commercials in your presentation
Showcase your hotel's best conveniences and assistance.
Include vicinity maps, a guide to nearby restaurants and shopping centers, etc.
Features feedback from prior guests, upgrades, and other messages.
Make the journeys of others memorable.
The design of your hotel signage screens must have a stylish sense, but it should also be interesting to look at. The lobby, conference rooms, restaurant, and other high-traffic areas of your hotel can all benefit from the addition of digital signage. You'll be able to send different messages to different signs throughout your hotel from a central location once the system is up and running. In addition, due to the new system, your hotel will be able to provide guests with important announcements and information much faster.
Displays in the Conference Room
It is possible to use any of the hotel's digital signs to display room numbers. For example, outside the conference and events room, display the locations of the rooms with 10″–15″ meeting room displays. These hotel digital signage boards allow you to show the number of people in each room, the name of the event, and the daily schedule for that room. Your hotel guests will be able to find out about upcoming events and their room's plan for the day thanks to this type of digital signage.
Digital Signage for Resorts
Digital signs in resorts and hotels are a novel and engaging way to interact with guests. The time it takes to communicate and market to guests can be reduced by resort Digital Signage. In addition, the activities, events, weather, news, shuttle schedules, spa packages, photos and images, and lodgings, among other things, will be displayed.
It's time to get better at communicating and treating guests
You can send location-specific information that changes as people move through high-traffic areas such as your lobby, event areas, and restaurants by putting in digital signage for resorts there. Those working at your front desk or the resort will have full access to the resort's digital signs, even if they haven't arrived yet.
Digital signage for resorts can be viewed as an extension of your marketing team's work. You can also use digital signage to promote new deals and promotions at your resort. This is a great way to make it easier for customers to discover new offers and promotions. to resorts and use digital signs.
Related Articles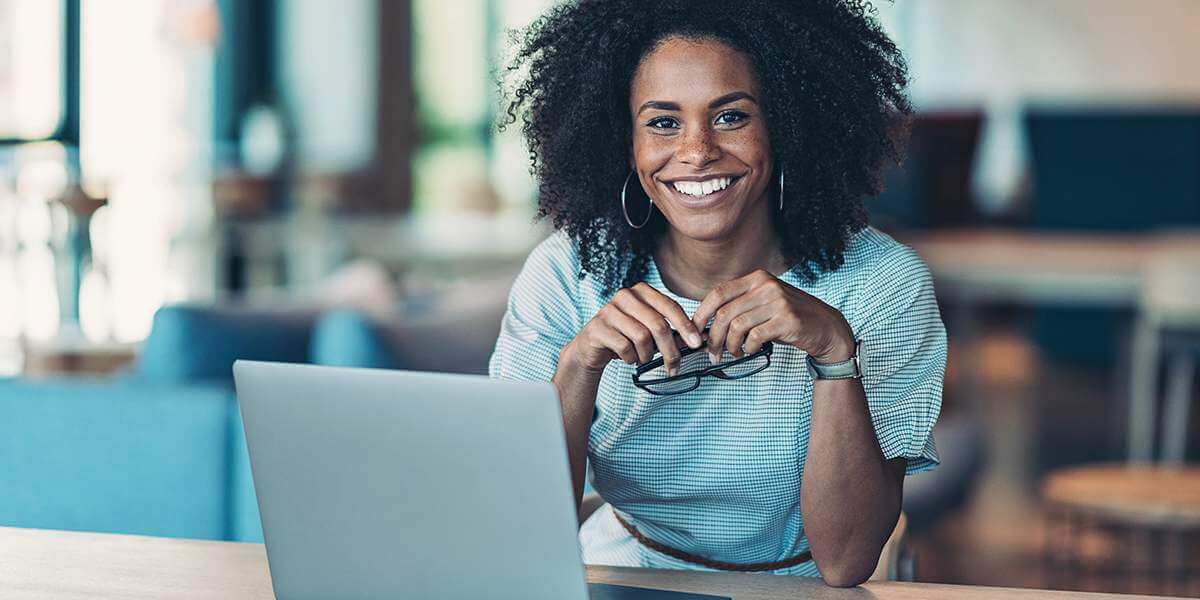 Digital Signage solutions
Our team is ready to deliver easy-to-use digital signage solutions to your business. With dedicated support teams and powerful design tools, anyone from any skill level can design professional-looking designs in minutes!