Key Digital Signage Strategies & Tips for Hospitality
Making Memories That Stay
Vacations, business trips, family reunions. Whatever your guests are visiting for, hotel digital signage can help enhance their stay and create long-lasting memories that position your business as the "go-to" spot to return to! In this document, we will go over creative strategies that will boost your customer experience and make your business stand out from the rest.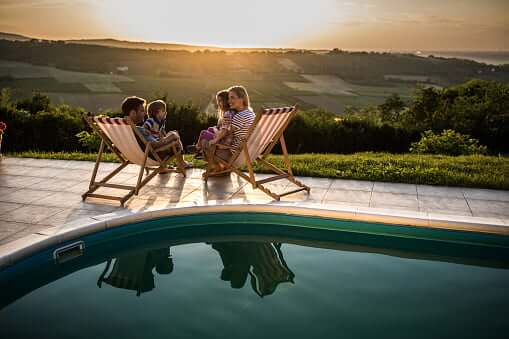 For instance, people are always planning their activities based on the weather around them. Baseball games can get rained out, pools can get shut down, and snowfall can slow down traffic. With this in mind, it is important to keep your guests informed.
Our standard Weather App will indicate what the current temperature is followed by an icon that will display what it's like outside (sunny, rainy, overcast, etc.) However, with a premium package, you can couple this with our Radar App to show a live feed of incoming weather around the area.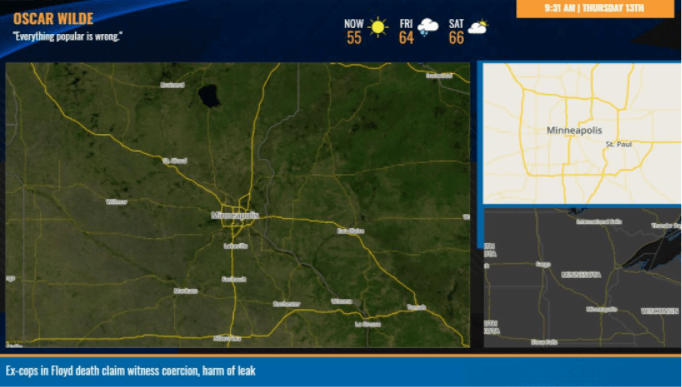 Never Miss A Moment
Whether you're a giant waterpark resort or a warm, cozy hotel, there will always be something going on in your facilities. The Video Stream application guarantees guests always feel in on the action.
With the Video Stream app, you can display a live feed to your signage. Video Streams are a great way to inform guests of all the events going on in your facilities. As the saying goes, "Show, Don't Tell!" Whether it's a live show in the lobby or a calming fireplace, no one has to miss out!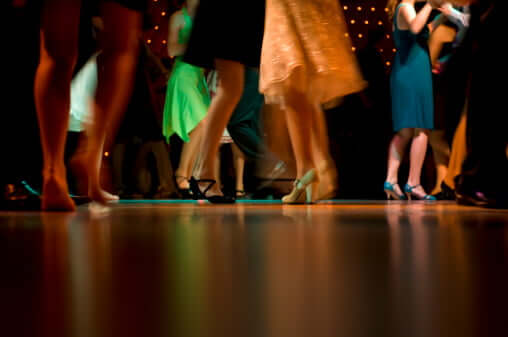 With a combination of our Media Library tool and Layout Editor, you can create beautiful and exciting announcements that will have your guests asking: "What's the harm in staying one more night?"
Speedy Check In Times
No one likes waiting in lines. Long lines can hold up business and discourage future visits. Our interactive displays can act as kiosks for visitors to check-in themselves, keeping everything flowing nice and smooth. Giving your guests the tools to get their trip started results in a more convenient overall experience. Those there for business can get to their next conference in a timely manner, while a family on vacation can hit the pool in minutes!
Getting Social
Social media is a fantastic way to communicate information to your guests, but interaction is also a key component as well! With our social media app, you can set up hashtags that participants can include in their posts to tag your location. This is great for posting contests, customer testimonials, or sweepstakes!
You can also display more traditional social media posts celebrating key milestones or brief informational ads. Or let guests partake in the fun by leveraging user-generated content. Keeping guests informed as well as encouraging them to interact with your brand screams that you want them to come back, and is a great way to build loyalty for future visits.