Quick Start Guide to Web-Based Digital Signage Software
Quick Start Guide to Web-Based Digital Signage Software
COST-EFFECTIVE, FLEXIBLE AND EASY-TO-MANAGE
Web-based digital signage software is a platform that allows users to manage and publish content to digital displays from any device with internet access. This software is hosted in the cloud and can be accessed through a web browser, making it convenient for users to manage their digital signage from anywhere.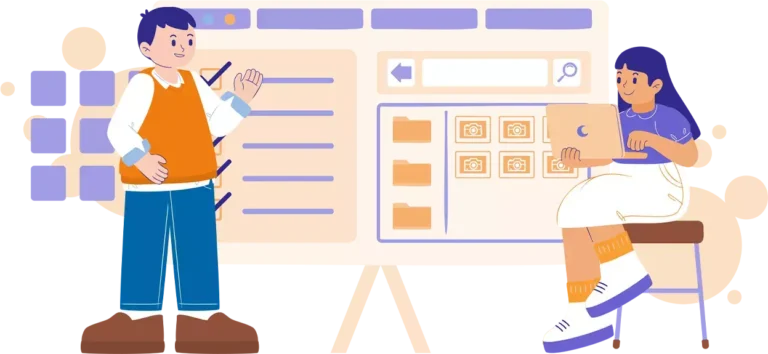 What type of content can I display using web digital signage software?
With web-based digital signage software, users can create and schedule content, manage multiple displays, and monitor real-time performance and analytics. This type of web signage software is ideal for businesses and organizations that want to streamline their signage management and enhance their communication strategy across multiple locations.
6 Ways You Can Use Web-Based Digital Sign Software
Web-based digital signage software can be used in various ways to enhance communication, engage your audience, and streamline your signage management. Here are some examples of how you can use web-based digital signage software:
1. Advertising and Promotion
Create and display dynamic and targeted messaging to promote your products, services, or events.
2. Wayfinding and Directory
Set up wayfinding maps and directories that help people navigate a building or campus.
3. Informational and Educational
Informational and educational content, such as news updates, weather forecasts, and educational videos.
4. Digital Menu Boards
Create digital menus and display them in restaurants, cafes, and other food service establishments to showcase specials and promote upsells.
5. Corporate Communications
Share important announcements, messages, and news with employees, customers, and stakeholders.
6. Entertainment
Display entertaining and engaging content, such as videos, images, and social media feeds, to keep your audience engaged and entertained.
How to select a web-based digital sign software company?
1. Features
Look for a company that offers a comprehensive set of features that meet your specific needs. This includes content creation tools, scheduling capabilities, analytics, and support for various media types.
2. Ease of use
Choose a company with a user-friendly interface that makes creating, managing, and publishing web digital signage content easy.
3. Scalability
Select a company that can support your growing signage needs and quickly scale up or down as needed.
4. Compatibility
A wide range of hardware and software platforms you can integrate with your existing systems
5. Customer support
Look for a company that provides excellent customer support, including phone, email, and chat support, as well as documentation, training, and resources.
6. Cost
Consider the cost of the software, including any setup fees, subscription fees, and additional charges for hardware, customization, and support.
7. Reviews and reputation
Look for customer testimonials to understand the company's importance and customer satisfaction.

Conclusion
SUMMING IT UP FOR YOU
There are several reasons why businesses and organizations should use web-based digital signage software:
Content creation
The first step in using cloud-based digital signage software is creating content on digital displays. This may include images, videos, slideshows, or other multimedia content.
Uploading content
It can be used anywhere, anytime, and on any internet-connected device. This means that organizations can manage their cloud digital signage from the office, at home, or on the go, making them more productive and efficient.
Scheduling content
Once uploaded, the organization can schedule when and where it will be displayed on the digital displays. This may include selecting specific shows, times of day, or days of the week.
Deploying content
The software then deploys the scheduled range to the designated digital displays, which may be located in different locations, such as offices, retail stores, or public spaces.
Managing content
Cloud-based digital signage software also provides tools for managing the content displayed on digital displays. This may include editing, updating, or deleting content as needed.
Monitoring performance
Finally, the software provides analytics and reporting tools that allow the organization to monitor its performance. This may include tracking usage data, engagement rates, and other metrics, which can help the organization evaluate its effectiveness.
6 Features of cloud digital signage software
1. Easy to Access
Accessible from any place with an internet connection, it simplifies controlling digital signage in various settings.
2. Expandability
To adapt to your ever-changing display requirements, web-based digital signage software is easily scalable.
3. Adaptable
Create, schedule, and publish content for your digital displays easily using web-based digital signage software, enabling you to personalize your messaging and keep things interesting for viewers.
4. Low Cost
Web Based Digital display software that can be accessed from anywhere on the web can be economical. It's easy enough for a small group of people to handle, eliminating the need for costly hardware and on-premise software.
5. Analytics
With the help of real-time analytics and reporting, most web-based digital signage software lets you monitor the efficacy of your content and adjust your messages accordingly to increase interaction and return on investment.
Overall, web-based digital signage software can be a powerful tool for enhancing communication, engaging your audience, and streamlining your signage management across multiple locations.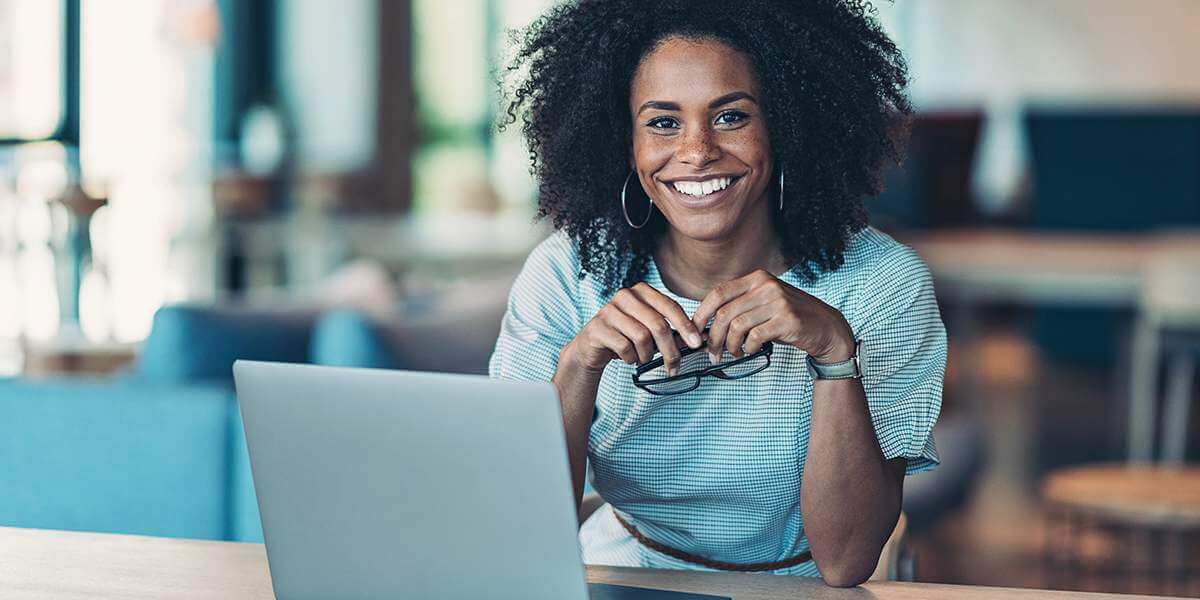 Digital Signage solutions
Our team is ready to deliver easy-to-use digital signage solutions to your business. With dedicated support teams and powerful design tools, anyone from any skill level can design professional-looking designs in minutes!