The Definitive Guide to Digital Signage for Internal Communications
The Definitive Guide to Digital Signage for Internal Communications
RIGHT FROM THE EXPERTS
Digital signage for internal communications offers a great and efficient way to quickly announce important information through a network of internal communications digital signs throughout your facility or office space.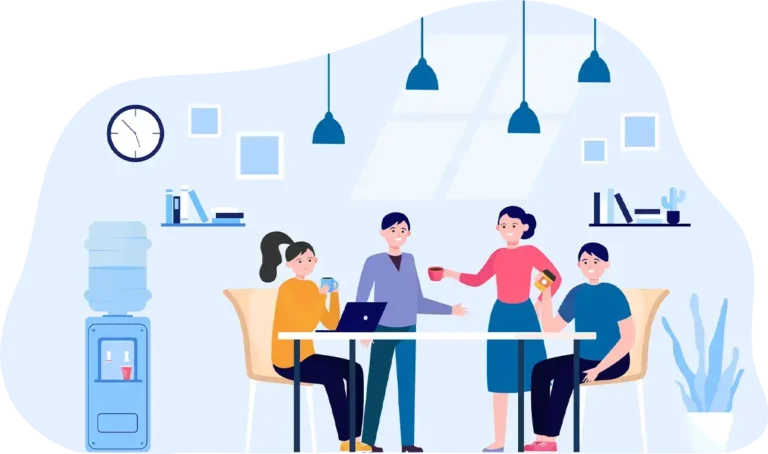 11 Ways to Use Internal Communication Digital Signage
From being able to instantly send a company update to your internal screens to welcoming new hires and guests, discover these key eleven ways, you can use digital signage for internal communications to improve the way you communicate with employees, staff, and guests.
1. Calendar of Events
Do your employees need help keeping up with company events? If so, why not utilize your internal signage to display a calendar of important events regularly? These events can constantly be updated via REACH's cloud-based software to ensure your screens always shows the latest meeting and event schedules.
2. Company Social Media Feeds
If your team is already updating these feeds, why not display your primary social media profiles on digital signage throughout your facility? This way, your employees will be more likely to interact with your company via social media; Facebook, Twitter, and Instagram.
3. Training Videos
Do you have specific areas of your facility where you must ensure your employees are continuously adequately trained? For example, it's to operate machinery or perform a particular job function. Whatever the case, you can use internal communication digital signage to loop through training videos to ensure your employees are constantly reminded about the best processes and procedures for various job roles.
4. Company Milestones
Highlight company milestones, such as a record-breaking quarter or an employee who has gone above and beyond in a particular business area
5. Emergency Notifications
Set up alerts and emergency notifications to notify your company of weather alerts and lockdowns.
6. Schedule Meeting Rooms
Set up internal communication meeting room displays outside your conference and meeting rooms that list the day's meeting times. In addition, we offer our REACH room scheduler, which is an easy way for employees to see who uses the room throughout the day.
7. Employee Spotlight
Do you recognize the achievements of your top performers? If not, why not use digital signage for internal communications software to celebrate employee milestones, birthdays, and company events and achievements?
8. Display Traffic
In busy cities, Traffic can be a significant problem for your employees. Thanks to the traffic widget from REACH, you can display real-time maps to give your employees a glimpse into their commute time.
9. Boost Morale
Highlight employee anniversaries, birthdays, and any accomplishments your team achieves on an individual or group basis! These recognitions instill a sense of pride in their work and show their contributions genuinely matter to the company's success. As a result, your staff will be motivated to continue performing to a high standard. The result is a more positive, rewarding work environment.
10. Facility Wayfinding
A robust internal communications digital signage solution can also do wonders for productivity around your facility. For example, larger campuses and buildings can be hard to navigate, confusing, or lose staff. Internal Digital wayfinding tools direct visitors exactly where they need to go by condensing data sets into easy-to-understand graphs.
11. Important Messaging
Some messages are more important or require more urgent attention than others. Often this comes in the form of emergency or safety messaging or daily bulletins from the president.

What are the benefits of internal communication digital signage?
You can reap the benefits by listing what you want to accomplish using internal communication digital sign tvs. Check out these ideas for inspiration:
Team culture improves internal messaging strategy
Identify a team leader that directs your company's culture. With a culture lead, you can work with them to craft your internal communications content for the digital signage.
Your culture lead may handle payroll and benefits if you're a bootstrapping company. Unlike traditional HR, a Team Culture Lead shapes your company culture and stops issues from occurring. The larger your firm, the more valuable it is to have someone dedicated to improving office department communication and management-employee communication. Culture leaders need emotional intelligence, empathy, intuition, writing skills, and the ability to predict people's needs.
Humanizing your brand to demonstrate its value
Your internal communication signs will help employees feel appreciated by spotlighting employee achievements and company successes
Gamifying work for motivation and efficiency
Friendly competition can also boost staff interaction. Top performers deserve rewards. They're generous, but even the most minor office jobs, like unloading the dishwasher or watering the plants, can be gamified by assigning points to create a fun atmosphere (and make mundane tasks more enjoyable). Use internal communications digital signage software to spotlight your top performers to stir up the competition!
Improved communication and interest
What technology can inspire your team with company news, social media posts, weather reports, motivational quotes, customer testimonials, KPIs, future events, and team leaderboards? Corporate communication screens can serve as an information hub in high-traffic areas of your office and allow workers to post updates.
Engaging staff ambassadors to inspire
Boost Morale and encourage your most passionate employees to promote your company by recruiting them for an employee ambassador program. Employee ambassadors' passion can empower others to engage in your culture. Most crucially, ambassadors humanize your brand and foster the office community.

How to set up
internal communications digital signage?
IT'S THE THOUGHT THAT MATTERS
Following these steps, you can set up an effective internal communications digital signage system that helps keep your employees informed and engaged.
1. Goals
Determine your internal communications digital signage goals. Determine your group and critical messages. This helps you make relevant and engaging content.
Screens, digital signage media players, and mounts are examples. In addition, consider screen size, location, and installation environment.
3. Software
Choose internal communications digital signage software that lets you build, schedule, and manage content
4. Create applicable, engaging content
Visually appealing content grabs employees' attention. Include employee-relevant news, promotions, and events.
5. Schedule content
Daily news, weekly event schedules, and monthly newsletters are examples. Update and target your content.
6. Get Feedback
Track employee engagement and input with analytics—Data-driven content and plan changes.
Internal communication digital signage uses digital displays or screens to give information to people in a workplace or organization. This can include announcements, news updates, company metrics, information about safety, and other important information that employees need to know.
Internal Communication Digital signs are often used to communicate with employees because they are more exciting and effective than traditional methods like emails, posters, and bulletin boards. It lets you make dynamic, visually appealing content that can grab employees' attention and help them understand important information better.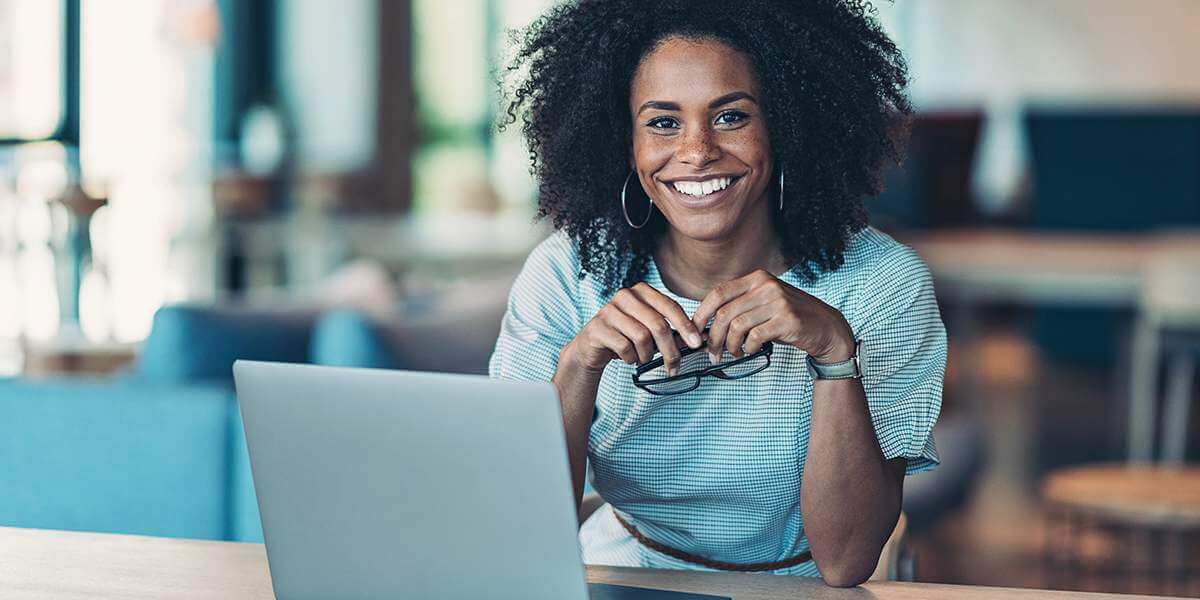 Digital Signage solutions
Our team is ready to deliver easy-to-use digital signage solutions to your business. With dedicated support teams and powerful design tools, anyone from any skill level can design professional-looking designs in minutes!