Daily Communications for Employee Communications Digital Signage
Daily Communications for Employee
Communications Digital Signage
DO IT THE SMART WAY
Learn how digital signage for employee communications in your workplace can be used to streamline and improve how you communicate with your employees, guests, and new hires. Using employee communication digital signage screens, you can feature news about your company, updates, announcements, information about safety, and other essential things employees need to know.
Employee communication digital signs are often used to communicate internally with employees because they are more exciting and effective than traditional methods like emails, newsletters, or bulletin boards. It lets you make dynamic, visually appealing content that can grab employees' attention and help them understand important information better.
7 Ways to Use Digital Signage for Employee Communications
1. Employee Highlights
One of the most common employee digital signage practices is displaying employee highlights, recognizing your staff's accomplishments, and demonstrating that your organization is aware of and appreciates the hard work they put into the company. Doing so also gives your team a chance to be heard. This can cultivate a healthy workplace culture built on respect and inclusivity. Seeing their peers recognized through digital signage also encourages other employees to work hard. The result is an overall increase in employee productivity.
2. Employee Feedback Systems
Advanced tools such as QR codes can allow you to engage your employees in new ways. For instance, a QR link can bring employees to surveys, quizzes, and questionnaires that companies can use to improve working conditions. This provides employers with an easy method of gauging overall employee sentiment and gives staff a chance to voice concerns. Again, this also contributes to a company culture built on inclusivity. Management and staff can use this information to create a more productive working environment. Based on the responses, employers can also use the information to eliminate potential detriments to employee productivity.
3. Key Performance Indicators
Your employees must always understand how well they're performing their duties. Key performance indicators, or KPIs, are integral to meeting a company's goals. Unfortunately, many employees never know these KPIs, so seeing if they succeed can be challenging. You can display these critical metrics using digital signage for everyone to see and watch as your productivity numbers increase. In addition, these KPIs can be integrated directly with your employee communications tvs so that they can update on the fly as you get closer to hitting your goals!
4. Recognize Employees
Show recognition for your employees by recognizing specific achievements and showcasing those employees who are going above and beyond. This can also encourage those employees who may need to work harder to hit their goals.
5. Promote Company Culture
Employee communication screens can help you to continuously remind your employees about the critical values of your company, which can help to remind them why they came to work at your company in the first place.
6. Announce Upcoming Events and Initiatives
Spotlight new featured projects, company tasks, essential messages from the CEO, meeting times, and more.
7. Boost Company Culture
Reinforce culture by reminding employees of specific values of the office, which can often draw them back to why they're working at your company in the first place.
Employee Breakroom Internal Communication Screens
The key to corporate communication in the break room is balancing entertaining, casual content with informative, targeted content. Again, these are break rooms, so you want to avoid throwing many tasks and information at your staff. At the same time, break rooms can be a great place to inform staff about important events, achievements, or goals in your facility.
What is Digital Signage for Employee Communications
Employee communications digital signage software is a software solution that enables businesses to create, organize, and manage content for digital displays or screens that are used for employee communications.
With the help of corporate communication digital signage software, businesses can enhance their communication and interaction with their workforce, resulting in a force that is both more informed and more productive, which, in turn, boosts the overall performance of the organization.
The software for employee communications signage enables businesses to create visually appealing content that can be customized for specific locations or departments within the workplace. This content can include company news, updates, announcements, safety information, and other essential information that employees must be aware of.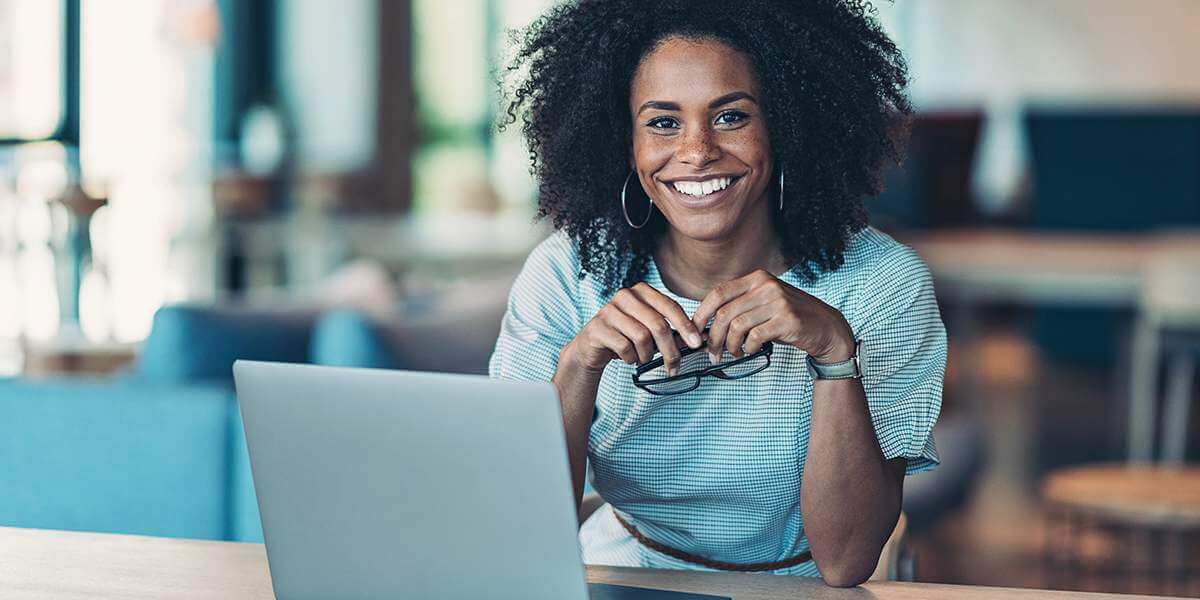 Digital Signage solutions
Our team is ready to deliver easy-to-use digital signage solutions to your business. With dedicated support teams and powerful design tools, anyone from any skill level can design professional-looking designs in minutes!