Digital Signage for Colleges to Improve Campus Communication
Digital Signage for Colleges to Improve
Campus Communication
Digital signage for colleges is a form of electronic display technology that uses digital screens to display information, announcements, and messages to students, faculty, and visitors on a college campus. College digital signage can exhibit a wide range of content, including campus news, schedules, maps, advertisements, and emergency notifications.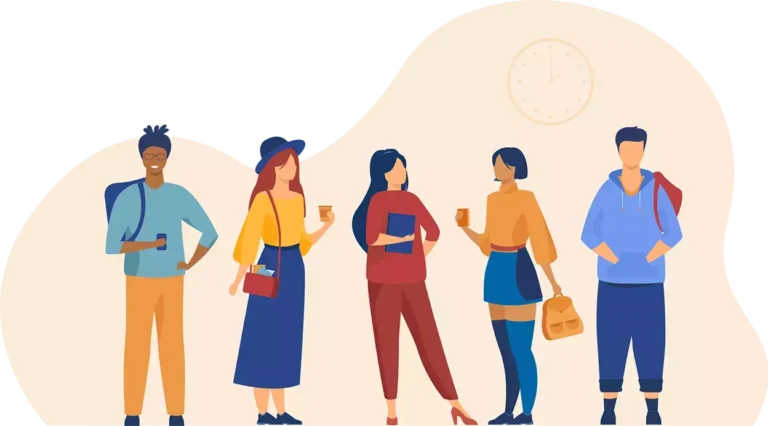 On-campus digital signage can be a powerful tool to help schools gain a competitive communications edge. Having multiple digital communications outlets can also help tailor specific needs to specific audiences-it can become an important tool to target messages to typical buildings on campus, as well as broadcast updates and emergency notifications to the entire university campus.
Driving Student Engagement With Campus Displays
The Benefits of Digital signage for colleges include real-time updates, eye-catching and dynamic content, cost-effectiveness compared to traditional printed signs, wider reach, increased engagement, and sustainability.
In addition, by reducing the need for printed signs, digital signage for colleges can contribute to a more sustainable campus environment. Overall, it is a powerful tool for enhancing communication and engagement with students, faculty, and visitors on a college campus.
College digital signage displays can be strategically placed throughout the campus to reach a wider audience, including common areas such as lobbies, student centers, and dining areas. In addition, digital signage for colleges can be managed using college signage software, allowing administrators to create, schedule, and publish content for digital signage displays in real-time from a central location.
Improve campus wayfinding
Many college campuses are big and sprawling compared to many people's high school experience. Some people will be coming from new states and countries altogether! That's why having college campus wayfinding digital signage is essential on campus.
Upload well-designed layouts through Excel and Google Sheets integrations or native data list applications. These directories can be updated in real-time to ensure students and visitors have the most up-to-date information.
In addition, touchscreen digital displays for colleges can give users the tools they need to get around by allowing them to tailor their wayfinding experience. These layouts can also be filled in with supplementary advertising material, giving you great flexibility with your signage.
Boost student and staff engagement
Students can only engage with campus events if they know what's happening! Thankfully, digital displays capture 400% more views than static and traditional media.
As a result, digital sign displays for colleges are a natural avenue to post calendars, schedules, and events to ensure students see them. Natural exposure will result in more excellent attendance and participation in campus events, as digital signage also has a higher recall rate than traditional media. You can also update calendars in real-time for last-minute additions or to inform viewers of cancellations and rescheduling.
Never Miss a Thing
Digital signage software for colleges allows for real-time updates from any location so long as you have an internet connection. This means announcements, events, and menu boards can be immediately updated to reflect the proper changes.
In addition, limited-time events or promotional items can be set up to come and go as needed automatically. This ensures your students and staff get accurate information and reduces overall confusion. The result is a more pleasant on-campus experience for students and staff alike.
Safety With Emergency Notifications
Emergency alerts can be set up to take over your screens and flash important information or encourage students to evacuate an area or building. Other information, such as meetup locations or health clinics, can direct viewers to the proper resources. Safety tips and tutorials will give students the reminders they need in areas with hazardous materials. Regardless, safety should be noticed!

What is Digital Signage Software for Colleges, and How Does It Work?
The term "digital signage software for colleges" refers to a form of software developed specifically to manage and control digital signage displays dispersed across a college's campus. With the help of this college signage software, college administrators can create, schedule, and distribute content to digital signage displays in real time, all without leaving a single location.
Cloud-Based Content Management for Your College Screens
Content management, scheduling, remote management, and analytics are generally included in college campus digital signage software designed for educational institutions like colleges.
The content management features enable users to produce and manage multimedia content such as images, videos, and text. In contrast, the scheduling features would allow users to schedule content to display at specific times and dates.
Preschedule and Monitor Your Campus Displays
Content can also be scheduled to display at a specific time and date. In addition, the remote management capabilities enable administrators to control digital signage displays from a central location, performing tasks such as checking on the status of displays and updating content remotely.
The analytics features found in cloud-based digital signage software for colleges designed for educational institutions offer beneficial insights into how college digital sign tvs are utilized and the degree to which it is successful. This information can be used to optimize the content of digital signage displays and their placement to achieve the most significant possible effect and level of engagement.
Colleges can use digital signage software for various purposes, such as displaying school news and announcements, class schedules, maps, directions, advertisements, and emergency notifications, among other things. Improve communication and engagement with students, teachers, and visitors on a college campus by providing content that is both dynamic and eye-catching, as well as providing real-time updates.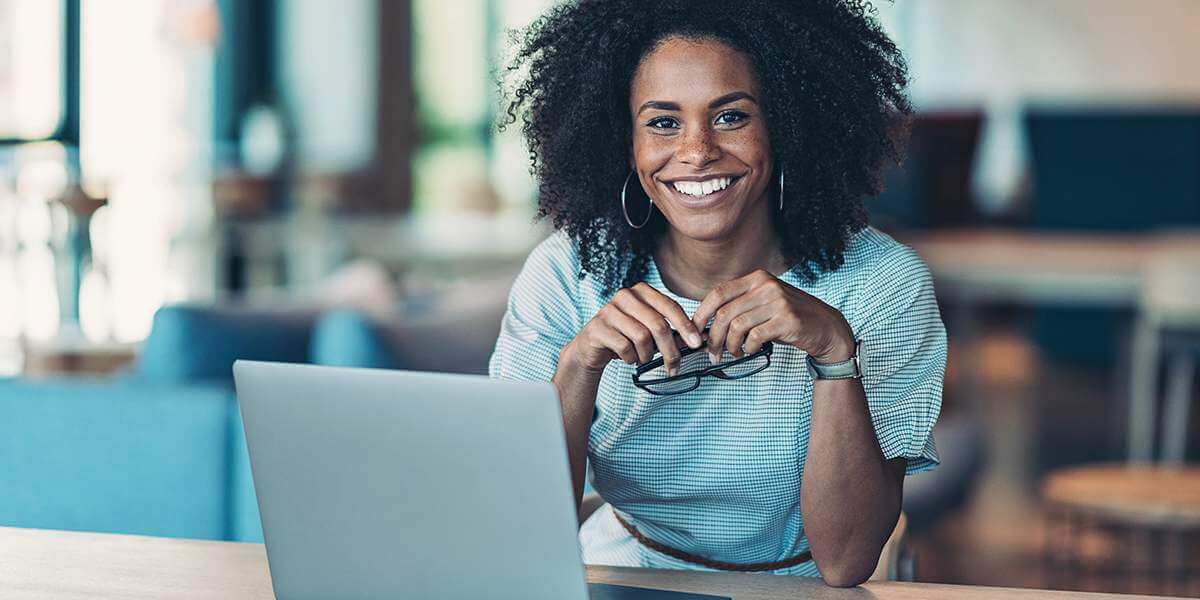 Digital Signage solutions
Our team is ready to deliver easy-to-use digital signage solutions to your business. With dedicated support teams and powerful design tools, anyone from any skill level can design professional-looking designs in minutes!