Real-Time & Engaging
Activate your screen content with apps!
Enrich your digital signage templates and improve the way you reach your audience with digital signage apps. Calendar feeds, corporate metrics, TV networks, and social media feeds are just some of the signage apps that are included with our full suite of digital signage software tools!
A Full Suite of Apps
The industry's most comprehensive set of digital signage apps
Engaging and reliable, our treasure trove of apps will get you up and running in no time.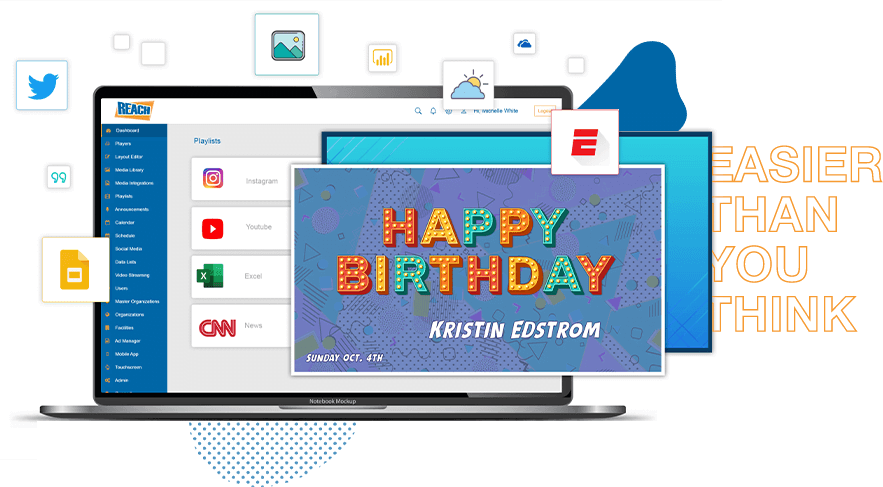 Real-Time Updates for Live & Dynamic Content
Simple one-click setup functionality
Apps for digital signage software let you create a diverse selection of informative content to display across your screens. Simply select your app, input your media and your screens will automatically update!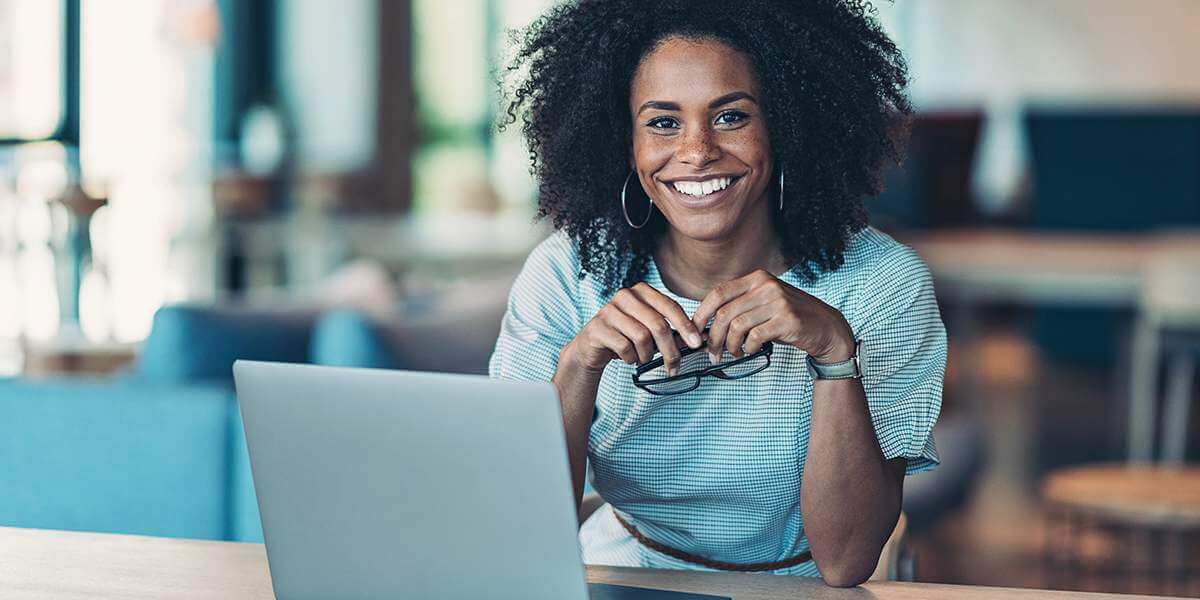 Digital Signage solutions
Our team is ready to deliver easy-to-use digital signage solutions to your business. With dedicated support teams and powerful design tools, anyone from any skill level can design professional-looking designs in minutes!