Get Ready for the Summer With May Holidays
May Digital Signage Stock to Flesh Out Your Content
Here Comes the Signage!
A new month means a new set of stock photos from your partners at REACH. May is a busy time of year for many as we make the transition into the summer season. With this in mind, many holidays are right around the corner, and can be a perfect fit for your layout designs! These fresh stock photos added to REACH's software can provide a fresh coat of paint for your displays and draw more attention with fun images and festive content. For more ideas on how to elevate your digital communication, contact us today for a free demo!
Month-Long Observances
Asian Pacific American Heritage Month
This month celebrates and acknowledges all the ways Asian American, Native Hawaiian, and Pacific Islander American citizens have enriched America's culture and society while continuing to be crucial to its success. Bringing awareness to Asian Pacific American achievements, historical events, and noteworthy figures are all great ways of celebrating. Additionally, highlighting Asian Pacific staff members who are willing to share their stories can help boost morale internally and establish your brand as a diverse work environment.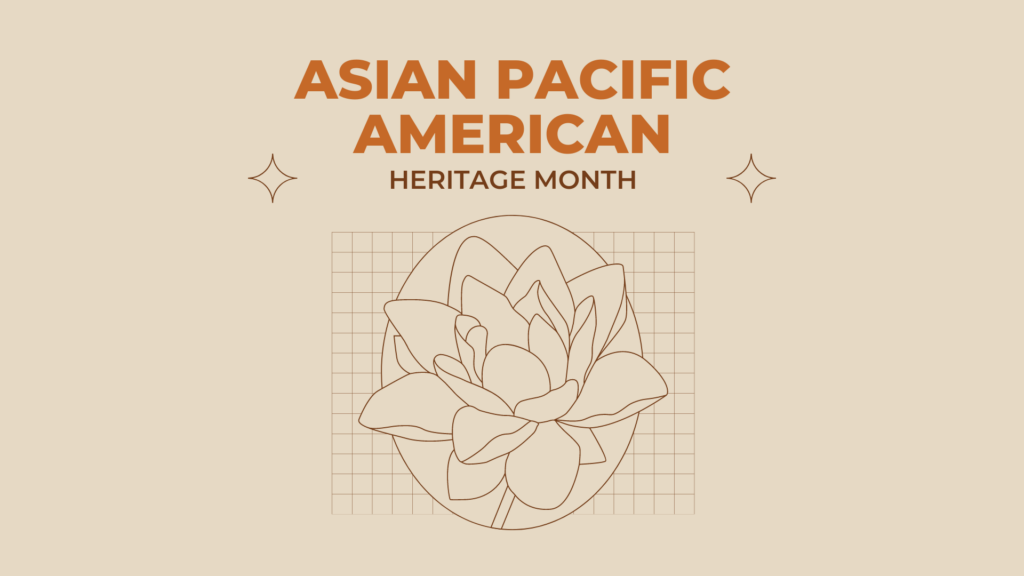 Jewish American Heritage Month
May also celebrates the legacy of Jewish Americans. Similar to before, highlighting important Jewish events, achievements, and historical figures are all great ways to raise awareness. In addition, sharing Jewish traditions or recipes can help people feel more connected to the holiday. When celebrating people and their culture, it is important to remain respectful and not seem intrusive or exploitative. Having genuine or authentic-feeling signage with go a long way to earning your audience's admiration.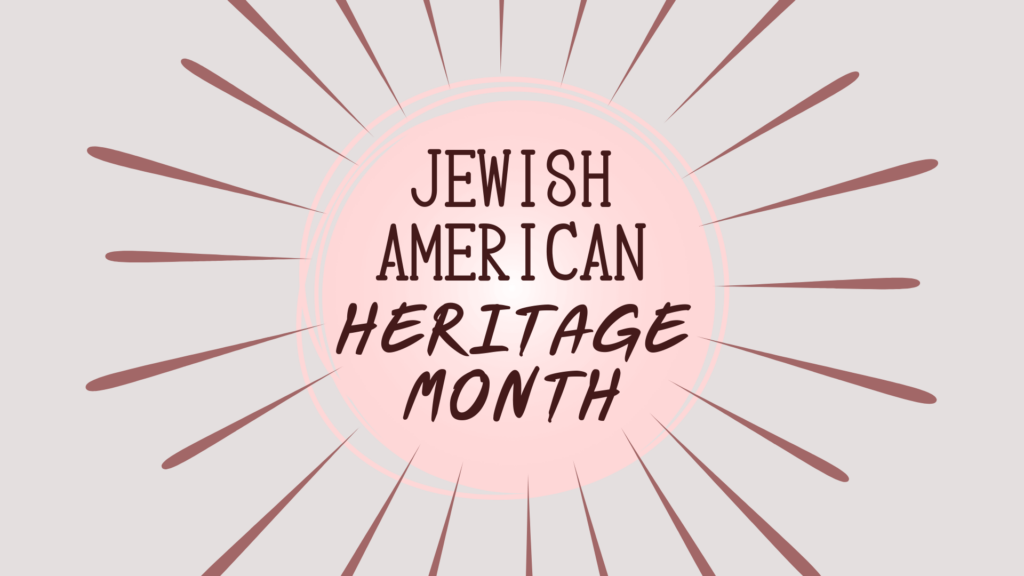 Mental Health Awareness Month
Just because outside may look like sunshine and rainbows does not always mean we feel that way on the inside. This month reminds us of the importance of mental health. Sharing inspiring quotes, mental health tips & resources, or encouraging fun facts can help give people the extra boost they need to get through their day. Having a rotating set of mental health content will also give viewers a reason to revisit your signs to pick up on new advice. Expert testimonials can also go a long way towards establishing credibility for your brand.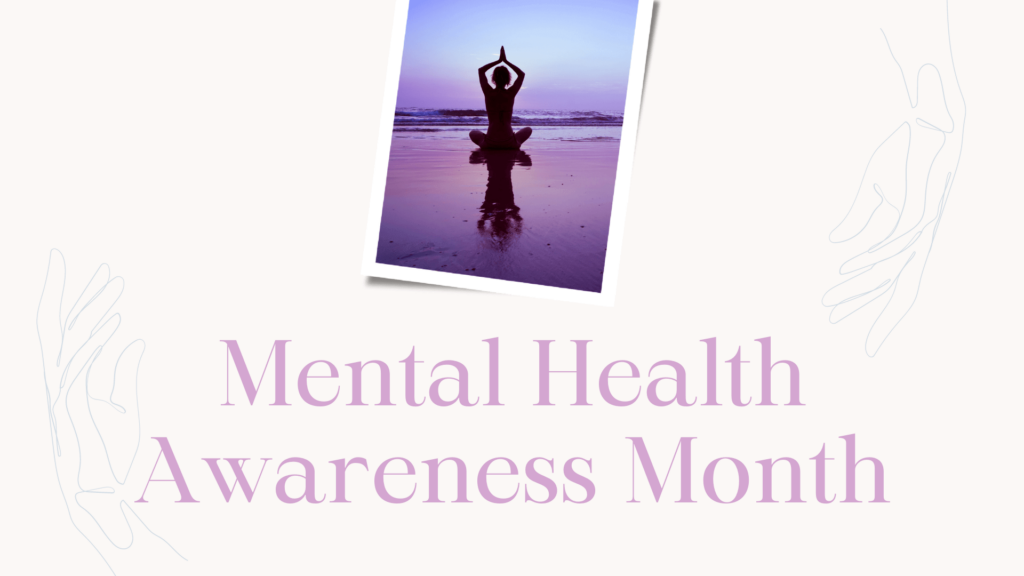 National Military Appreciation Month
This month, be sure to pay your respects to the military personnel in your life. Acknowledging those who fight for our freedom is a great way to gain goodwill amongst the public. Additionally, promoting limited-time promotions or sales exclusive to military veterans will not only boost business but also show appreciation. If any employees are veterans and are comfortable with it, recognizing them on digital displays can also boost morale and productivity.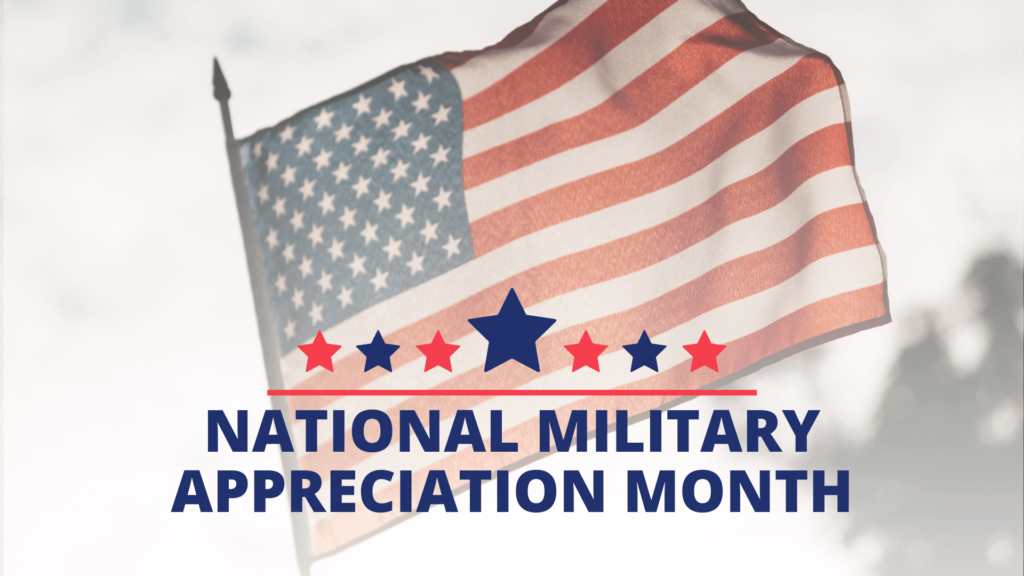 Skin Cancer Prevention Month
It is estimated that 9,500 people are diagnosed with skin cancer a day. With this in mind, it becomes important to raise awareness of this important issue and make sure the people who suffer from it feel heard. Getting ahead of the disease and conveying helpful prevention tips and health advice can also benefit your viewers. These health tips go especially well with interactive kiosks with hand sanitizer dispensers or gloves.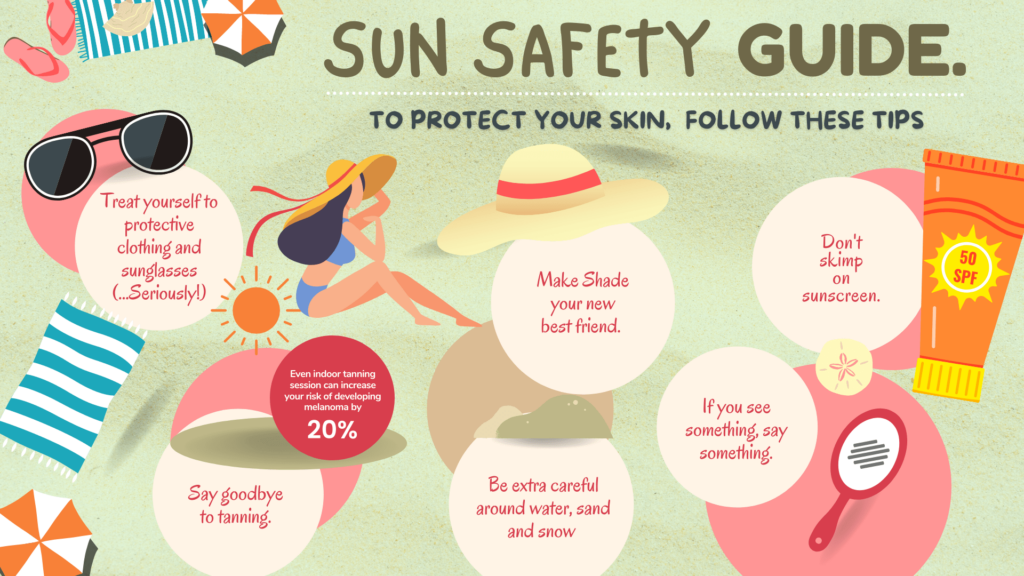 Week-Long Celebrations
5/2- 5/6: Teacher Appreciation Week
Behind every successful person is a good teacher. This week recognizes the teachers who work every day to shape this country's future. Having staff share a "favorite teacher" memory can show teachers the impact they have on our communities and build goodwill toward your brand. Highlighting teacher-specific sales can also help drive short-term revenue and act as a good way to give back.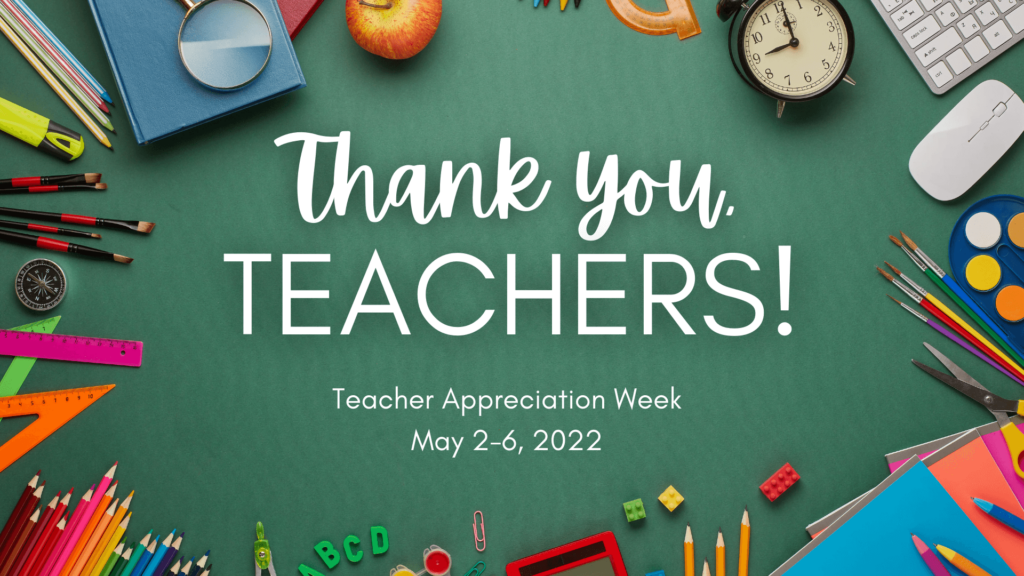 5/6 – 5/12: National Nurses Week
Nurses are the backbone of our health industry, and it's important to give them the same honor and recognition as other health professionals. Sharing health tips as demonstrated by nurses can serve as an expert's testimony. Additionally, videos of nurses demonstrating proper safety techniques and first aid can also help shine the spotlight on them.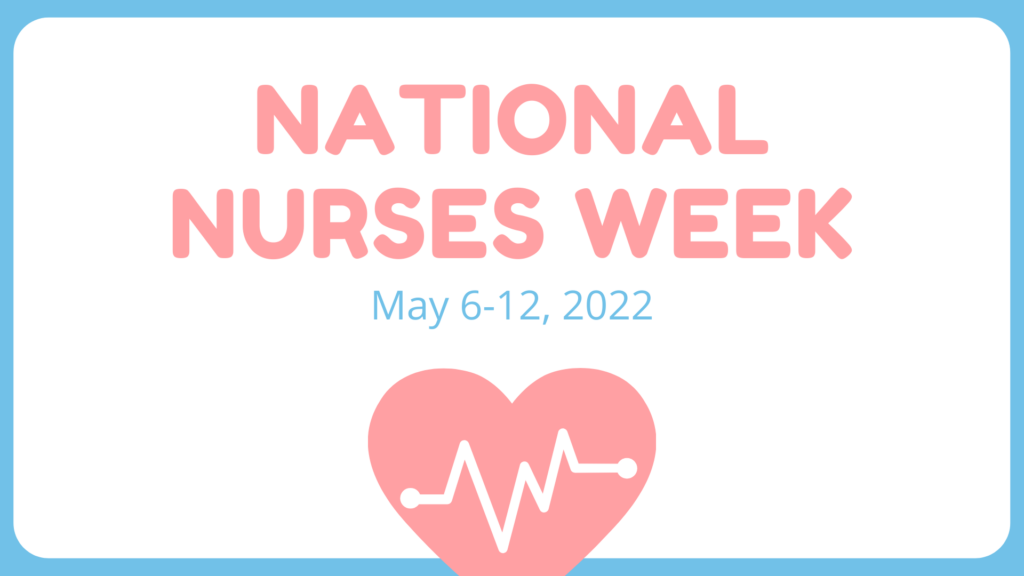 5/15 – 5/21: National Public Works Week
Public works professionals ensure things like our roads and water are safe for use and working properly. Without them, many of us would struggle to accomplish day-to-day tasks. Taking the time to thank and acknowledge them for their work is a simple way to give back to a community. Including special announcements alongside wayfinding tools can also be a great way to acknowledge their work, especially if the transportation route was built by public works officials.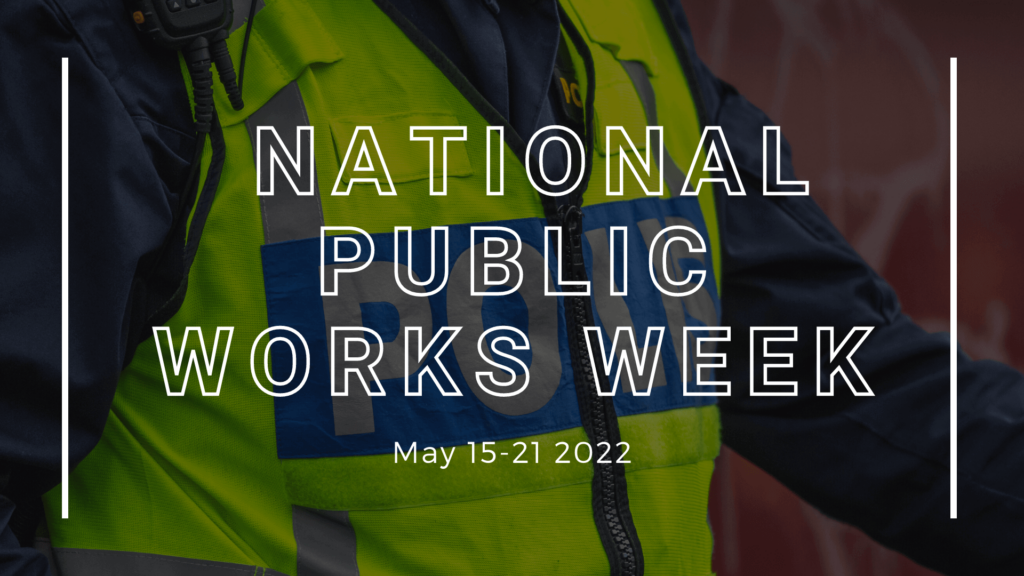 Holidays
5/1: May Day
May Day has its roots in ancient European cultures that marked the first day of summer. Today, it is traditionally used as a spring holiday filled with dance, cake, and other festivities. We think any day to wish your customers a good day is a great excuse to employ some digital signage! Using May Day as a reminder that summer is right around the corner can instill a sense of optimism in viewers and result in more satisfied customers and happier employees.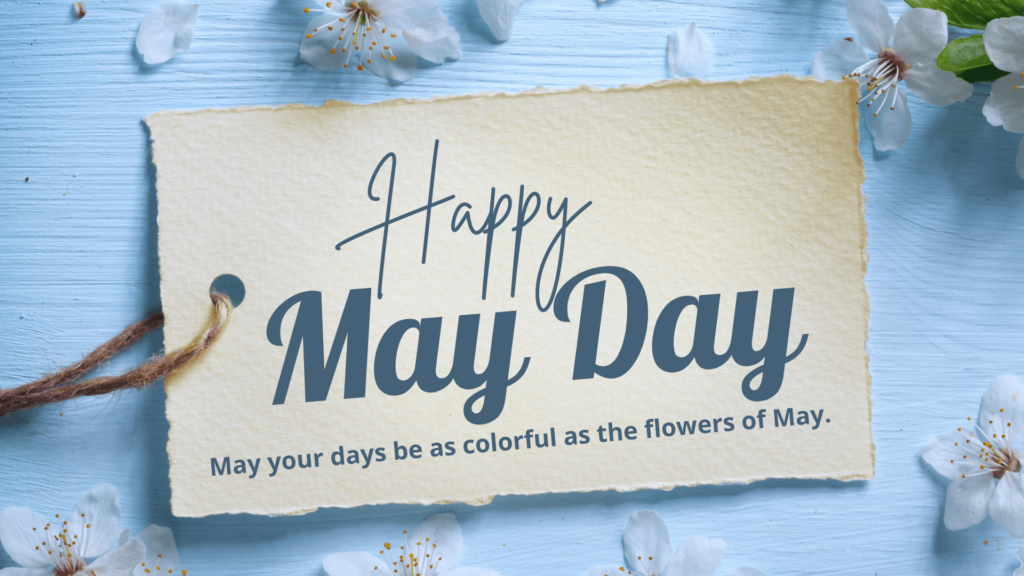 5/3: Eid al-Fitr
Eid al-Fitr is an Islamic holiday that is celebrated after the last day of Ramadan, a holy month of fasting and prayer for Muslims. The name roughly translates to "festival of Breaking fast" as it is celebrated at the end of Ramadan. In light of this, it would make sense to share Islamic recipes, traditions, and history through digital signage. Doing so can help those who celebrate prepare for the festivities while those who do not can gain an appreciation for a different culture.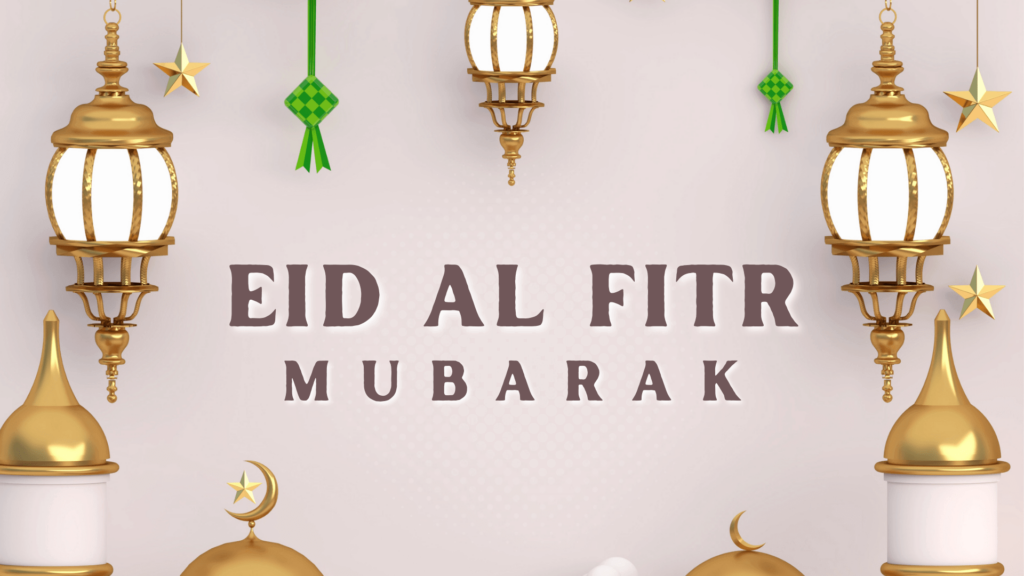 5/5: Cinco de Mayo
Cinco de Mayo celebrates the Mexican army's May 5, 1862 victory over France at the Battle of Puebla during the French-Mexican War. The day is often celebrated with parades, food, and dance. Utilizing digital signage to stream live tv channels like the History Channel can instill a greater appreciation for the holiday within your audience.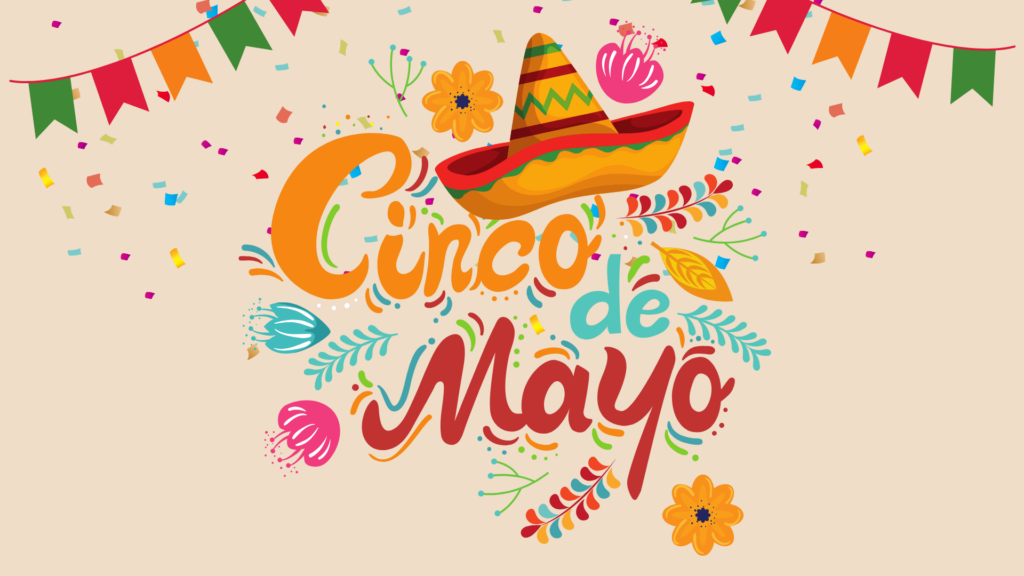 5/8: Mother's Day
Today we give a big "thank you" to all the moms in our lives! Mothers make the world go round, so taking today to acknowledge all the great things they do for us is extremely important. Sharing company social media posts and employee stories of their moms can humanize your brand and add a personal element to your signage. This makes it easier for your audience to relate to your signage.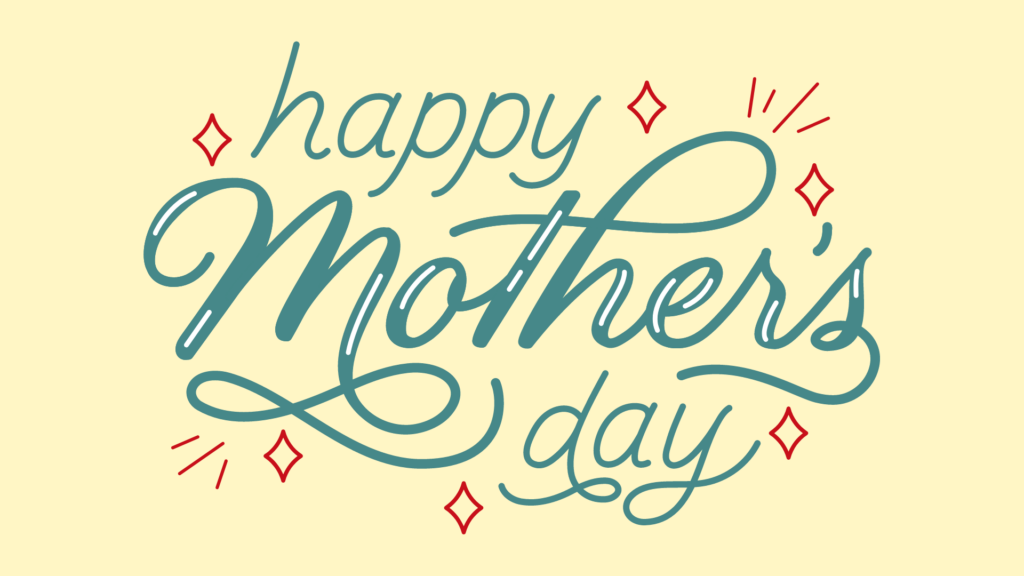 5/16: Vesak
Vesak is one of the most important Buddhist holidays, as it celebrates the birth of the Buddha. In addition, it also marks his day of enlightenment for some. This is a day of great reflection, as some Buddhist practitioners will go and pray at their local temple for the whole day! With this in mind, it's important to be respectful in your signage. Displaying Buddhist teachings and quotes is a great way to share in the holiday. In addition, live-streaming Buddhist ceremonies and prayer services can also help people connect with the holiday.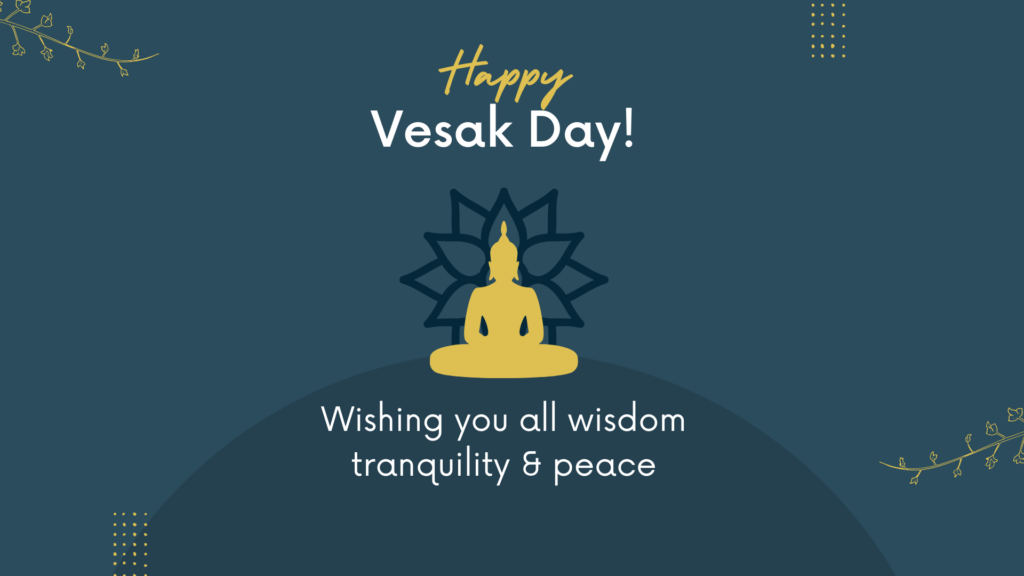 5/23: Victoria Day
Traditionally celebrated to honor Queen Victoria's birthday, Victoria Day has since been observed as the official birth of Canada's sovereignty. Many cities will be hosting parades and other festivities, so streaming those activities through digital signage can help everyone feel like they are celebrating the holiday. In addition, sharing fun facts and displaying Victoria Day events nearby can help provide a degree of utility to your audience through signage.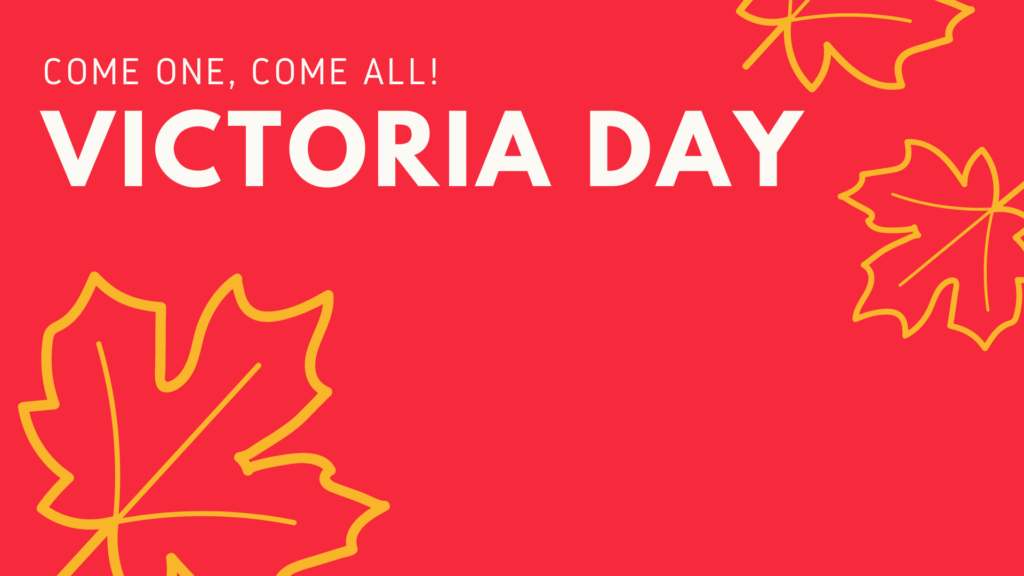 5/30: Memorial Day
Memorial Day is a reflective and somber holiday where we remember those who have given their lives in service of this country. In doing so, utilizing news applications through digital signage can help share stories commemorating the holiday and honoring the heroes of our country. Large video walls can be utilized to honor veterans within your organization, and live TV specials can be displayed to educate your audience on the importance of the holiday.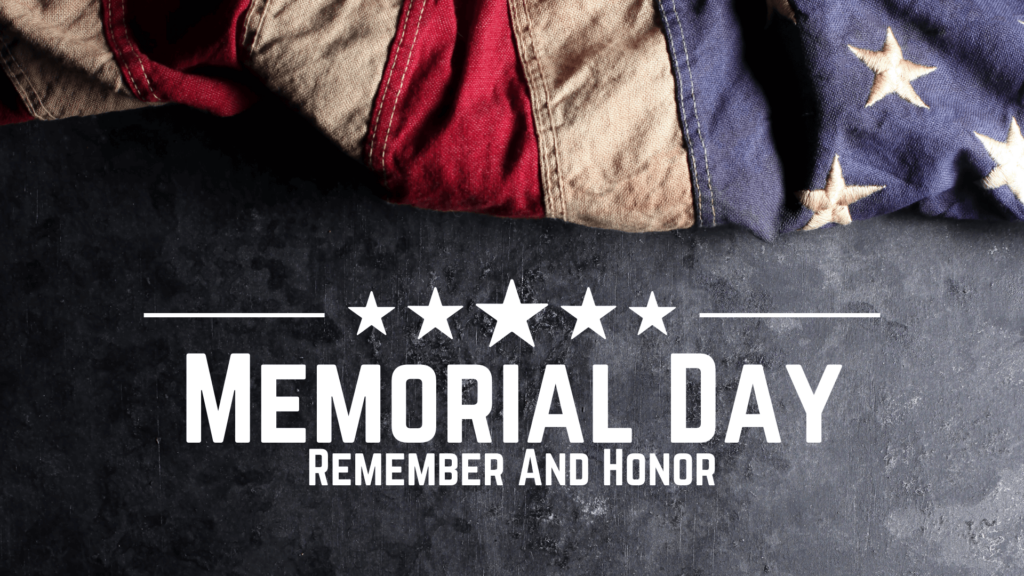 Get Started Today!
Start summer off with a bang by implementing digital signage into your communication strategy today! When you partner with REACH, you gain access to a vast network of industry expertise and a 24/7 support team ready to help you succeed. To learn more helpful digital signage tips, visit our blogs & resources page for a variety of articles. Click the button below to request a free demo, now!