EMPLOYEE RECOGNITION Digital Signage App
DIGITAL APPS
EMPLOYEE RECOGNITION
A business prospers when employees have room to flourish. Recognizing their achievements, celebrating birthdays, and welcoming new staff are all great ways to boost morale and productivity across the company. Our professional, pre-built templates can be tailored to fit any celebration or milestone.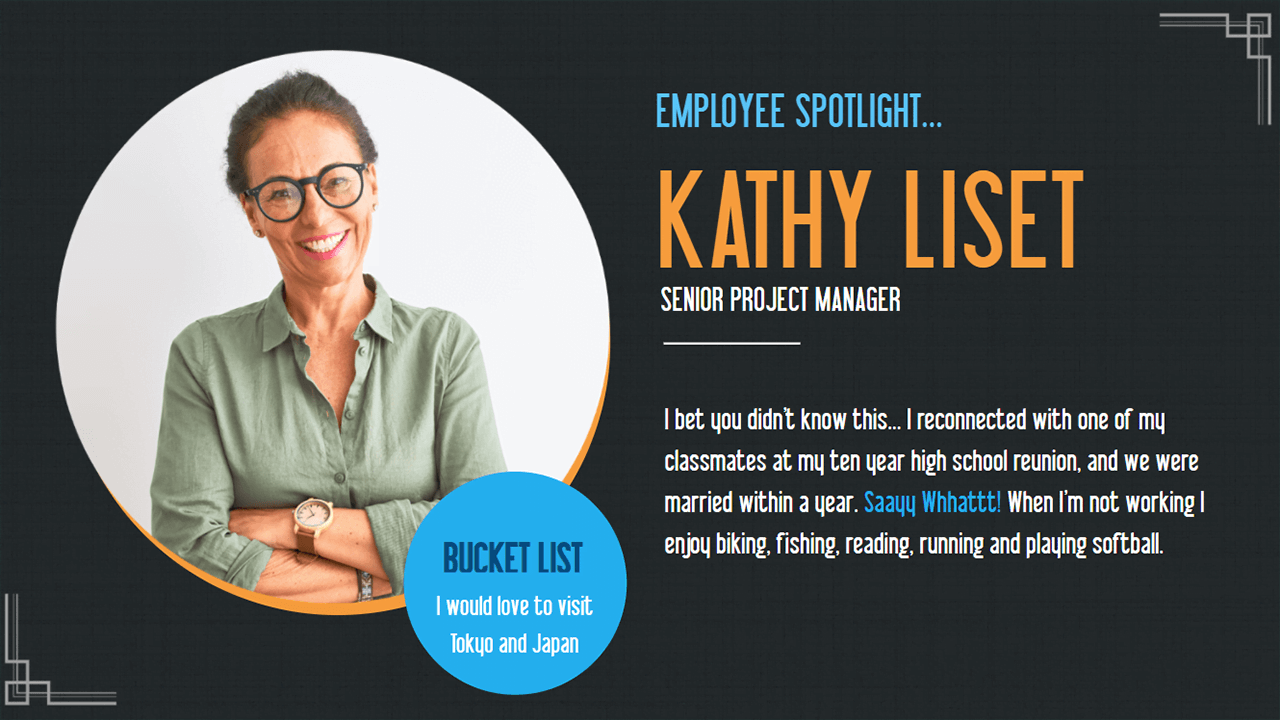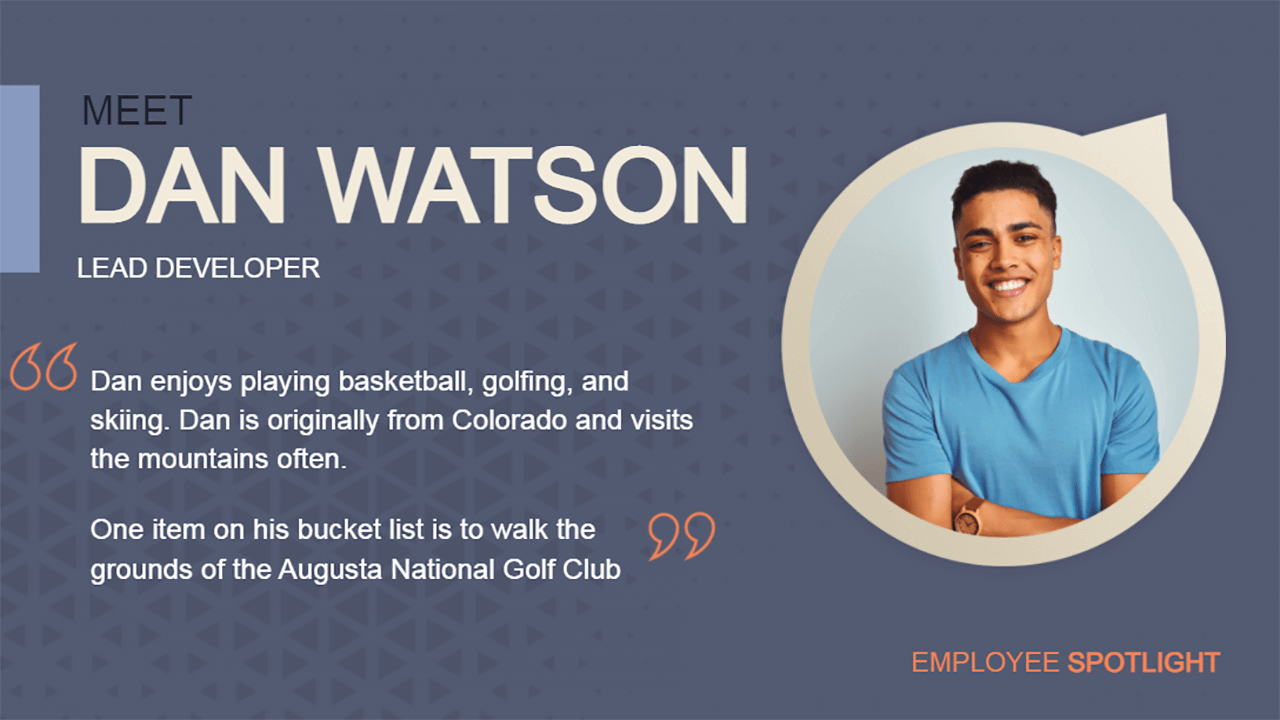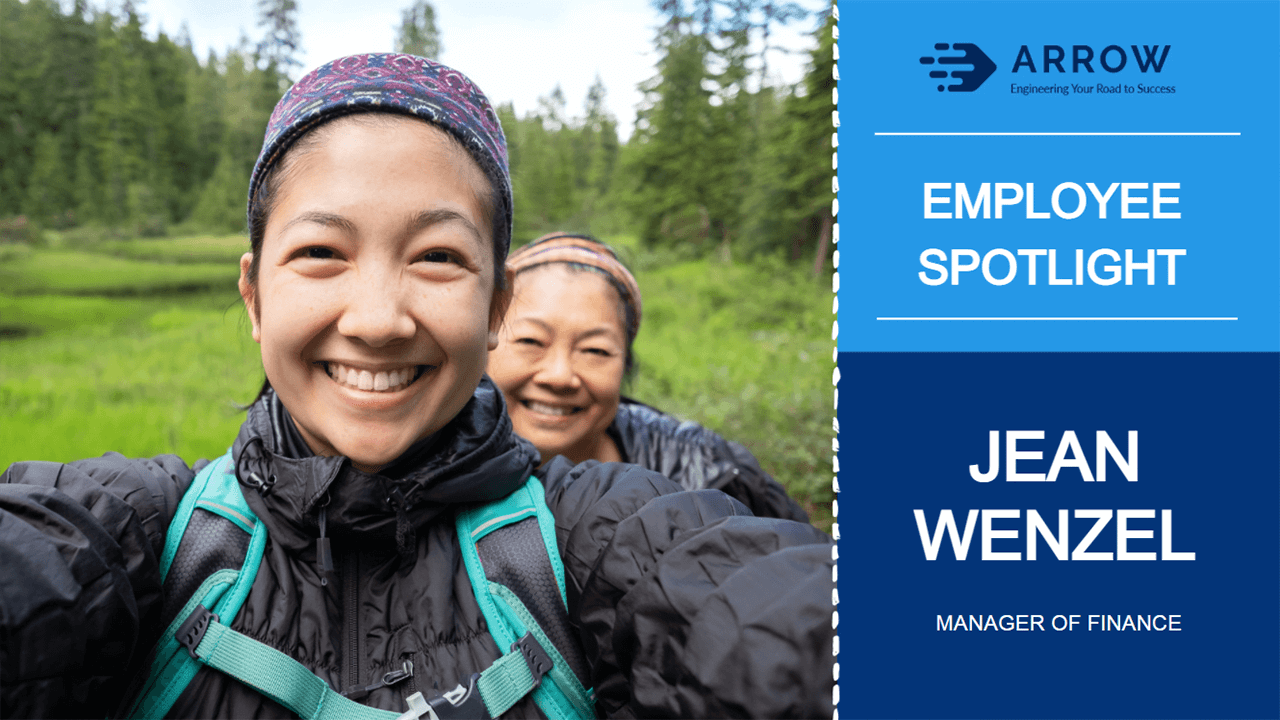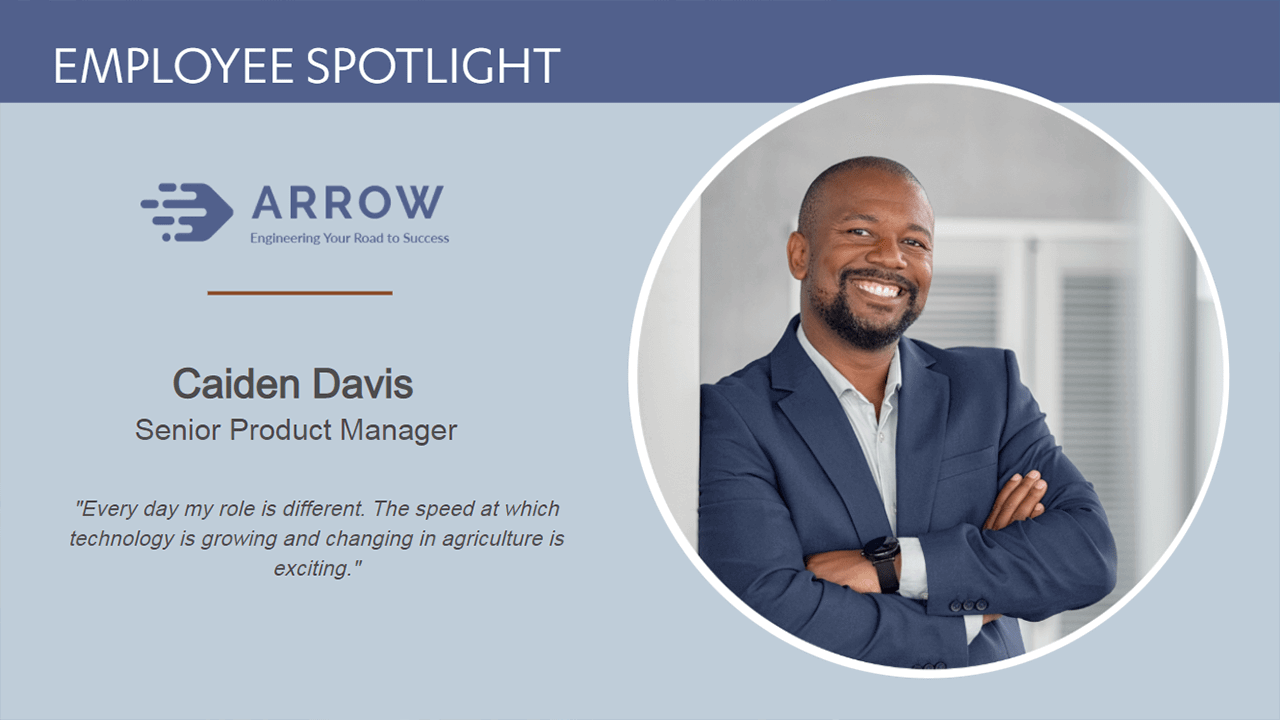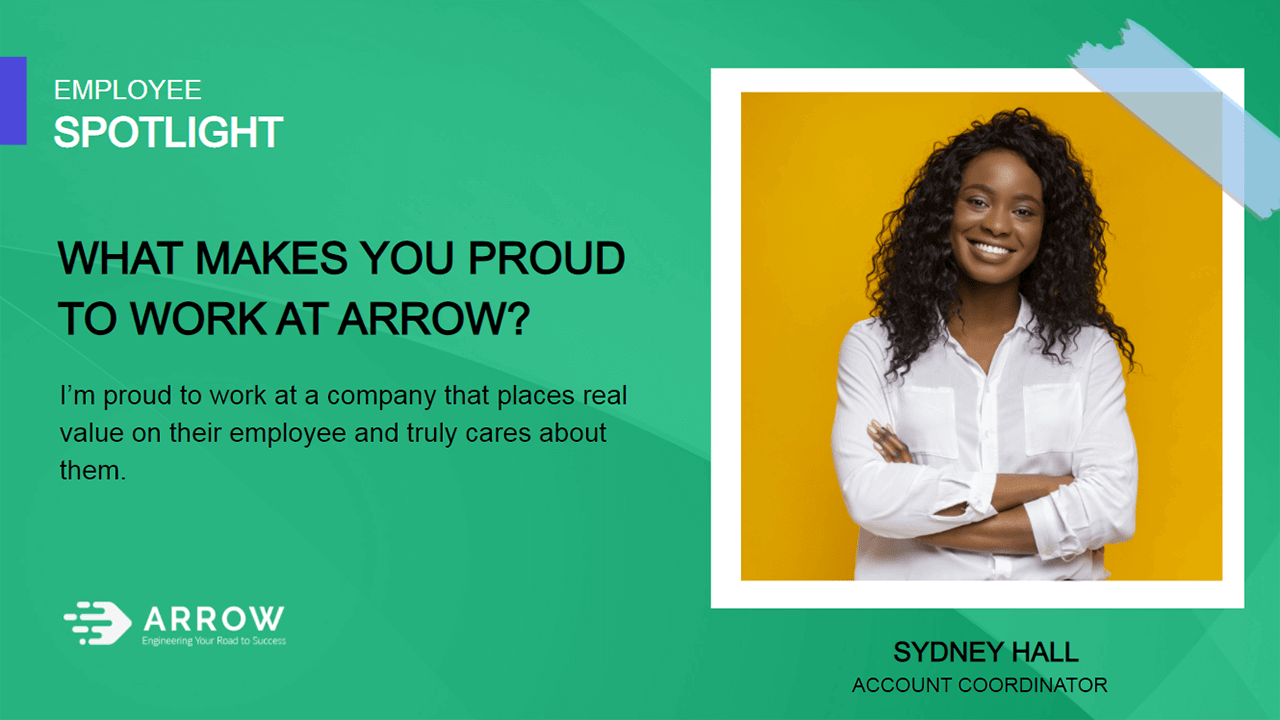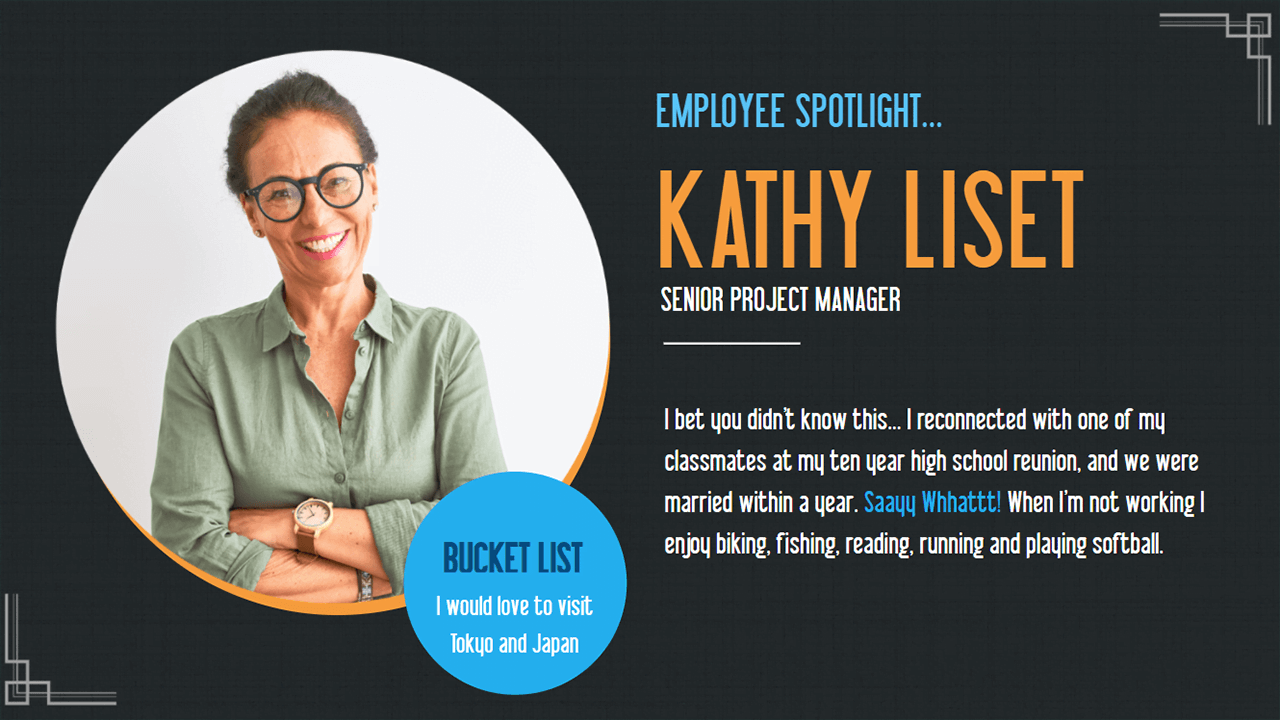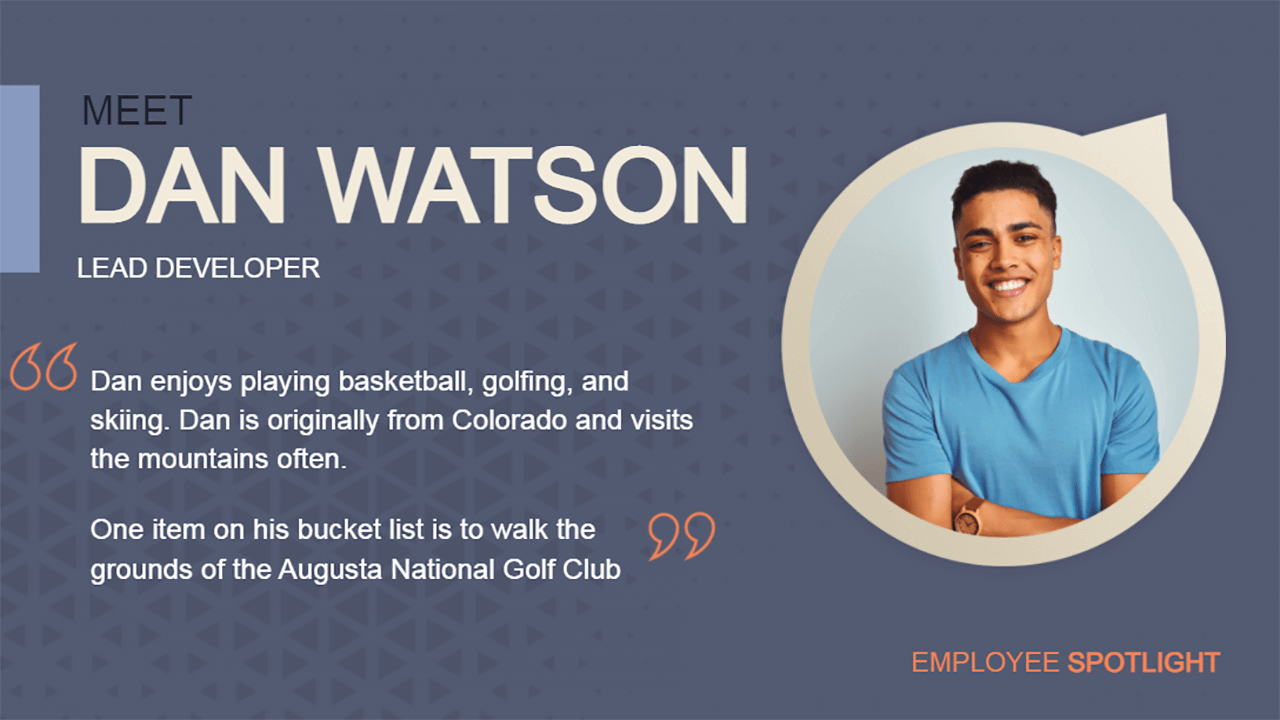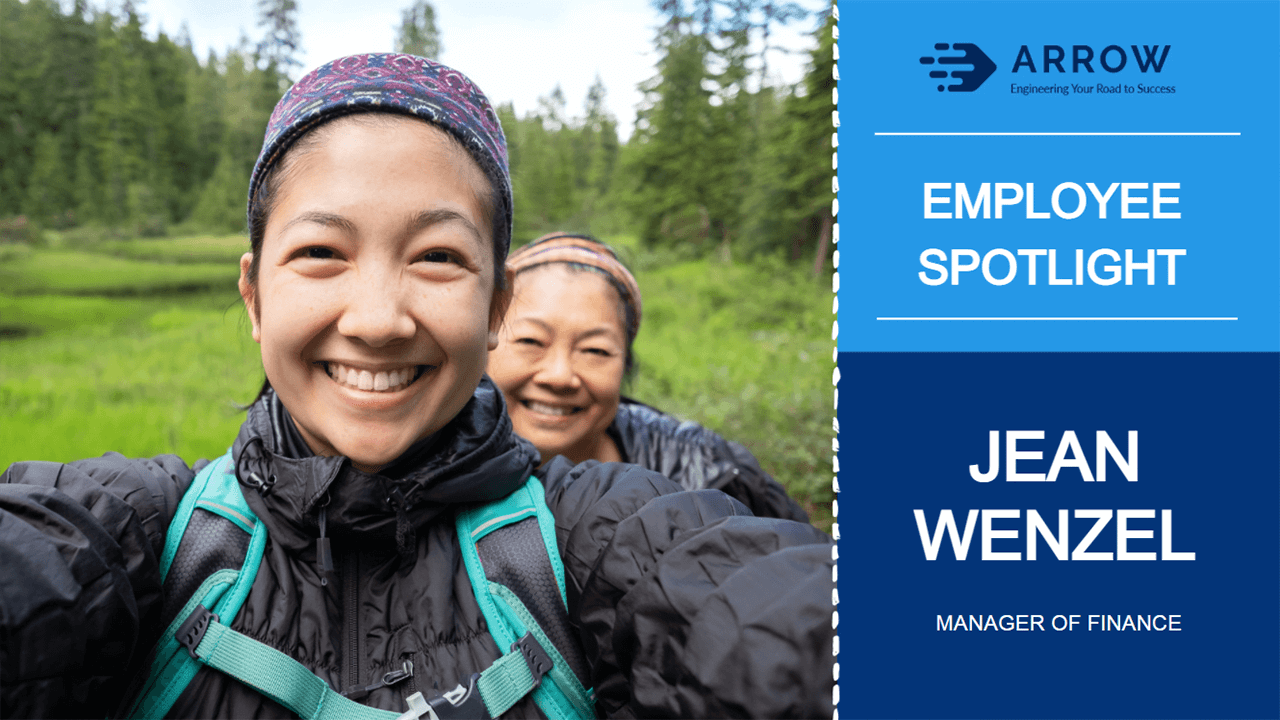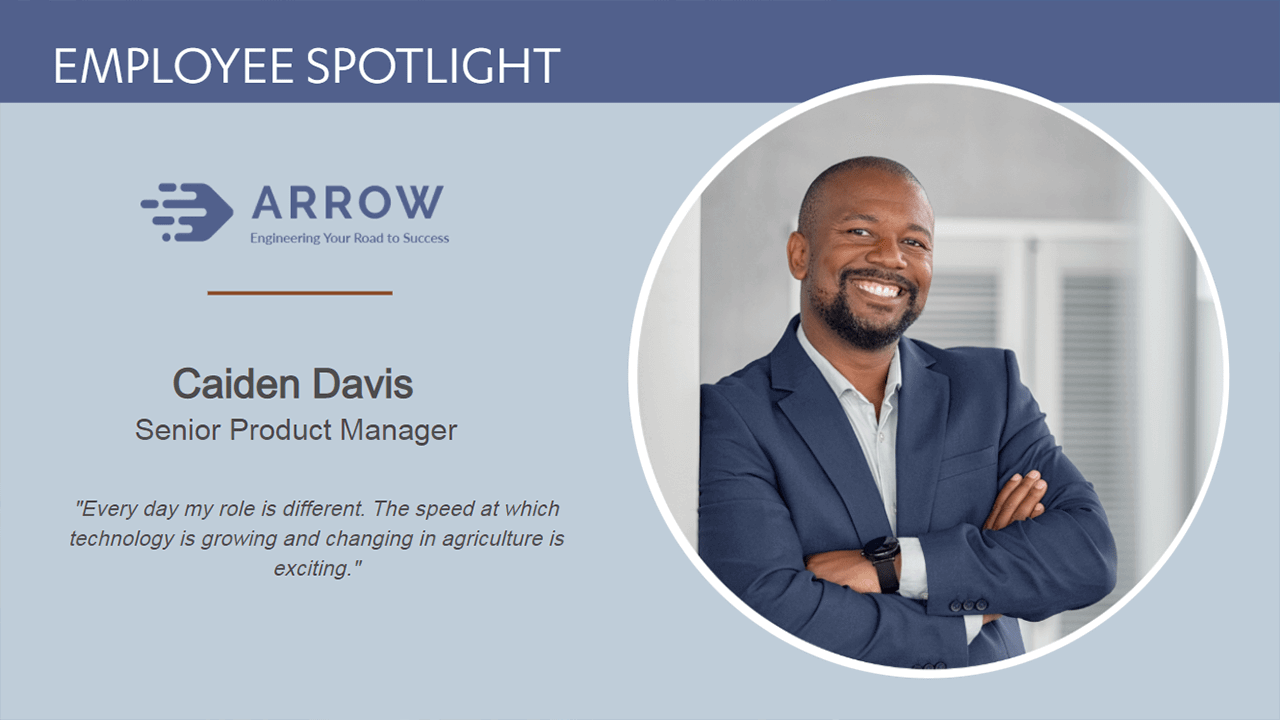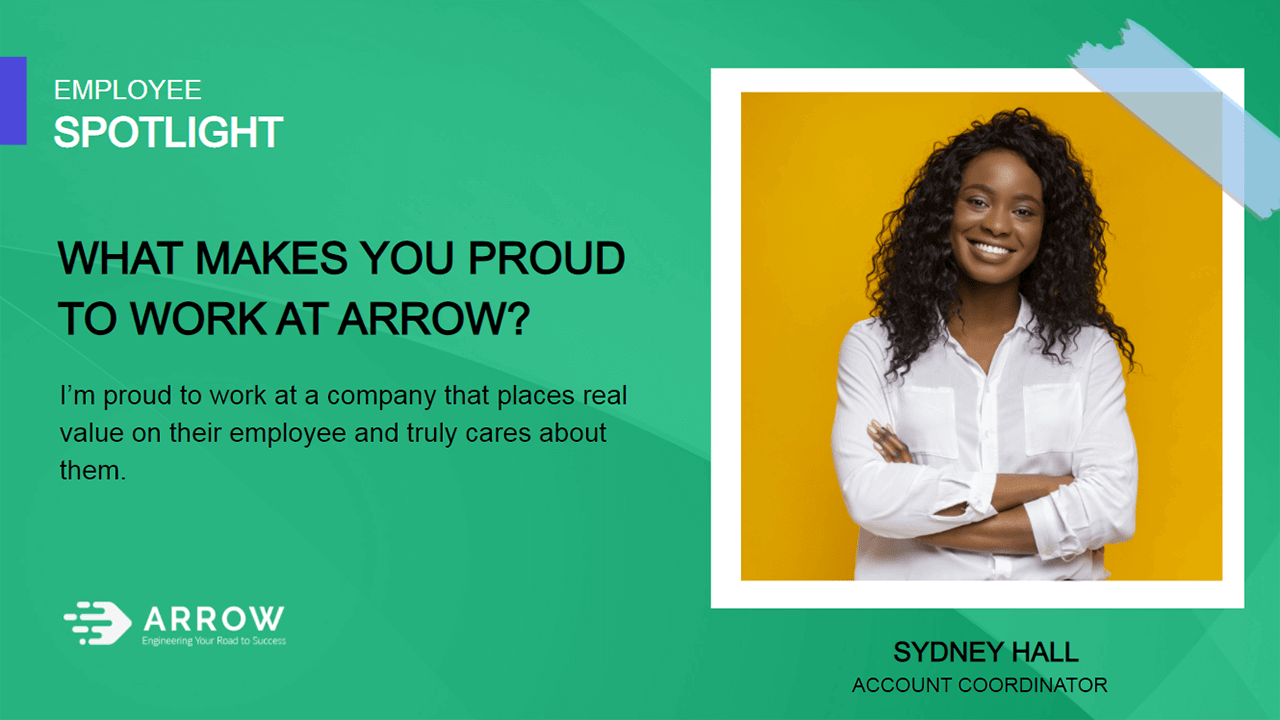 EMPLOYEE RECOGNITION
FEATURES AND BENEFITS
With REACH, you can diversify your signage with a variety of engaging applications! Choose from over 40 apps to implement in your designs to flesh out your content in exciting ways.