ENTERTAINMENT NEWS
DIGITAL APPS
ENTERTAINMENT NEWS
"They did what now?!" With our News app, you can stay up to date on the latest in entertainment news. REACH offers a wide variety of outlets that can display the most recent headlines.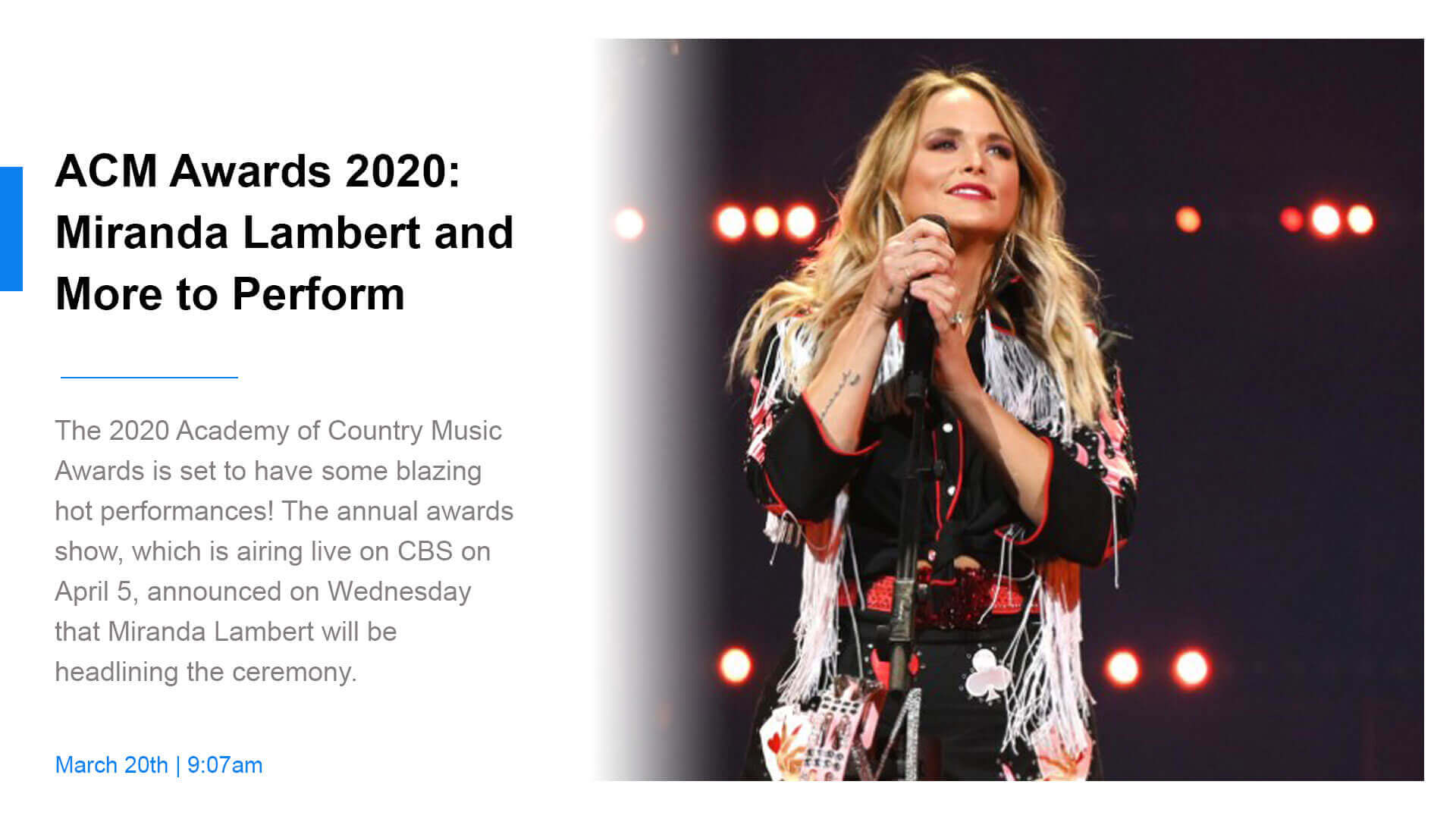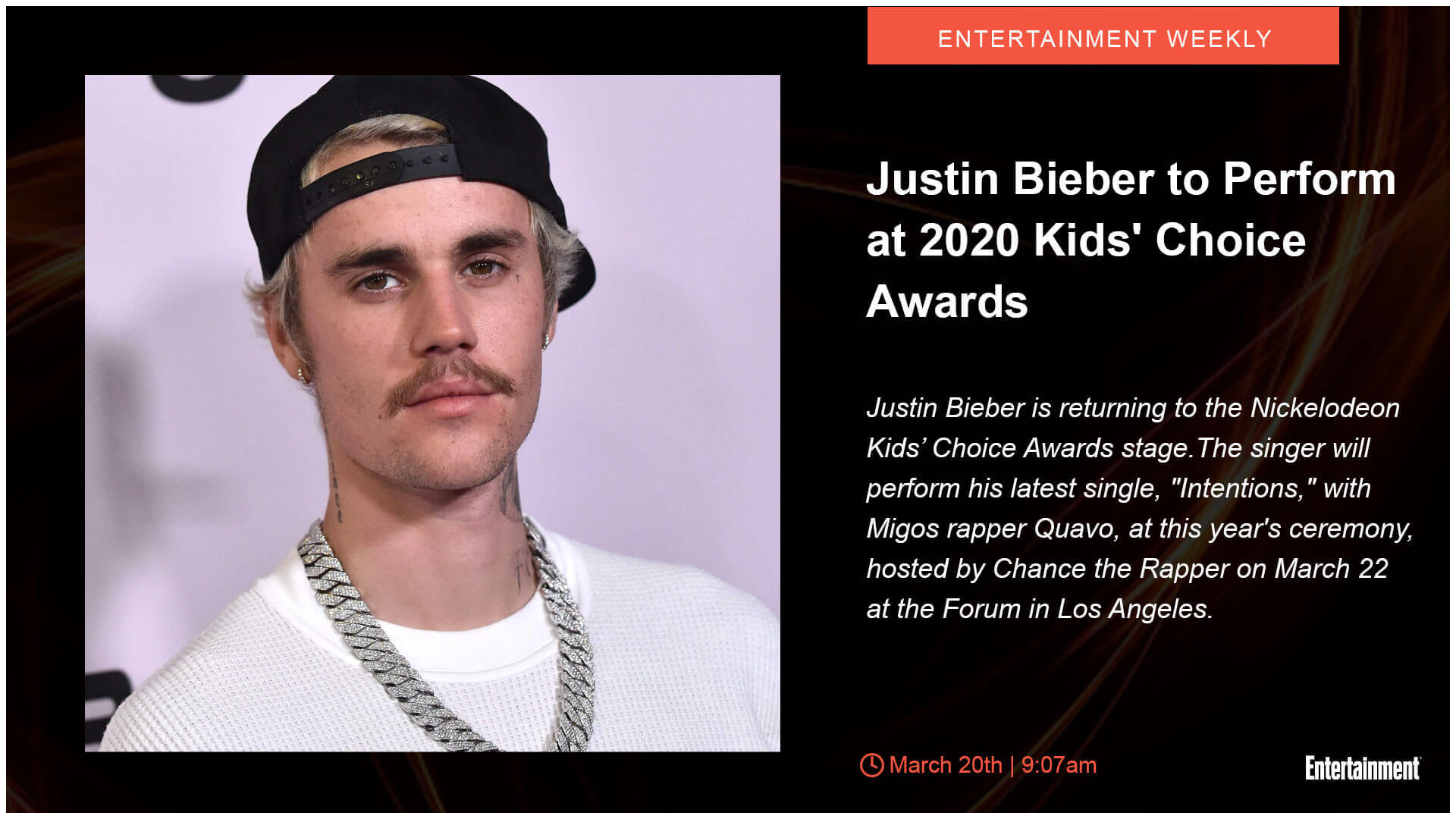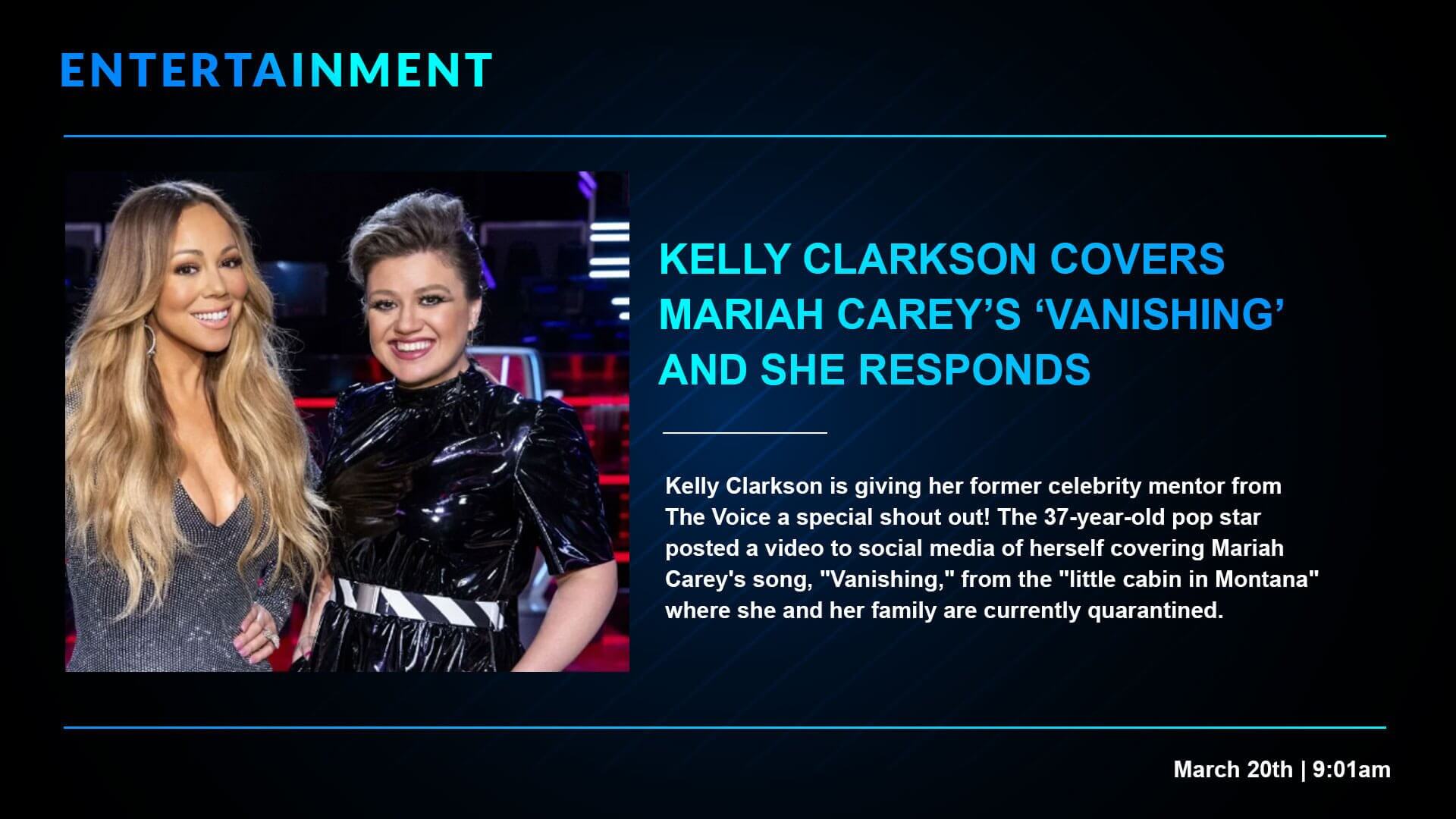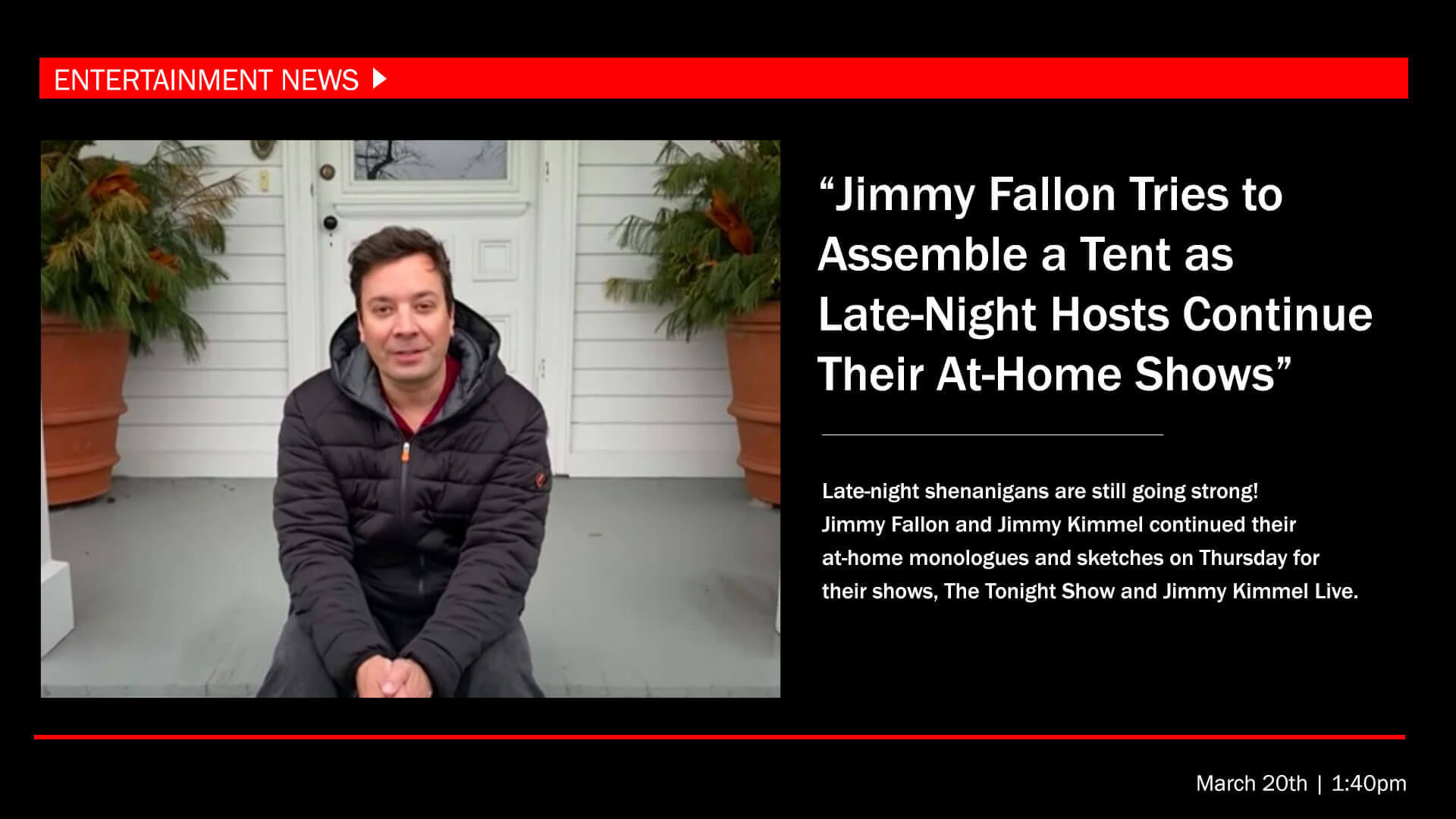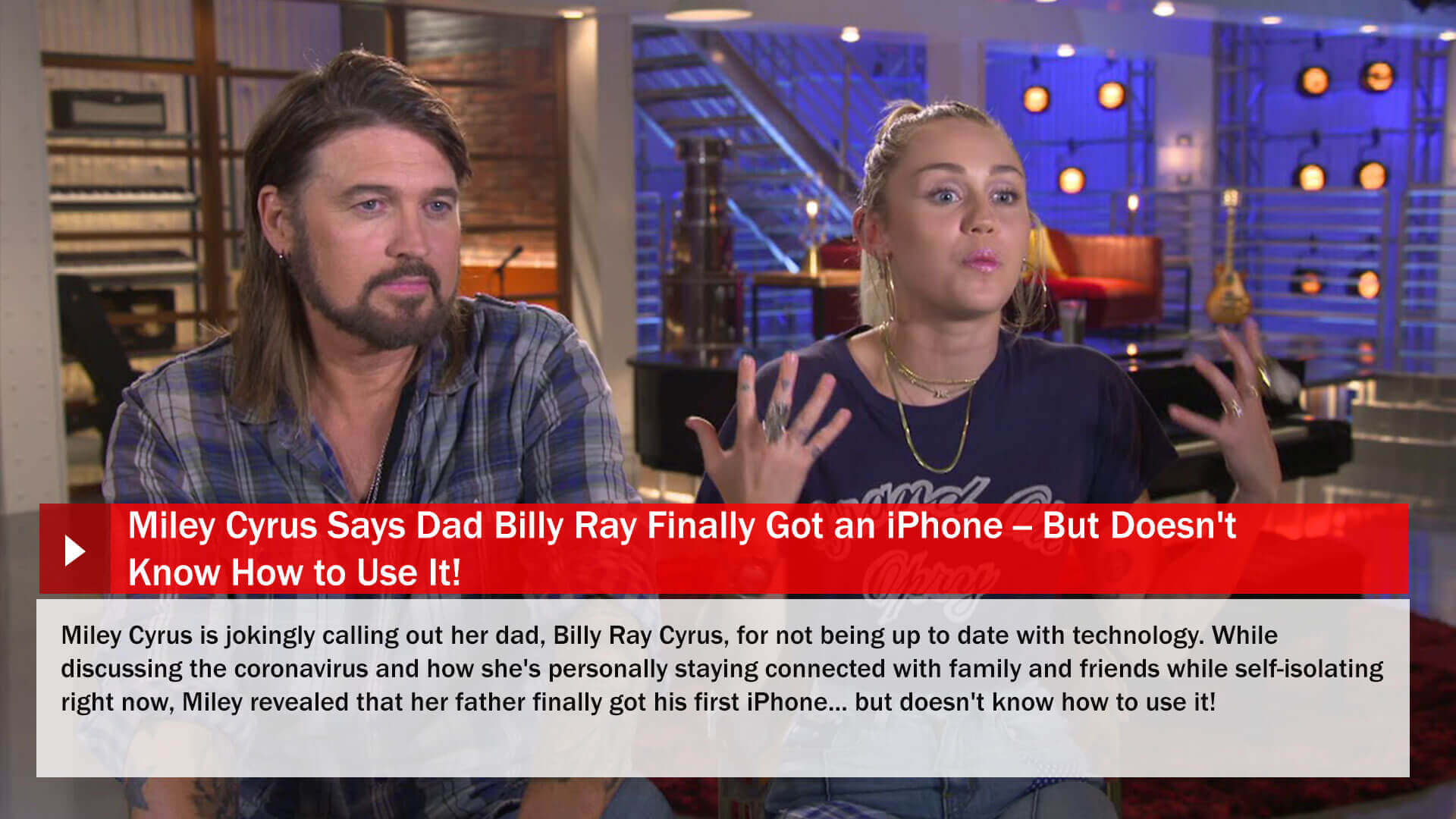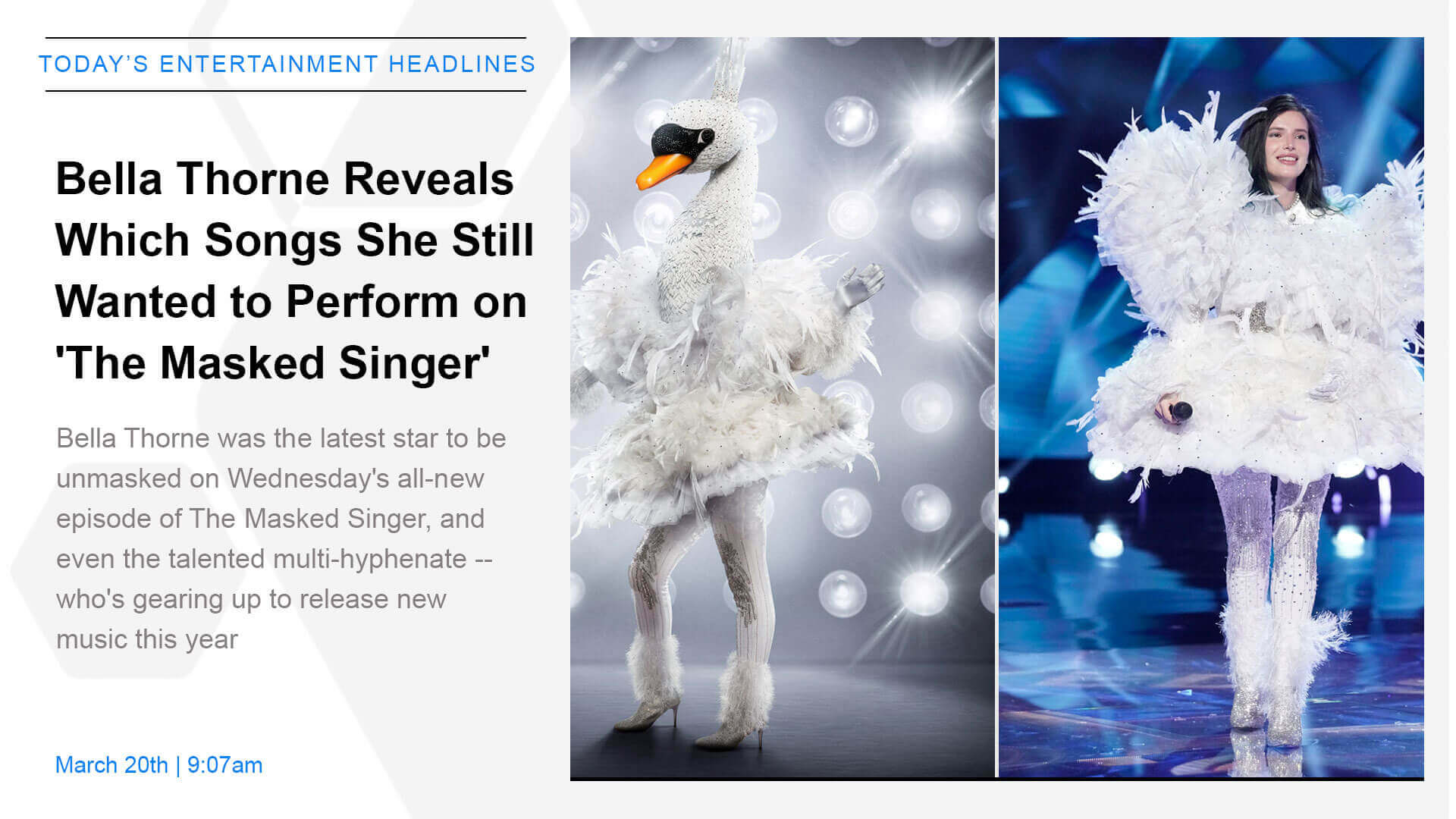 ENTERTAINMENT NEWS
FEATURES AND BENEFITS
With REACH, you can diversify your signage with a variety of engaging applications! Choose from over 40 apps to implement in your designs to flesh out your content in exciting ways.