A Simple Yet Effective Software Solutions for Digital Signs
A Simple Yet Effective Software Solutions
for Digital Signs
hassle free solutions
Software for Digital signage is an application designed to control and show media on digital displays. Digital signage material (including images, videos, animations, and text) can be created and managed by users and then displayed on one or more screens at predetermined times.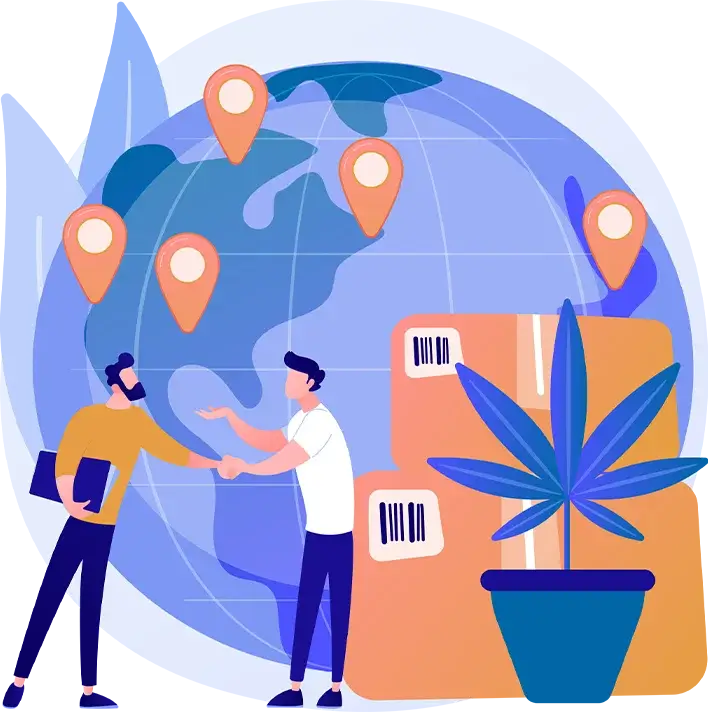 In general, characteristics of software for digital signs include:
Creation tools
In-built layout editors that let users make their images, videos, and animations for use in digital signs.
Remote updates
Allows users to control their network from a centralized location, plan content to be displayed at predetermined times, and monitor the status of individual displays and devices.
Integrations
For the most up-to-date information to be displayed on the screens, it is possible to integrate with real-time data sources like weather, news, or social media.
Admin Control
Control from anywhere in the world with an internet connection and a device that supports remote administration.
Cloud based digital signage software applications find widespread usage in public and private establishments such as shops, restaurants, hospitals, workplaces, and transit terminals. It can aid in disseminating information, promoting goods and services, and improving the overall customer care experience for businesses and organizations.

What is software for digital sign displays?
Digital signage software is a computer program or platform that helps companies and other groups create, manage, and show digital content on screens and displays in different places. For example, users can create and plan content like videos, images, animations, and text to be shown in real-time on digital screens and displays with the help of this program.
Content generation and management tools, playlist management, remote management and tracking, content templates and themes, real-time data integration, analytics, and reporting, are all features commonly found in digital signage software.
Cloud-based software, on-premise software, and open-source software are just some of the digital display software options. Software hosted in the cloud is usually delivered via the web, enabling users to manage and control their digital signage content from any device with an internet connection.
"on-premise" refers to the software loaded and maintained on a user's device or server. In contrast to proprietary digital signage software cms, open-source programs are freely available and allow users with computing experience to make their own unique adaptations.
Retail stores, corporate offices, schools, hospitals, and other public places like airports, train stations, and stadiums all use digital signage software to display advertisements and additional information to customers. It allows for more adaptable and dynamic communication with customers, employees, and the general public, boosting engagement and brand recognition.
There are many advantages to using software for digital signs:
Businesses and groups use digital signage software for a variety of reasons, including but not limited to the following:
Create and organize
plan content for your digital signage displays with the help of digital signage software. It's a one-stop shop for managing and updating content, guaranteeing that your audience sees the most recent and pertinent data.
Personalization
Signage software for digital signs typically includes in-built design tools and themes that can be used to make unique content that accurately represents a company's image and values. In this way, you can rest assured that your material is always on brand with what you want to convey about your company.
Scalability
an effective tool for companies and organizations with many screens in different locations because it can centrally handle content for all of them.
When managing and displaying information on digital signage displays, using software for digital signage is a scalable, flexible, and efficient option for businesses and organizations. In addition, it can boost efficiency in communication, interest among target groups, and buyer satisfaction.
Displaying videos, animations, and interactive elements are just a few examples of dynamic material that can be displayed with a software CMS for digital signage.
Promotions, announcements, and social media feeds are just some examples of targeted and personalized content that digital signage software can show, which can help improve audience participation.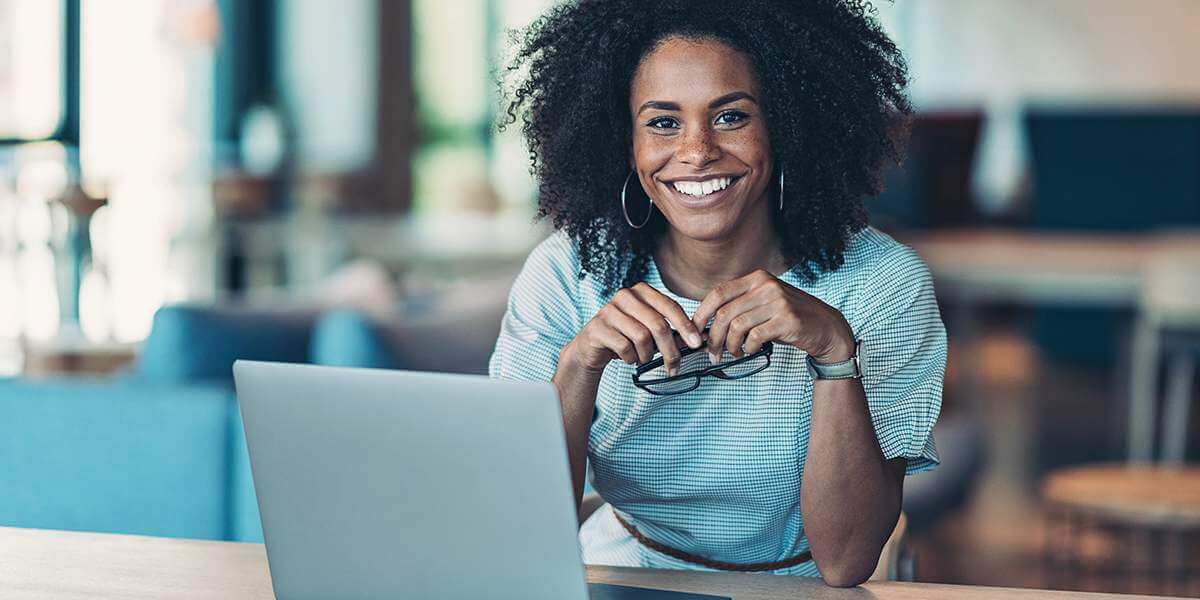 Digital Signage solutions
Our team is ready to deliver easy-to-use digital signage solutions to your business. With dedicated support teams and powerful design tools, anyone from any skill level can design professional-looking designs in minutes!