How to Set Up Your REACH Digital Signage Media Player
How to Set Up Your REACH Digital Signage
Media Player
CONNECT A PLAYER TO REACH
You have your designs in place, your strategy has been well-researched, and your hardware just arrived in the mail. The only thing left now is to ensure your players can get online so your signage is displayed properly. There are different ways to achieve this step depending on the hardware you are using. That is why we put together this guide detailing how to get the best digital signage players synched to your internet and CMS profile!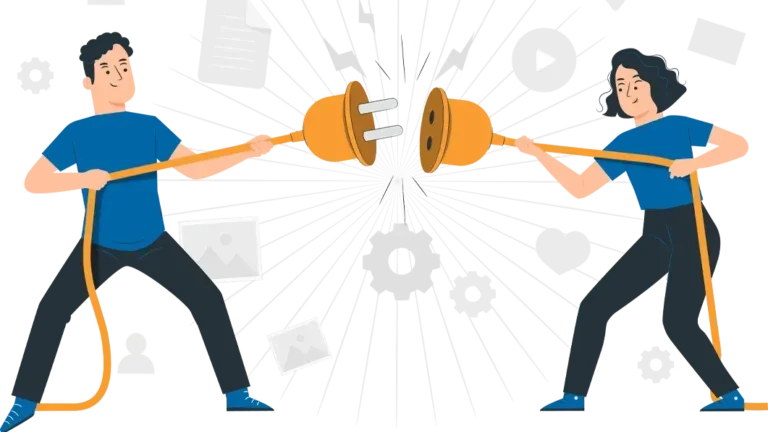 Reconfiguring an Existing PC
If you plan on using your own hardware or an existing PC for your signage, follow these steps for proper setup.
Download Google Chrome and set that as your default browser for the PC dedicated for digital signage. This link brings you to our webpage with a "Download Now" option to put our software on your PC. Please Download and run https://cdn-data.reachcm.com/_rds/ packages/REACH.Installer.exe
Your PC should restart. You'll see a white screen with autoconfiguration numbers. These numbers allow us to register your PC with the digital signage. Use the template below to plug in ID #1. REACH://(ID 1) Example: REACH://12345678910
Please contact REACH Support if problems or questions arise during this process. Support: 952-944-7727

Connecting a REACH Device
If you purchased your hardware directly from REACH, follow these steps to get your player set up.
Connect the PC to the designated TV screen via HDMI cable (TV input should be HDMI 1, 2 or 3)
Plug the power cord that was included in your box into an outlet and make sure the PC is powered on.
Connect the PC to Internet via Ethernet Cable or Wi-Fi. If connecting via Wi-Fi see letters a-b
a. The keyboard command CTRL + ALT + Q exits the digital signage software and brings you to the computer's desktop. The software is designed to keep running – so you may need to hit CTRL + ALT + Q more than once
Connect to the Wi-Fi as you would any other computer
If you see a "Register Network" message, please check your internet
connection again. If you see a "No Connection to TeamViewer" message, hit "Cancel" and check your internet connection again. If you have any questions or trouble during this process, please call Support at 952-944-7727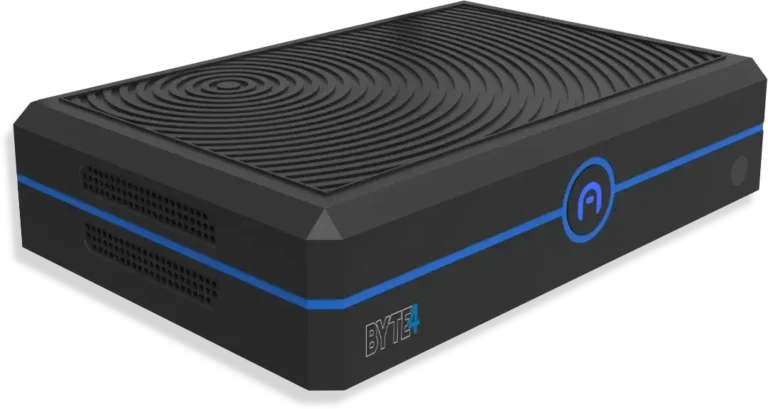 Fire TV Stick Configuration
If you still have not set up your Fire TV device and this is your first time, please see this link for reference:
https://www.amazon.com/ gp/help/customer/ display.html?nodeId= G7HTKNXBW4GPXSH6
Open the Amazon App store on your Firestick TV. Download the REACH App onto your Firestick.
This will bring up a set up page. On this page there will be an ID number (bottom right of the screen, in a box) This number needs to go into the autoconfiguration field in the players tab of CMS.
Your Install Coordinator or the Support Team can enter this in for you. Please give us a call here at REACH and we can get this taken care of!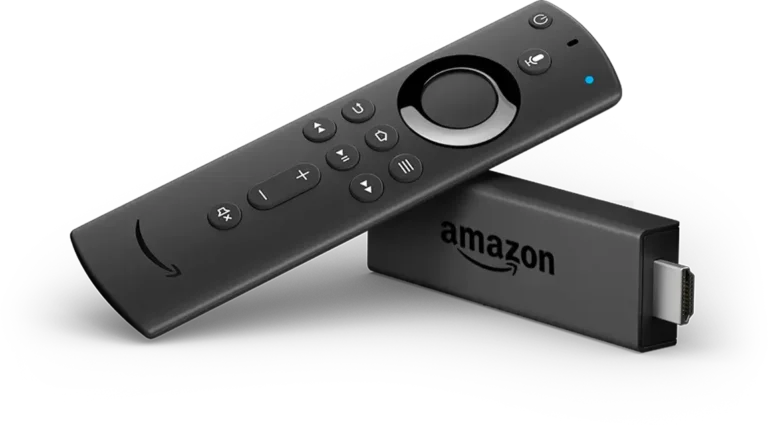 Browse Our Catalogue!
Explore even more hardware options and learn more about your players by visiting our "Players" page here.
You can also check out What are the benefits of Digital signage players?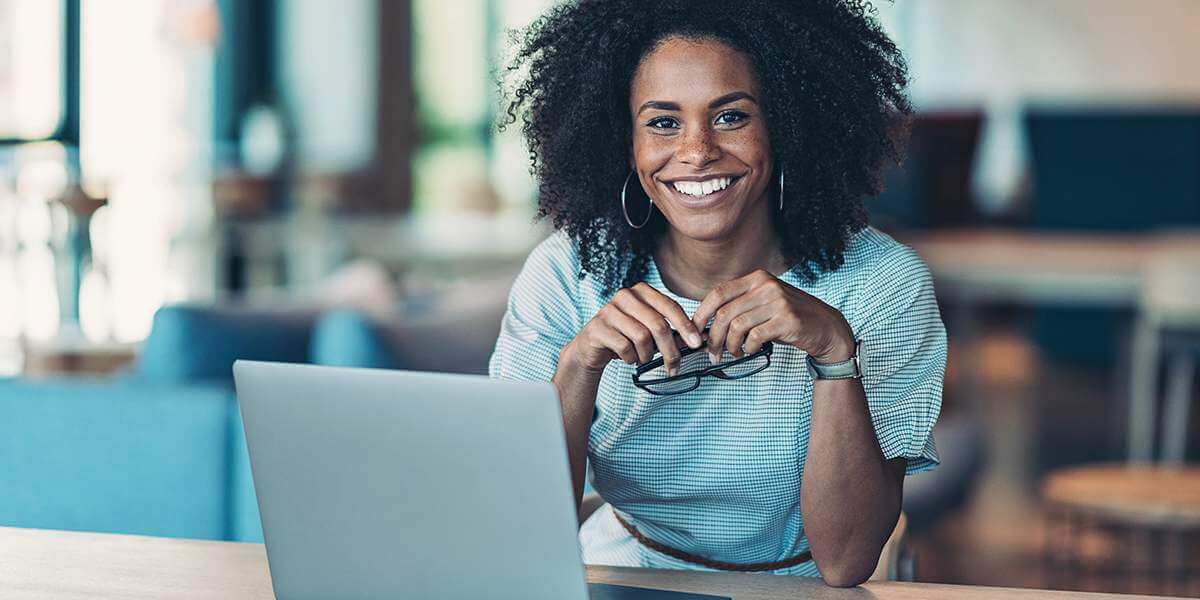 Digital Signage solutions
Our team is ready to deliver easy-to-use digital signage solutions to your business. With dedicated support teams and powerful design tools, anyone from any skill level can design professional-looking designs in minutes!