Quick Start Digital Signage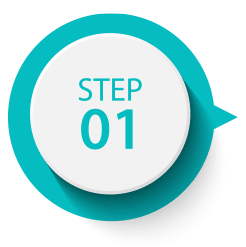 DECIDE WHERE TO COMMUNICATE
The first and arguably most important step in optimizing your digital signage is deciding where you want to communicate. Physical location, foot traffic, time-of-day, internal/external communication are all factors to consider when evaluating where you want your displays to be.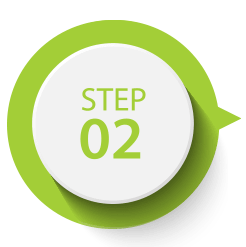 DETERMINE WHAT MEDIA PLAYER
WORKS BEST FOR YOU
The REACH system is hardware-agnostic, so you can access it from the hardware you may already have in the office. However, there are media players REACH recommends for those who may not have a suitable device or want a little more functionality with their players.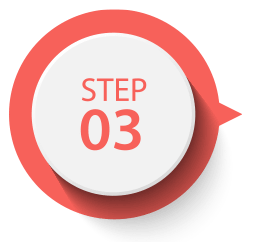 GET YOUR ACCOUNT ACTIVATED
Our installation team will help set up your players and connecting your accounts to the REACH software. Once everything is in place, your digital signage journey is ready to begin!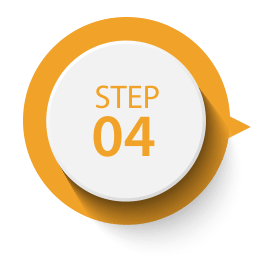 OUR DESIGNERS WILL MAKE
YOUR SCREEN LOOK AMAZING
By partnering with REACH, you gain access to our talented design team at no additional cost. Our team will work with you to design layouts and templates that deliver your message clearly and concisely; while also maintaining your branding standards.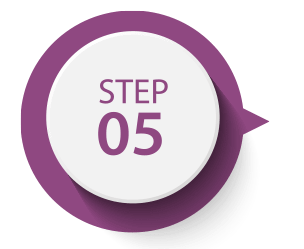 GET YOUR STAFF TRAINED QUICKLY BY OUR OUTSTANDING TEAM
The final step is training your team that will have access to the REACH software. The onboard training process is essential to understand the intricacies of the content-management software and how to utilize each feature. Refresher courses are also available and include the most recent updates and tools added to the system.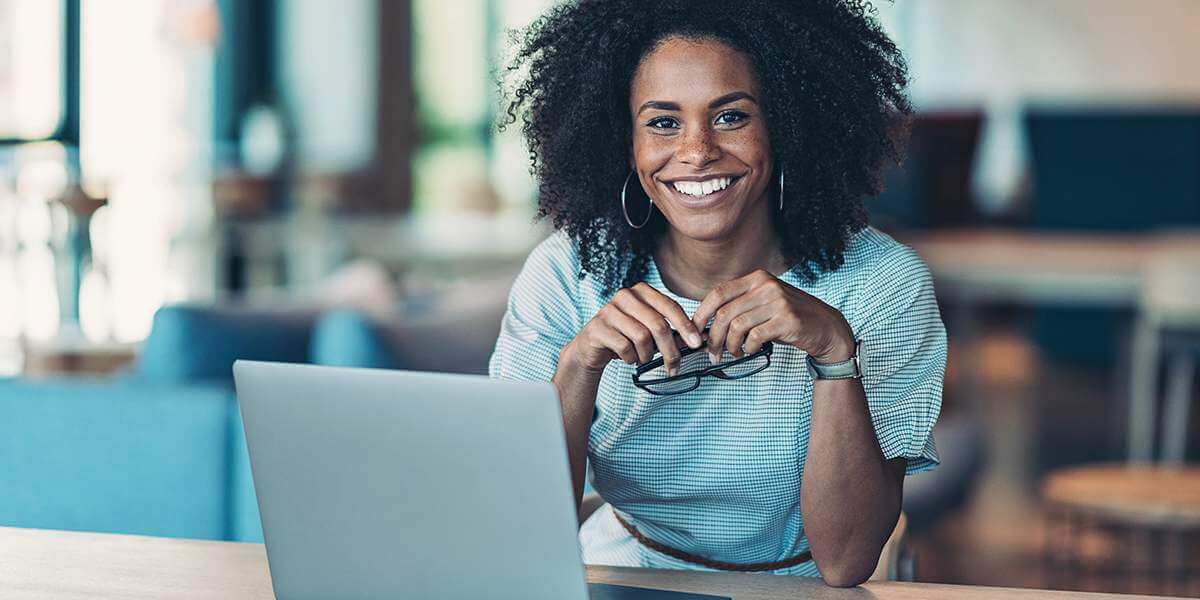 Digital Signage solutions
Our team is ready to deliver easy-to-use digital signage solutions to your business. With dedicated support teams and powerful design tools, anyone from any skill level can design professional-looking designs in minutes!