New Digital Signage Integration
AWARD WINNING DIGITAL SIGNAGE
CLOUD-BASED DIGITAL SIGNAGE SOFTWARE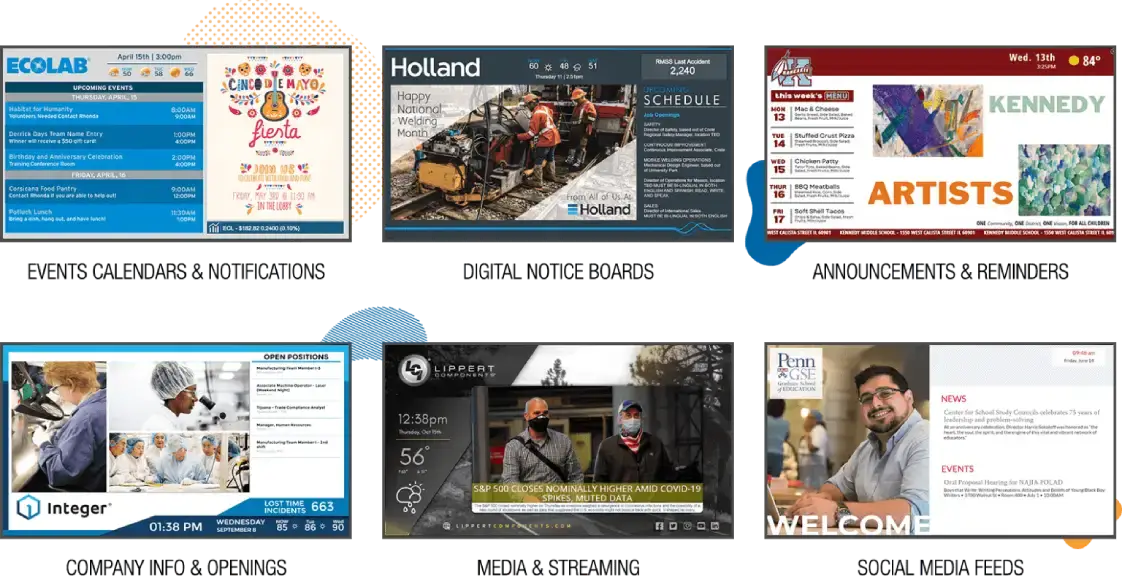 Improve the Way You Share Data and Metrics
Connect your data with digital signage for real-time instant updates
Digital signage integrations are one of the best ways to ensure your mission-critical messages are updated and displayed across your screens. Connect third-party platforms, APIs, and KPIs to sync and show your data and content. Dashboard metrics, O365, POS data, and reports are all examples of digital signage software integrations.
Streamline Day to Day Communications
Easy to set up signage integrations
Live and real-time our digital sign integrations will transform how you distribute information.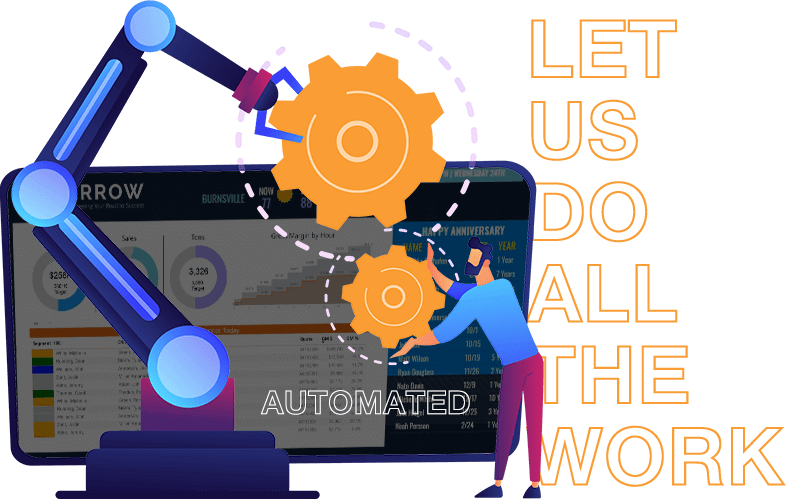 Save Time and
Increase Productivity
let us automate everything
for you
Connect your 3rd party data sources and feeds with REACH to streamline efficiency, reduce costs, and unify your visual communications strategy. In addition, our digital signage integrations can be set to auto-refresh with your existing database and software platforms to auto-update on the screens that you deploy. This type of set-up will eliminate you from logging in and manually updating your content.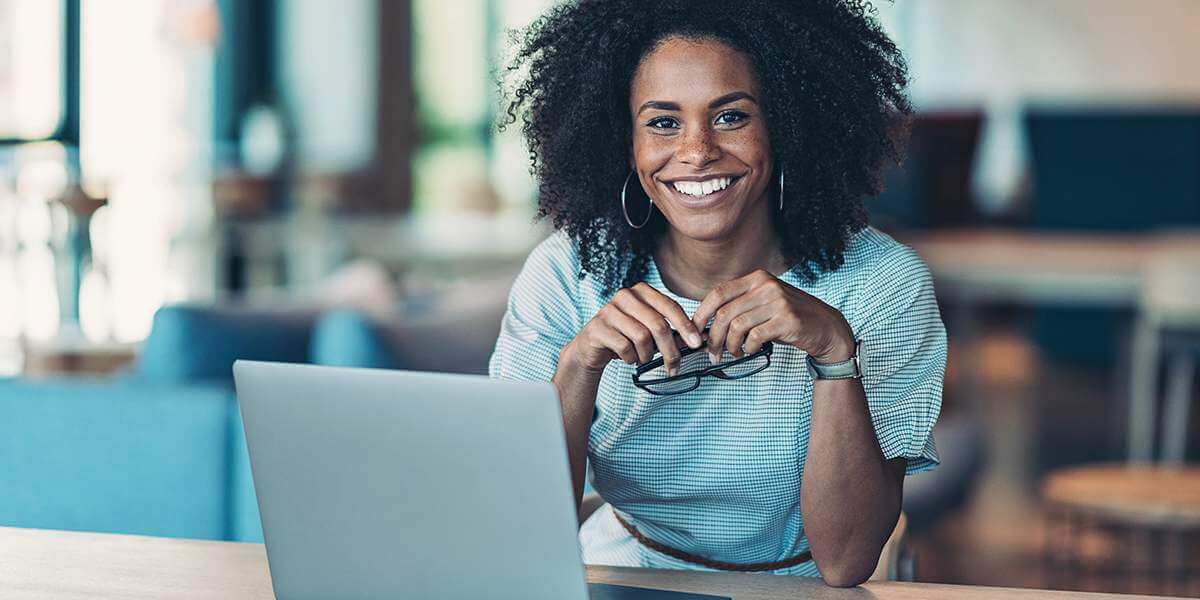 Digital Signage solutions
Our team is ready to deliver easy-to-use digital signage solutions to your business. With dedicated support teams and powerful design tools, anyone from any skill level can design professional-looking designs in minutes!