What are the Benefits of a Digital Announcement Display?
The Benefits of a Digital Announcement Display
What are digital announcement displays?
Think of all the signs, billboards, and banners you pass on a daily basis. It's unlikely you remember or even notice a vast majority of the advertising you actually encounter. But what if those signs moved? What if there were animations, transitions, real-time event updates, and other dynamic features? Odds are you would have a much easier time remembering these aspects of an ad. Through digital signage software, you can transform your hardware into stunning digital announcement displays. Doing so can streamline your communication efforts and leave a bigger impact on your target audience. Looking to try digital signage out yourself? Click here to sign up today!
How they can benefit your business
Digital displays come with a host of advantages that give you greater control of your messaging. Through digital announcement displays you can:
Real-time messaging and updates
Hundreds of apps and integrations
Interactive displays
Wayfinding & welcome messaging
Digital Menu Boards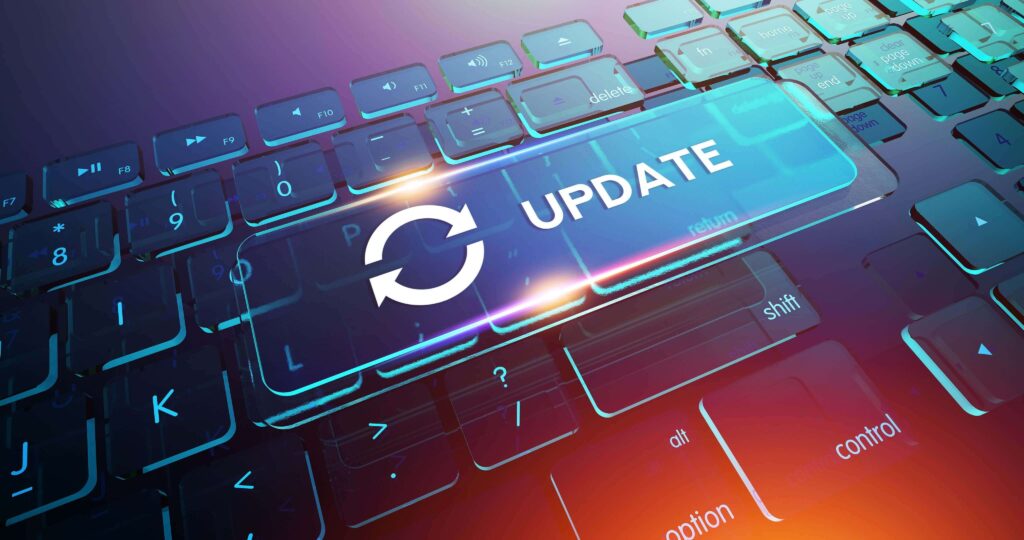 About REACH
REACH acts as both a hardware and software provider for digital signage. When you partner with REACH, you join a network of industry professionals committed to your success. A strong belief in evolving technologies runs throughout the company, resulting in robust digital solutions. To begin your digital signage journey, click the button below to request a free demo from REACH today!