Nectar Markets Takes Control of their Advertising with Digital Signage
Nectar Markets Finds Greater Freedom and Consumer Engagement Through Digital Signage
Real-time updates and dynamic features bolster communication
Background
Nectar Markets opened its doors in Portland, Oregon back in 2014 and quickly became a popular destination for those looking to purchase cannabis-based products. With a focus on great customer service and serving premium produce. As a result, Nectar Markets quickly saw opportunities for expansion.
However, this expansion revealed Nectar Markets would have to update its communication methods. Previously, Nectar Markets would physically print each ad they wanted to hang up in their stores. This meant that they would have to drive to each store to display new announcements. Ready to evolve, Nectar Markets began browsing for a suitable digital signage software provider to bolster their communication. Looking to try it out yourself? Click here to sign up!
The Challenge
Nectar Markets' rapid expansion required them to find a more intuitive communication method. Having to physically update advertisements at each location was not only taxing for employees but would also make these ads prone to typos and other errors. This resulted in having to scramble to fix certain announcements, or just scrapping an idea altogether. With this in mind, Nectar Markets decided they needed a more flexible system that would allow them to quickly update their announcements across all their locations. Digital signage presented an enticing solution that would modernize their communication methods. However, many digital signage providers wanted to lease hardware out to Nectar Markets, or did have a suitable degree of flexibility. That's when Nectar Markets found REACH.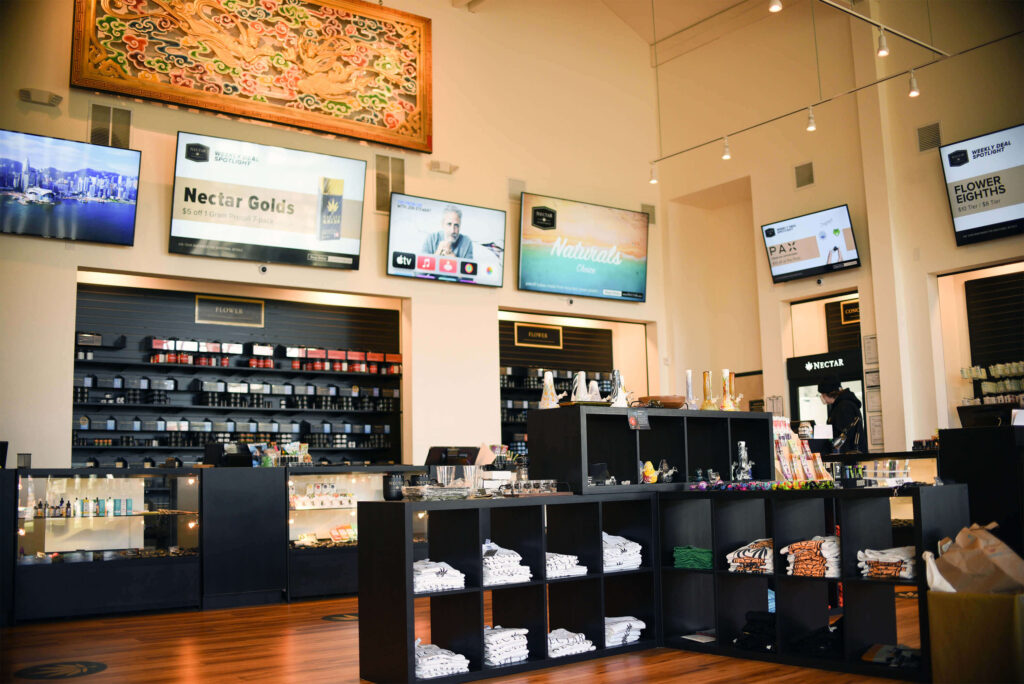 The Solution
Since partnering with REACH, Nectar Markets has been able to update all of its content across 35 locations with ease. Being able to push the same content across each screen has allowed Nectar Markets to keep its messaging consistent and easily update sales and promotional items. Slip-ups and typos can be a thing of the past with real-time updates. Additionally, Nectar Markets has been able to apply its signage through its own hardware with REACH, rather than having to lease additional appliances. This has given Nectar Markets a lot more freedom in how they control their advertising. The flexibility to use digital signage software on any player makes REACH "hardware agnostic."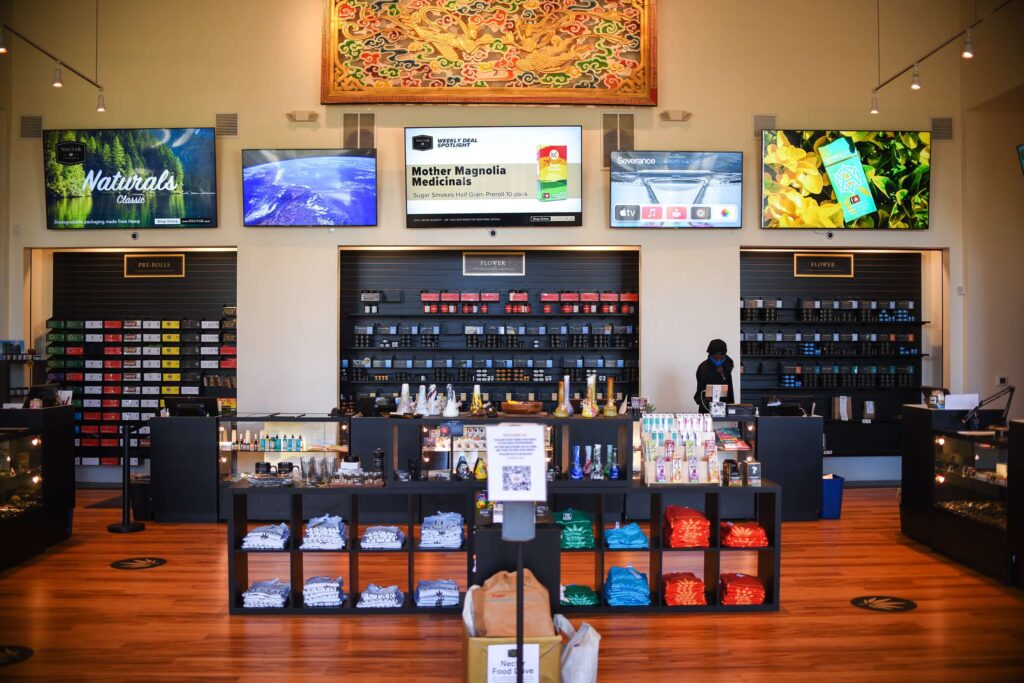 Testimonial
"Having something digital and flexible has made a world of difference! We can iterate on images nearly instantly and rapidly prototype new content with no one having to leave the office."
-Rob Durham from Nectar Holdings Inc.
About REACH
REACH acts as both a hardware and software provider for digital signage. When you partner with REACH, you join a network of industry professionals committed to your success. A strong belief in evolving technologies runs throughout the company, resulting in robust digital solutions. To begin your digital signage journey, click the button below to request a free demo from REACH today!