Up Your Luck With March Digital Signage Ideas
Feeling Lucky?
You should be! With spring right around the corner, now is the perfect time to update some of your signage. After all, those snowy, winter layouts are going to look pretty outdated when there are flowers blooming outside! However, if Spring managed to sneak up on you, don't worry. There are plenty of events & holidays in March that can serve as a source of inspiration for you and your team.
Below we have compiled a list of all the holidays going on in the month of March. For each holiday, we will detail potential digital signage ideas that can be applied to a variety of industries. Each example template has been made right within the REACH software. If you see something you like, talk to our creative team to flesh out your design ideas.
Women's History Month
The month of March is also known as Women's History Month, meaning any day is a good day to celebrate the women of the world! Highlighting outstanding female employees, sharing inspirational stories of famous women in history, or displaying quotes from female writers are all great ways to celebrate. Having a "Women's History Month" playlist with a good content rotation can help keep your signage fresh the entire month!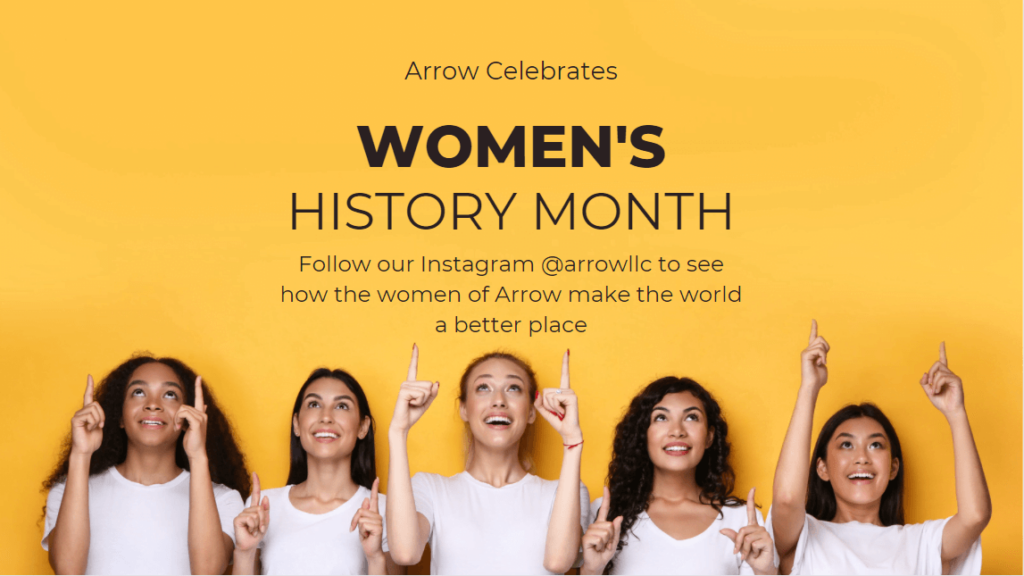 National Nutrition Month
March is the perfect time to get those taste buds watering during National Nutrition Month! Restaurants can update their food boards to promote new, nutritional items! In addition, other industries can post favorite recipes, have employees bring their favorite dishes, and display helpful wellness facts that can be paired with nutrition-rich diets. Everyone loves food, so there's no wrong way to celebrate!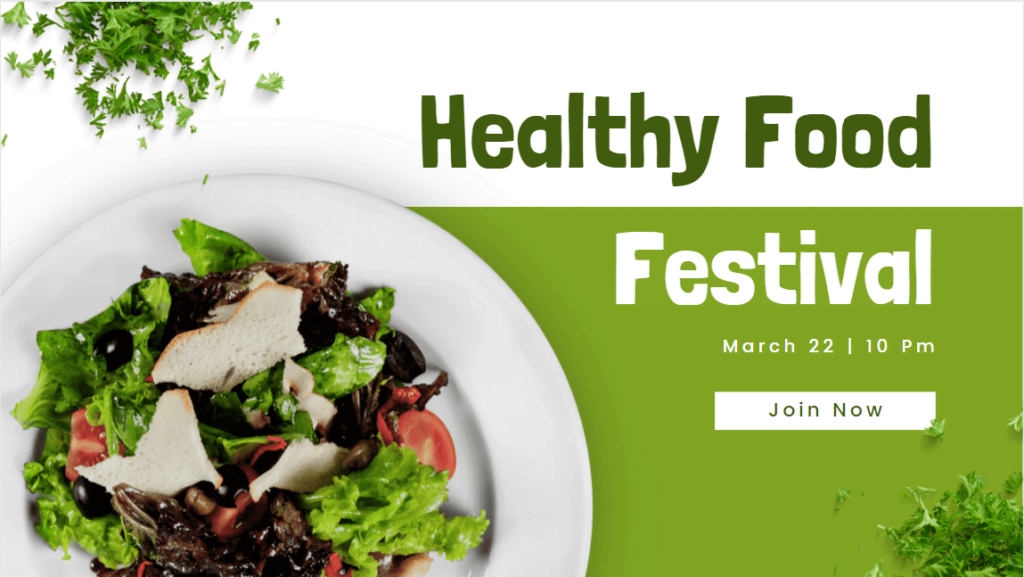 March 1 – Mardi Gras / Fat Tuesday
The first day of the month starts off with a bang! Whether you're out dancing and wearing beads for Mardi Gras or picking up a 5-course meal, there is something for everyone on March 1.
These can be celebrated separately or in tandem and provide plenty of digital signage opportunities. Promoting Mardi Gras celebrations/fundraisers, exhibiting Fat Tuesday flash sales, or just sharing historical facts about the holiday are all ways to draw eyes to your screen. An even simpler approach is to decorate your regular signage with festive assets without changing the message. Changing the style of your layouts can be enough to get fresh eyes on your screens!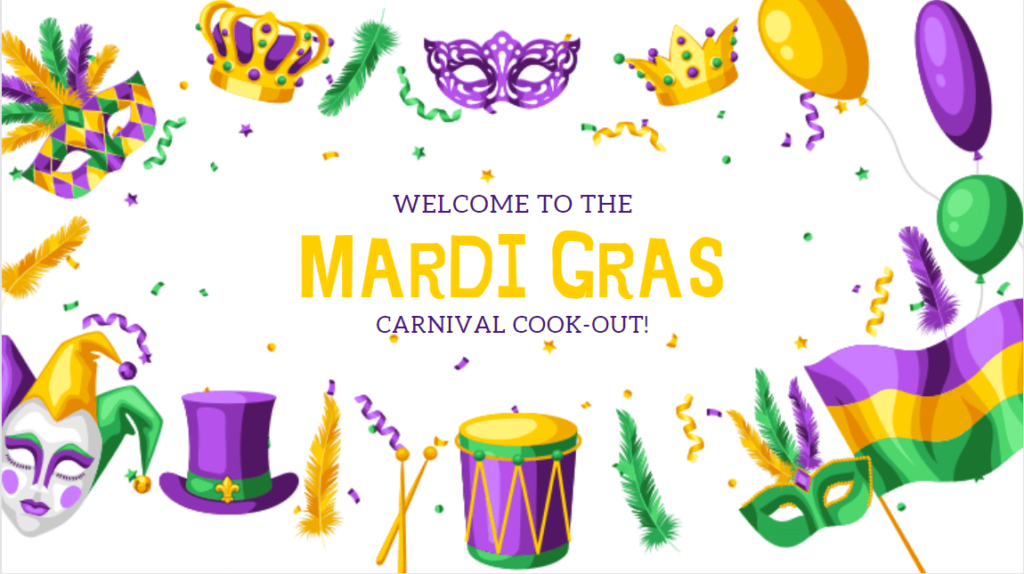 March 2 – Read Across America Day!
March 4 is a day to reflect on some of your favorite literature. Using REACH's powerful digital design tools, you can display quotes from famous authors, highlight some of your staff's favorite books, recommend some of your company's own picks, or even entice viewers to join a business-sponsored book club! A call-to-action promoting written works within the company can entice viewers to get in on special reading day sales.
Reading can also inspire creative ideas for future signage as well. Using themes, motifs, or ideas from some of your favorite books can also add some flair to your layouts. Can't think of the right thing to say? Try pulling a quote from the book! Do you want your viewers to feel enchanted by your business? A Harry Potter reference can do the trick! By all means, the stories we read can serve as an excellent source of inspiration for your communication efforts.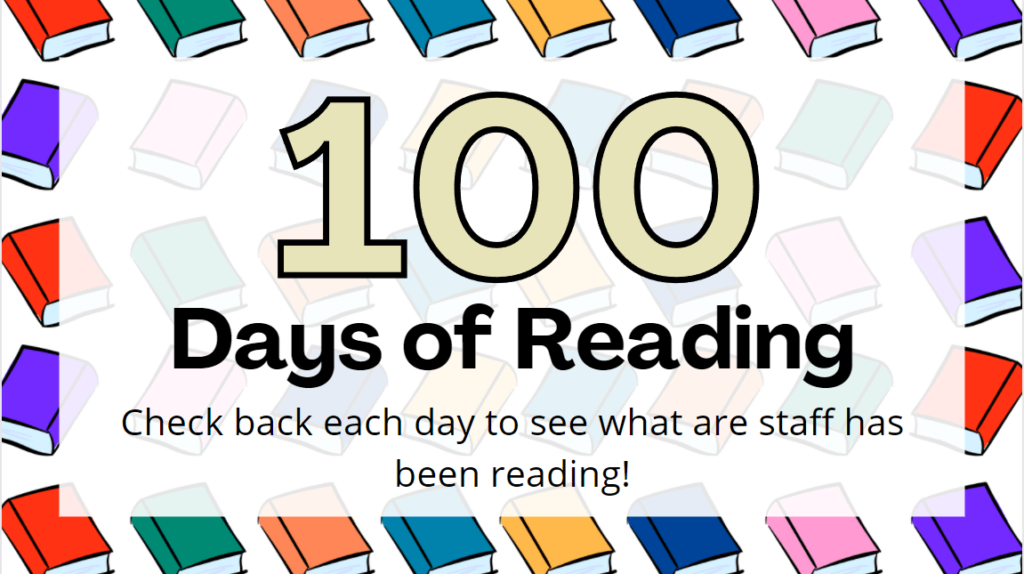 March 4 – Employee Appreciation Day
It is never a bad time to show appreciation for the people that make your business run smoothly. Taking a whole day to appreciate their efforts can boost morale & productivity, while also strengthening internal loyalty and connections to your brand. Additionally, people are more likely to support a business if they know the employees are treated well. Given these points, recognizing their achievements can only serve to benefit your business.
Employee appreciation can come in many forms. Highlighting a top performer or any other standout member is a great way to show gratitude to your staff. Thank you messages can also go a long way towards addressing group projects or collaborations. Positive reviews from customers also can show your staff that their work matters. There are many ways to lift spirits around the office and we encourage you to give all of these a try!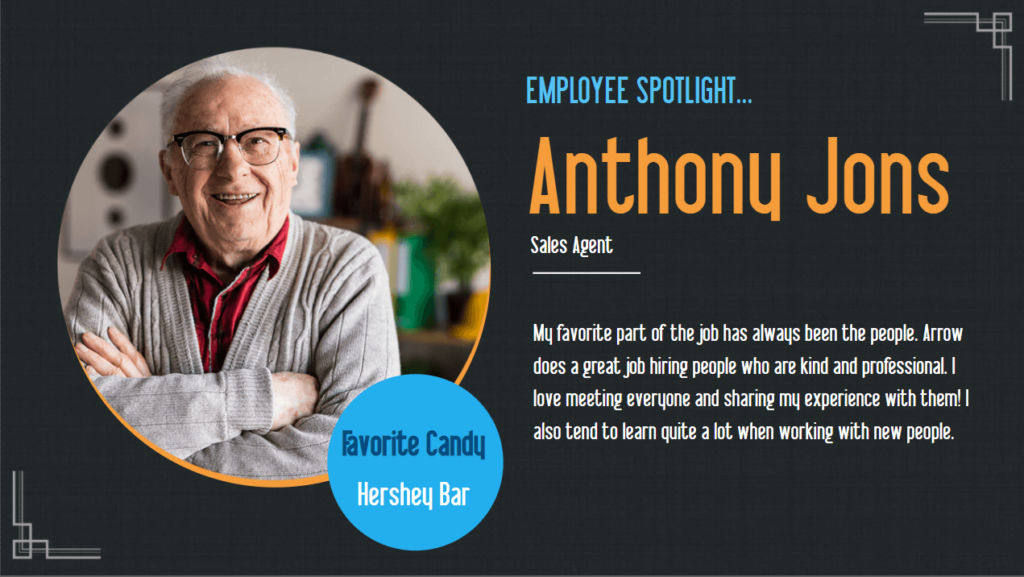 March 8 – International Women's Day
As we explained previously, this month marks National Women's History Month. However, March 8 is an international celebration of women from across the globe! This would be a great time to explore the different cultural backgrounds of the women in your company. Sharing stories, cultural practices, and achievements can help show admiration.
Getting viewers in on the celebration can also be a great way to utilize user-generated content. Displaying comments, stories, and message boards can heighten the voices of women in your organization. This can add great variety to your layouts without having to create fresh assets!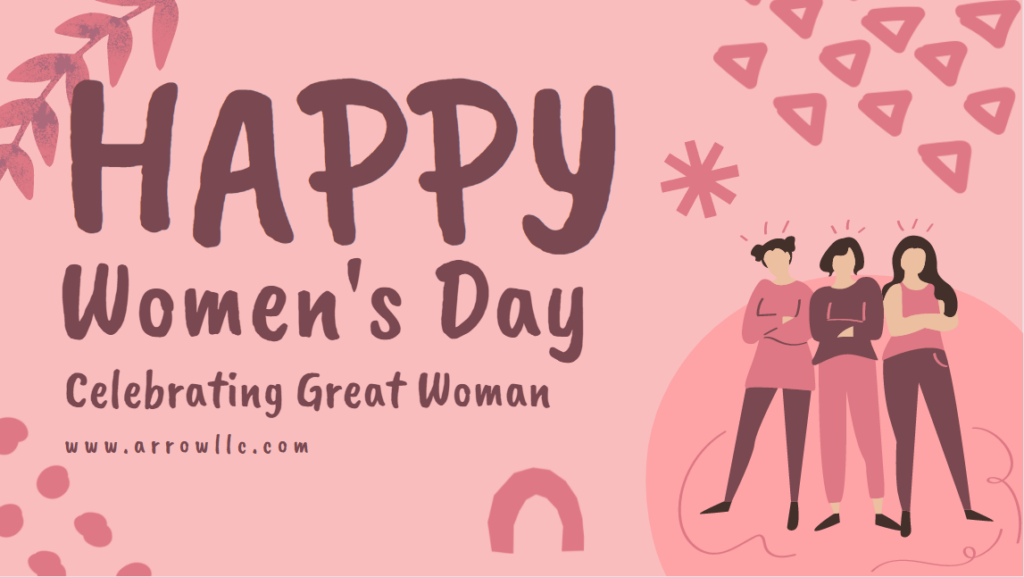 March 11 – Maha Shivaratri
For those who practice the Hindu faith, Maha Shivaratri is a day of significance. It is a day that celebrates the marriage of Lord Shiva and Mata Parvati. It is also said that this day is the day Lord Shiva performed a dance of creation known as "tandav." This day is celebrated through abundant feasts, festivals, and dancing!
Giving the spotlight to those who practice the Hindu faith can lead to some great digital signage. Hindu recipes, traditions, and history can all be relayed through digital signage. Highlighting employees who practice Hinduism and having them share some of their favorite traditions or memories can add a nice personal touch to your signage.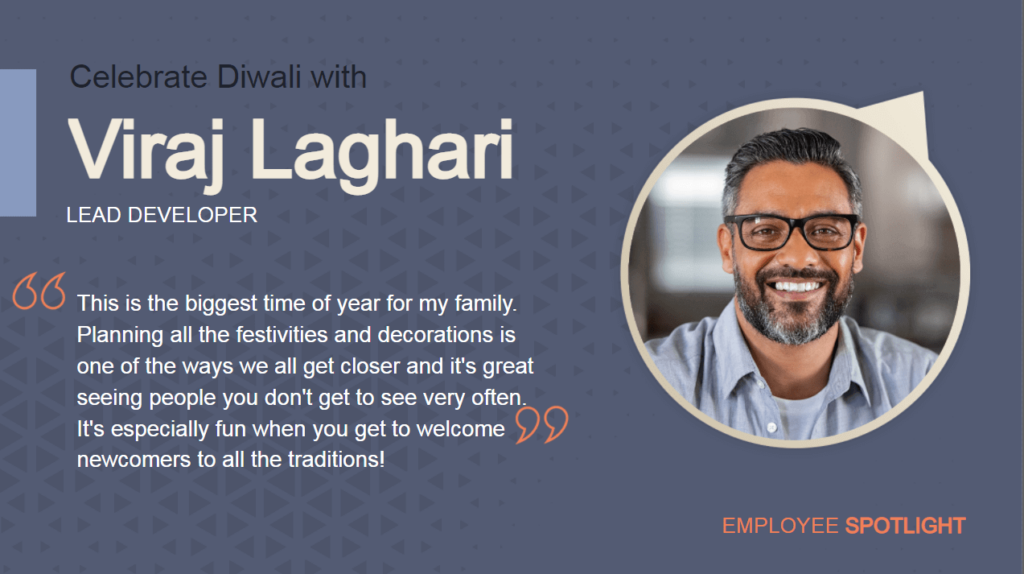 March 14 – Pi Day
Today, everyone gets a piece of the pi[e]! Pi Day is a fun celebration of the mathematical constant, Pi! Representing the ratio of the circumference in any circle, Pi day offers lots of potential for digital signage gags. Jokes, fun facts, and visual gags all pair nicely with digital signage and can be edited on the fly!
March 17 – St. Patrick's Day / Purim
This particular Thursday is jam-packed with content potential! Purim celebrates Queen Esther and her disruption of a planned attack at the hands of the Persian empire. Meanwhile, St. Patty's Day celebrates Irish culture as well as the arrival of Christianity to Ireland. With so many festivities happening around this time, it can almost be overwhelming!
Thankfully, there's also plenty to draw from when it comes to creating content. Facts & history lessons can help educate those who may not celebrate. Promoting St. Patty's Day sales and merch can help increase short-term revenue. Cooking traditional Jewish recipes can rejuvenate an office during a busy day. Connecting with the culture in your signage is the key to building effective content.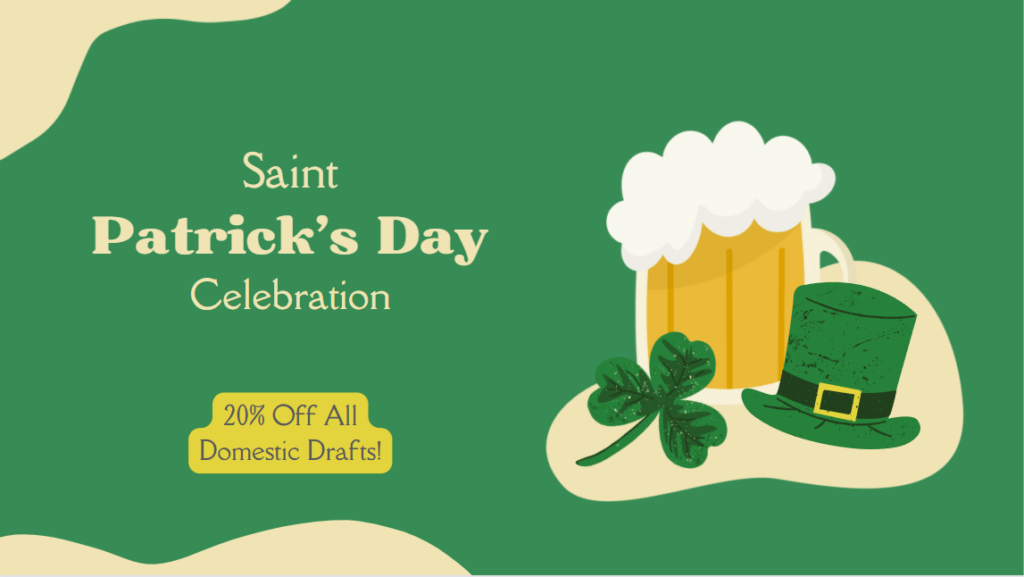 March 21 – World Down Syndrome Day / Water Day
Late in March is World Down Syndrome Day and Water Day. World Down Syndrome Day celebrates the accomplishments of the Down Syndrome community as well as raises awareness of the condition and how others can help! It is important to lift up the Down Syndrome community without employing overly inspirational rhetoric. People with down syndrome should be celebrated for who they are, not because they can do tasks that are seen as trivial to others!
The best way to use your signage on World Down Syndrome Day is to highlight resources, centers, and educational facts on down syndrome people & families. These provide people with the tools they need to contribute to a greater cause. In addition, this demonstrates that your business respects this community and its needs.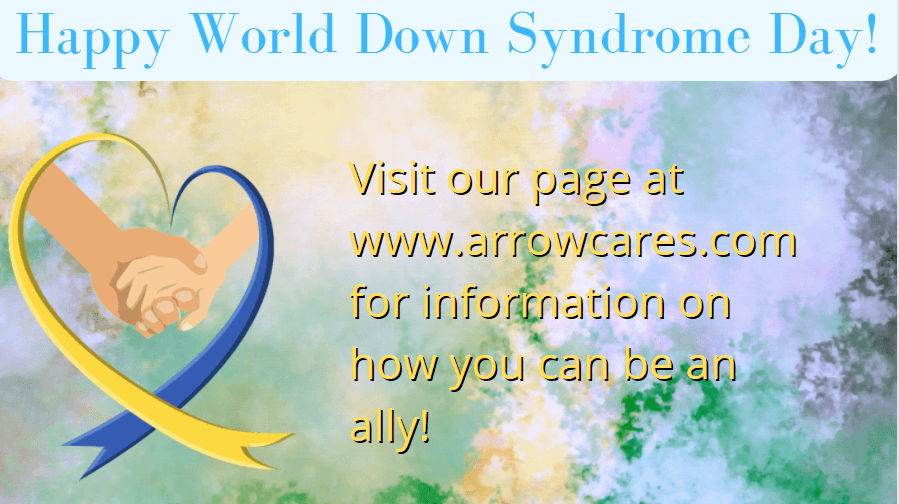 World Water Day is meant to raise awareness about the availability of fresh water around the globe, so many of the same tactics would also apply! Water facts, freshwater resources, and promotions to non-profit organizations are all great ways to leverage this holiday for content. On top of that, your business will be seen contributing to a great cause! This will further establish your brand as a credible and trustworthy one.