5 Steps You Need To Start Your Digital Signage Journey
5 STEPS YOU NEED TO START YOUR DIGITAL SIGNAGE JOURNEY
STEP 1: INTRO CALL / EMAIL
To start, we will introduce the basics of the project. Your onboarding coordinator will contact you on what is required and what the project entails as a whole. As we learn more about your project and needs, we will be able to more accurately recommend certain hardware, integrations, and other assets that will help you along the way. Your onboarding coordinator will also give you a glimpse into REACH's culture, and how you can contact us with any additional questions or concerns.
What We Need: Signage locations and how you plan to use your displays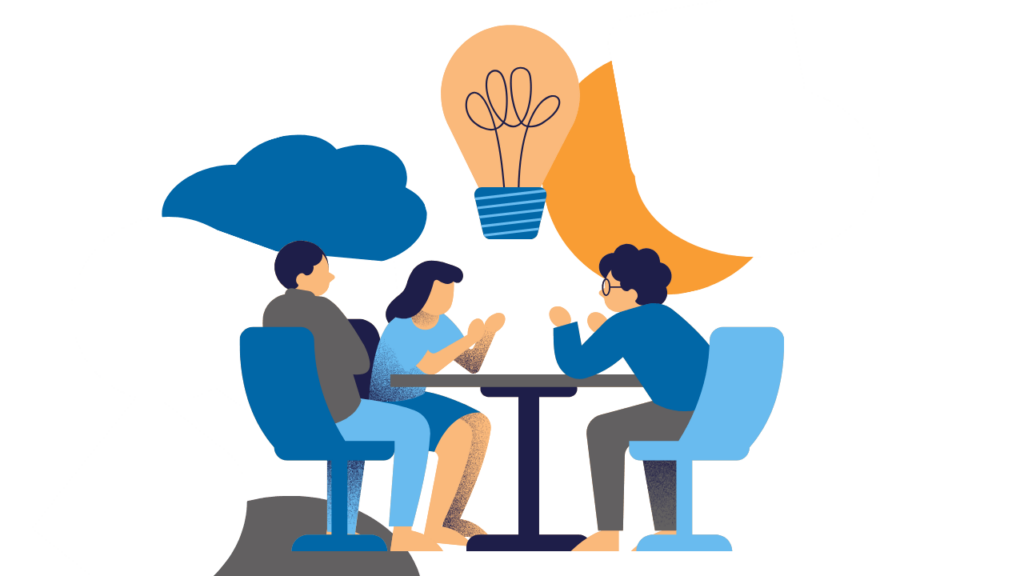 STEP 2: SHIP HARDWARE
If you choose to order hardware through REACH, we will ship orders to the provided address once we are aware of all the requirements. Of course, existing hardware can be utilized as well. These users can speed up the process by providing the player type. This will allow us to set up the REACH software properly.
What We Need: Shipping address or player details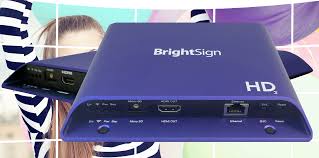 STEP 3: START DESIGNS
Design is essential to your signage journey. After establishing a plan, our team of professional graphic designers will apply any brand guidelines to create your designs. Custom work on certain apps and integrations is also available upon request. Once these designs are finished, you will see them within your Media Library and Layout Editor. These assets can be accessed from anywhere so long as you have an internet connection!
What We Need: High resolution logo, branding requirements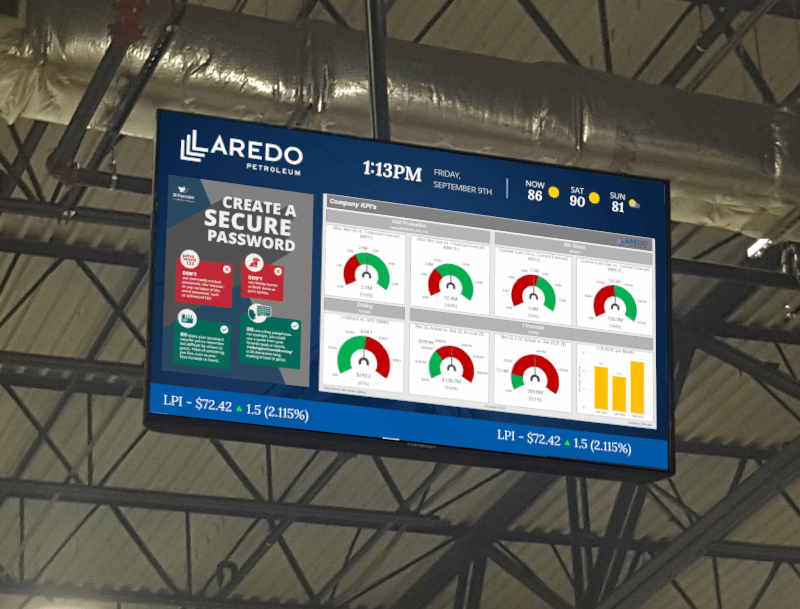 STEP 4: CMS TRAINING
Once the account is set up, REACH will train users to use our content management software effectively for your workflow. This training will familiarize users of their roles, what's possible with the software, and how to effectively use the platform. After this initial training, your account manager will handle any future trainings or check-ins you request.
What We Need: List of users and their role in the CMS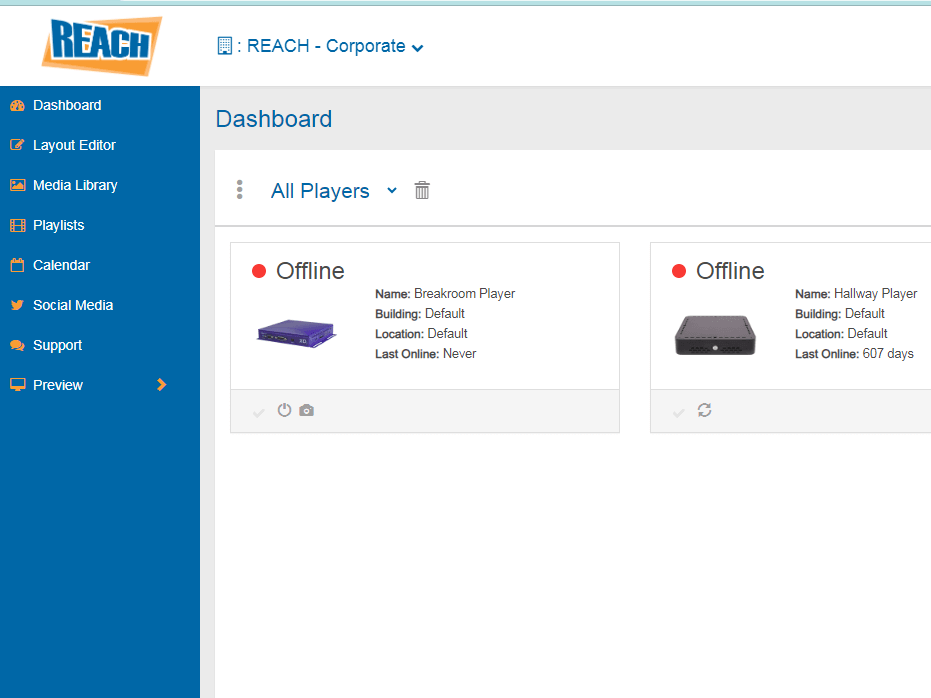 STEP 5: TRANSFER TO AM
After fully training users, we will introduce you to your dedicated account manager. They will be your primary contact and assist with your signage needs moving forward.
ABOUT REACH
REACH acts as both a hardware and software provider for digital signage. When you partner with REACH, you join a network of industry professionals committed to your success. A strong belief in evolving technologies runs throughout the company, resulting in robust digital solutions. To begin your digital signage journey, click the button below to request a free demo from REACH today!