17 Uses for Digital Signage
17 Uses for Digital Signage
A FEW OF MANY
If you're looking for digital signage, the REACH Media Network team has put together the top 17 uses for digital signage. This list, which is only partially exhaustive, will spark some new ideas on how to use digital signage within your organization. If you have any questions about any of these uses, feel free to contact our team for more information.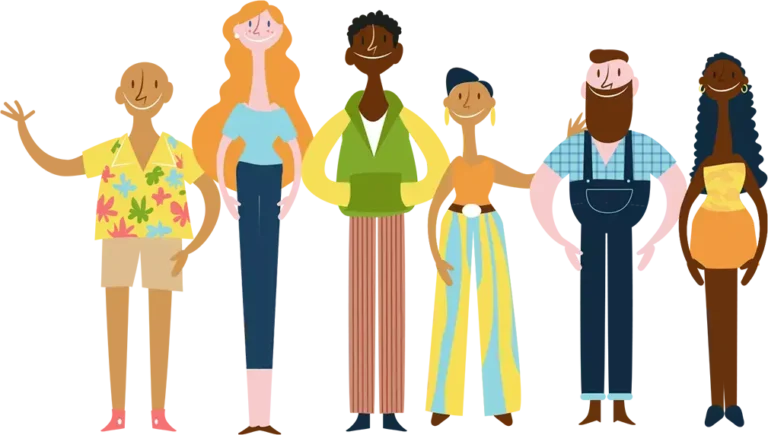 1. Connect in Real-Time With Members/Visitors/Patrons
Connect with your target audience in ways you couldn't imagine. Quickly provide relevant content to your target audience to further cement your brand in their minds.
2. Choose Your Hardware Components
Select the digital signage hardware components that best suit your needs based on your goals and objectives. This includes displays, media players, mounts, and other accessories. Consider the size, resolution, and orientation of the displays, the media players' storage capacity and processing power, and the mounting options available.
3. Promote Upcoming Events
Easily showcase a calendar of events, meeting schedules, and agendas.
4. Access Social Media in Real Time
Share social media updates in real-time thanks to the ability to interface directly with your social media accounts.
5. Digital Menu Board
Easily display your menu offerings and update them on the fly instead of manually updating your static menu.
6. Advertising
Depending on your industry, you could sell advertising space on your digital signage devices to boost revenue and provide relevant offers for your target audience.
7. Weather & Traffic Updates
Wherever you're located, your audience would likely appreciate regular weather and traffic updates to better plan their day.
8. Digital Directories
Whether showcasing individuals or simply providing visitors with an easy-to-follow map of your facility, digital signage offers the ultimate flexibility.
9. Emergency Notifications
Facilities of all sizes need a way to disseminate information to everyone quickly. Digital signage integrated with your existing emergency alert platform can allow you to quickly and automatically announce an emergency to all your team members.
10. Employee Recognition
Share social media updates in real-time thanks to the ability to interface directly with your social media accounts.
11. Flexible
Whether spicing up your current assets or experimenting with a new stream schedule, digital signage software lets you edit changes from any location.
12. Visually Engaging
It's no secret that good communication is attractive. Digital displays are high-definition, dynamic information centers that make announcements pop. With vibrant colors and multiple app integrations, you'll quickly turn heads with digital signage.
13. Advertising and Marketing
A powerful advertising and marketing tool that allows businesses to display their products and services to potential customers in a visually engaging manner.
14. Information and Communication
Display important information such as news, weather, traffic updates, schedules, and announcements in real-time.
15. Wayfinding and Navigation
Help people navigate large public spaces such as airports, shopping malls, and hospitals.
16. Entertainment and Education
Provide entertainment and educational content such as videos, games, and quizzes in public spaces such as museums, galleries, and schools
17. Branding and Identity
Enhance a brand's identity and increase brand awareness by displaying branded content, logos, and messages in public spaces.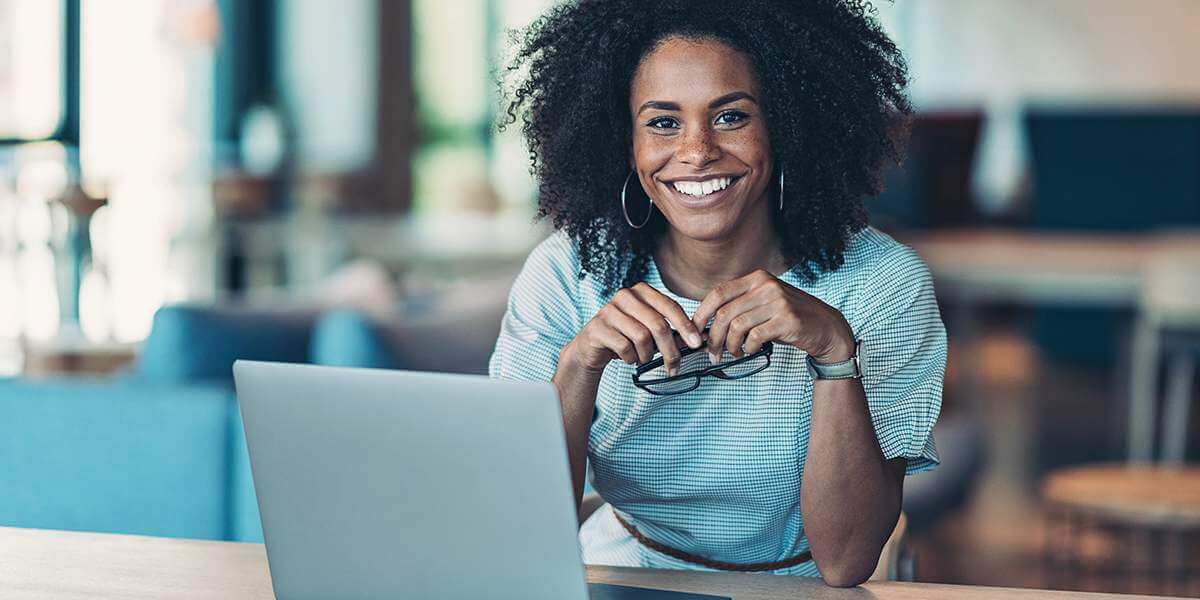 Digital Signage solutions
Our team is ready to deliver easy-to-use digital signage solutions to your business. With dedicated support teams and powerful design tools, anyone from any skill level can design professional-looking designs in minutes!