September Stock Photos Refresh Your Digital Signage
New September Stock Photos Add Flair to Your Digital Signage
Summer Comes to a Close…
…but the fun doesn't have to end! REACH is bringing you a fresh slate of digital signage stock images. These photos will help you celebrate all of the fun holidays coming up over the next month. No matter what type of signage you are utilizing, these photos are a great way to flesh out your layout designs.
Some holidays go beyond a single day. These holidays include:
Suicide Prevention Month
Childhood Cancer Awareness Month
Hispanic Heritage Month
World Alzheimer's Month
Additionally, the single-day holidays include:
9/5 – Labor Day
9/8 – International Literacy Day
9/10 – Mid-Autumn Festival and World Suicide Prevention Day
9/11 – Patriot Day
9/13 – Positive Thinking Day
9/16 – Mexican Independence Day
9/17 – Oktoberfest
9/19 – Recycle Awareness Week
9/21 International Day of Peace, World Alzheimer's Day, World Gratitude Day
9/22 – First Day of Fall
9/23 – Native American Day
9/25 – Rosh Hashanah
9/29 – National Coffee Day
These are just a few ways you can spice up your signage throughout the month of September. Below we featured some examples of our stock images with some of the biggest holidays going on.
9/4 – 9/10: Suicide Prevention Week
One of the most important things to be aware of in September is Suicide Prevention Month. The week of September 4 is further dedicated to raising awareness and prevention. Using digital signage to promote health and wellness centers, mental health resources, and educational resources are respectful ways to raise awareness on this important issue.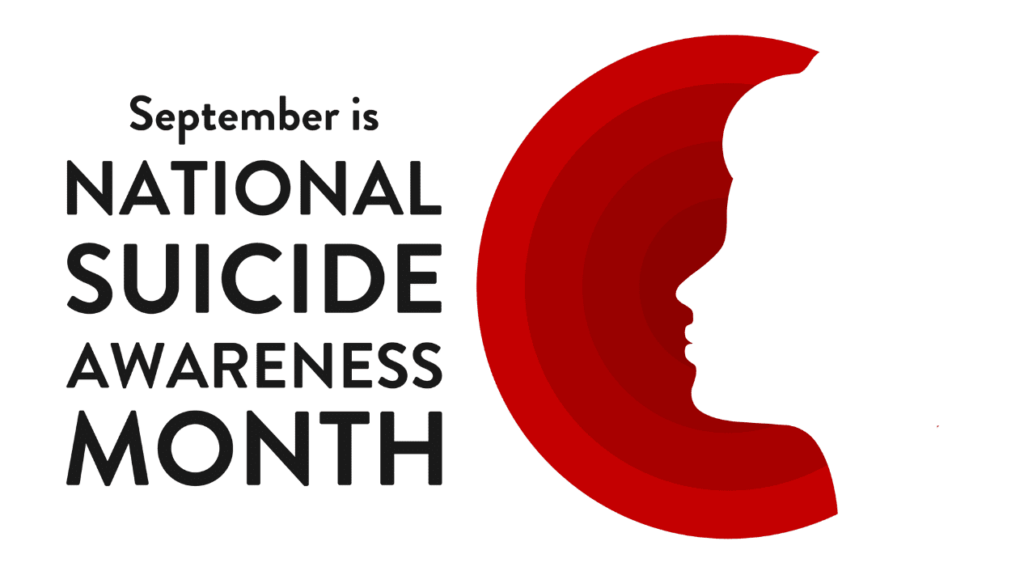 9/16: Mexican Independence Day
Today marks the day Mexico obtained independence from Spain in 1810. As a result, this day will be filled with loads of celebrations. Using digital signage to display Mexican recipes, live stream parades, and provide historical contexts are all ways to get people in on the fun! Here, you can be fun and educational depending on your audience.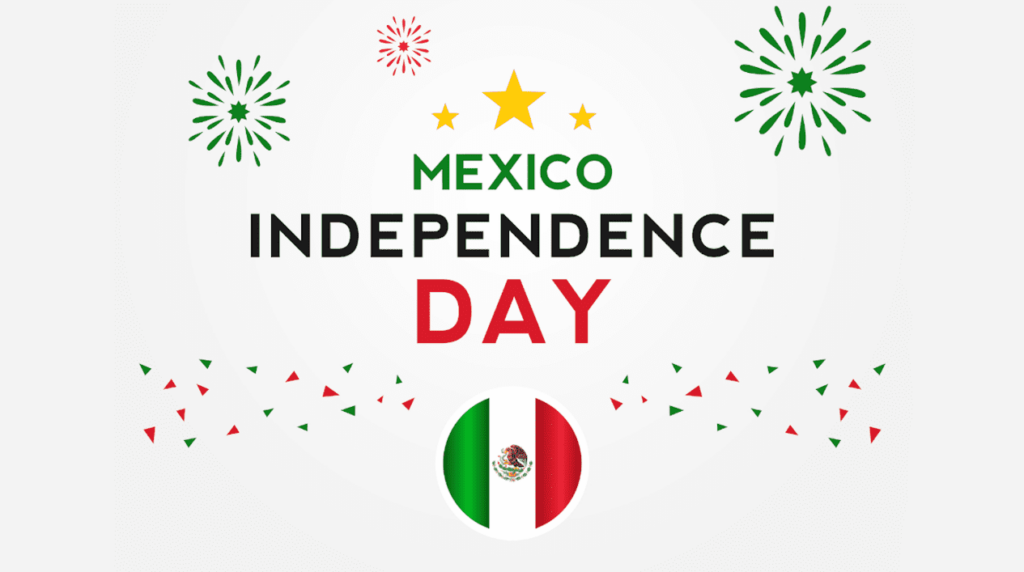 9/23: Native American Day
Native American Day celebrates Native American culture, history, and values. Using TV streaming to display historical programs can educate people on Native history and their contributions to society over the years. Recipes can give people insight as well into Native dishes and can inspire them to try them out as well! All of these can develop a deeper appreciation for our country as well.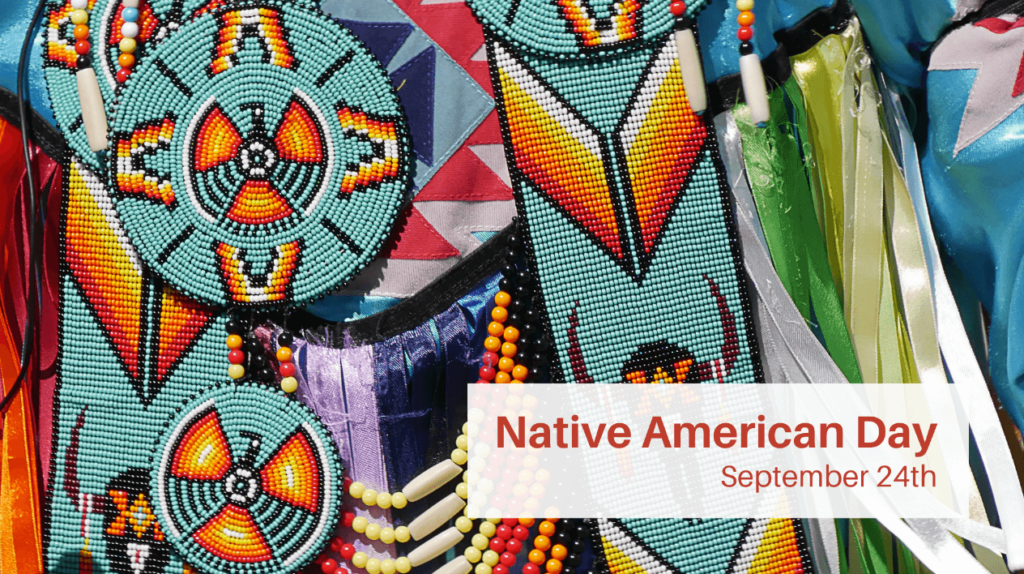 9/25: Rosh Hashanah
Rosh Hashanah is a holiday that marks the start of the Jewish New Year. As one of the holiest days in the religion, it is important to approach your signage with respect. Detailing Jewish traditions and foods during this observance is a great way to get people involved.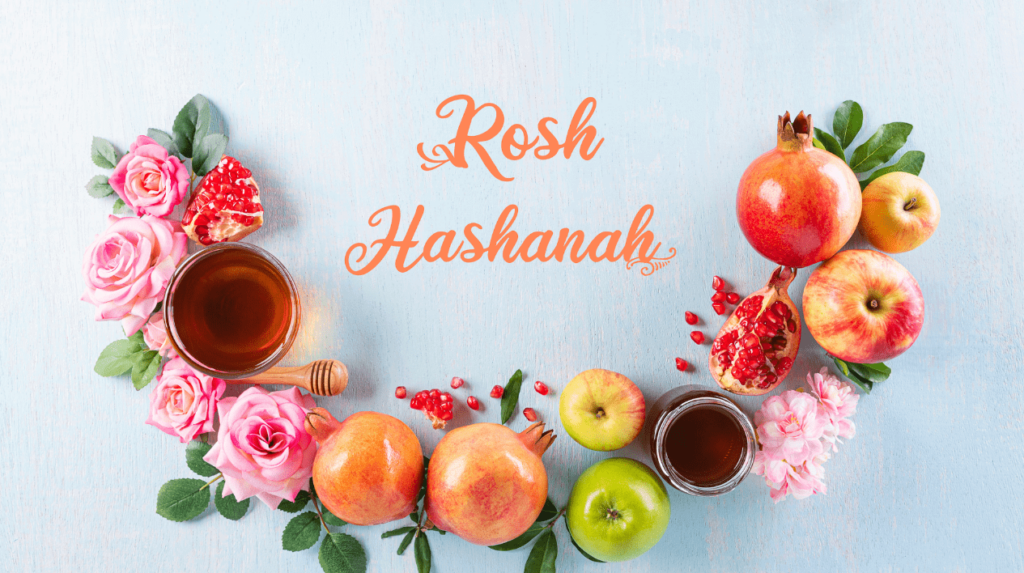 About REACH
REACH acts as both a hardware and software provider for digital signage. When you partner with REACH, you join a network of industry professionals committed to your success. A strong belief in evolving technologies runs throughout the company, resulting in robust digital solutions. To begin your digital signage journey, click the button below to request a free demo from REACH today!