DIGITAL SIGNAGE FOR MANUFACTURING PLANTS
Learn how you can implement manufacturing digital signage to streamline the way you share data, charts, and news. With expansive facilities and dozens of employees, digital signage data displays offer a platform to keep all of your staff updated on the latest schedules, alerts, announcements, and events.
Imagine being able to track your output, live stream company-wide updates, and celebrate employee appreciation all in one place. The easy-to-use content management system can increase employee productivity and morale with a selection of digital signage apps for manufacturing plants.

Manufacturing Digital Signage
Boost the level of security, involvement, and output.
Using manufacturing digital signage by employees tasked with repetitive technical tasks and complex machinery operations can keep them informed.
Manufacturing Lines
To increase output, show real-time data on progress and goals. Use digital signage manufacturing screens to keep everyone informed and up to date. Because screens can be instantly updated, productivity is never hampered.
Demotivation, high staff turnover, and decreased productivity are all symptoms of unhappy employees. However, digital signage for manufacturing plants can sustain employee focus, motivation, and awareness of company goals and objectives when used effectively. For those of you who aren't sold on the value of digital signage for your manufacturing company, here are five reasons why.
KPI Charts
Content your internal charts, data, and tables with the screens to share live and real-time updates. These manufacturing metric displays will offer your employees minute-to-minute updates to streamline efficiency.
Breakroom Screens
The health and safety of employees are a significant concern in manufacturing facilities. However, when displaying important documents, training procedures, and insurance updates, you can use manufacturing digital signage to distribute your updates.
Employee of the Month
The level of work satisfaction influences the worker morale that employees have. Therefore, displaying employee accomplishments on industrial display boards can help boost employee productivity, improving production efficiency.
Productivity Gains
You can set up KPI manufacturing digital signage screens to monitor actual metrics and critical success factors. Employees can keep tabs on production processes and workflows in real-time by using a digital content platform to display production management information. This helps cut down on waste and promotes a lean workplace.
Improve Engagement
Employers can use digital signage to engage their entire workforce, including those on the production line and in other facility areas. Recognize and celebrate the accomplishments of individuals and groups on the job by manufacturing digital signage, and you'll foster a more welcoming workplace for everyone.
Enhanced Security in the Workplace
Worksite injuries can be reduced by distributing safety information via safety digital signage screens. Digital signage platforms can broadcast simple reminders to wear PPE, urgent messages about hazards, and health and safety tips. Manufacturing Digital signage allows for quick dissemination of evacuation plans, crisis alerts, and other life-saving information to the workforce. In addition, health testing, flu shots, and other advantages can be announced via digital messaging to assist HR and key stakeholders.
Corporate Communication
The way people communicate in the workplace varies greatly depending on whether they work in a factory or an office. The majority of plant employees don't have access to email during their shifts, and even if they do, workers often can't hear their phones ring when they are allowed to use them on the floor. Content about company events and industry news can be displayed on production line digital signage, used by the HR and executive departments. Visitors are notified of their presence by way of welcome messages displayed on the plant's walls. Digital signage reinforces training, policies, and processes because visual content has a high retention rate.
Internal Applications That Are More Efficient
Production management and back-end systems can be connected to the manufacturing floor screens, showing queue and line metrics while also keeping track of schedules and tasks.
WHY USE DIGITAL SIGNAGE IN YOUR MANUFACTURING FACILITY?
Automating your production facility goes beyond the physical machinery and can expand to communication technology. With shop floor display boards, you can speed up your output and decrease downtime with reliable and instantaneous communication.
Whether you're looking for an easier way to communicate with your employees or make faster decisions on the manufacturing floor, digital signage data display offers a wide range of new possibilities for your employees, warehouse facility, and company-wide production rates.
Benefits of Digital Signage Data Display at Your Facility
Digital signage for manufacturing plants offers many benefits that can transform your facility into a well-oiled machine.
Increase Order Accuracy: Have a client that needs a fast turnaround or custom adjustments to their products? Let your employees know with real-time updates.
Track Data Collection in Real Time: Track your shipments, pick rate, and output before your products reach your customers.
Improve Manager Communication: You may have a lot of employees. Communicate with them effectively and efficiently with digital signage displays.
Promote Your Company Brand: Let your visitors know more about your company with background displays that promote your brand.
Shop Floor Display Board Ideas
The possibility of uses for digital signage in manufacturing plants can be overwhelming. Discover what works best for your facility.
Emergency Alert: Facility closures or urgent employee announcements? Communicate instantly with the floor.
Shifts in Product Expectations: Sudden increase in product demand? Inform your employees of shifts in product or output expectations with shop floor display boards.
Wayfinding: Manufacturing plants can be filled with endless rooms and corridors. Help your visitors and employees navigate with digitally displayed directions.
Display Multimedia Content: Have an active Twitter feed? Digital signage can live to stream your social media content onto facility-wide displays.
Schedule Your Free DEMO Today!
Are you interested in transforming your manufacturing facility with a digital signage data display? Our team of digital experts will help integrate cloud-based technology into your facility with helpful user tips and management insights. Gain access to a whole library of apps and aesthetically pleasing displays with endless benefits and uses, and contact our team today.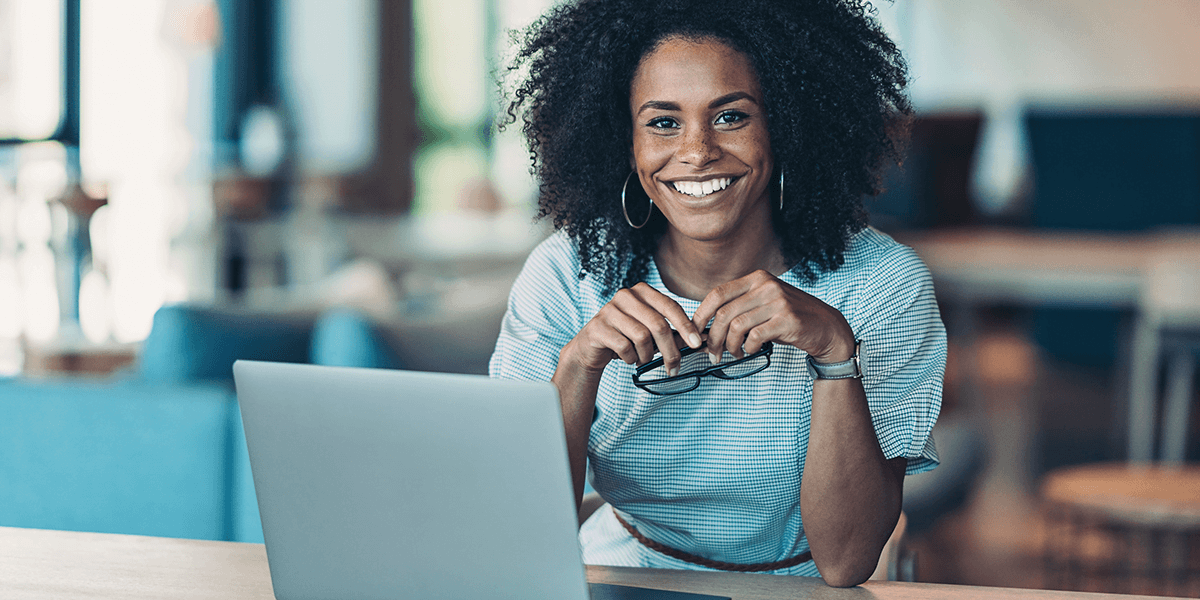 Slide 1

Digital Signage solutions
Our team is ready to deliver easy-to-use digital signage solutions to your business. With dedicated support teams and powerful design tools, anyone from any skill level can design professional-looking designs in minutes!