How To Use Digital Signage to Improve Corporate Communication With Staff
How To Use Digital Signage to Improve Corporate Communication With Staff
An Introduction to Corporate Digital Signage
Running a successful business means making sure everyone is on the same page. Using digital signage to publish useful or entertaining bits of content can energize your staff, resulting in a more efficient working environment. This content can encompass a wide variety of subjects, from KPIs and corporate metrics to sports scores and entertainment. Regardless, digital signage software has something to offer any corporate office. Looking to try digital signage out yourself? Click here to get started!
Improving Morale
Digital signage provides many great ways of motivating your staff and boosting morale. For instance, breakrooms are an excellent location for this type of signage, as people are likely coming here to relax anyway. Presenting birthday or performance recognitions, anniversaries, and facility highlights can instill a sense of pride in your staff and make them feel appreciated. This in turn motivates them to continue performing well. In addition, live TV, sports scores, and other entertainment options can alleviate a brief break from day-to-day stressors. These all combine to build a company culture that cares for its employees and wants them to feel their best so they can perform their best!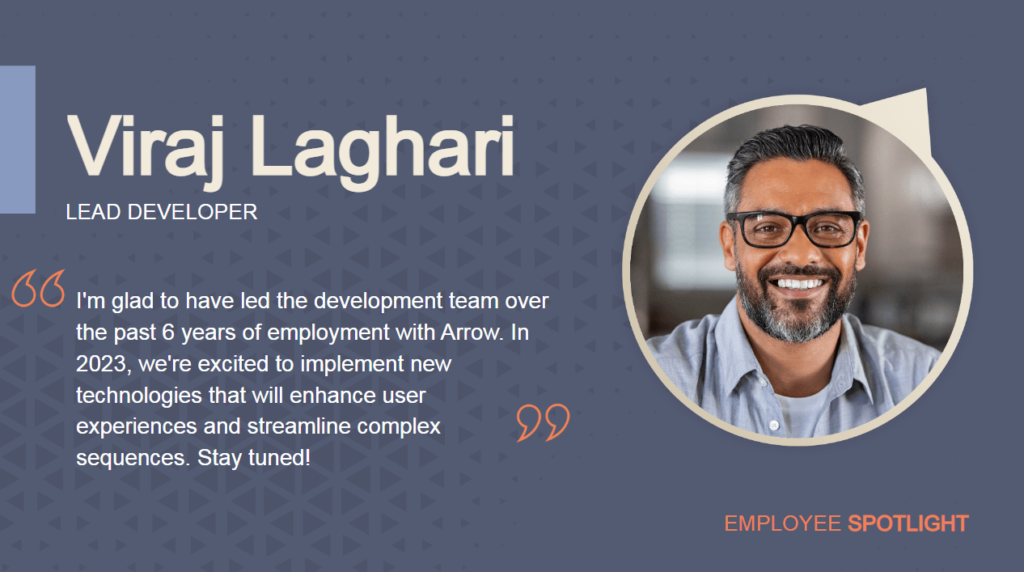 Values & Reviews
Sometimes, people need a reminder of what exactly it is they are working for. Including designs reiterating your core values motivates staff to live up to the standards set by the company. Additionally, doing so can provide a sense of focus and clarity for employees, as they can refer back to these values if they need some guidance. These tactics can improve unity amongst your company as it contributes to a shared sense of working together. Similar results can be achieved by presenting customer reviews or client feedback on your displays. Positive reviews show your employees that their work matters and encourage continued excellence.
Looking Ahead
To avoid the usual day-to-day from becoming too monotonous, giving your staff something to look forward to can really boost performance. Using a counter app to count down the day until a company trip, break, or another event can motivate staff to perform well in the lead-up to said event. However, looking ahead means more than just fun occasions. Highlighting important notices through digital signage can prevent them from being lost in a pile of unread emails. Policy changes and software updates are excellent announcements to promote through your signage, and often have higher retention rates than emails/newsletters.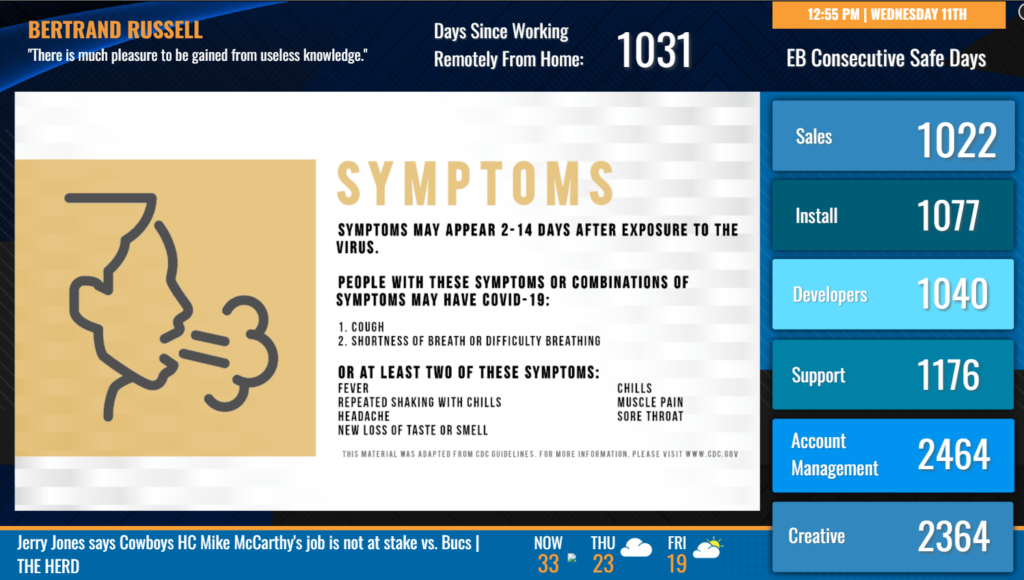 Getting Involved
Opening dialogues between your business and staff can help employees feel heard and valued. Including text lines or QR codes that redirect to surveys are easy ways to receive feedback from your team and implement changes. This can then result in a more productive workplace, as workers will have their needs met to perform at a higher level.
About REACH
REACH acts as both a hardware and software provider for digital signage. When you partner with REACH, you join a network of industry professionals committed to your success. A strong belief in evolving technologies runs throughout the company, resulting in robust digital solutions. To begin your digital signage journey, click the button below to request a free demo from REACH today!