Counter Digital Signage App
DIGITAL APPS
Counter
Keep motivation high by counting up or down to a special event! Keep track of days passed since an incident, tally the days to the next office party, and more with the Counter app. Whether you are counting days, hours, minutes, or even seconds, you can customize each aspect of the counter to match your branding.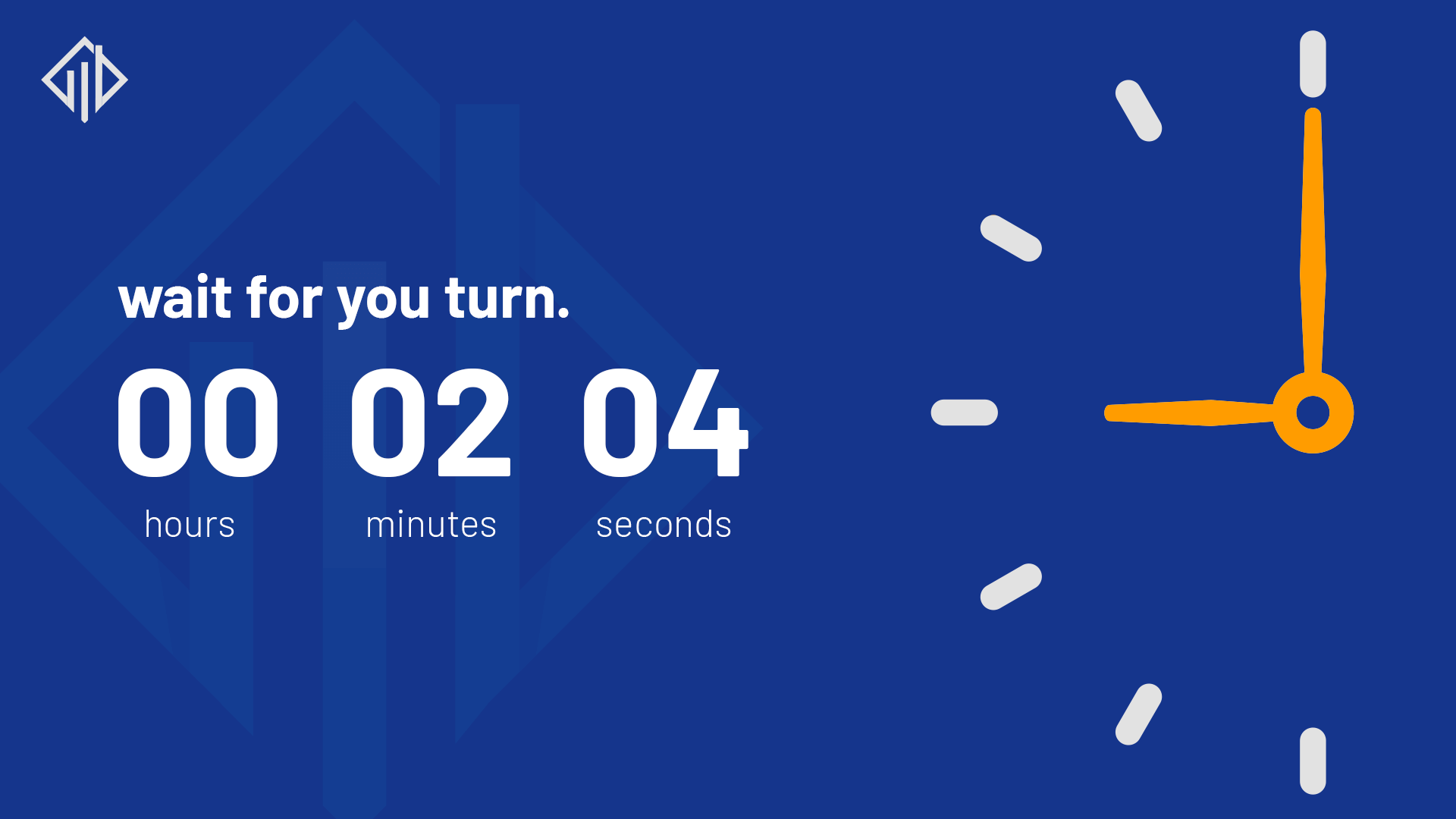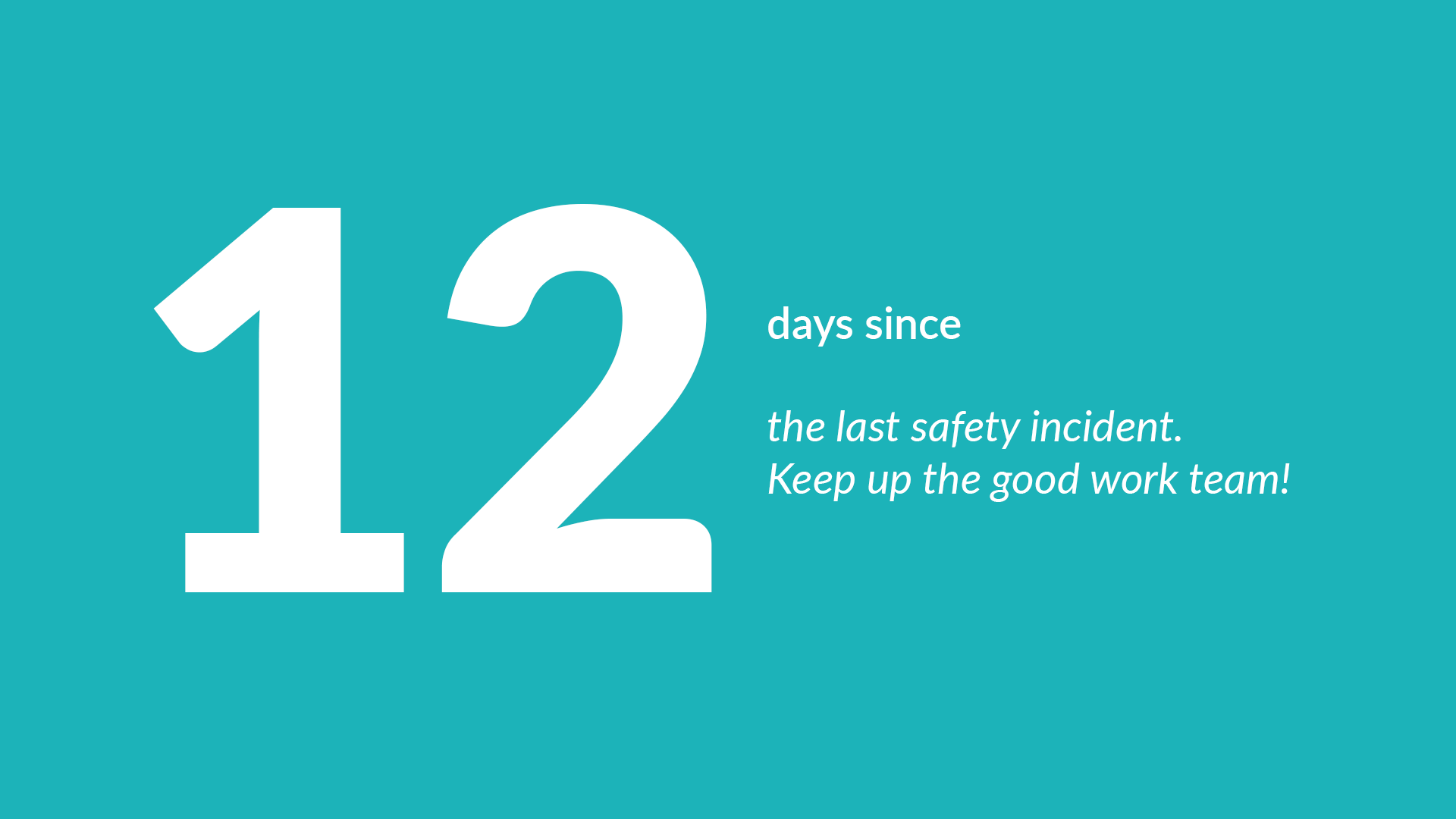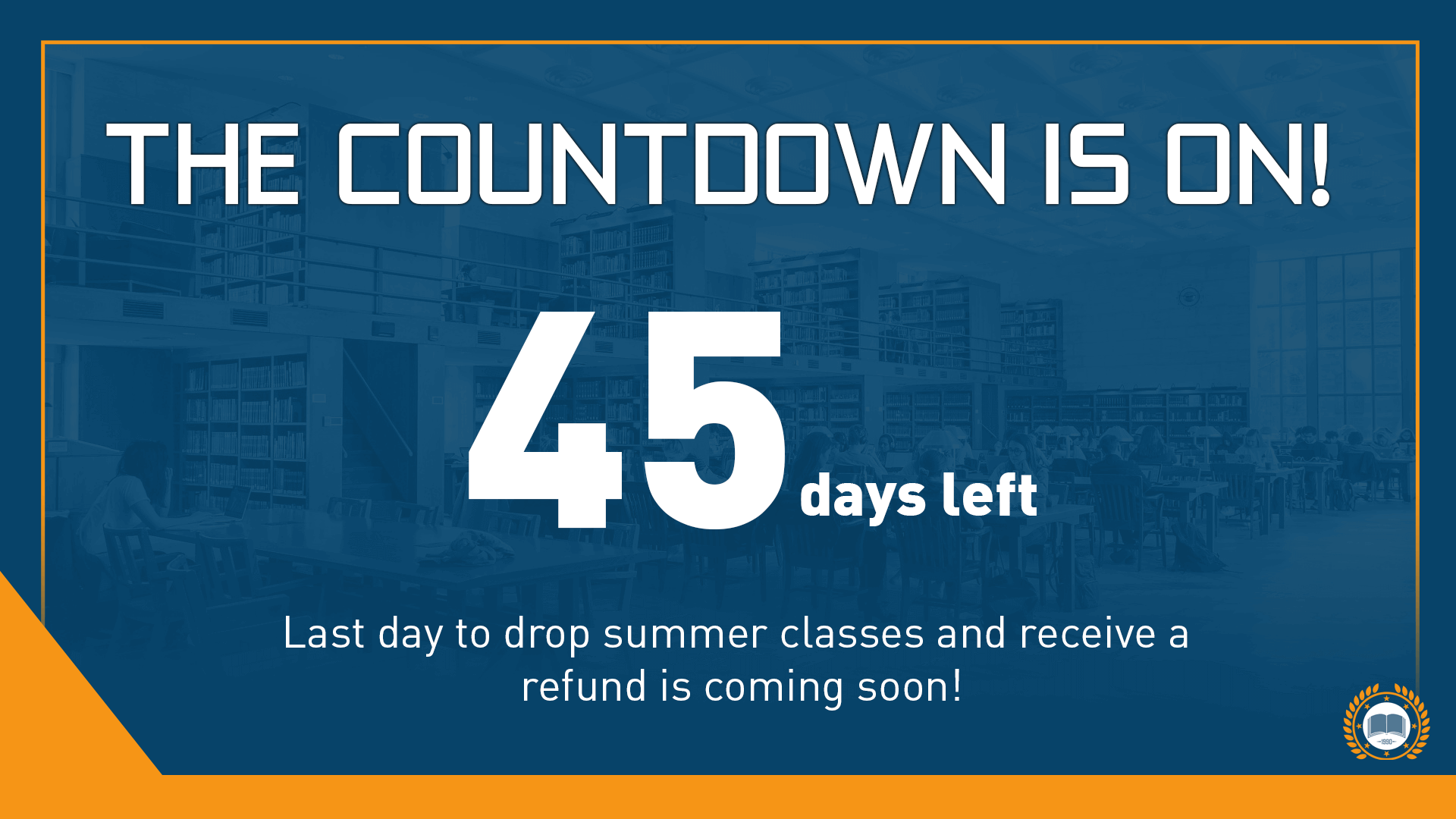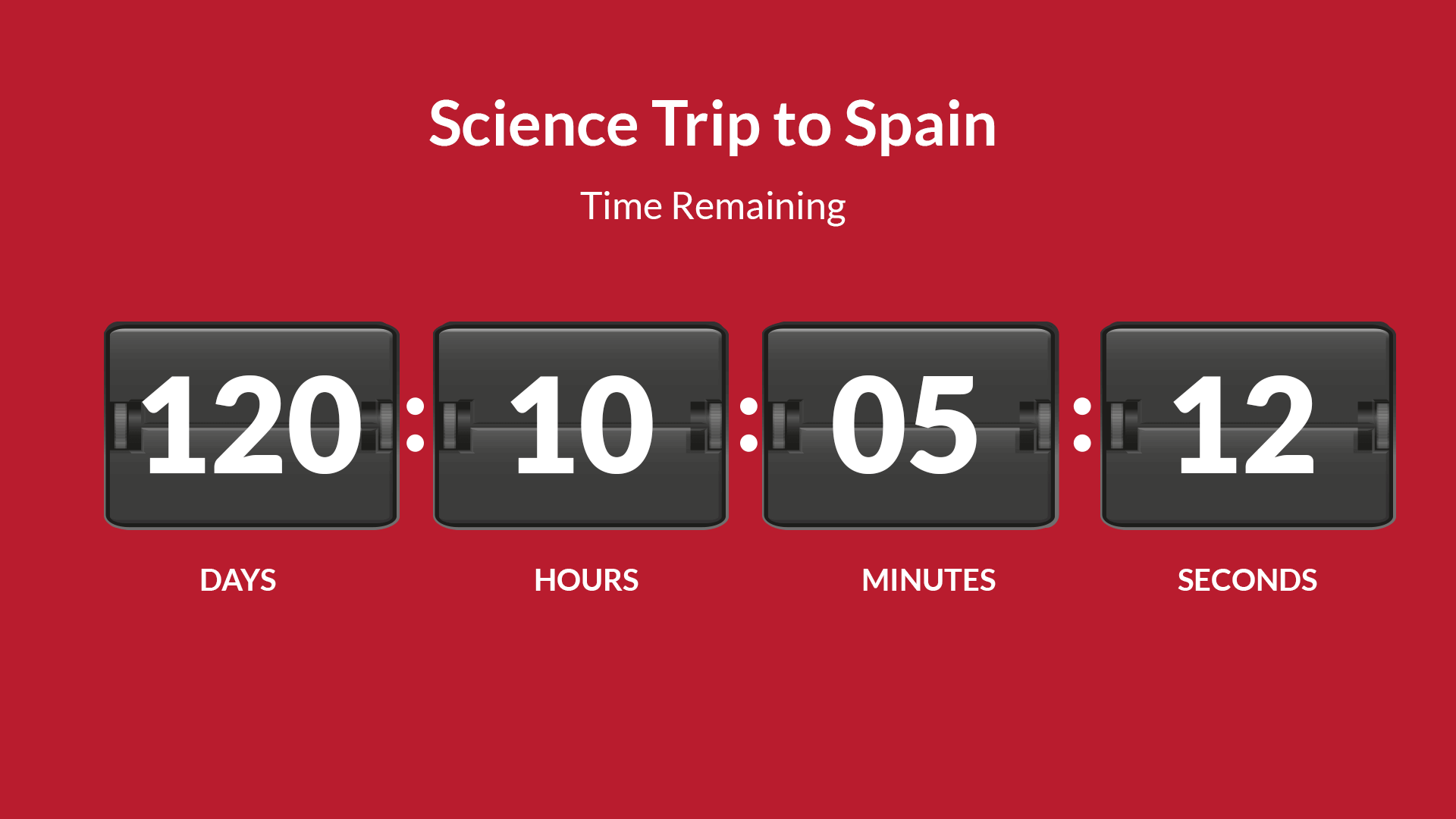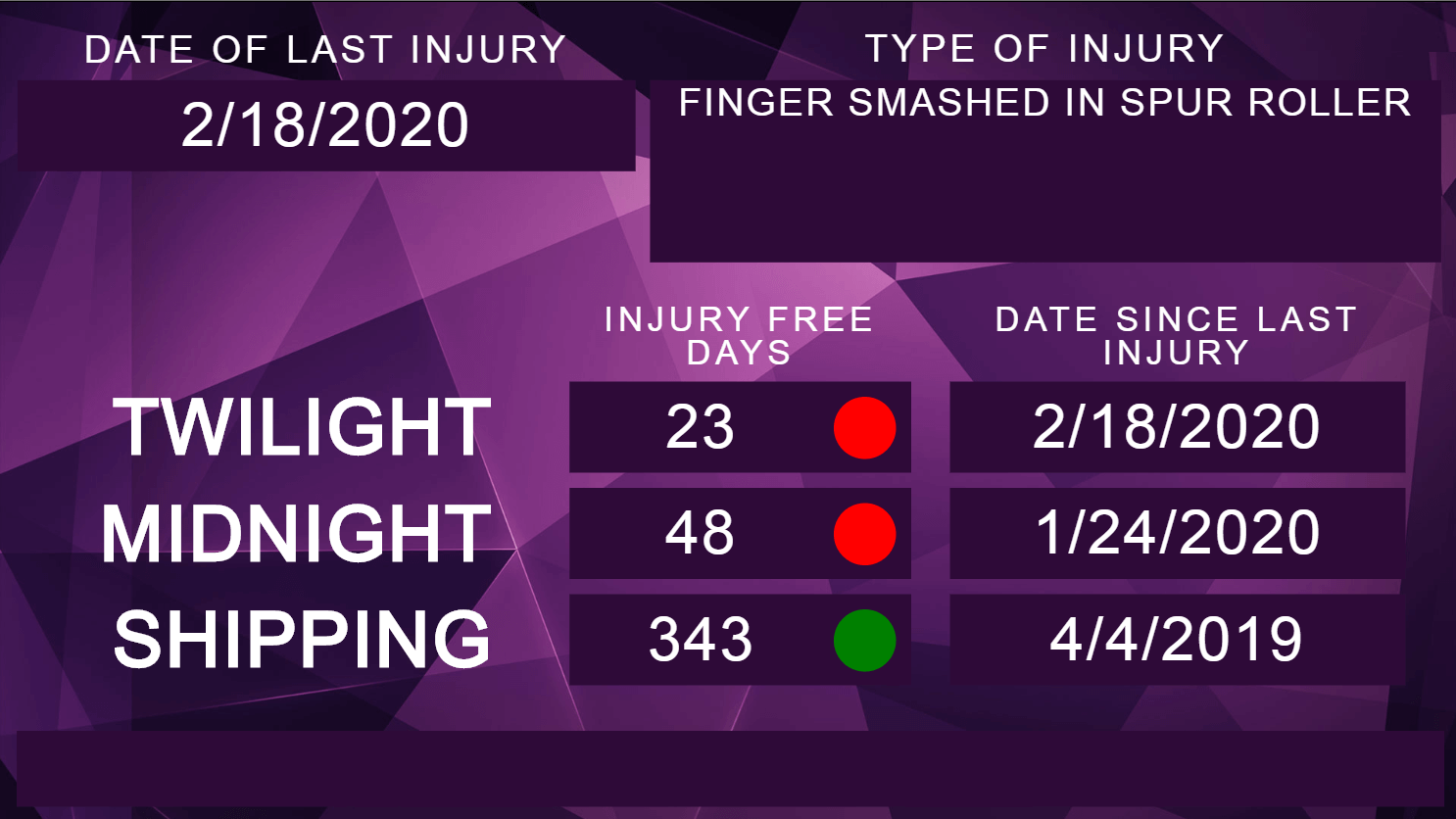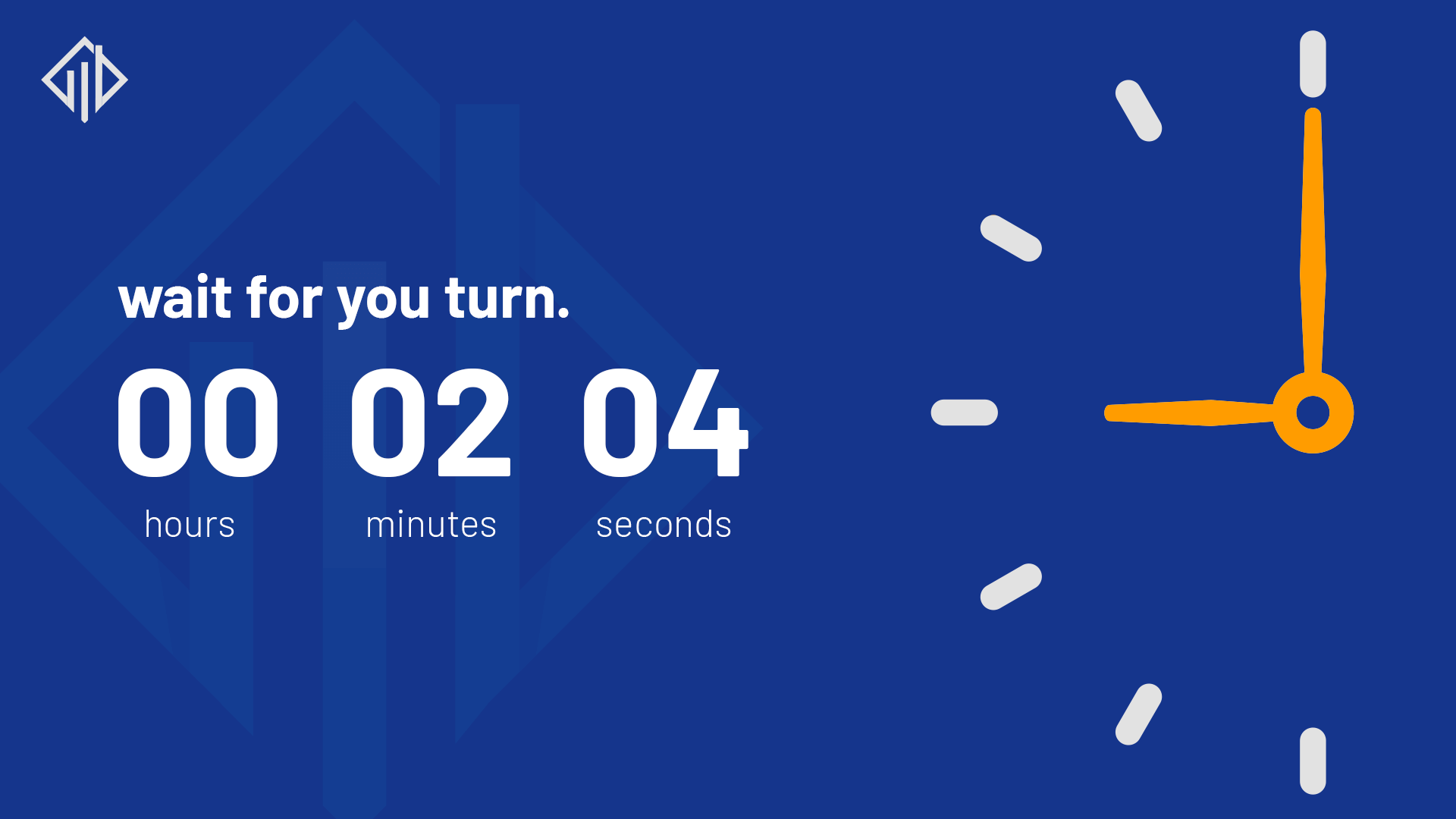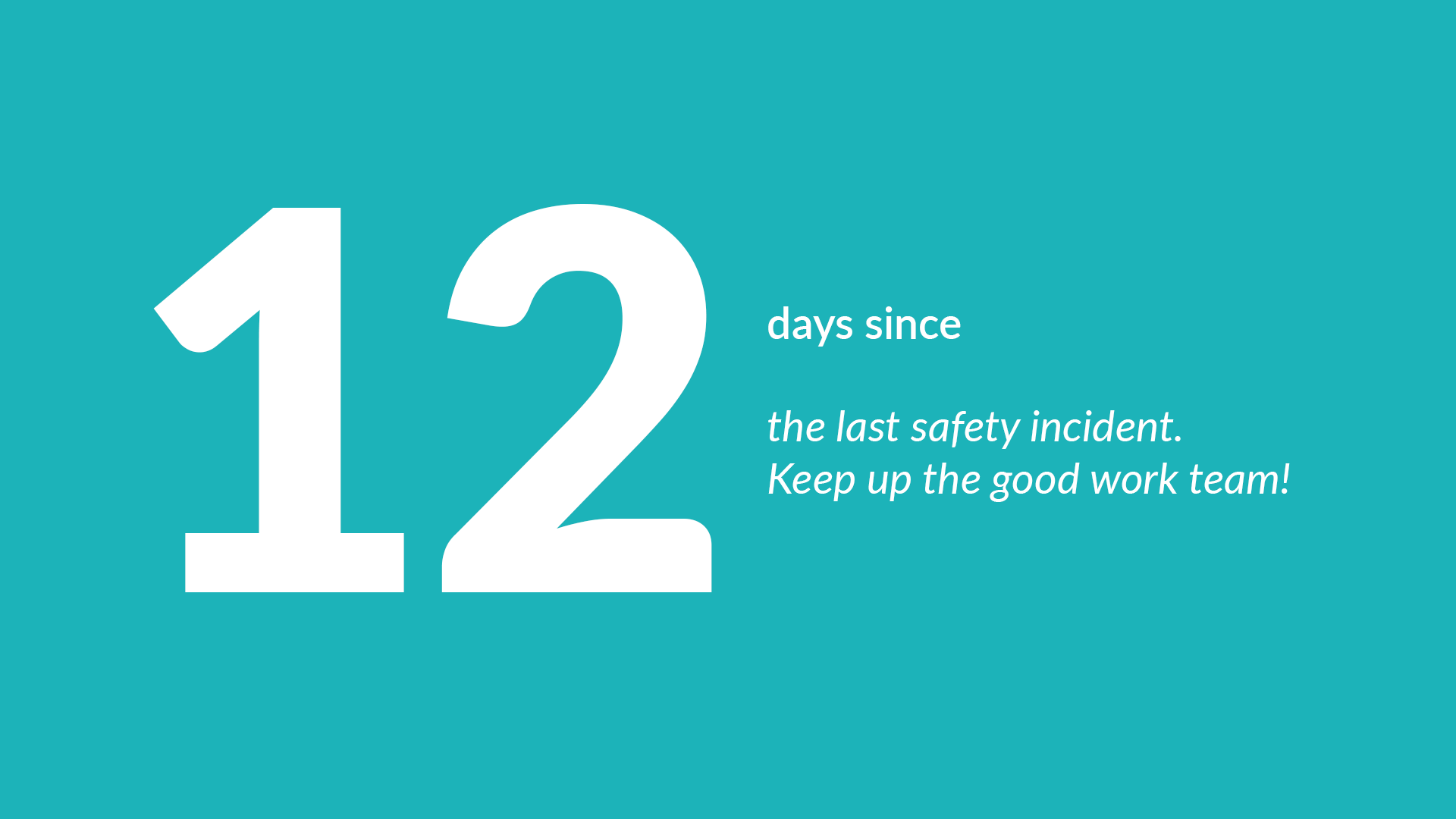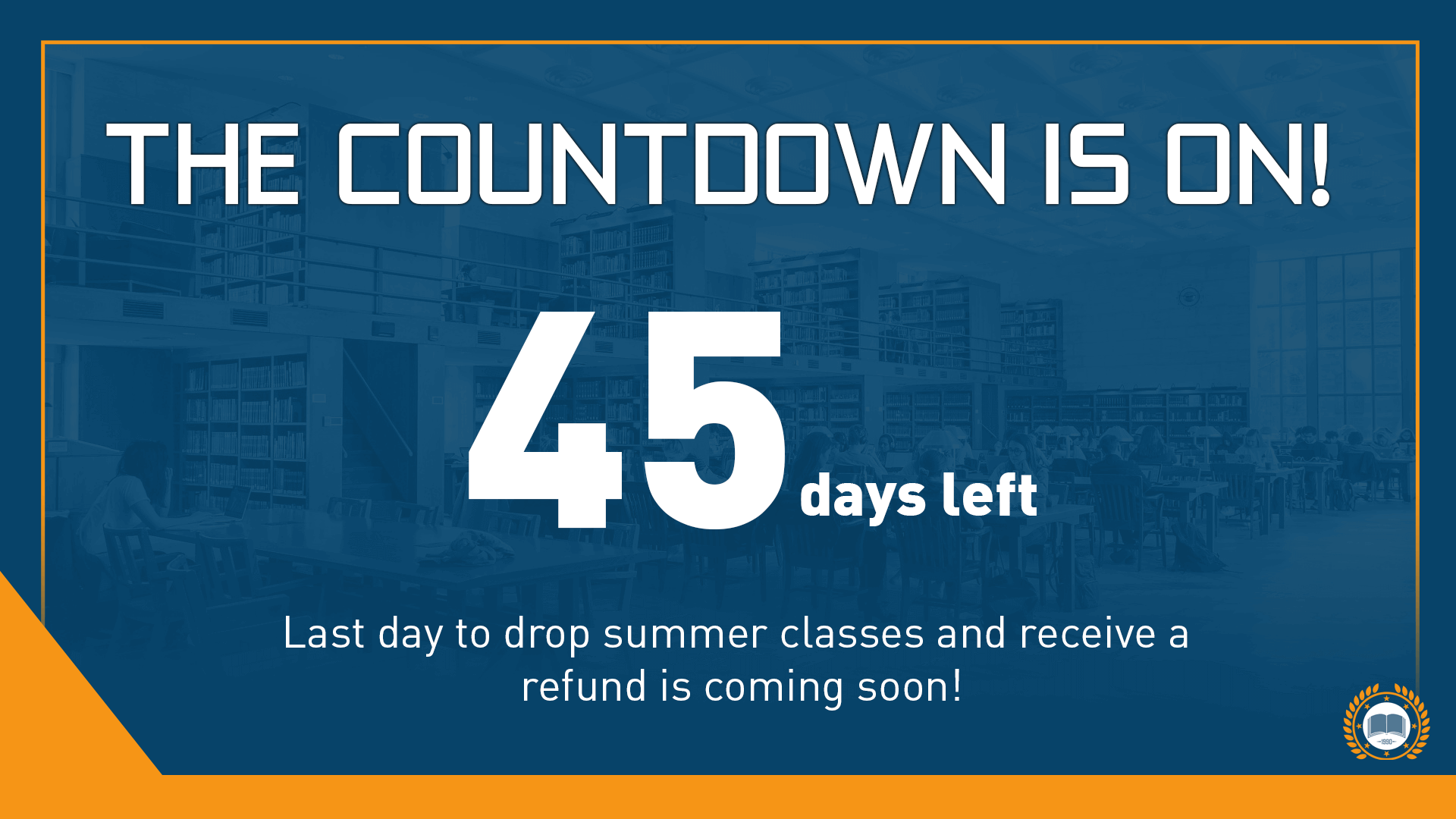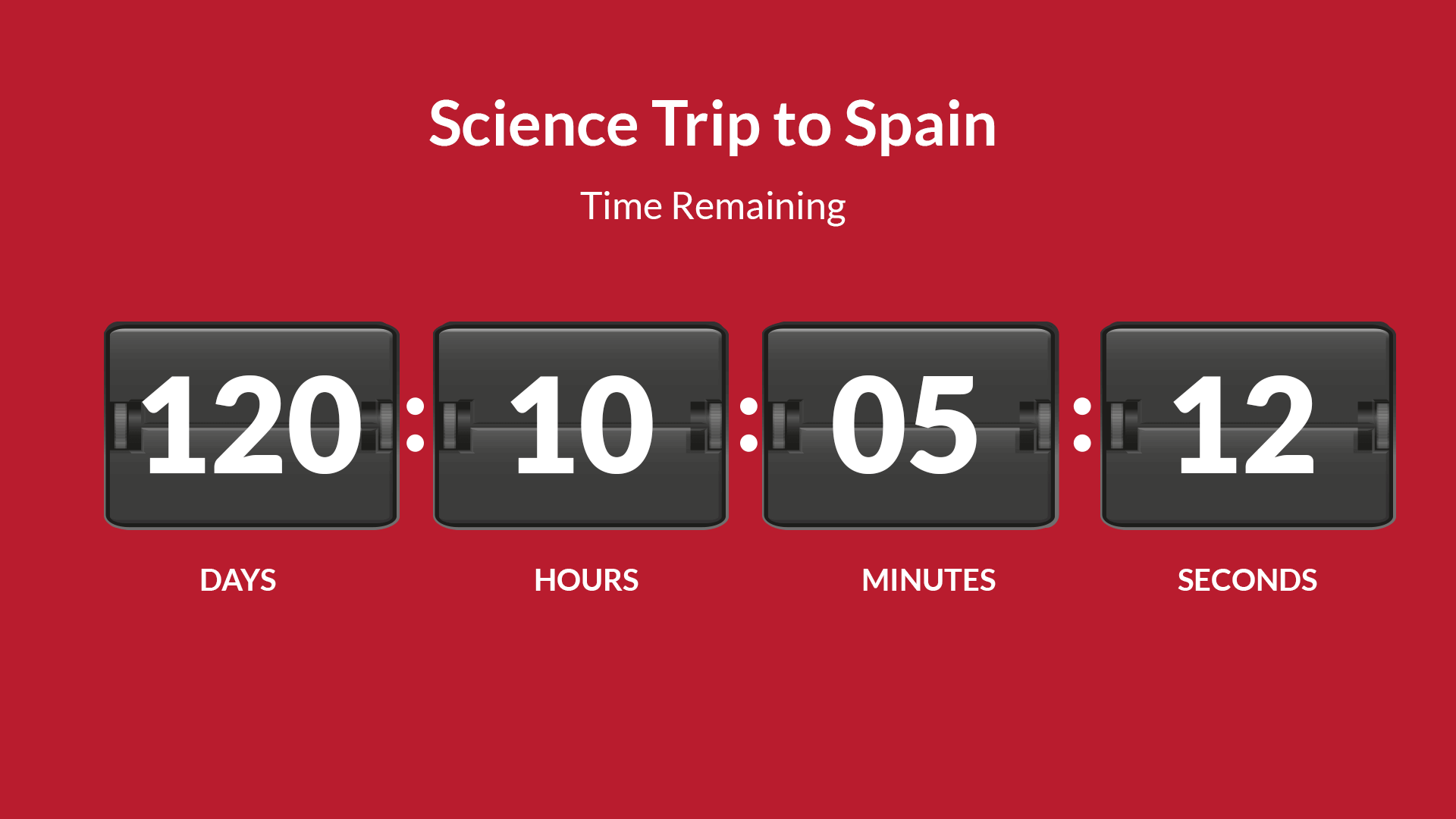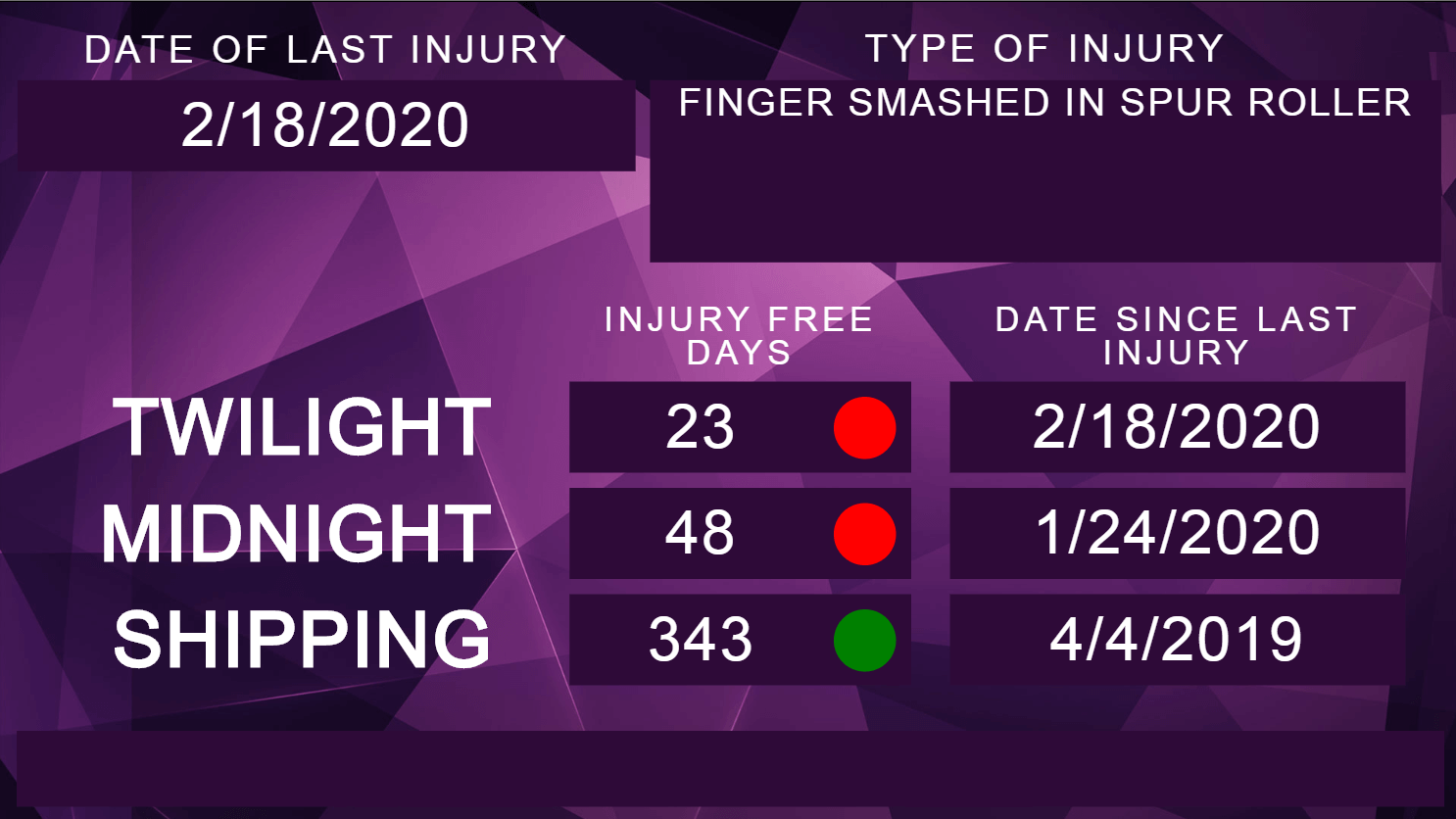 COUNTER
FEATURES AND BENEFITS
With REACH, you can diversify your signage with a variety of engaging applications! Choose from over 40 apps to implement in your designs to flesh out your content in exciting ways.