10 Pros and Cons of Digital Signage: An Honest Review
10 PROS AND CONS OF DIGITAL SIGNAGE
AN HONEST REVIEW
Are you interested in utilizing new technology but need more clarity regarding the pros and cons of digital signage? Then, you must carefully consider both the benefits and drawbacks of digital signs to your communication strategy before you implement digital marketing displays. If you do so, you will learn whether or not you should use digital signs and how to make the most of the benefits offered by the medium.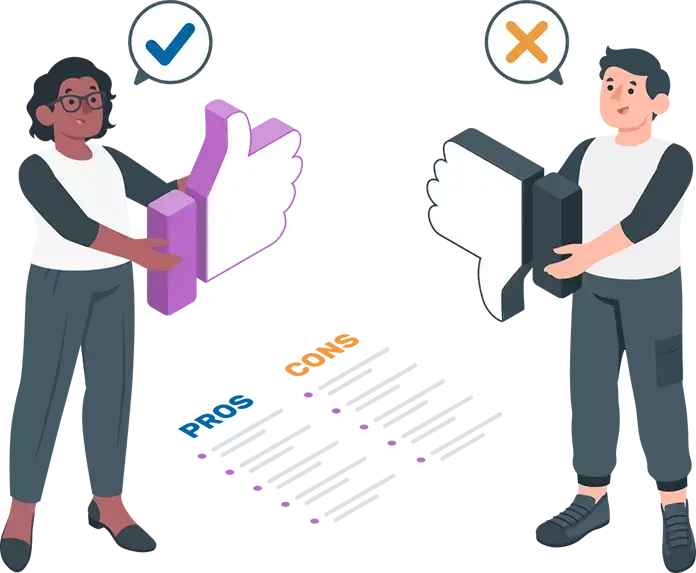 Continue reading to learn about digital signage pros and cons, such as increased brand recognition, an improved customer experience, engaging content, real-time updates, and valuable analytics data. However, companies must also consider the potential drawbacks of digital signage, such as its original expense, technical issues, potential security risks, limited reach, and content management. Businesses can determine whether or not investing in digital signage is beneficial for their particular requirements and objectives by conducting an in-depth analysis of the costs and benefits associated with using this technology.

1. Dynamic and engaging content
Display dynamic and visually appealing content, such as animations and videos, that can grab and hold the viewer's attention. This can make it more engaging than traditional static signage.
2. REAL-TIME UPDATES
Updated in real-time, allowing for quick and easy changes to the content. This can be particularly useful for displaying time-sensitive information or promotions.
3. INCREASED BRAND AWARENESS
Increase brand awareness by displaying branded content and messaging visually appealingly. It can also help to build brand recognition by showing consistent messaging across multiple locations.
4. IMPROVED CUSTOMER EXPERIENCE
Enhance the customer experience by providing helpful information, such as wayfinding and product information, that can improve the customer journey and reduce perceived wait times.
5. ANALYTICS
Provide valuable analytics data, such as impressions and engagement rates, that can be used to optimize content and improve the effectiveness of digital signage campaigns.

5 CONS OF DIGITAL SIGNAGE
A LITTLE DOWNSIDE
1. INITIAL COST
Can require a significant upfront investment in hardware and software, which may be a barrier for small businesses.
2. TECHNICAL ISSUES
Can be vulnerable to technical problems, such as hardware malfunctions or software glitches, that can disrupt the display of content.
3. SECURITY RISKS
Can be vulnerable to security risks, such as hacking or unauthorized access, that can compromise the integrity and safety of the content.
4. CONTENT MANAGEMENT
Requires ongoing content management, which can be time-consuming and resource-intensive, particularly for businesses with multiple locations.
5. LIMITED REACH
Limited to physical locations, which may not be effective for businesses that rely on online or mobile channels to reach their target audience
CHOOSING THE RIGHT TOOL
STRENGTHENING THE PROS, MINIMIZING THE CONS
Before you even get your signage up and running, you must decide what hardware to run and which software provider to partner with. There are many software providers and even more hardware options. So how do you choose an excellent digital signage platform?
The hardware typically includes setting up a player to an internet connection and then hooking it up to a display via an HDMI cord. However, some players, like an Amazon TV or Intel Compute Stick, can plug directly into your displays.
The key to picking the hardware right for you depends on how you plan to use your digital signage software. A simple Fire Stick is enough for some companies to display essential advertising. By comparison, a Brightsign player is more powerful and capable of performing advanced functionality.
Luckily for you, REACH is both a hardware and software provider. We will work with you to determine which player best suits your needs. In addition, our team will be with you at each step of the installation process. Please browse our hardware catalog to see what options are available. You can also request a free demo by clicking here.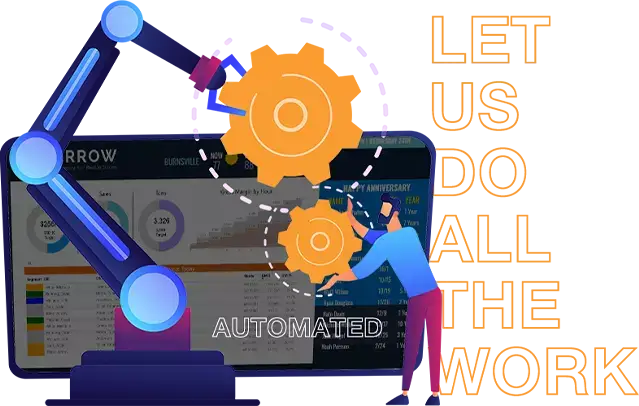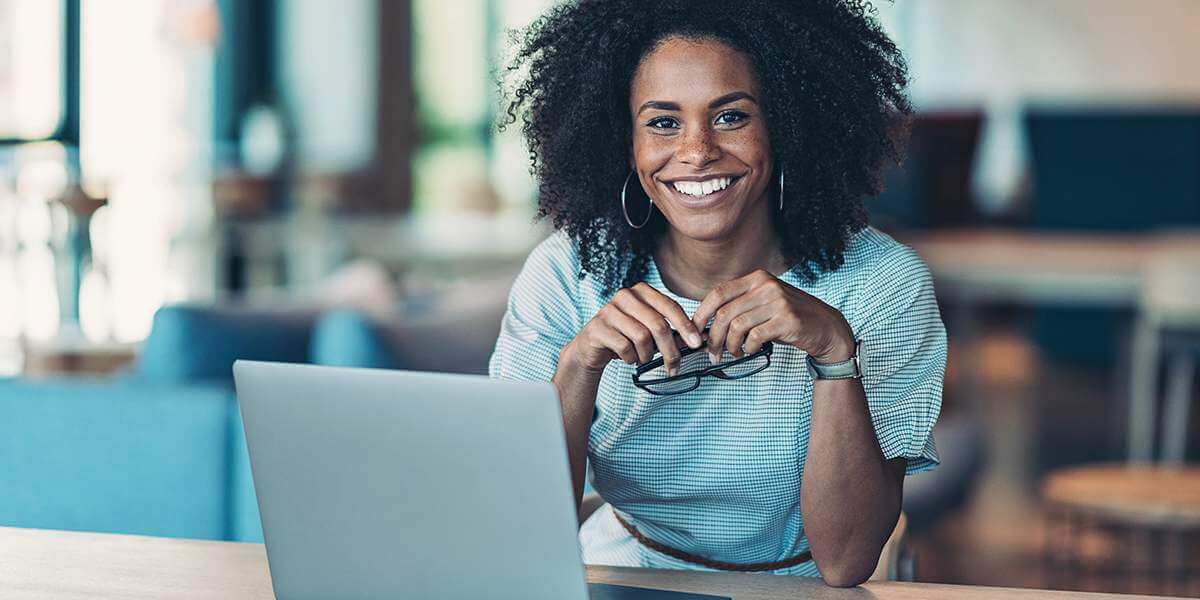 Digital Signage solutions
Our team is ready to deliver easy-to-use digital signage solutions to your business. With dedicated support teams and powerful design tools, anyone from any skill level can design professional-looking designs in minutes!