DIGITAL SIGNAGE FOR YMCA
DIGITAL SIGNAGE FOR YMCA
Provide scheduling information and announcements for YMCA members using a variety of our digital communication products. Capture attention using videos, news feeds, social media posts and more. Room schedule displays and the REACH mobile app can increase class attendance offered within your facility and immediately alert members of any cancellations or upcoming events.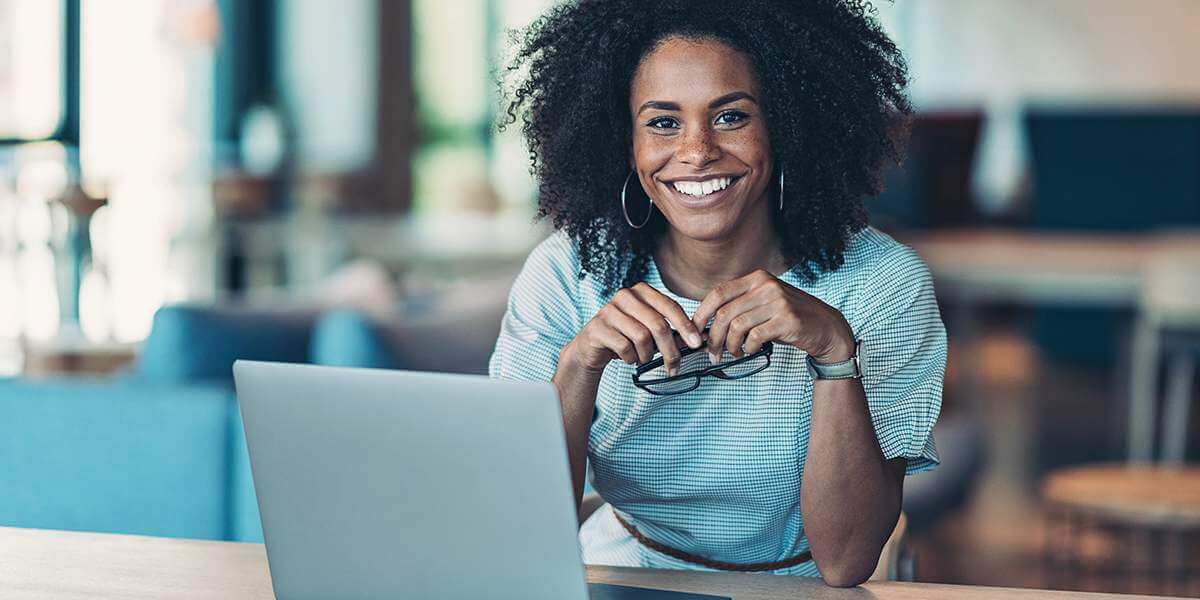 Digital Signage solutions
Our team is ready to deliver easy-to-use digital signage solutions to your business. With dedicated support teams and powerful design tools, anyone from any skill level can design professional-looking designs in minutes!