HEALTHCARE DIGITAL SIGNAGE
Learn how to use digital signage for healthcare to improve the way you communicate with your patients. Looking for a way to promote health and wellness messages to your patients or increase internal communications to your staff? REACH's healthcare digital signage can help. Our healthcare digital signage software and room schedule displays are an easy and effective way for staff to provide the most up-to-date information.

Digital Signage for Healthcare, Hospitals, and Doctor Offices
Healthcare facilities worldwide are turning to digital signage for healthcare in large numbers to help facilitate communication both with their employees and their patients.
Healthcare digital signage is highly beneficial for staff management, patient care, and even inventory management, depending on the size of your facility.
Popular ways that you can use healthcare digital signage include
Benefits of Healthcare Digital Signage
Healthcare facilities can use digital signage software for healthcare to boost patient satisfaction as well as foster communication, a few of which include:
Improve Patient Experience – In today's hyper-competitive world of healthcare, the patient experience is essential. You want each of your patients to feel valued, and one way to do this is by using waiting room digital signage. Wait times are unfortunately inevitable in the healthcare world. Still, by using lobby or patient room digital signage, you can help to provide compelling content such as live video feeds, local news, weather, and other information to keep patients entertained while they're spending any length of time in the waiting room.
Promote Your Healthcare Brand – Like any business, branding is critical for most healthcare facilities. You want your facility to be top of mind for all your patients. Waiting room digital signage offers a way for you to provide information that always includes elements of your brand so that your facility will be remembered when your patients need you.
Communicate with Employees – Healthcare facilities are bustling places, and any way you can help automate specific communication can be immensely helpful. For example, use digital signage for healthcare to provide critical information to employees, including performance metrics, policy updates, and other internal metrics.
Navigation Assistance –Hospitals and healthcare facilities can be incredibly intimidating for patients. Not just in terms of meeting with highly educated medical staff but also simply navigating these often extensive facilities. Hospital room signage can allow you to offer easy-to-use directories and wayfinding maps to help your patients navigate their way around your facility.
Use Cases for Healthcare Digital Signage
To take full advantage of all our healthcare digital signage software features, you'll likely have devices throughout your facilities, including waiting areas, lobbies, hallways, staff rooms, cafeterias, patient rooms, and more.
Each of these areas will be targeting different people and, in turn, need to display additional information. Therefore, it's essential to control precisely what's being said on each screen.
Healthcare facilities often use our digital patient room signage software in the following ways:
Employee Communication – Use hospital digital signage to help display essential company information and KPIs, facility goals, industry news, and other information that may be relevant to your employees.
Employee Recognition – Do you have an employee who consistently goes above and beyond everything they do? Why not have your healthcare digital signage area recognize these individuals? This will help them feel appreciated and encourage other employees to work harder.
Menu Boards – Keep your cafeteria's menu board updated using digital signage.
Emergency Alerts – Our digital signage software can interface with various emergency alert systems to ensure alerts and safety instructions can be displayed across all your digital signage.
Building Directory – Ensure patients know precisely where they need to go for their appointment through digital signage.
Digital Signage for Healthcare from REACH
Below are just a few of the features you can expect from our healthcare digital signage software:
Entirely Cloud-Based – Our REACH healthcare digital signage software is altogether Cloud-based, which allows you to access and change the content from anywhere if you have an active internet connection. This also means that your data is safe and secure in the Cloud.
One Easy-to-Use Interface – All of your screens can be accessed from one location, allowing you to easily change content and refresh or reboot the screens with a simple click.
Easily Integrate Social Media Content – Showcase your social media feeds on any of your digital signage devices, complete with easy-to-use templates that can be customized to meet your brand guidelines.
Free Technical Support – If you're having issues modifying a template or have a question about our healthcare digital signage, feel free to reach out to us. We'll work with you for free to ensure you can get the most out of the digital signage platform.
Integrated Calendar – Showcase company events thanks to an embedded calendar where you can manually add events or interface with a cloud-based calendar system.
Massive Library of Apps – Whether you're looking to add live video feeds, news alerts, or a wide array of other content, REACH offers many pre-built apps that add dynamic content to your waiting room digital signage as simple as the click of a button.
Digital Signage for Hospitals
Make a difference: The best hospital digital signage solution is the one that makes a difference. Share short cartoons and videos that entertain your patients that are waiting. Share insurance check in information, and spotlight lists of your services.
Reduce stress – Engaging in waiting room digital signage can help patients relax and not be stressed out.
Improve communications – Saves staff time by having hospital digital signage that shows where to go, what's new and vital notices that need to be read
Educate – Signage for hospitals can be used to share important information with all of the patients simultaneously.p
Revenue: Make money – Help your sponsors and partners get in front of your audience.
5 Ways that you can use Digital Signage for Hospitals
With our digital signage for hospitals, you can change how patients see your practice. Straightforward, dependable, and safe, our healthcare digital signage solutions give you complete control over your visual content.
Welcome Signage – People who go to the hospital are often in pain and search for a designation. Patients and visitors who are worried about their health will be calmed down by seeing your previous patients' accomplishments and relevant statistics. Reveal the recovery rate and other significant numbers to ensure that the patients have chosen the right hospital for their care.
The Lobby – The lobby is a fantastic place to promote your marketing communications. Spotlight t ings like your blood transfusion programs, healthy lifestyle pushes, extensive info about the hospital, and a few quick facts about your doctors and services. When a person is sick, they need moral support to help them get better. So when you put up motivational and inspirational quotes in the lobby area, it can help patients feel better and be more positive.
Check-In Areas – The waiting room is the place where people are most stressed out. In this case, distracting the visitors is the best way to make them feel better. Using waiting room digital signage, you can keep people amused while reducing their perceived waiting time. In this case, you can display up-to-the-minute news, local weather, or entertaining video playlists. Also, you can use waiting room digital signage to show health and knowledge information. It distracts people and gives them more information about diseases and how to avoid them.
Staff Breakrooms – Use hospital breakroom digital signage to share the most up-to-date documentation, announcements, and information with your hospital staff. Hospitals' employees can be told about upcoming meetings, emergency cases, staff scheduling, hospital guidelines, and security-related features when using digital signage in hospitals. You can put the hospital's digital signage in these areas only for staff. So doctors can follow up with the patients they will check on that day.
Emergency Room – The emergency room is crucial where things need to be done quickly, efficiently, and ideally. With the help of emergency room digital signage, doctors, caregivers, and other employees can see the information they need when they need it.
Medical Clinic Digital Signage
You can use Digital Signage for medical clinics in various ways, including in waiting rooms, reception areas, and the lobby.
Popular ways that medical clinic digital signage is being used include:
New products and services should be advertised to the public
Ensure your loved ones by providing them with all of the necessary information on their insurance coverage
Seasonal health advice should be featured
Health-related news and videos are available
Healthy children's programs and tips on healthy eating for children
Make Use of Medical clinic digital signage to enhance interaction with your team. By placing medical clinic digital signs in strategic locations such as clinic breakrooms, cafeterias, and workstations, you allow your staff to interact with one another. Use clinic digital sigane to display a summary of the number of patients and operating rooms currently in use.
You can use medical clinic doctor office digital signage to ensure your employees know new policies, training procedures, and reminders. Alerts and notifications should be sent out in the event of an emergency.
Schedule Your Free DEMO Today!
We hope that we've provided you with a sense of the versatility of our waiting room and hospital room healthcare digital signage platform. Feel free to reach out to our team today to schedule a free demo with one of our digital signage experts. We look forward to connecting with you soon.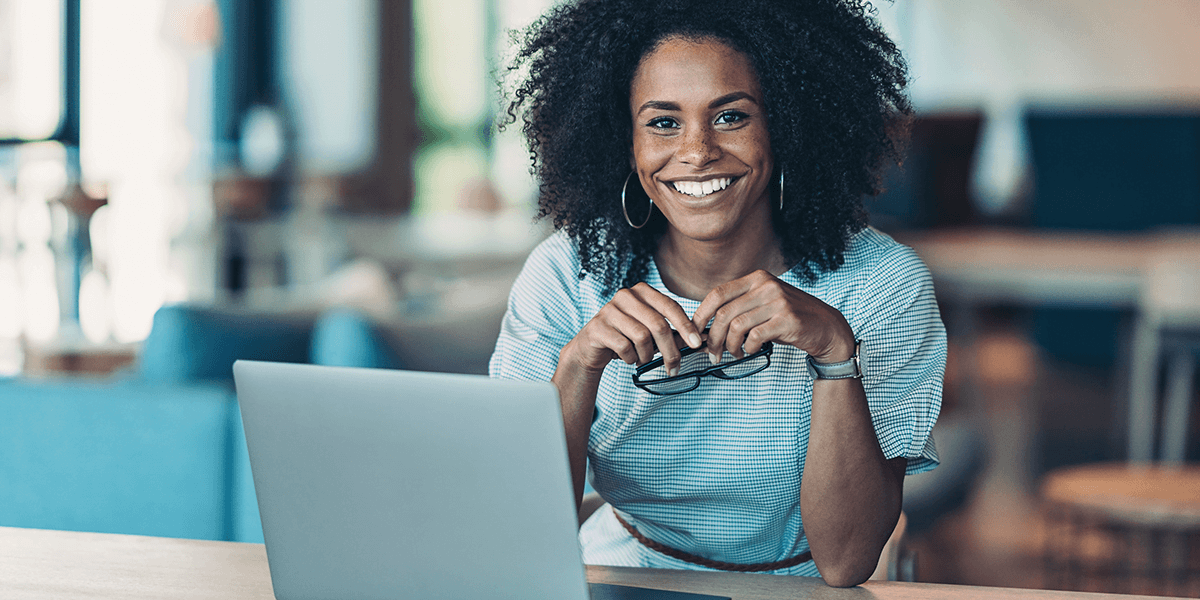 Slide 1

Digital Signage solutions
Our team is ready to deliver easy-to-use digital signage solutions to your business. With dedicated support teams and powerful design tools, anyone from any skill level can design professional-looking designs in minutes!