What are the best digital signage players and how do they work?
What are the best digital signage players
and how do they work?
getting things done the right way
The content of digital signage media players can be remotely managed and updated from a central location using digital signage software, making it simple to maintain consistency across multiple displays. This is made possible by the technology that powers digital signage. Another benefit of Media players for digital signage can also provide data analytics to monitor viewer engagement, content performance, and audience demographics. This enables businesses to optimize their messaging and improve the efficiency of their displays to attract more customers.
Most of the time, there are several steps involved in showing content on a digital signage display:
Content creation
The first step is to make the content shown on the digital signage display. This can be done with text, images, videos, and animations.
Content management
Using a web based digital signage software, users can manage, schedule, and send content to multiple digital signage displays.
The media player is connected to the digital signage display and set up with the correct settings, such as the resolution and orientation of the display.
Content playback
The media player gets the content from the CMS or a local storage device and decodes it to be shown. The content is then shown on the screen in a loop or according to a schedule.

What is the best digital signage media player?
There are different kinds of digital signage media players, such as standalone players, embedded devices, and software-based players. They can often handle many types of content, such as images, videos, and web pages. They can also run interactive applications by using touchscreens or sensors.
Many digital signage media players are available in the market, each with its own features and capabilities. The best digital signage media player for you will depend on your specific needs and requirements. Here are a few options to consider:
1. BrightSign
BrightSign offers a range of digital signage media players that are designed for different applications, from entry-level players to high-end players with advanced features like 4K video playback and live TV feeds.
2. Samsung Smart Signage Platform
Samsung's Smart Signage Platform is a powerful digital signage solution that offers an all-in-one hardware and software package. It includes a range of media players, from compact players for simple signage applications to high-performance players for more complex deployments.
3. LG webOS Signage
LG's webOS Signage is another all-in-one digital signage solution that combines hardware and software in a single package. The media players offer remote management, content scheduling, and real-time monitoring features.
4. AOpen Digital Engine
LAOpen's Digital Engine is a compact and powerful media player designed specifically for digital signage applications. It offers a range of features, including support for multiple displays, 4K video playback, and wireless connectivity.
5. Raspberry Pi
Raspberry Pi is a low-cost and flexible media player that can be used for digital signage applications. It runs on open-source software and supports various digital signage platforms and applications.
The term "digital signage media player" refers to a class of electronic devices used to display multimedia material on digital signage displays. They are an essential component of any digital signage system. They can come in various forms, such as standalone players, players embedded in devices, or signage players based on software.
Media players for digital signage make it possible for companies and organizations to produce dynamic and engaging material, enabling them to successfully communicate their messages to viewers and capture their attention. In addition, they provide a high degree of flexibility regarding the scheduling and playback of content, which enables businesses to adjust quickly to shifting requirements for marketing or communication.
In general, digital signage media players provide a valuable tool for companies and other organizations, enabling them to effectively communicate their message and interact with their audience in fresh and original ways.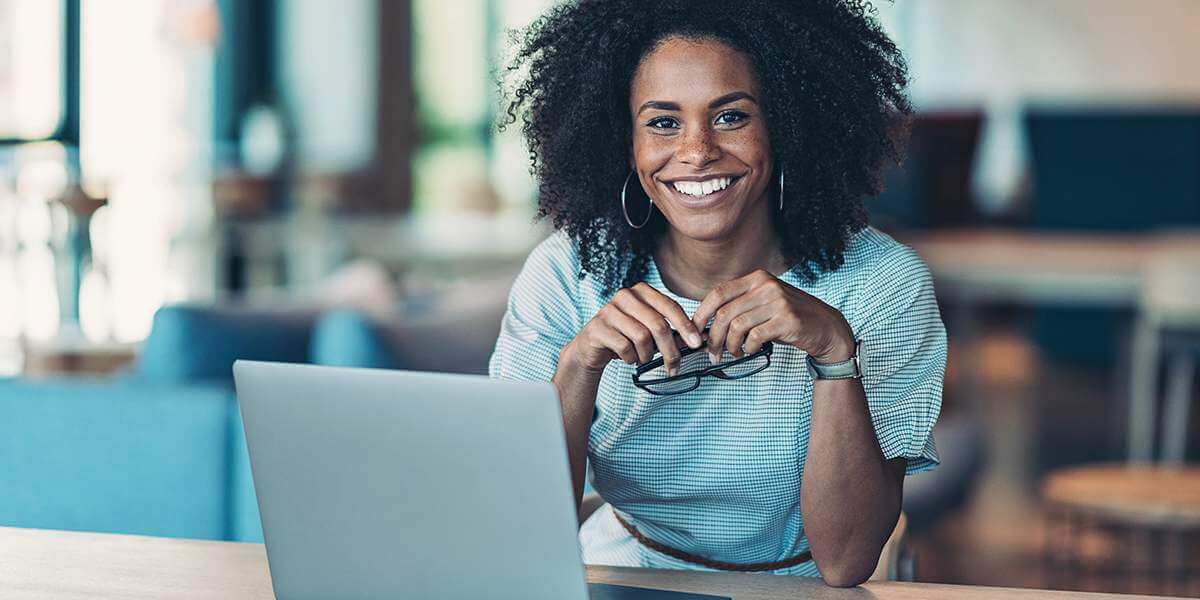 Digital Signage solutions
Our team is ready to deliver easy-to-use digital signage solutions to your business. With dedicated support teams and powerful design tools, anyone from any skill level can design professional-looking designs in minutes!