TWITTER Digital Signage Apps
DIGITAL APPS
TWITTER
Display your Twitter feed directly on your digital signage with our Social Media app. Promote your social media accounts and boost engagement by displaying exciting posts on your timeline and sharing company hashtags.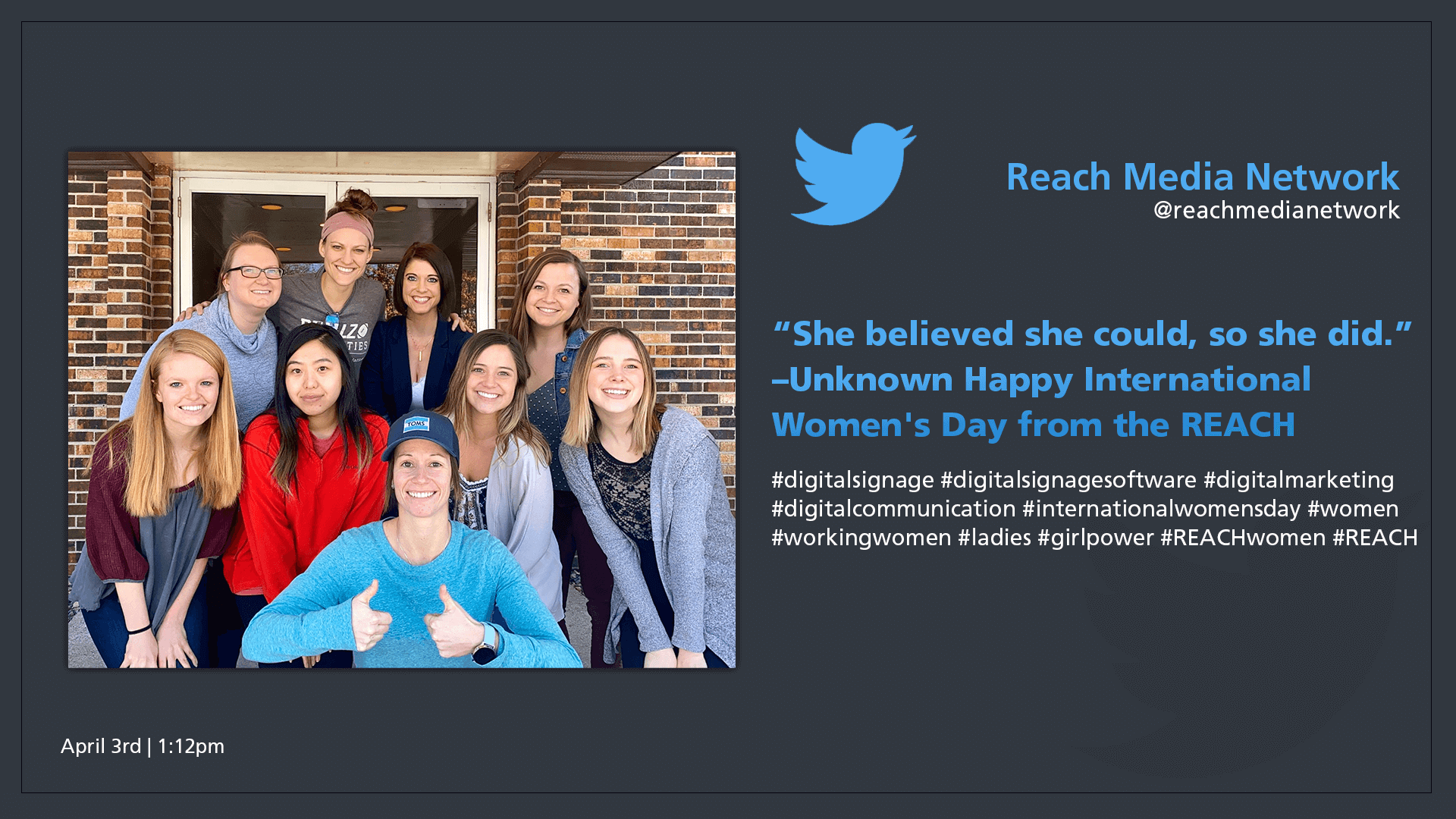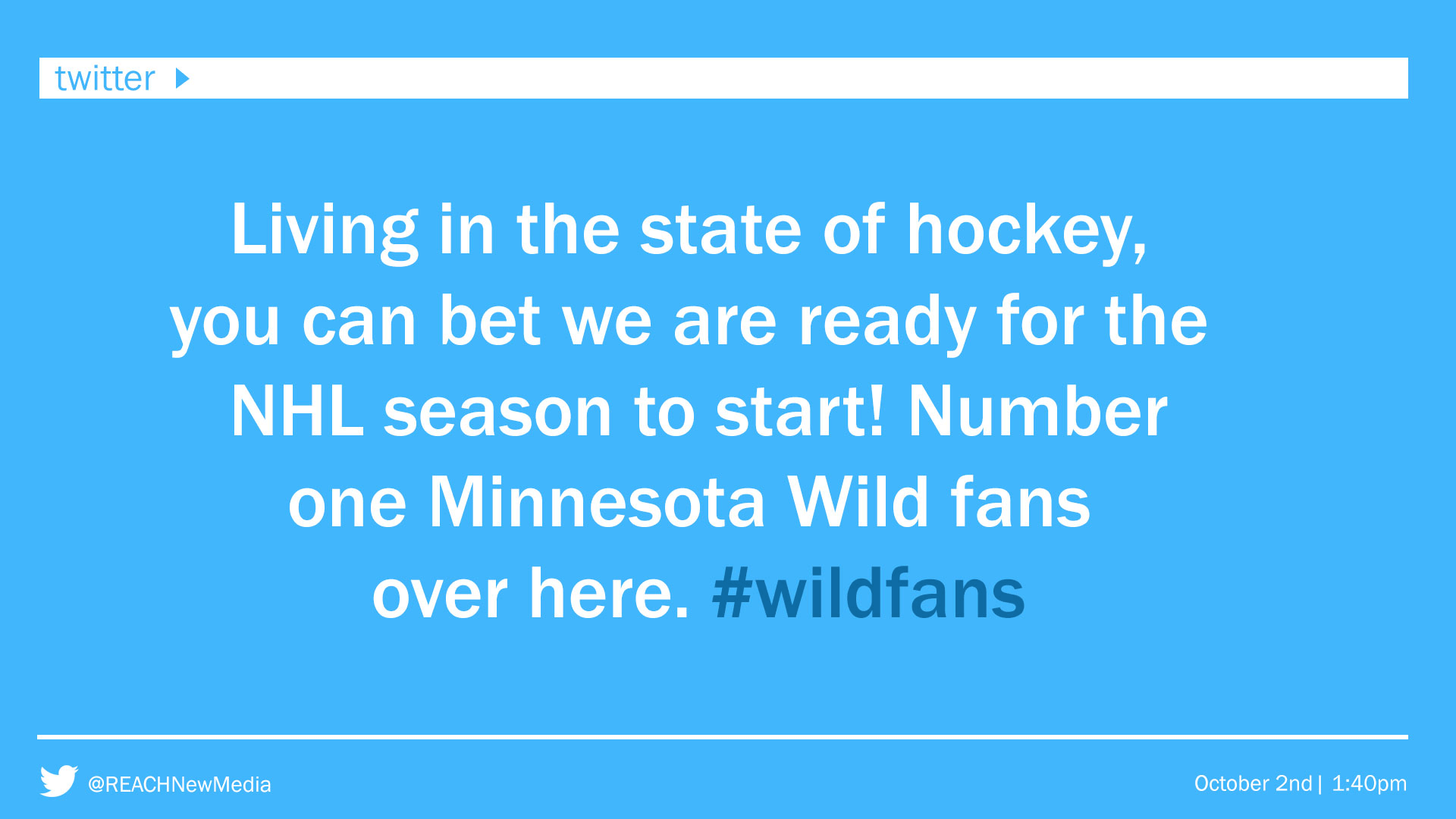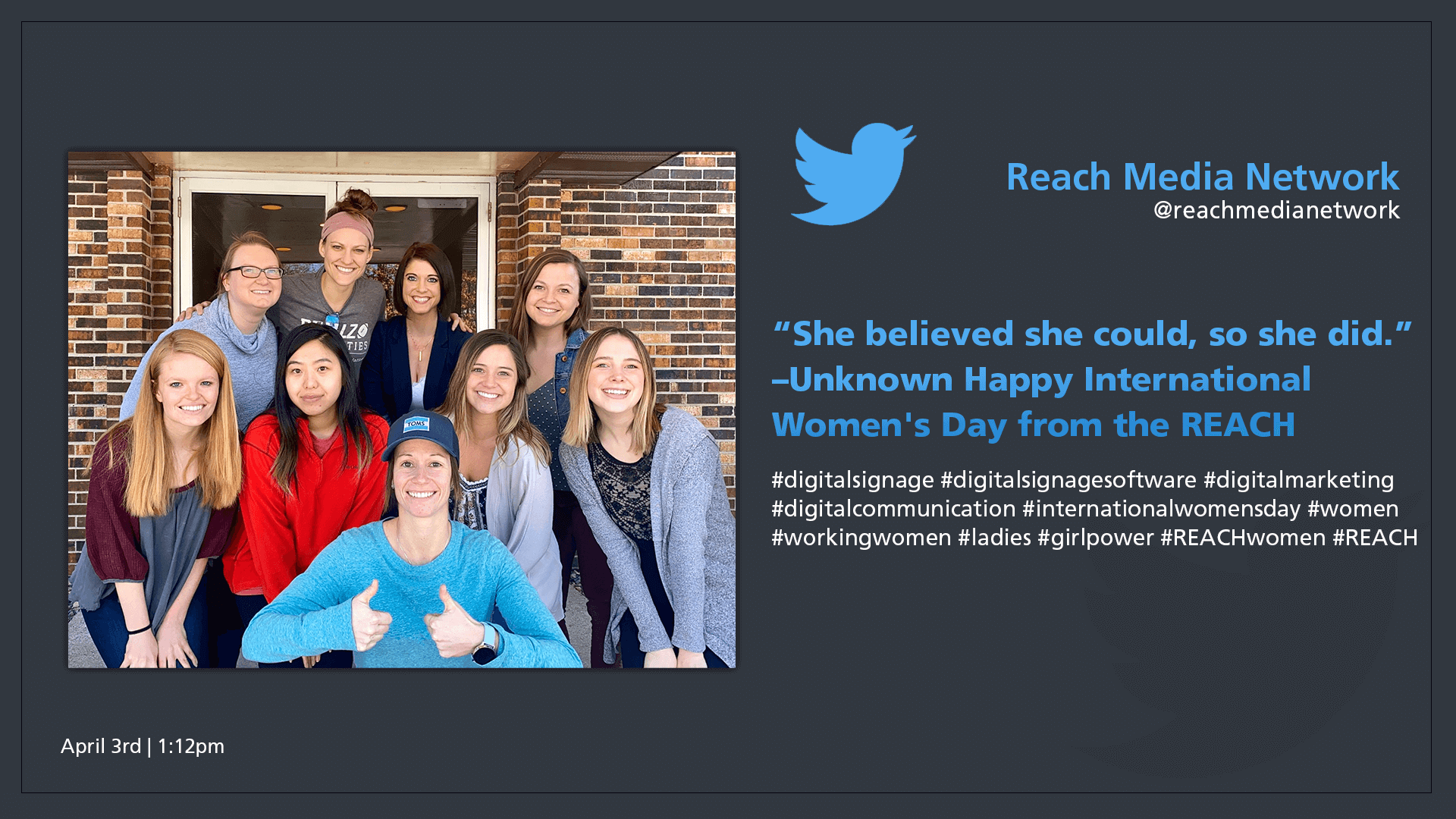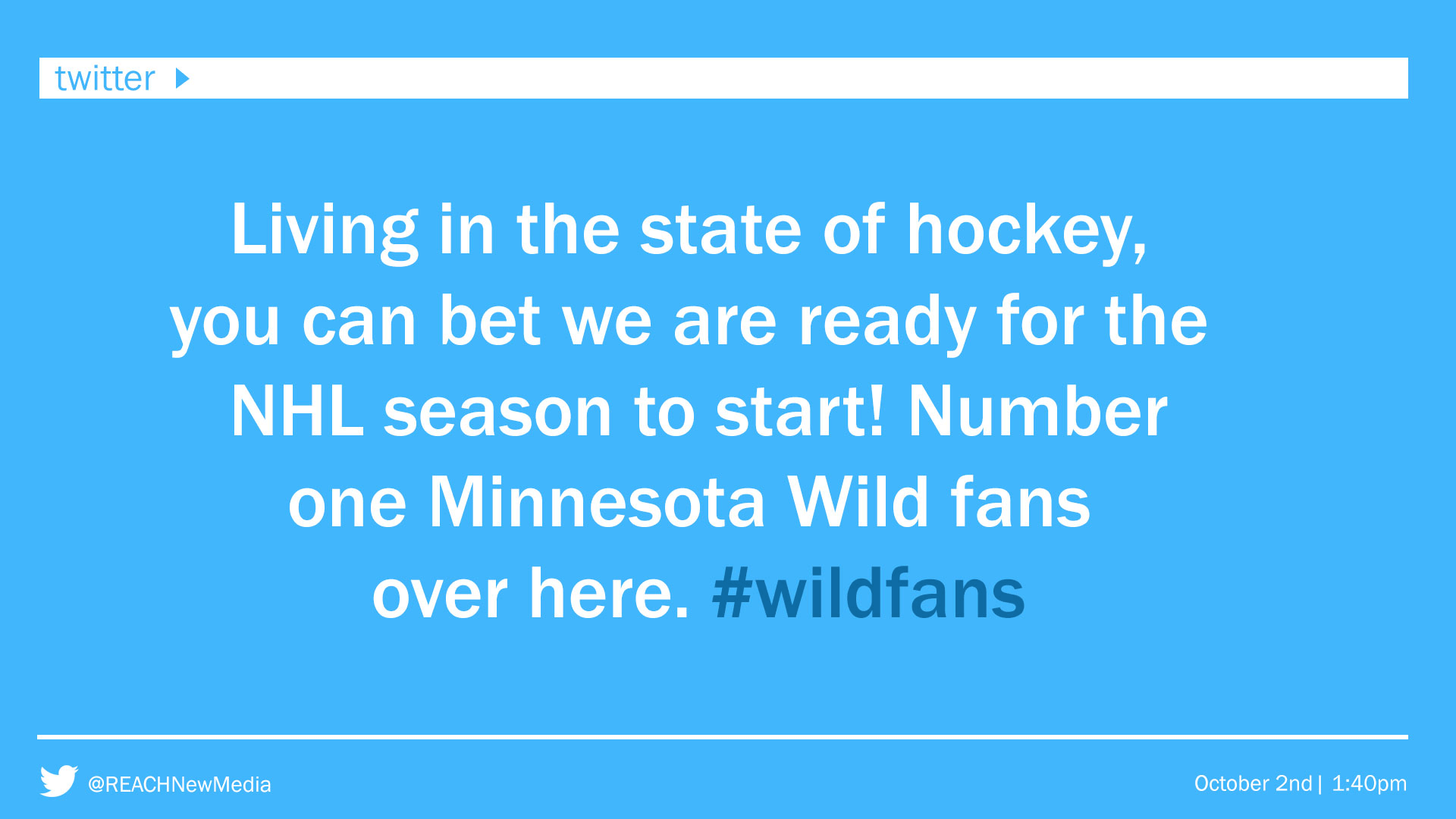 TWITTER
FEATURES AND BENEFITS
With REACH, you can diversify your signage with a variety of engaging applications! Choose from over 40 apps to implement in your designs to flesh out your content in exciting ways.