NEWS HEADLINES Digital Signage App
DIGITAL APPS
NEWS HEADLINES
Turn heads with the latest headlines through the News app. With a large variety of content sources, attract viewers and inform your audience on what is going on in the world today.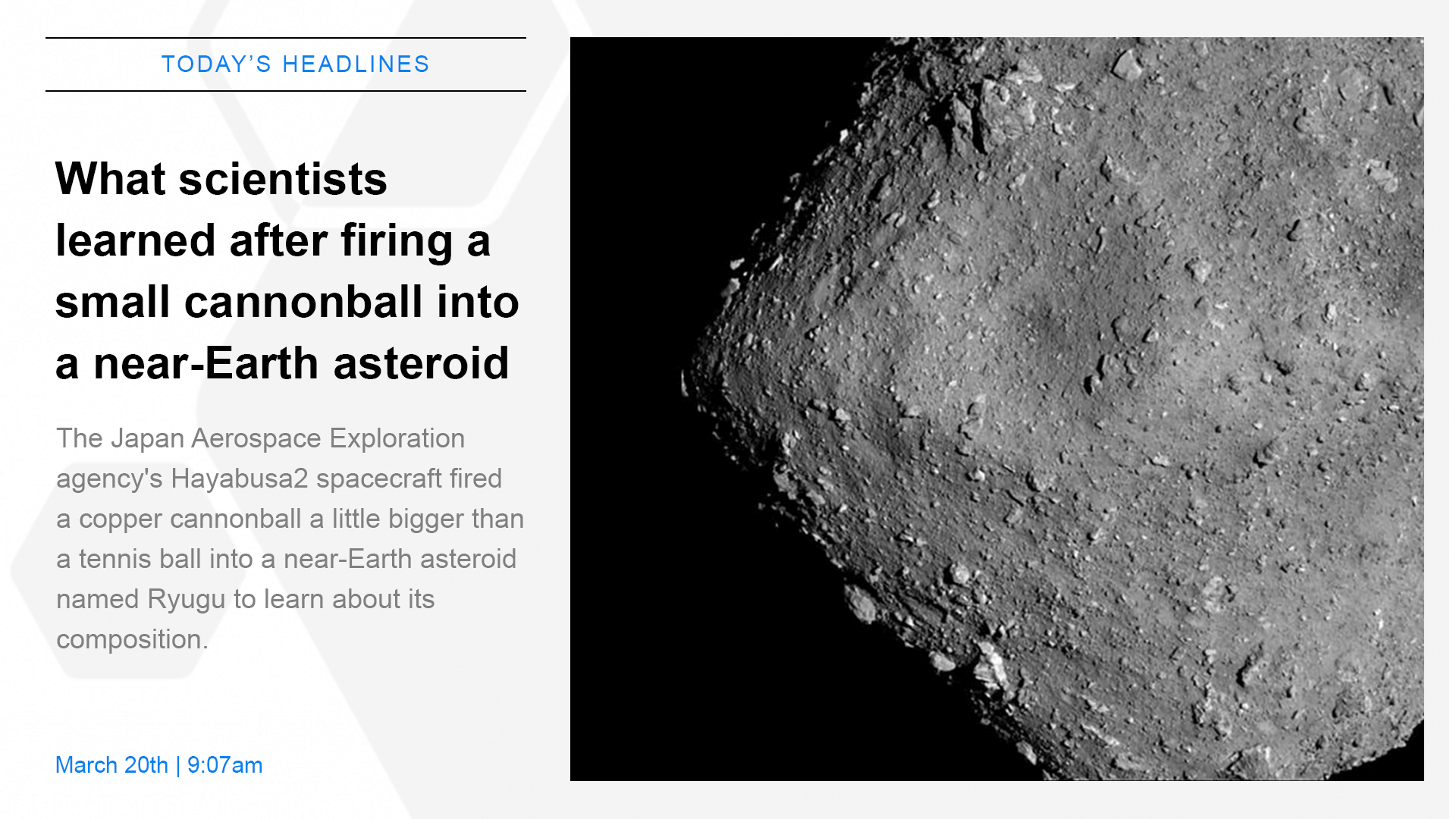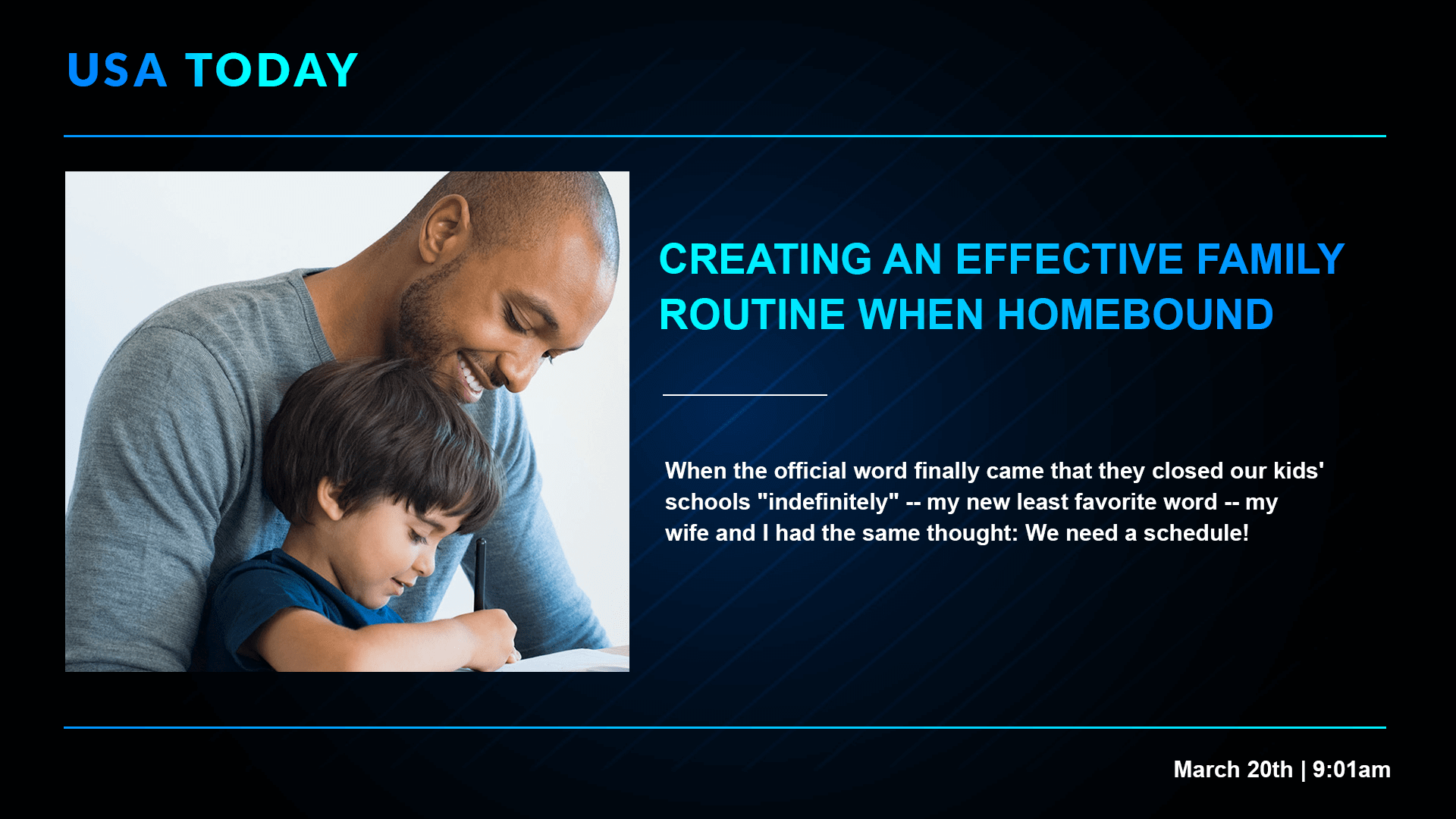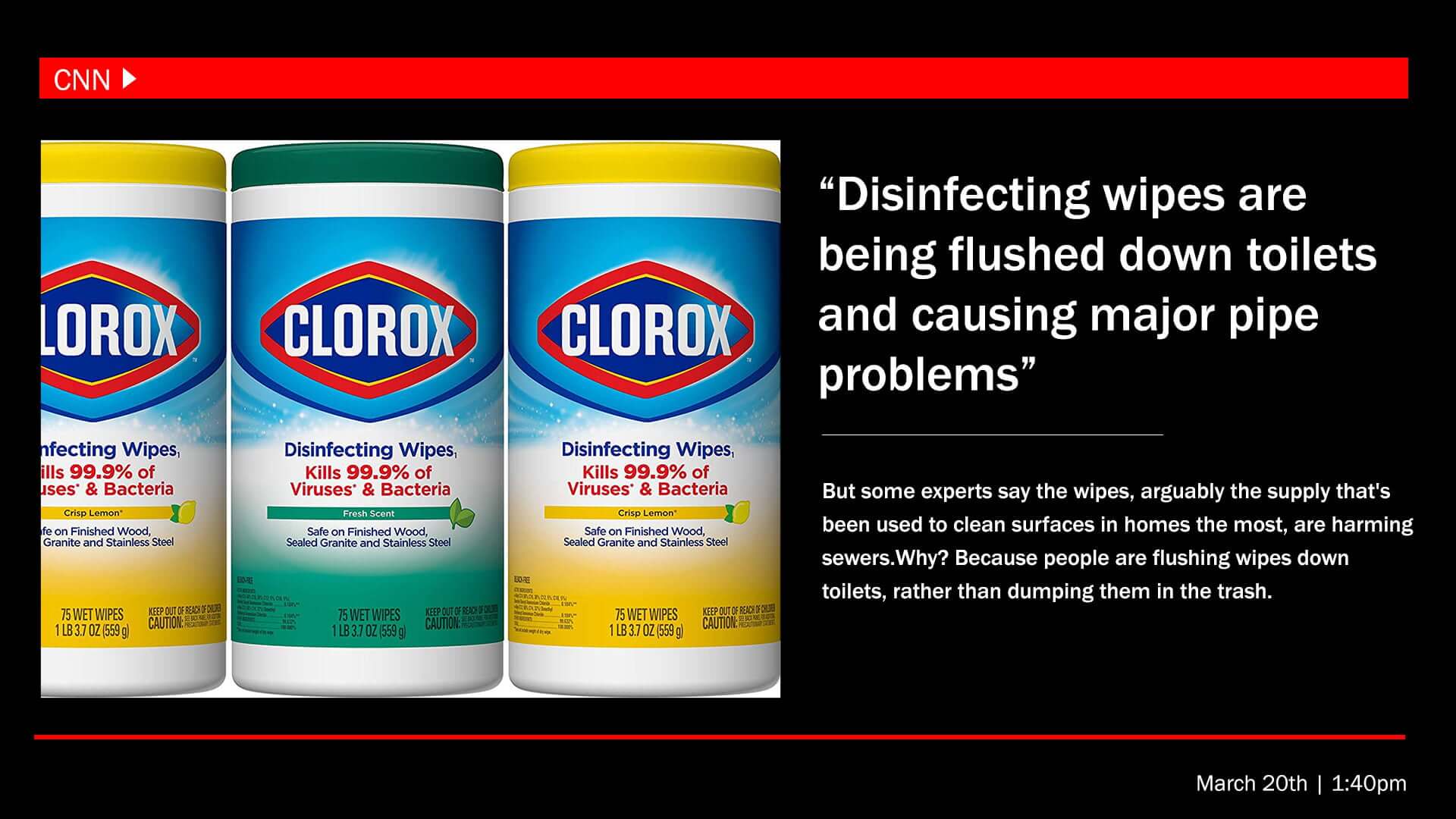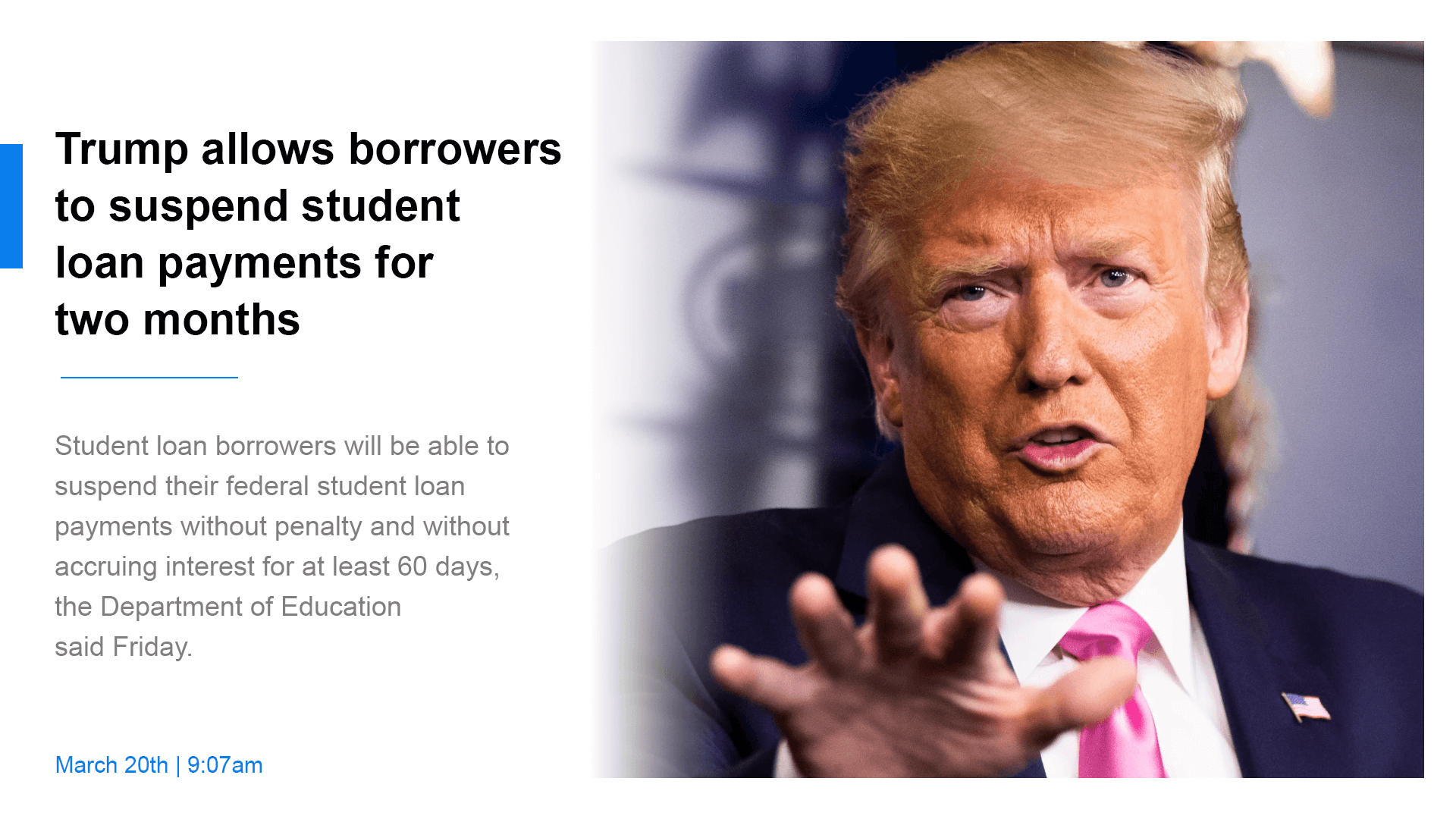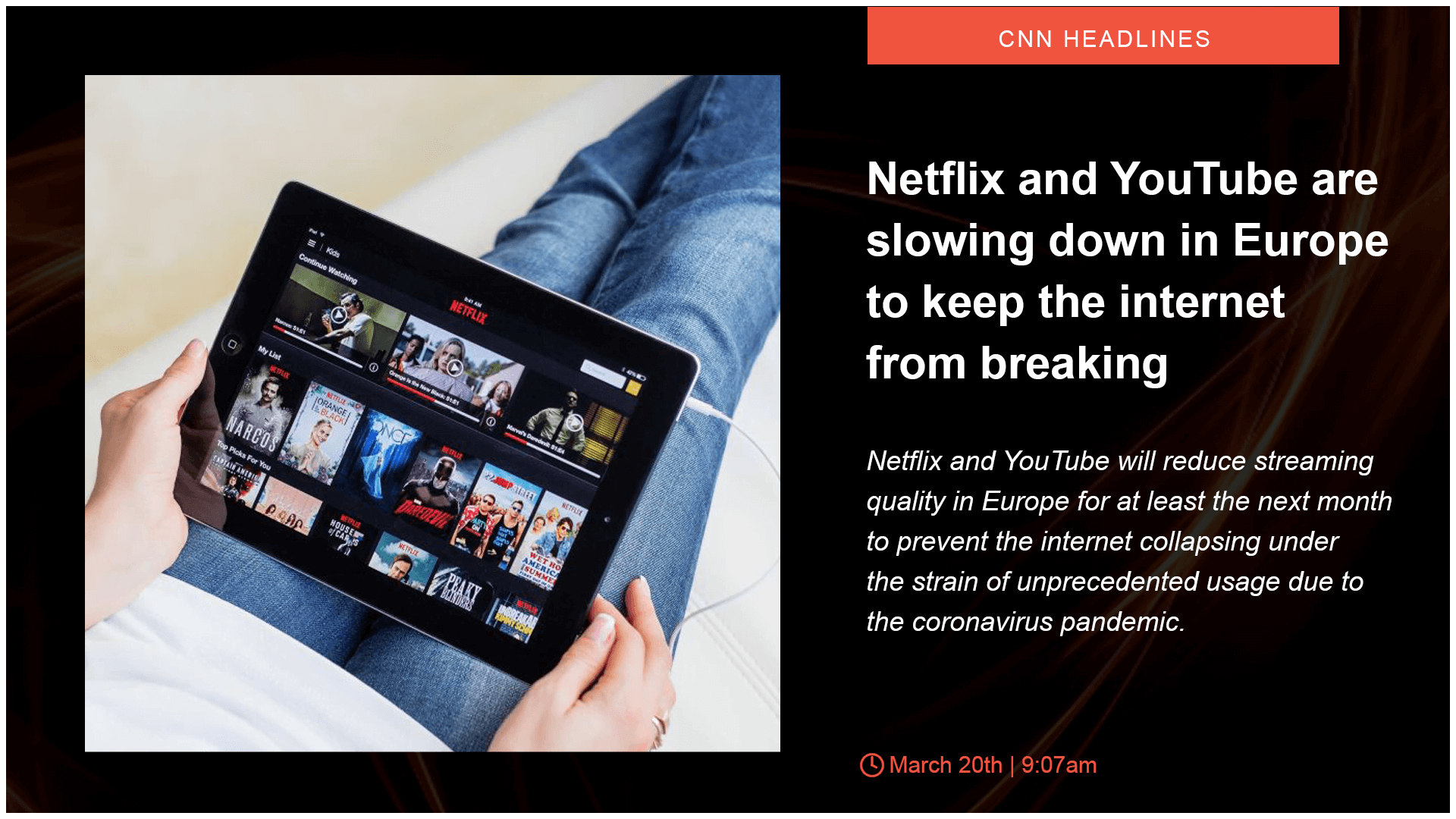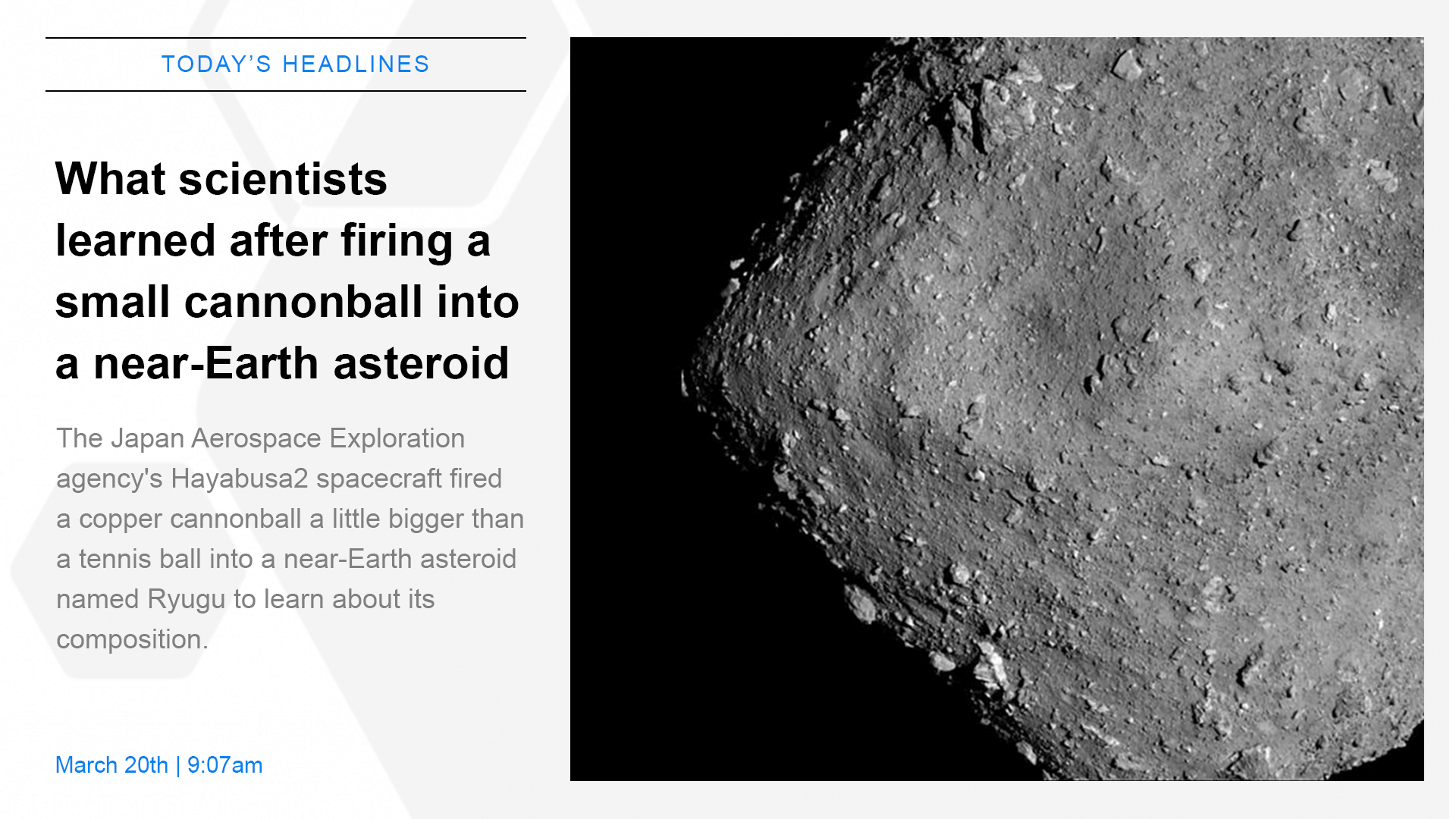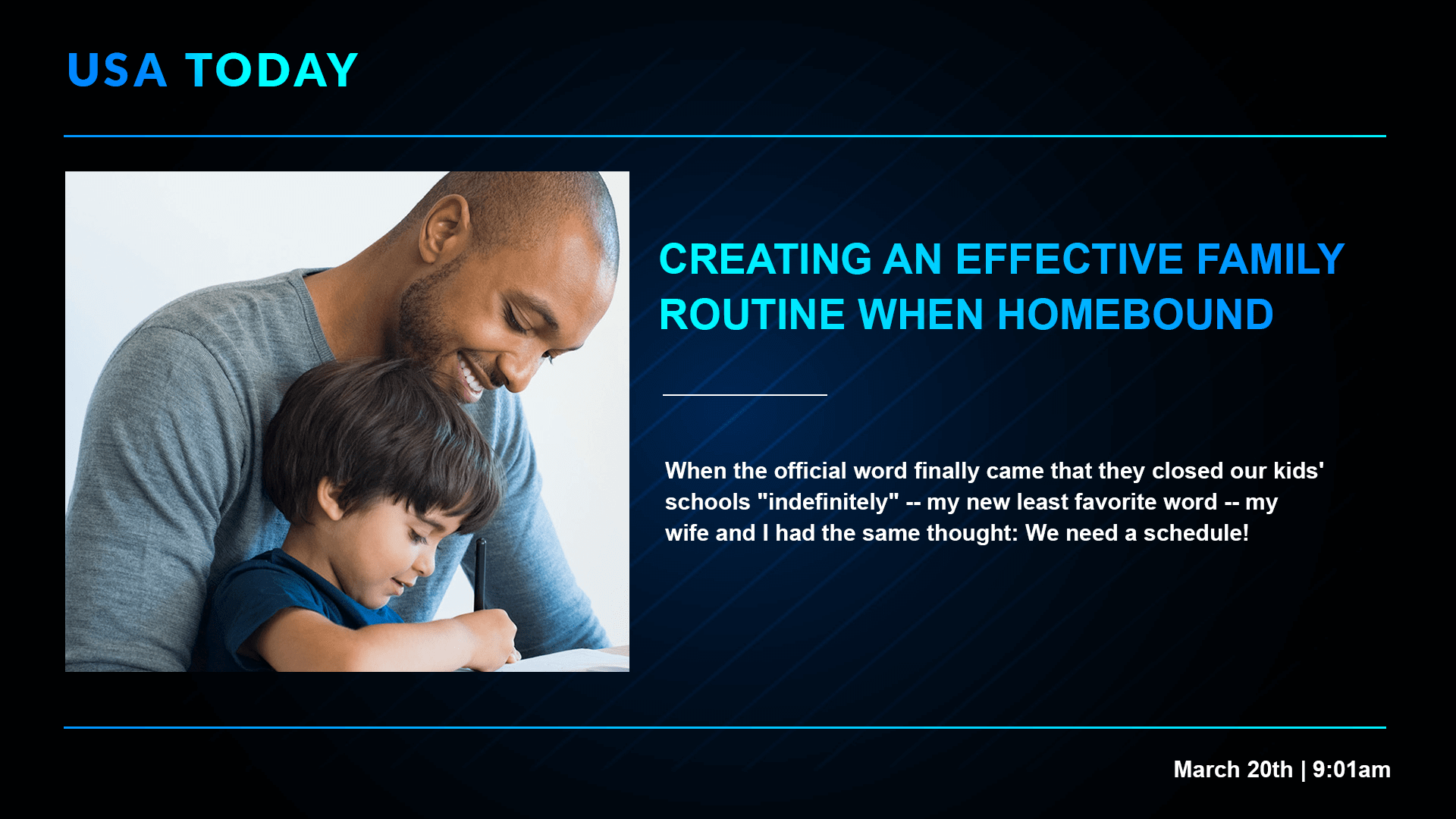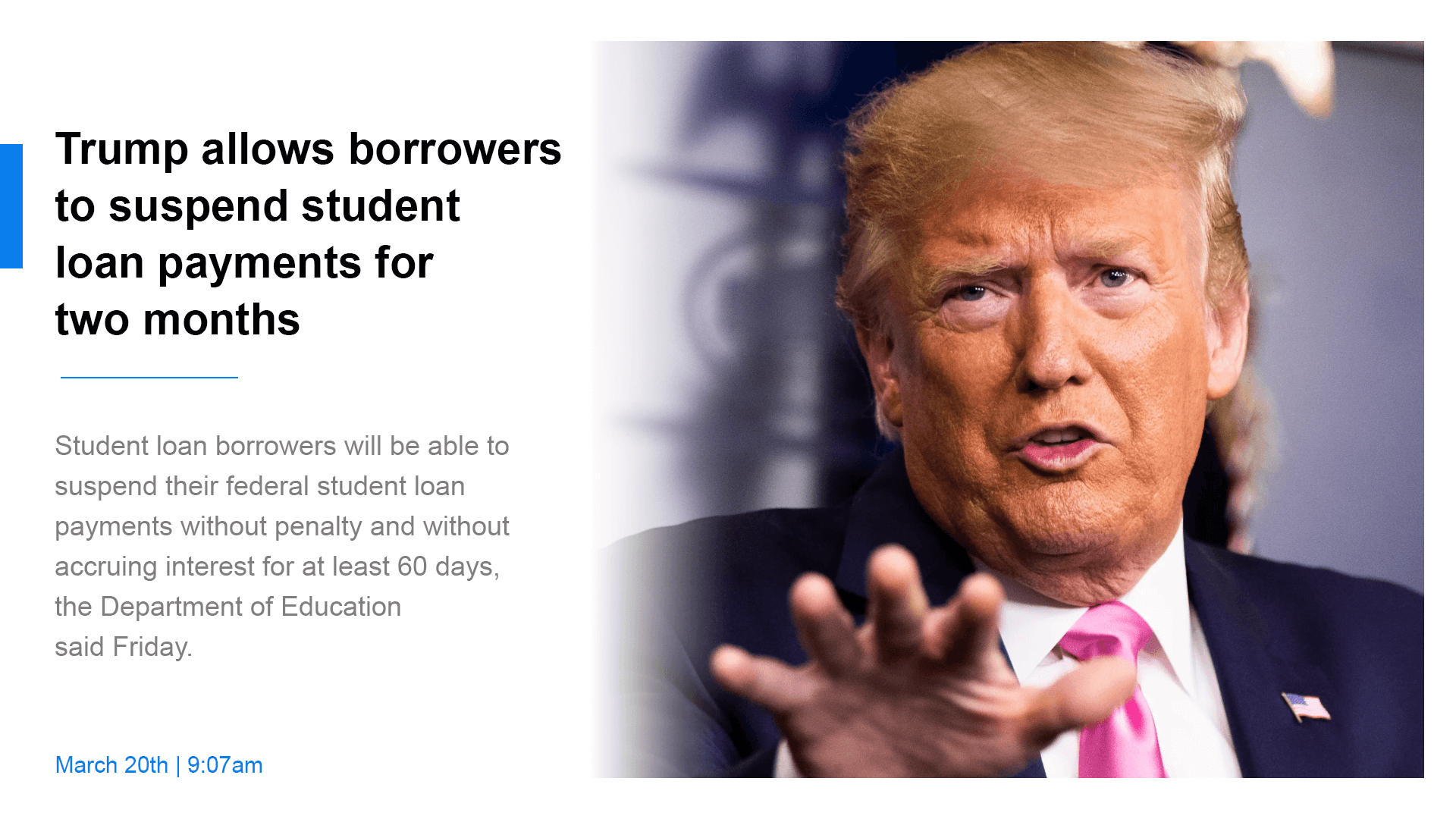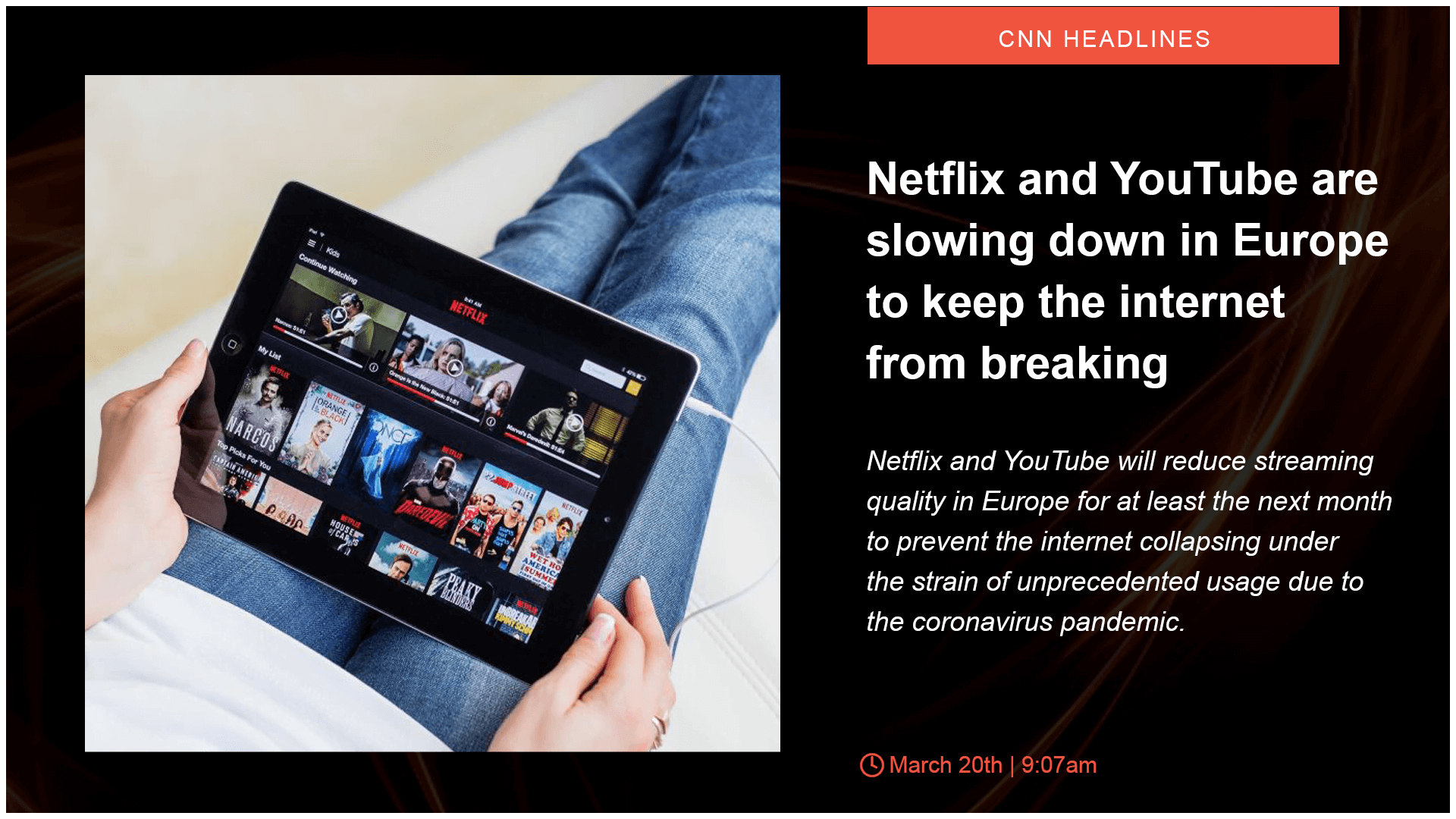 NEWS HEADLINES
FEATURES AND BENEFITS
With REACH, you can diversify your signage with a variety of engaging applications! Choose from over 40 apps to implement in your designs to flesh out your content in exciting ways.