DIGITAL MENU BOARD SOFTWARE
Customize the appearance of your menu boards and improve overall experience with our cost-effective digital menu board software solution. Our easy-to-use platform allows for quick updates to prices, products, and promotions as they appear on your digital menu. Schedule several digital menu displays throughout the day with our day-parting feature so that your menu board changes seamlessly following meal times.
USING DIGITAL MENU BOARD SOFTWARE
At REACH, we offer digital menu board software for any industry, and our partners have seen many benefits from turning to digital menu displays to better convey information. Digital menu board software from REACH offers a whole host of benefits compared to paper menus or even other digital signage software platforms:
Keep Pricing Up to Date—Our digital menu displays allow you to quickly and easily update pricing and menu information at the touch of a button. Simply login to our cloud-based digital menu software interface and instantly change any element with ease.
Highlight Specials and Promotions—If your establishment typically has extended wait times, digital menu board software can help to reduce the frustration by highlighting specials and promotions that you may be offering. You can also integrate live video and other interactive elements into your digital signage menu to keep your guests entertained, even if they have to wait a few minutes to be served by your establishment.
Environmentally Friendly—Paper menus are wasteful, especially if they must be changed regularly to feature new specials and promotions. Thanks to digital menu software, you can say goodbye to paper menus, but still keep your digital menu board up-to-date with the latest information.
Cost-Effective—Maintaining paper menus and static restaurant menu boards can be quite expensive, especially when changes need to be made. This is in contrast to digital menu boards, which are much more cost-effective and much less labor-intensive to change.
Build Your Brand—Digital menu boards can be a great way to help you build your brand. Think about the visual possibilities when you can showcase high-quality images of specials that you're looking to highlight as opposed to being limited to text on a paper menu. Your patrons will appreciate being able to see what some of the menu items look like on a digital menu display as opposed to waiting until their order is prepared and presented to them.
Still have questions about digital menu displays? Browse our FAQs below to learn more about how digital signage solutions can revolutionize your approach to menu boards.
FREQUENTLY ASKED QUESTIONS
How does a digital menu board work?
You need three things for a digital menu board: digital signage hardware, a screen to display the menu on, and the software to display it on. While the technology might seem fancy or inaccessible, you can use any screen (including televisions and computer monitors) and connect it to digital signage player—something you can either buy yourself or purchase from your digital signage solutions providers. If you choose REACH as your solution, you can either use hardware you already own or we will provide it to you.
How do I turn my TV into a digital menu board?
Any television made within the last decade (or more) can easily become a digital menu board. All it takes is a digital signage player and corresponding digital signage software that can manage the menu on the screen.
MENU BOARD GALLERY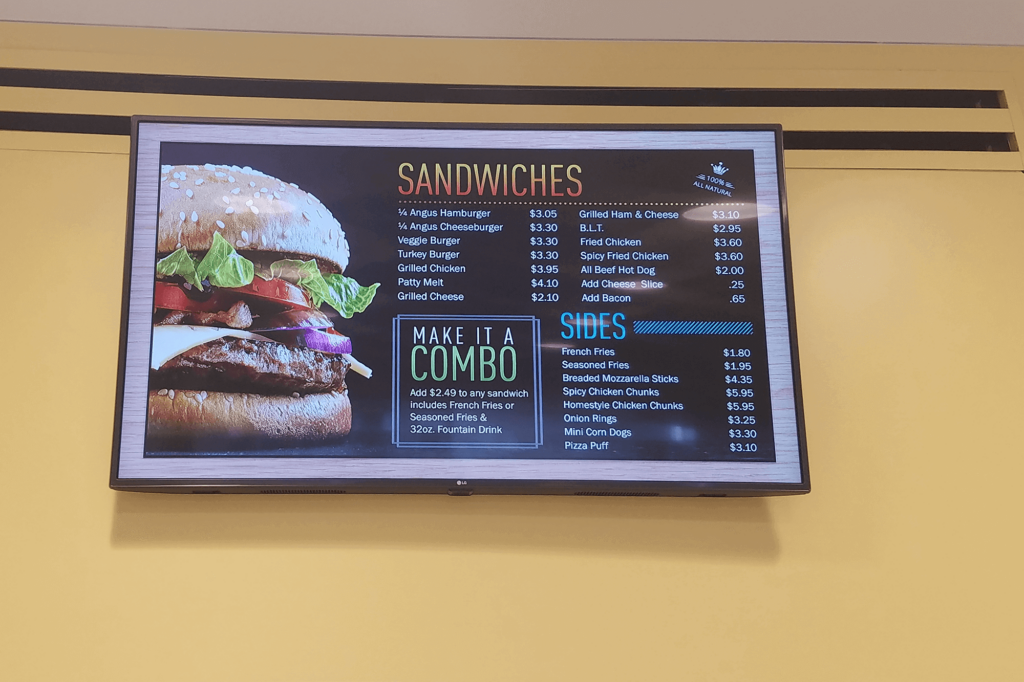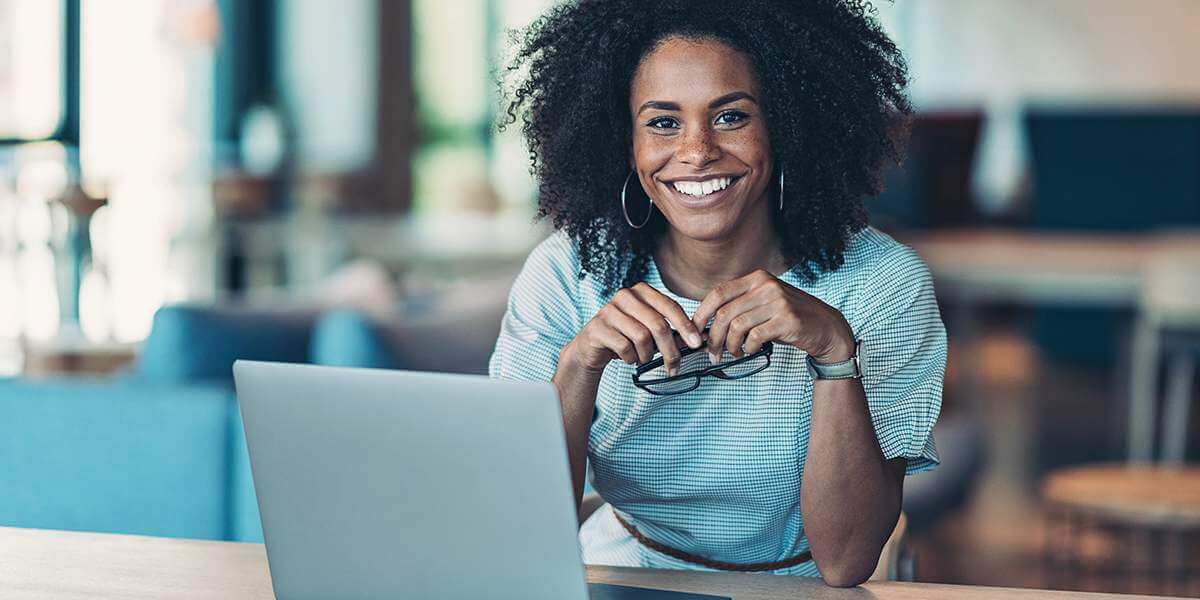 Digital Signage solutions
Our team is ready to deliver easy-to-use digital signage solutions to your business. With dedicated support teams and powerful design tools, anyone from any skill level can design professional-looking designs in minutes!