DIGITAL SIGNAGE FOR GOVERNMENT
Public and private sector organizations can successfully connect with the public and their employee's thanks to government digital signage. Government offices need to provide visitors with essential public updates, wayfinding directions, and other forms of pertinent information. Using our digital signage software and the customizable government digital signage templates, you will be able to easily set up your content and send it to any TV!
Digital Signage for Government
Many government agencies, military bases, and other facilities support our country, and real-time communications are critical. For example, government Digital signage for government buildings can provide visitors and staff with important information, such as emergency notifications and directions.
IN CASE OF EMERGENCIES
Our emergency messaging solution can be set to trigger alerts automatically, play evacuation maps, safety systems, and other supporting documentation, ensuring the safety of both visitors and staff.
WAYFINDING
With our interactive wayfinding digital signage, you can assist visitors in finding their way throughout your facility. Despite the size or intricacy of your building, we can help you set up a simple digital directory or go big with turn-by-turn wayfinding.
EXTERNAL COMMUNICATIONS
Using government digital signage, you can create welcome greetings and share helpful information to enhance your guests' visit. Keep people interested in your department, agency, or base by posting helpful information, videos, and slides.
STAFF UPDATES
Add screens in your breakrooms to better reach your staff with updates, training procedures, protocols, and information.
TOURISM
Implement tourist center digital signage to better spotlight your town's attractions, share upcoming event schedules, and more!
WHY USE GOVERNMENT DIGITAL SIGNAGE?
Government buildings across the country tend to have one thing in common; they are big, and it is often hard to find where you need to get, let alone the information you need to find quickly. Nothing is more frustrating than entering an unfamiliar building and not knowing how to get around.
Suppose your local government needs digital signage to better connect with the community. In that case, REACH Media Network can provide you with digital signage that can keep the individuals of your community engaged and in tune with your building.
You can easily interact with customers or citizens more directly by investing in government digital signage. So please take the next step in communicating today by choosing our digital signage software for your government building.
Here's why you should consider digital signage for your government building.
Directions
Finding your way around a large building can often become frustrating. The use of digital signage can better direct customers and visitors around your building by displaying easy-to-use building maps.
Improve Communication
By posting schedules and events, your visitors will have fewer questions and be more in tune with what is happening around them.
Management
Our content and visual management allow you to control our software. Customize what is posted or use our standard default options to interact with your community.
Alerts and News
Posting news, weather, and current events through our digital signage helps keep your customers entertained during any wait times.
Multiple Functionality
Our digital signage is not limited to just one screen. Our software allows the same message to be displayed on multiple displays.
Mobile and Tablet Integration
Our software also supports the use of mobile and tablet devices. An excellent tool for managing things like long lines, it will boost productivity and customer satisfaction.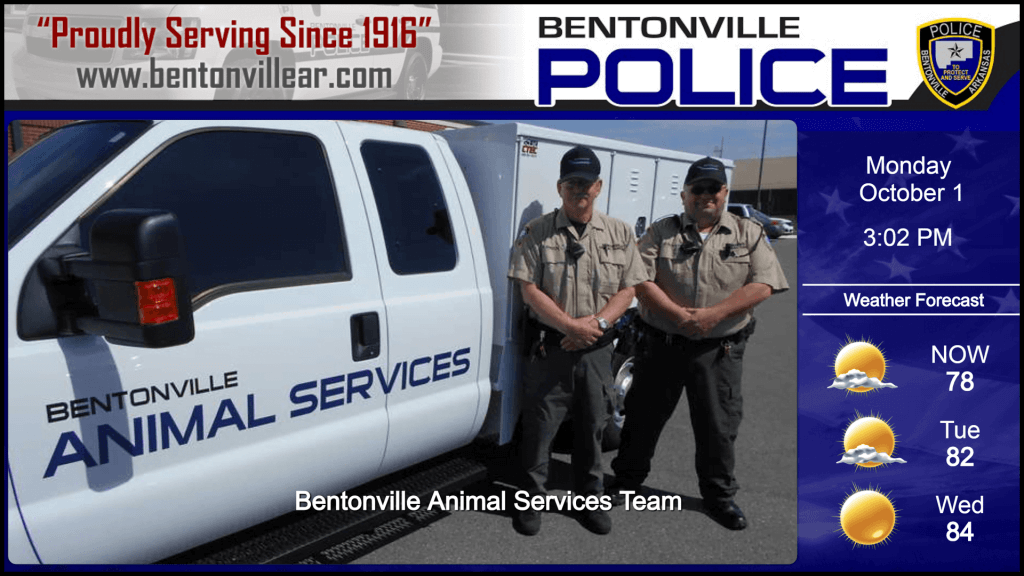 Slide 1

Digital Signage solutions
Our team is ready to deliver easy-to-use digital signage solutions to your business. With dedicated support teams and powerful design tools, anyone from any skill level can design professional-looking designs in minutes!