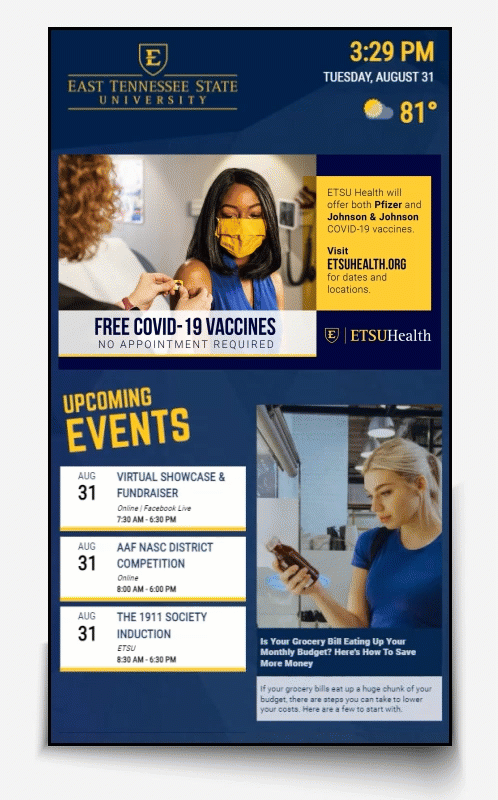 TEMPLATE DESIGN
DESIGNING NEVER GOT EASIER
REACH offers a catalog of prebuilt templates that can be applied to multiple use cases. From there, you can edit each aspect of the template to fit your needs and branding. Photos, colors, text, and animations can all be tweaked and tailored to make your designs pop!
FREE CREATIVE DESIGN SERVICES
REACH's talented design team is eager to help your company find designs that match your creative vision. When you sign up with REACH, you have free, unlimited access to their support and services. Click the link below to check out some of our professionally designed templates!
APPS AND TEMPLATES
APPS TO POWER YOUR SIGNAGE
Make displaying engaging content easy with REACH Apps! Connect your content source using our growing library of digital signage apps.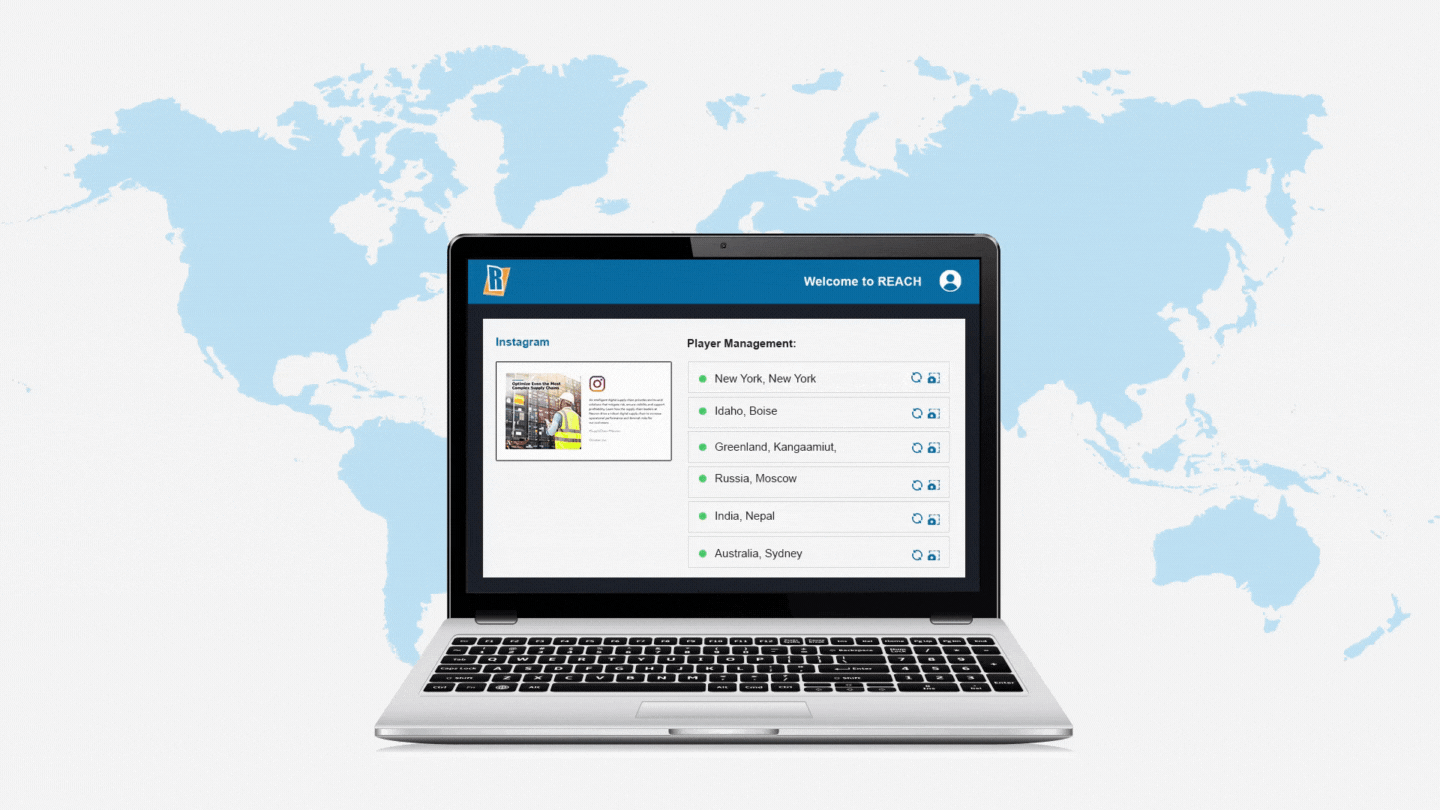 POWERFUL NETWORK MANAGEMENT
CONTROL COMMUNICATIONS ON ANY SCREEN
ORGANIZATIONS
Organizations are groups of users you can create within the REACH software that has a specific role in your digital signage strategy. Each user serves a similar function and will share permissions within the system. This makes managing teams and dividing tasks an easy process.
PERMISSIONS
Permissions determine what each user in the system has access to. Certain apps and functionality can be disabled for each user to prevent confusion throughout the software. This is a useful tool for keeping each team focused on their specific tasks.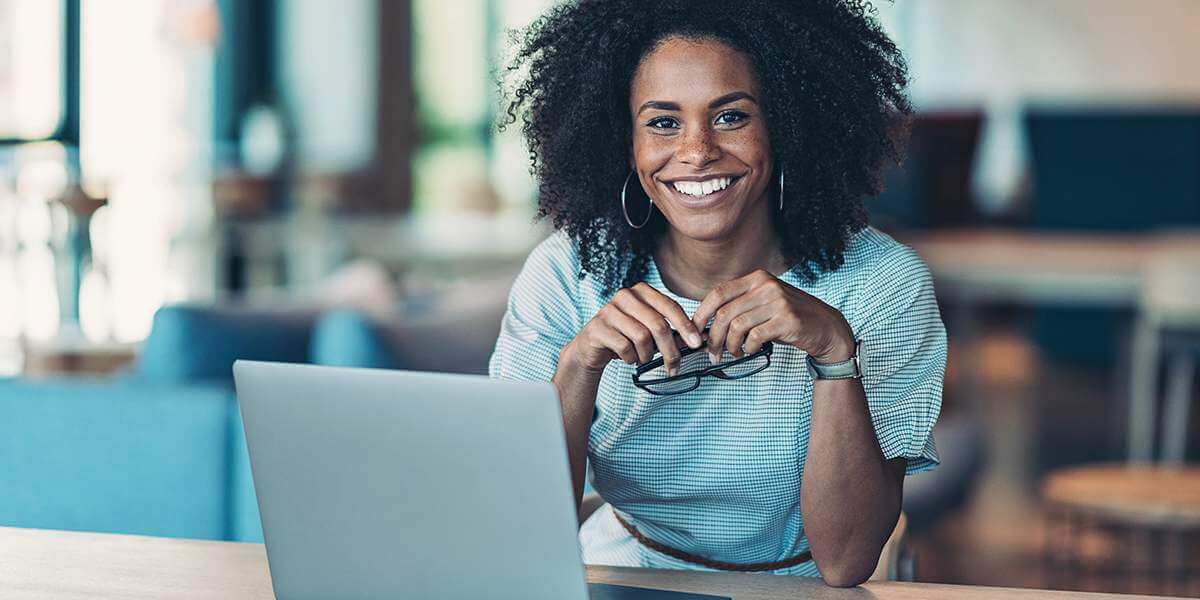 Digital Signage solutions
Our team is ready to deliver easy-to-use digital signage solutions to your business. With dedicated support teams and powerful design tools, anyone from any skill level can design professional-looking designs in minutes!