A Complete Digital Signage Hardware Guide
A Complete Digital Signage Hardware Guide
THE RIGHT HARDWARE FOR THE RIGHT SOFTWARE
Digital signage hardware encompasses all the content, digital signs, and software working in tandem to communicate with your audience. If one of these breaks is compatible with another, your whole signage strategy can be improved.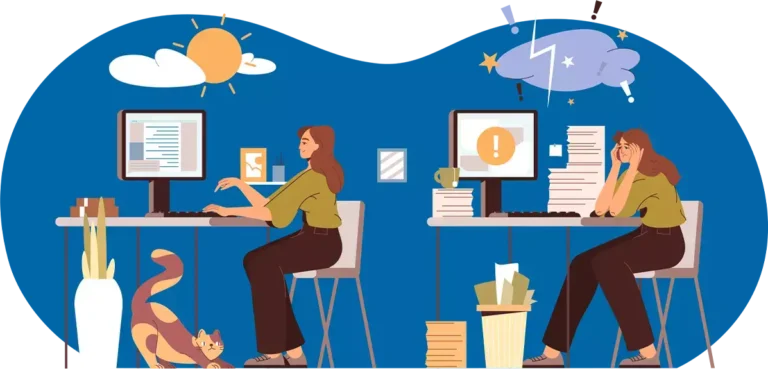 What is digital signage hardware?
Digital signage hardware refers to the physical components of a digital signage system that enable the creation and display of multimedia content in public spaces. These digital signage hardware components include digital displays, digital media players, mounts, and other accessories necessary to function correctly.

Choosing Your Digital Signage Display
TIPS FROM THE PROFESSIONALS
The most essential hardware component of a digital signage system is the display but really, who has the best digital signage? Digital displays come in various sizes and shapes, from digital kiosks to large video walls.
One of the first things you will do if you decide to implement digital signage hardware is looking for a display. LED, LCD, and OLED screens are your most popular options for standard displays. It would help to consider what you want from your digital sign TV. You can also consider looking for a digital signage supplier that can assist you.

Different Types of Digital Signage Displays
AND THEIR USES
However, depending on your digital signage hardware strategy, you may need a different type of display altogether. For instance, interactive signage is commonly found in lobby areas to assist with wayfinding. In addition, buying a digital signage tv is a significant investment, so having a solid plan to use it effectively is crucial. With that in mind, it is also essential to consider the different types of signage.
1. Advertising Displays
This is likely the most common digital signage you will see out in the wild. These displays typically include a playlist of rotating announcements occupying most of the layout space. From there, supplementary information like time and date, weather, calendars, or social media can also be included. The point of this signage is to relay information to an audience, so be sure to keep your layouts manageable with a few apps.
2. Interactive Displays
Interactive displays engage your audience in ways traditional advertising cannot. Encouraging viewers to scan QR codes, utilize interactive wayfinding tools, or even play games are all that you can give your audience control over their experience. Additionally, viewers will feel more connected to a brand they can directly interact with!
3. Internal Displays
Whether displaying announcements in high-traffic areas or showing KPI information on a production/sales floor, internal digital signage provides a degree of utility for your staff. Furthermore, keeping everyone on the same page and delivering helpful information will streamline your workflow.
Where Should You Place Your Digital Signage Screens?
Typically, you want your digital sign screens in high-traffic areas your targeted audience frequents. However, it would help if you also considered the actual viewing distance from your viewers. Eye experts recommend that the ideal viewing distance is 8 to 10 feet away from the screen.
They also recommend positioning your screens at eye level, if slightly lower. Constantly forcing your audience to look up can cause eye strain and fatigue. While the best viewing distances can be relatively subjective, this can be a solid basis for a digital signage placement guide.
1. Media Players
Digital Signage Media players are another essential digital signage system hardware component. Media players are small devices that store, manage and play multimedia content on digital displays. They come in various forms, including standalone devices, media players built into the displays, or software-based media players that run on a computer.
Signage Media players are responsible for ensuring that the content displayed on the digital displays is updated and relevant, and they also enable remote management of the system.
2. Mounts
Mounts and other accessories are also essential components of digital signage hardware. Mounts securely attach digital displays to walls, ceilings, and other surfaces. They are available in different sizes and styles and can be adjusted to suit the user's needs. Other accessories, such as cables, power supplies, and adapters, are necessary for the system's proper functioning.
In summary, digital signage hardware refers to the physical components of a digital signage system that enable the display and management of multimedia content in public spaces. Digital displays, media players, mounts, and other accessories are essential components of this hardware. Their selection and configuration are critical to the effectiveness and success of a digital signage system.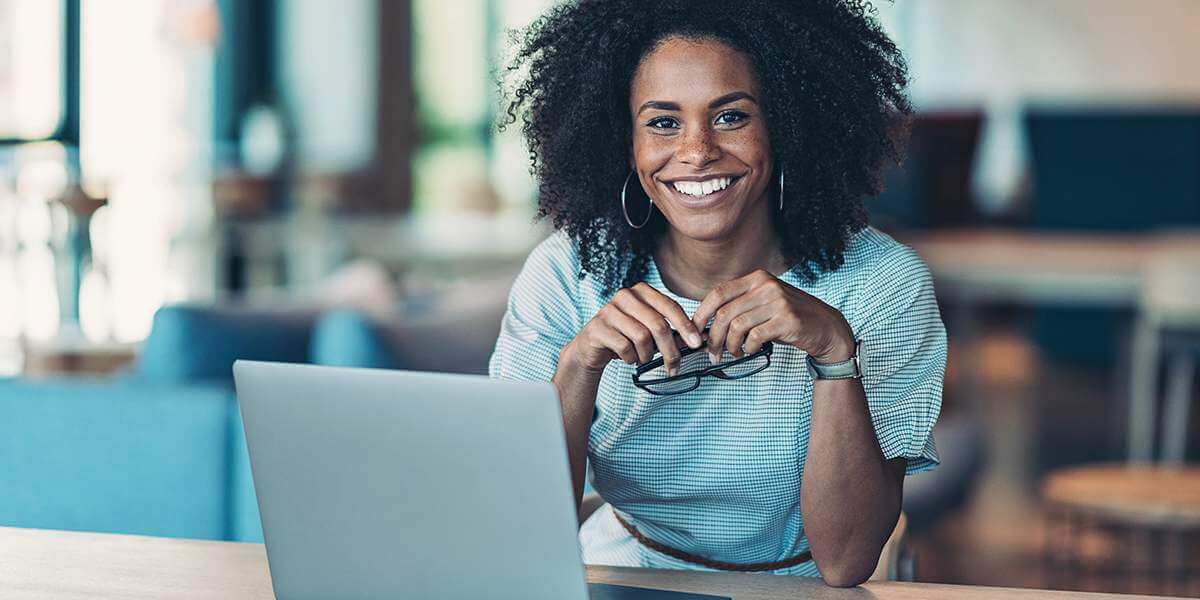 Digital Signage solutions
Our team is ready to deliver easy-to-use digital signage solutions to your business. With dedicated support teams and powerful design tools, anyone from any skill level can design professional-looking designs in minutes!