INTEGRATIONS
CUSTOM API & DATA INTEGRATIONS
REACH has become an industry leader through its integration capabilities, third-party applications, and custom-built solutions. By using third-party APIs, REACH's software can pull content from other sources and make it simple for the end-user to manage and display their desired integrations on any device.
DATA INTEGRATION LIBRARY
Our growing list of integrations helps you repurpose content from where it lives, and easily add live feeds to your screens in just a few clicks.
Schedule and Events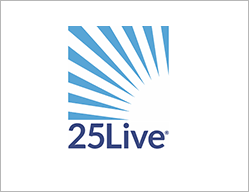 25 Live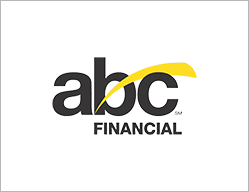 ABC Financial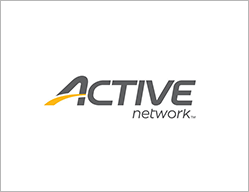 ActiveNetwork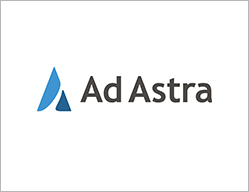 Ad Astra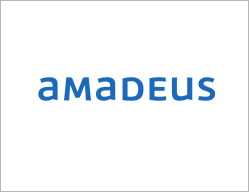 Amadeus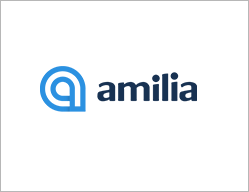 Amilia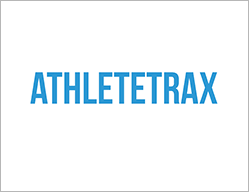 Athlete-Trax
CivicRec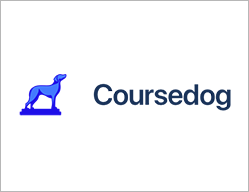 CourseDog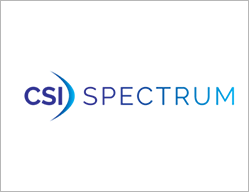 CSI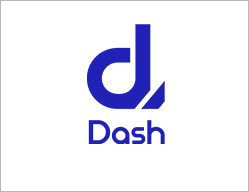 Dash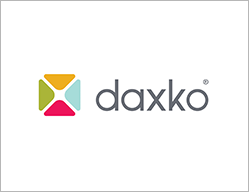 Daxko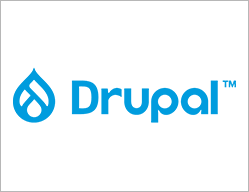 Drupal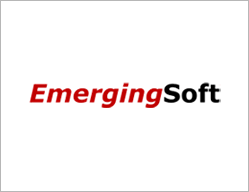 EmergingSoft – Meeting Planner
EMS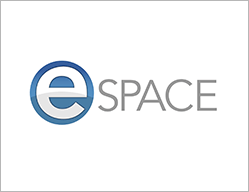 Espace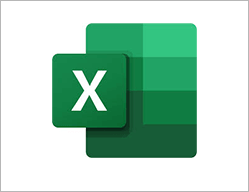 Excel Spreadsheets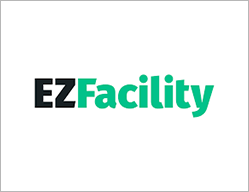 EzFacility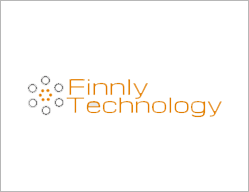 Finnly Tech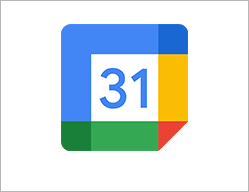 Google Calendar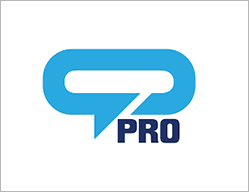 GroupEx Pro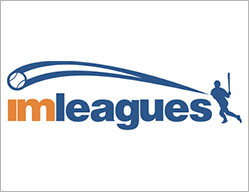 IM Leagues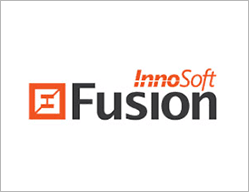 Innosoft Fusion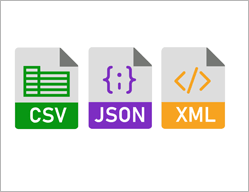 JSON, XML, ICS, CSV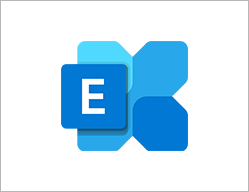 Microsoft Exchange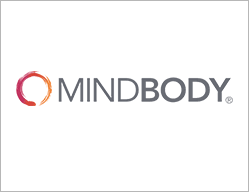 MindBody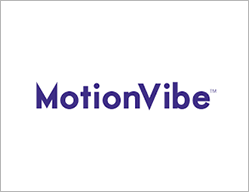 MotionVibe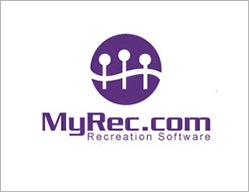 MyRec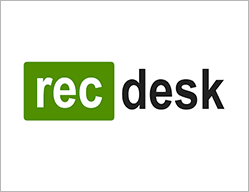 RecDesk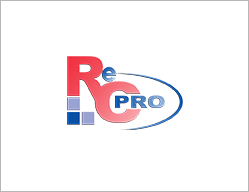 RecPro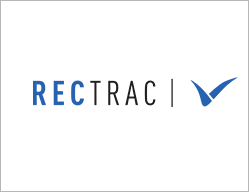 RecTrac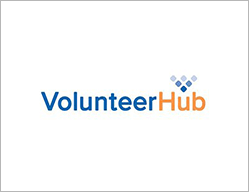 RMH Volunteer Hub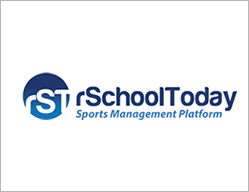 Rschool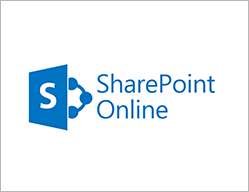 Sharepoint Online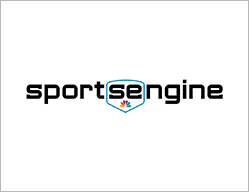 SportsEngine
Springshare – LibCal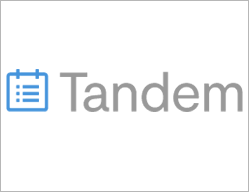 Tandem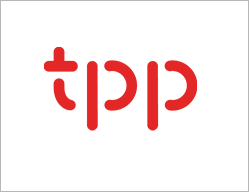 Total Party Planner
KPI and Analytics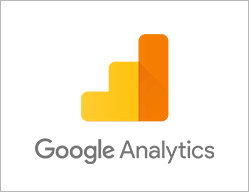 Google Analytics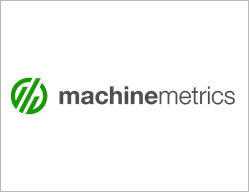 Machinemetrics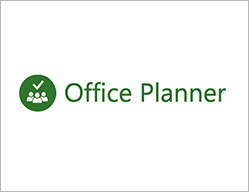 Microsoft Planner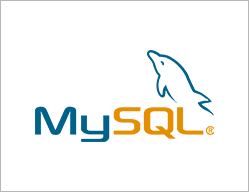 MySQL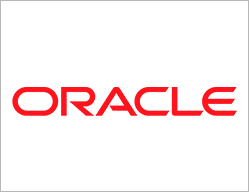 Oracle
Power BI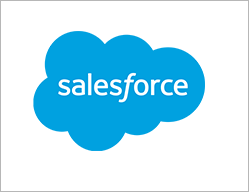 Salesforce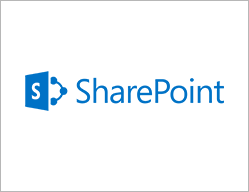 Sharepoint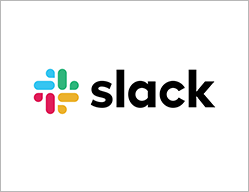 Slack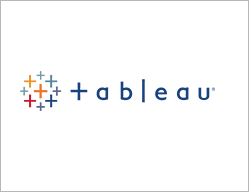 Tableau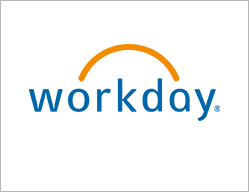 Workday
Video and Streaming Applications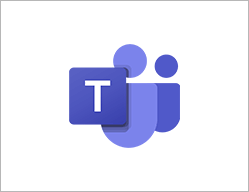 Teams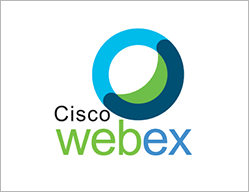 Web Ex
Youtube Live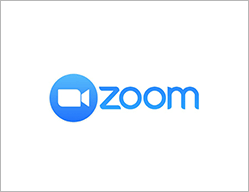 Zoom
FILE-BASED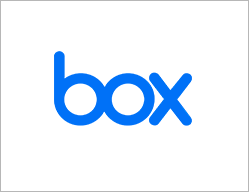 Box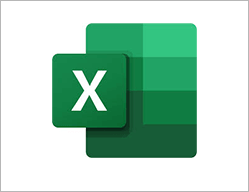 Excel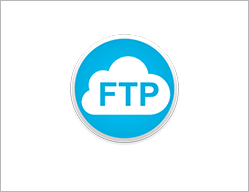 FTP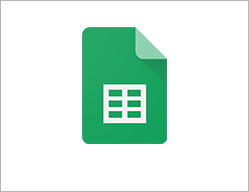 Google Sheets
OneDrive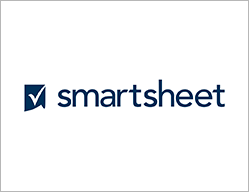 Smartsheet
MENU BOARDS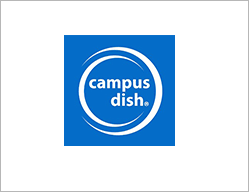 CampusDish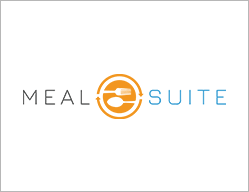 Mealsuite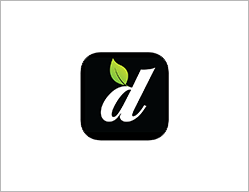 RoaringSky
SINGLE SIGN-ON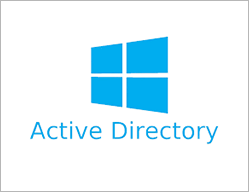 Active Directory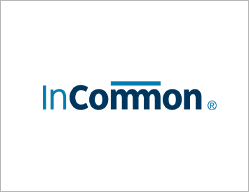 InCommon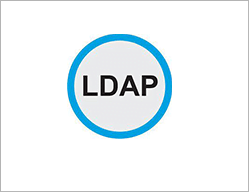 LDAP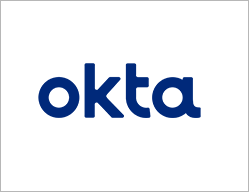 OKTA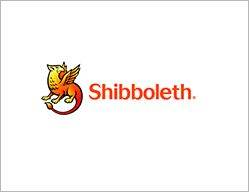 Shibboleth
EMERGENCY ALERTS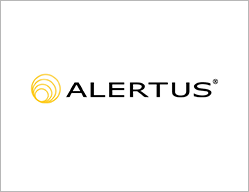 Alertus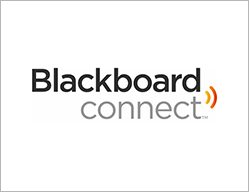 Blackboard Connect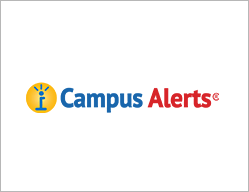 Campus Alert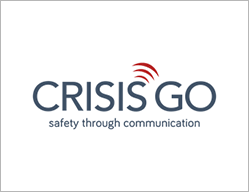 Crisis Go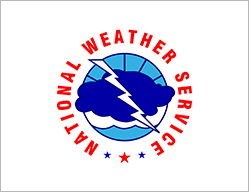 National Weather Cap Feed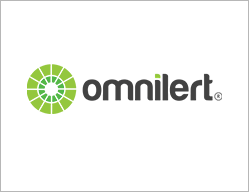 Omnilert
Rave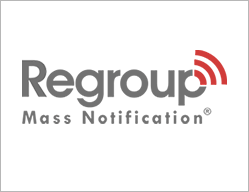 Regroup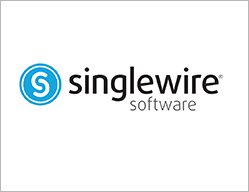 Singlewire
SSP AD INTEGRATION PARTNERS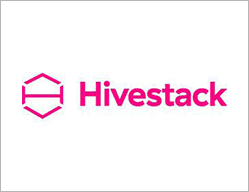 Hivestack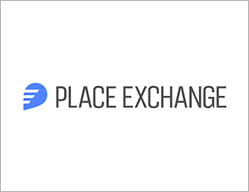 PlaceExchange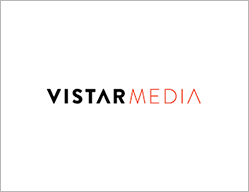 Vistar
OTHER CUSTOM INTEGRATIONS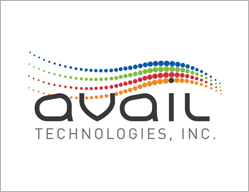 Avail – Transit Solutions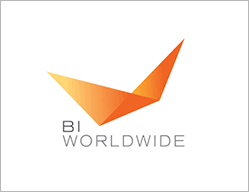 BI Worldwide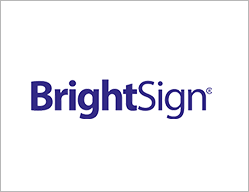 Brightsign GPIO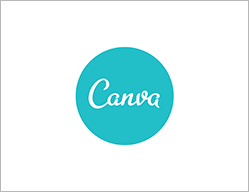 Canva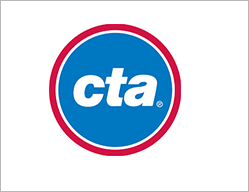 Chicago Transit API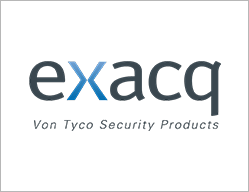 ExactVision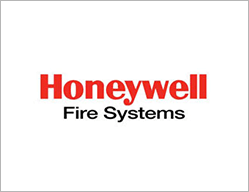 Honeywell Fire Alarm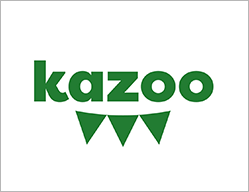 Kazoo Integration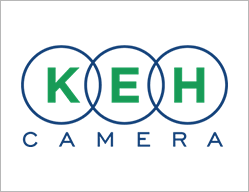 Kreher Camera Integration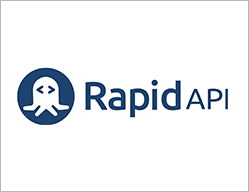 Rapid API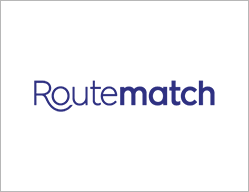 RouteMatch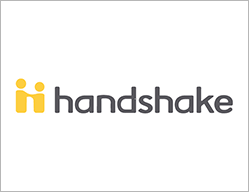 Handshake
REACH IN ACTION, REQUEST A DEMO