User-Friendly Digital Signage Software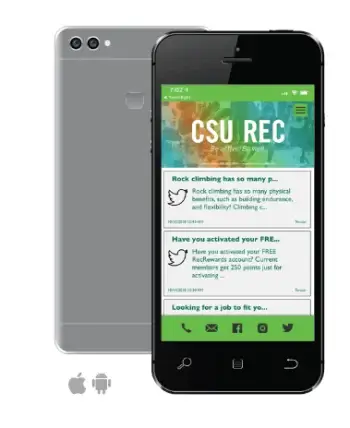 Looking to upgrade your facility with digital signage? If so, you need to ensure you work with a company like REACH that provides user-friendly digital signage software. All our software is full of easy to use features that are welcomed by our partners all across the globe. Read on to learn what separates our digital signage software from our competitors.
Key Features of REACH User-Friendly Digital Signage Software
Below are just a few of the features that our partners appreciate about our unique digital signage platform.
Contact the REACH Team Today to Learn More About Our Digital Signage Software
While we may be a bit biased, we think you'll have a hard time finding a digital signage platform with more features than REACH. To prove it to you, we'd love to give you a free demo of our software at your convenience. Feel free to reach out to our team today to schedule a time to check out our software.