How to Set Up Effective Lobby Digital Signage
How to Set Up Effective Lobby Digital Signage
FIRST IMPRESSION MATTERS!
Digital signage for offices uses digital displays or screens to show employees, clients, or visitors' information. This can be news about the company, updates, announcements, schedules, information about safety, and other important information that needs to be shared.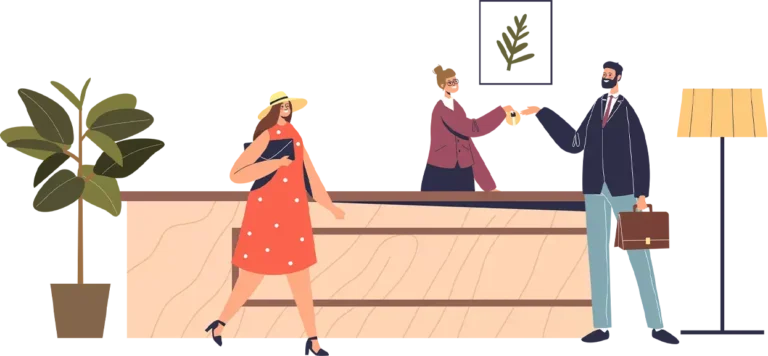 Digital signs in offices are often used to share information more excitingly and effectively than traditional methods like posters, bulletin boards, or email. It lets you create dynamic, visually appealing content that can grab the attention of both employees and visitors. It can also be tailored to specific office places to ensure that information gets to the right people at the right time.
11 Ways to Use Office Digital Signage
1. Conference/Meeting Room Listings
Incorporate your daily and weekly meeting times, schedules, and other calendar-based events into your office digital signage screens.
2. Employee Communications
Consider digital signage as an internal office communications tool to distribute vital information to your staff.
3. Recognize Employee Achievements
With nearly half of US workers feeling underappreciated, you must recognize your employees when they're doing a great job. Highlight employee achievements and encourage other employees to work harder to be identified.
4. Staff Incentives
Offer incentives such as contests to win free tickets for individuals engaging with your content.
5. Showcase Social Media
Thanks to an easy-to-use social media widget, you can quickly showcase your social media profiles on your digital devices. This content will automatically populate, provided you have an active internet connection.
6. Emergency Alerts
Another excellent benefit of office digital signage is the ability to quickly post emergency alerts that can be distributed across multiple devices and locations. In addition, if you're currently using an emergency alert system, you can tie this system into our software so that any alerts posted to this system will be automatically pushed to your office digital sign tvs. This way, you do not have to duplicate tasks, especially when an emergency may be on the horizon.
7. Connect Your Distributed Workforce
Do you have a team of employees located across multiple locations? Thanks to our digital signage software, you can ensure consistent content is distributed across various devices.
8. Display Key Productivity Numbers
Did your employees knock it out of the park this quarter? If so, why not display these metrics so everyone can see how well your company is doing? Showcasing these key wins can be a great way to encourage employees to go the extra mile to grow your business.
9. Display Company Announcements
Does your company have an internal website that employees rarely use? Why not move some of this important information so your employees can constantly be reminded of key company announcements and events?
10. Showcase Social Media Feeds
Thanks to pre-made templates from REACH, you can easily display your social media accounts and have them dynamically updated as content is published.
11. Recognize Key Employees
Employee recognition is a crucial way to build up company culture. But are you doing enough to recognize your employees when they do something that benefits your staff?

What is Digital Signage Software for Offices?
WHY YOU NEED TO GET IT
The term "office digital signage software" refers to a software solution that allows businesses to develop, manage, and present content on digital displays or screens located within an office setting. This software makes it possible to create dynamic and visually appealing content that can be customized for specific locations or departments within the office. This content can include important information such as company news, updates, schedules, and safety information, among other essential details.
The use of office digital signage software can assist businesses in enhancing communication and employee involvement within the workplace, developing a better informed and more productive workforce, and improving the overall quality of the office environment. It offers a powerful and flexible instrument that can showcase pertinent information in a manner that is visually appealing and engaging for the user.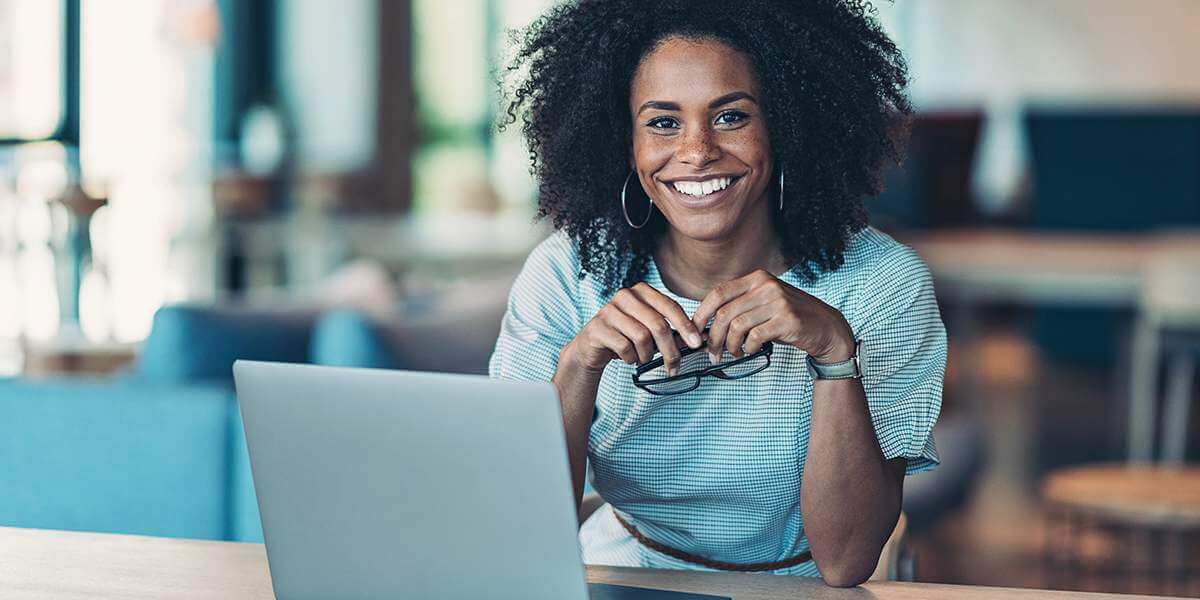 Digital Signage solutions
Our team is ready to deliver easy-to-use digital signage solutions to your business. With dedicated support teams and powerful design tools, anyone from any skill level can design professional-looking designs in minutes!