SPORTS HEADLINES Digital Signage App
DIGITAL APPS
SPORTS HEADLINES
Keep your audience up-to-date on their favorite teams by displaying the latest Sports headline. A wide selection of news sources will attract viewers and entice them to return for fresh content.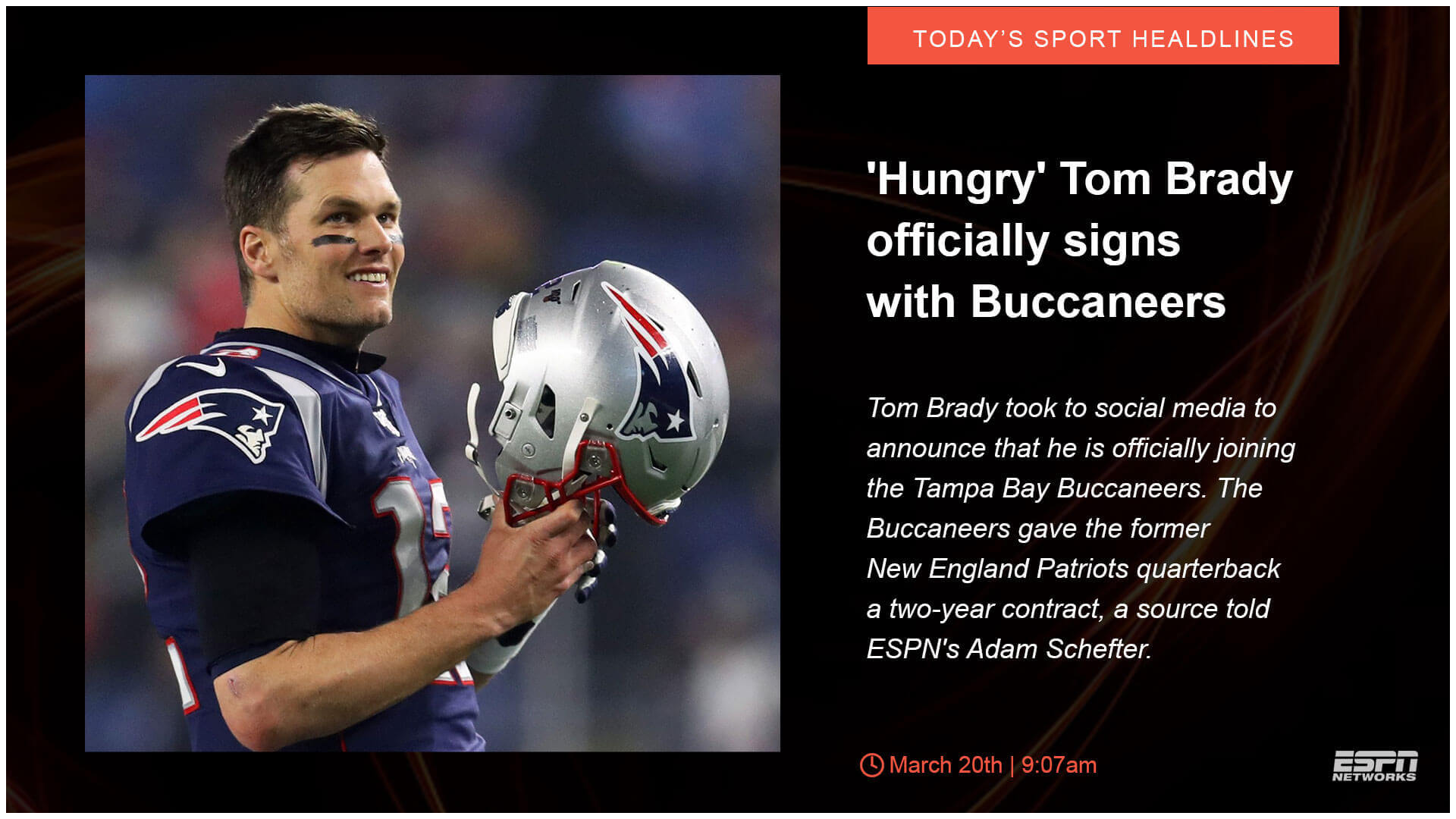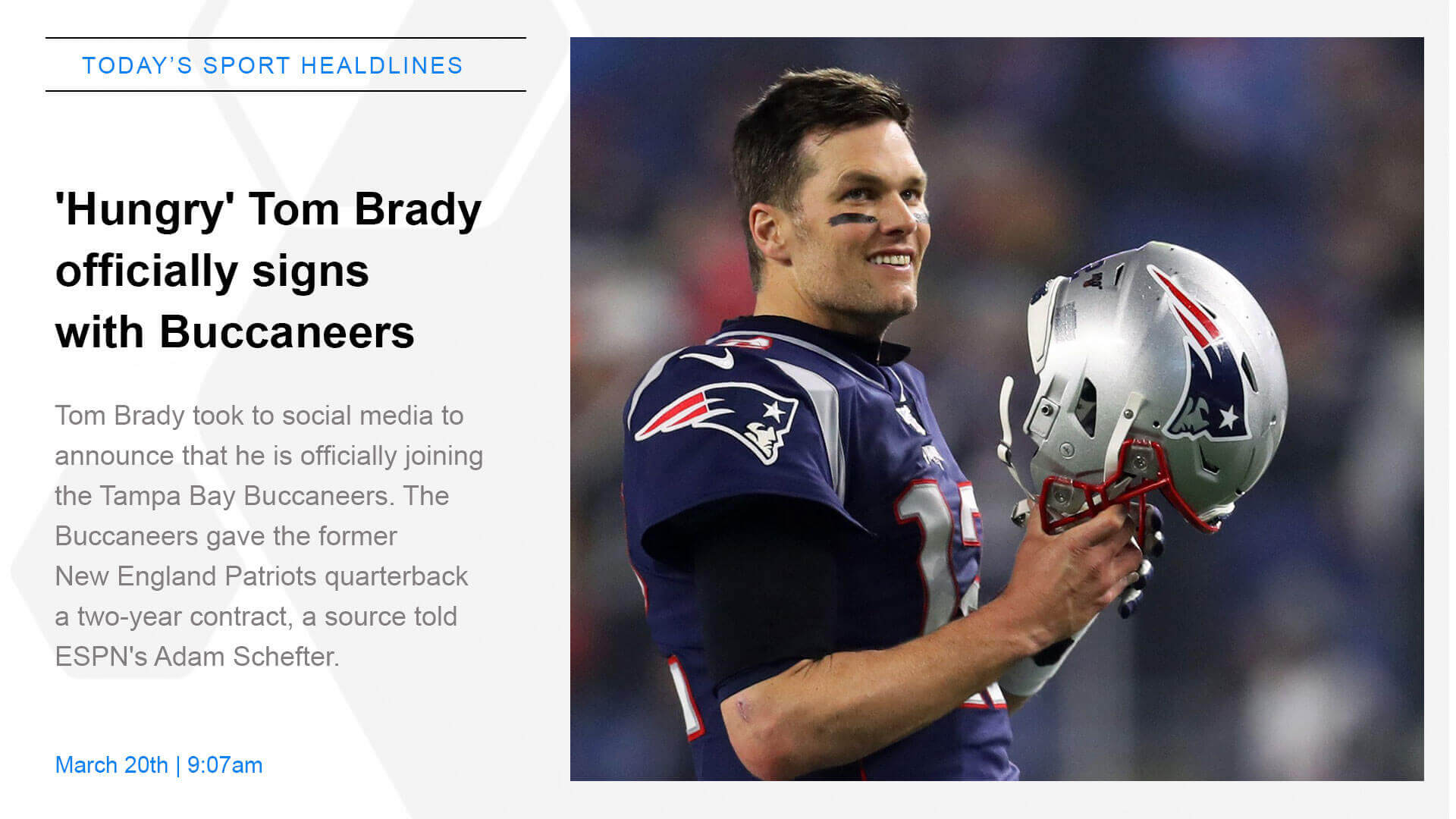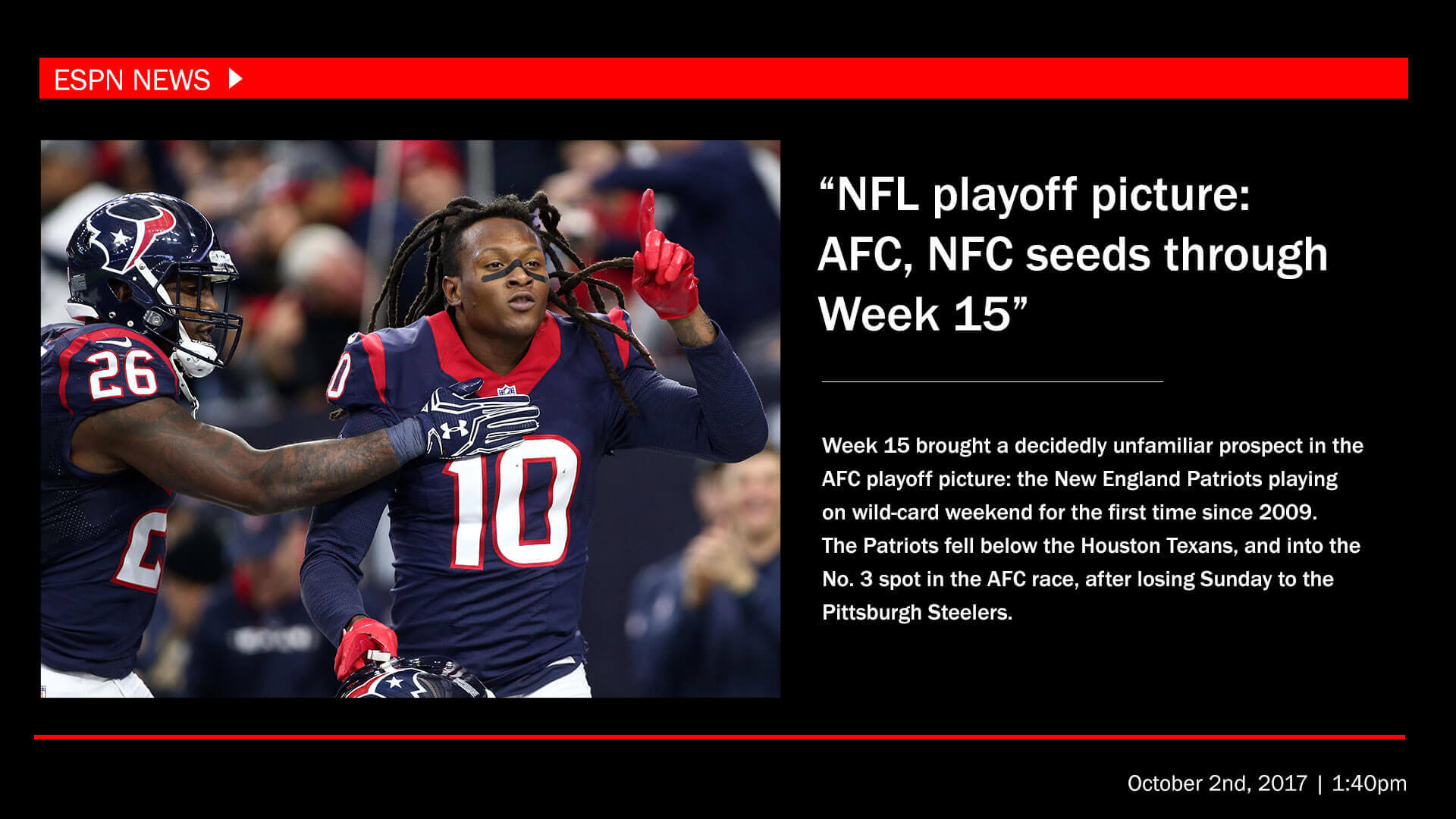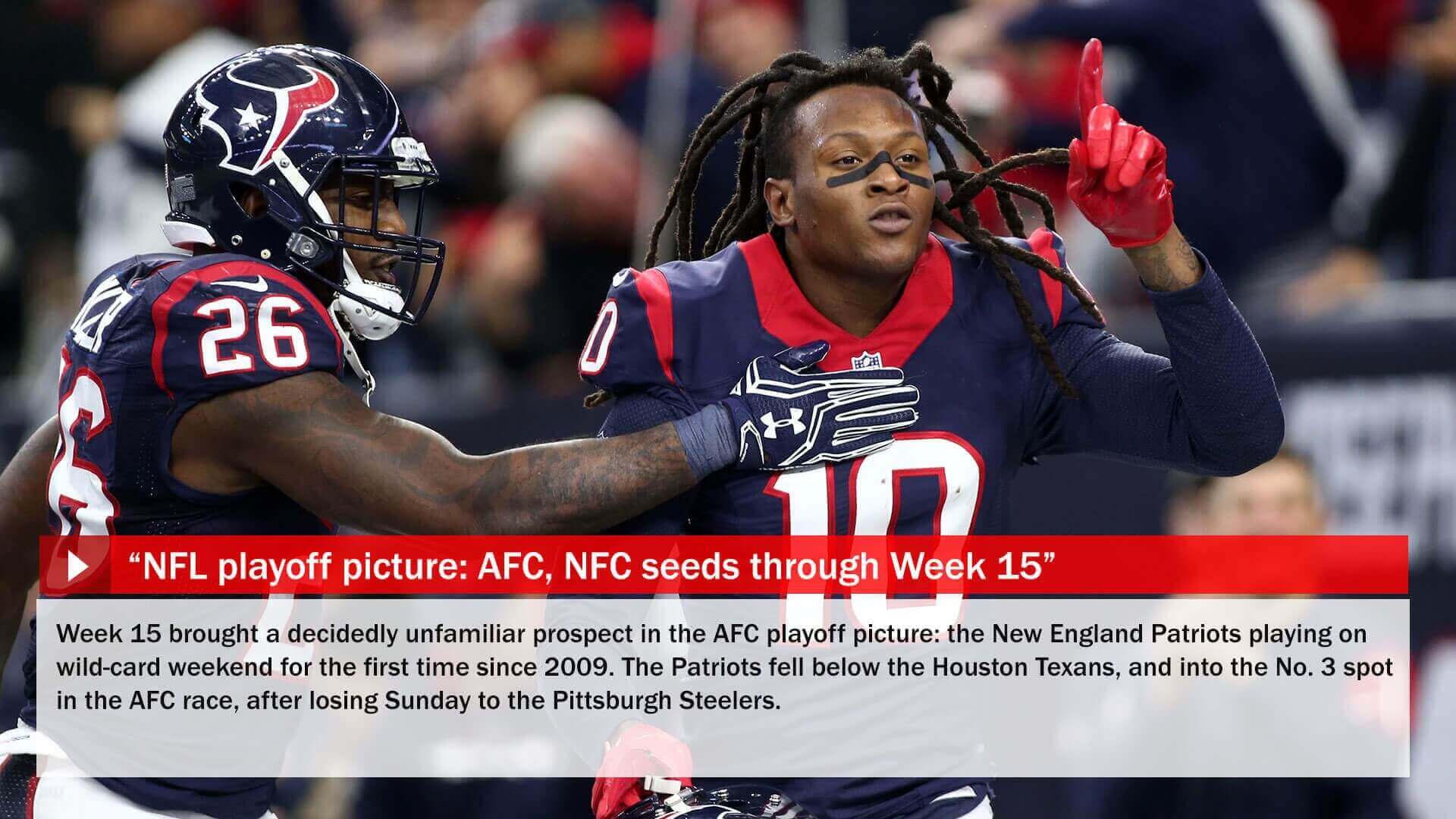 SPORTS HEADLINES
FEATURES AND BENEFITS
With REACH, you can diversify your signage with a variety of engaging applications! Choose from over 40 apps to implement in your designs to flesh out your content in exciting ways.