Simple & Multi-functional Digital Signage Software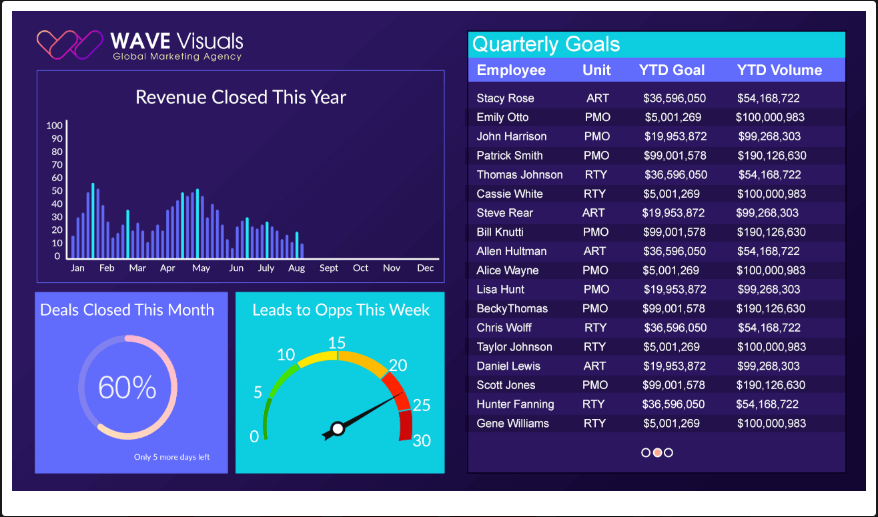 If you're investigating digital signage for your organization, there's no doubt you've seen a number of applications that could be transformative for your entire business. At REACH Media Network, we offer simple & multi-functional digital signage to meet the needs of small and large organizations. Whether you have one location, or hundreds of locations, our cloud based digital signage software can help you to more effectively communicate with your target audience. Learn how today!
Why Digital Signage from REACH Media Network is so Versatile
At REACH we've developed our cloud based digital signage software in such a way that we're able to provide immense value to our partners, regardless of size. Below are just a few of the reasons why organizations big or small can leverage the many benefits of our software.
Easily Publish to a Limitless Number of Displays – REACH digital signage software allows you to easily publish to a single, group, or an entire network of displays all in one step. This means you can make changes to your content in one spot and have these changes instantly propagate to all of your digital screens regardless of number and location.
Easily Control One or Multiple Zones in a Display Layout – Our cloud based digital signage software utilizes zones, which are separate sections of a digital sign that operate completely independently. These zones are completely separate which allows you to not only edit them separately, but to have real-time content updating in multiple zones. This way you can pack your digital signage full of interactive and engaging elements.
Library of Widgets – Digital signage is great, but if you don't have interactive elements it can be nothing more than a simple display tool. At REACH, our software has hundreds of digital signage apps that allow you to add interactive content to your digital signage with ease. A few of our more popular widgets include:
o Corporate Metrics – Easily integrate corporate data by integrating third party data directly into your digital signage.
o Design Templates – Pre-made templates that allow you to focus on content, not design.
o Social Media – Easily display your social media profiles and have them auto-update in real-time.
o Live Streaming – Easily stream live video content, whether it's sporting events, company events and much more.
Contact REACH to Learn More About Our Digital Signage Software
Whether you're looking to install one digital signage device, or 100, REACH Media Network stands ready to assist in any way we can. Simply give our team a call today at 952-255-6296 and we'll be happy to show you the many ways that you can leverage digital signage within your organization.