RSS FEED Digital Signage App
DIGITAL APPS
RSS FEED
Automatically display the latest content from any RSS feed. Multiple feeds can be shown at once to provide a greater degree of variety to your audience.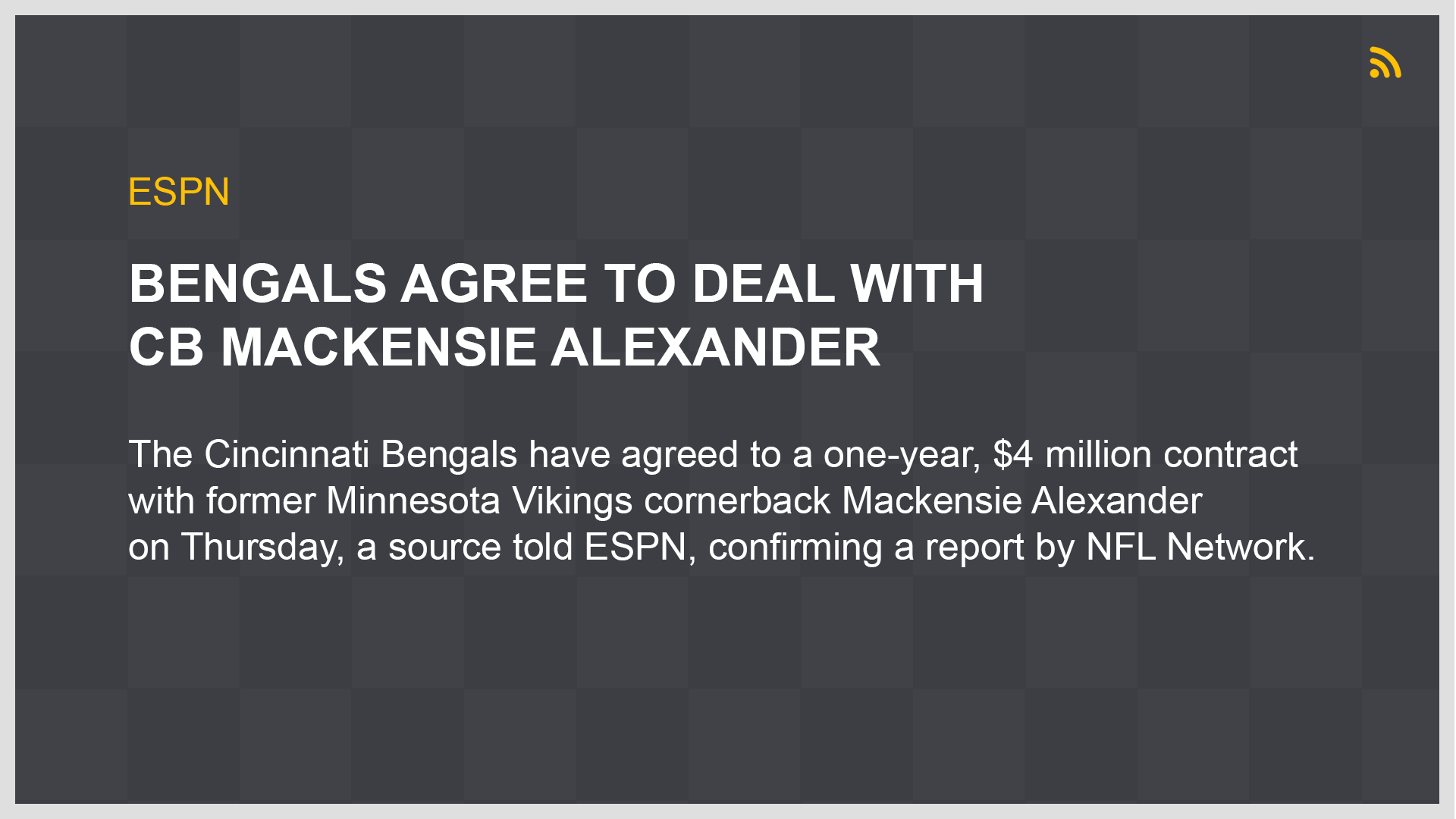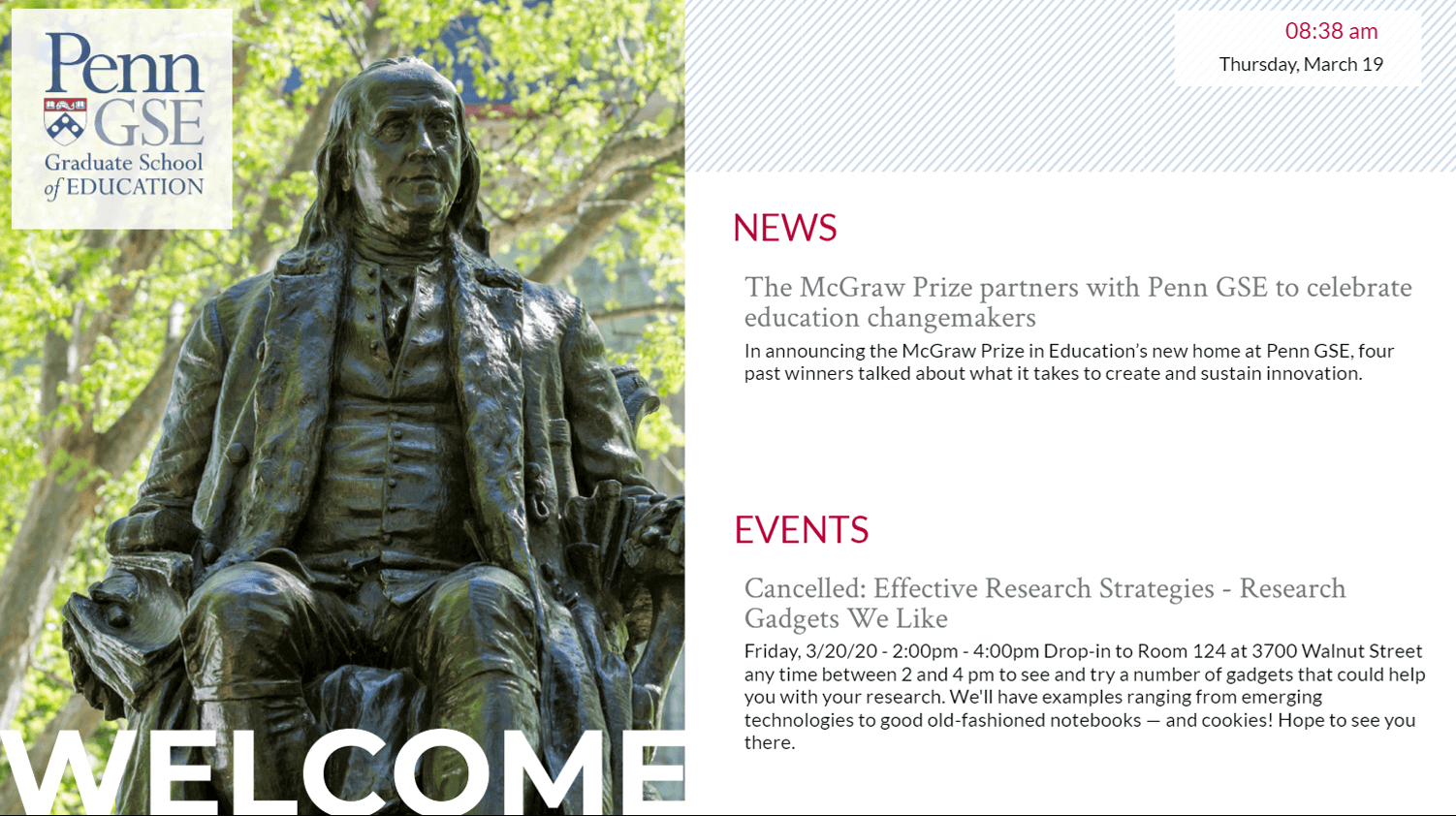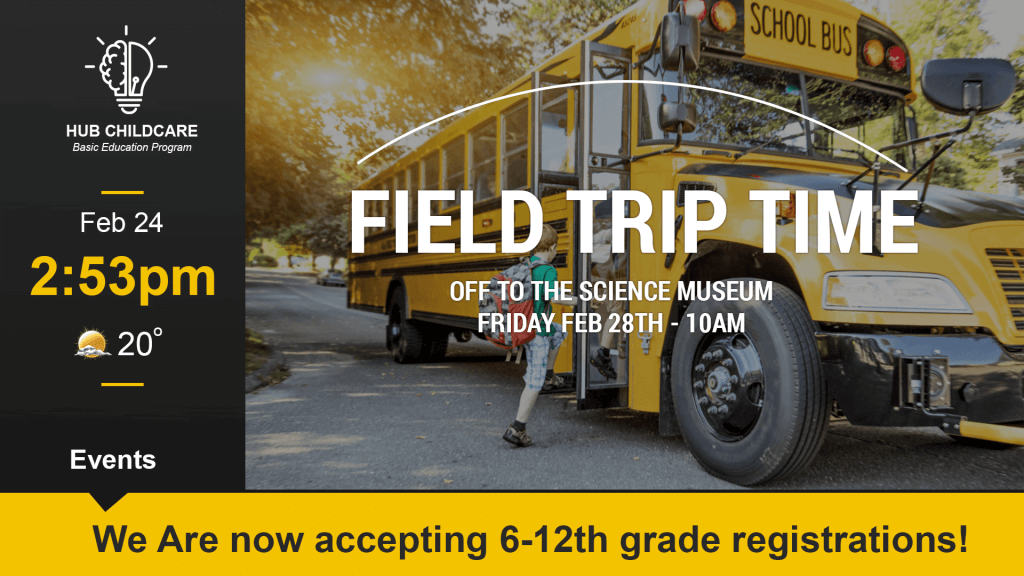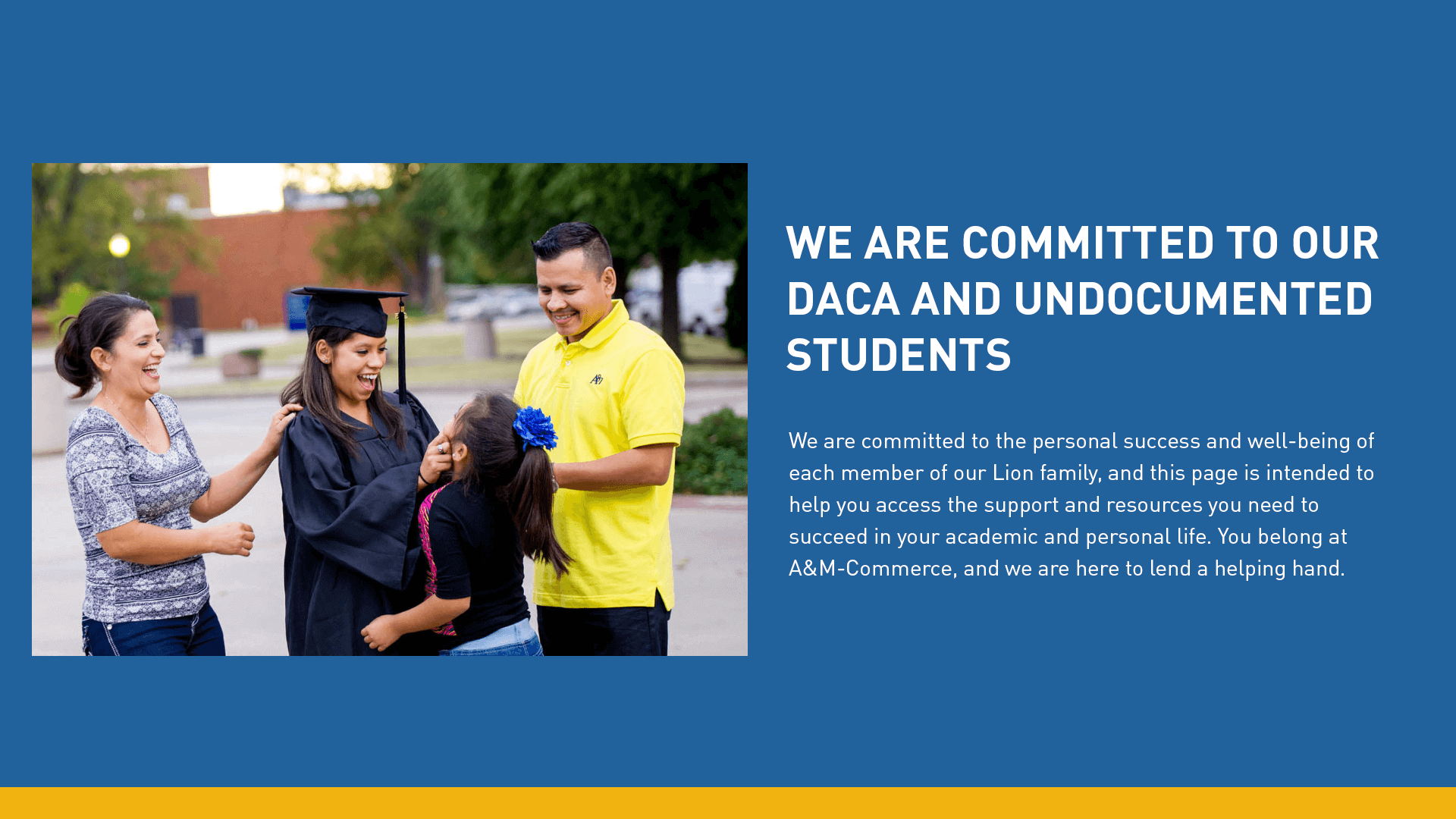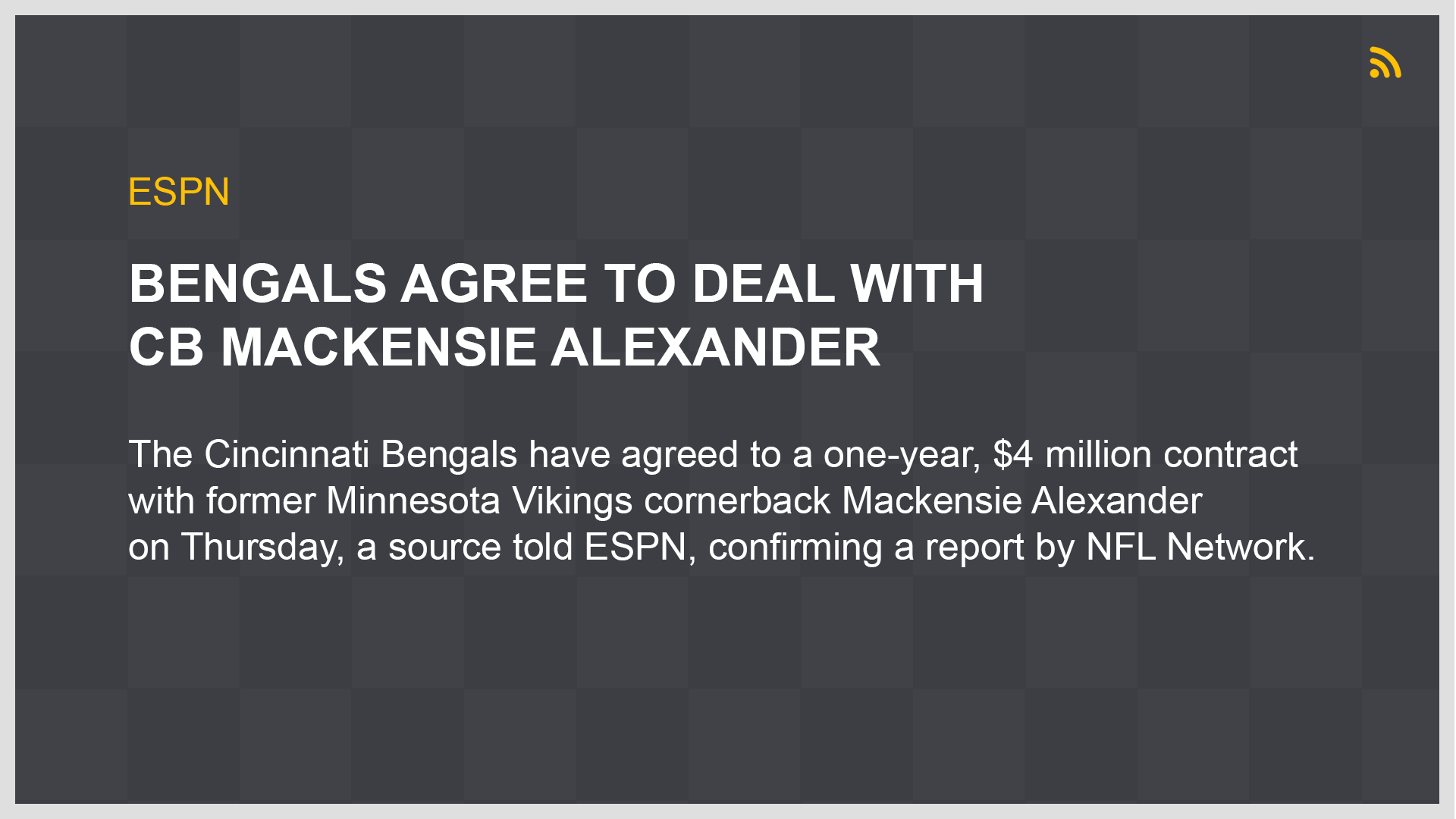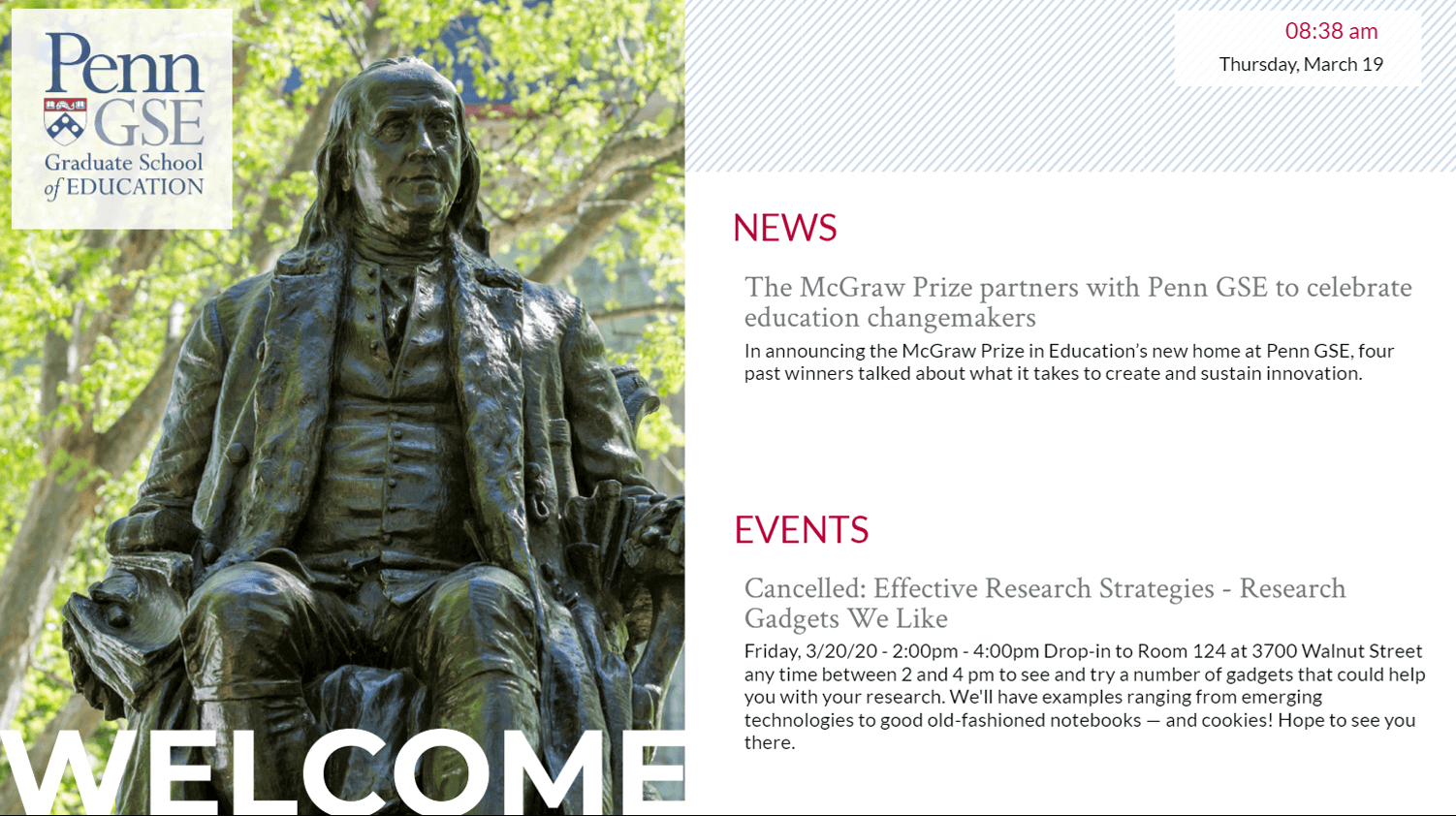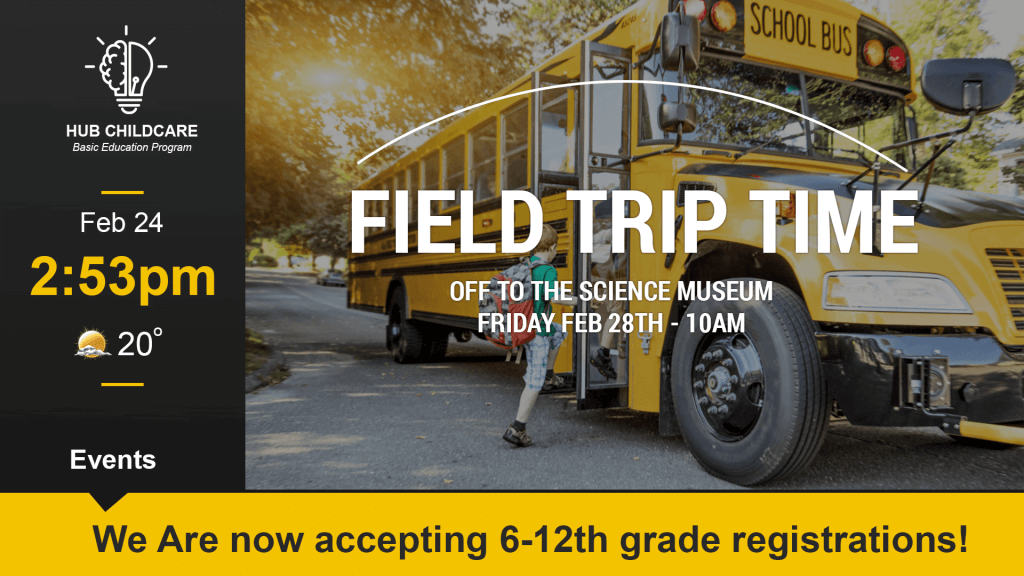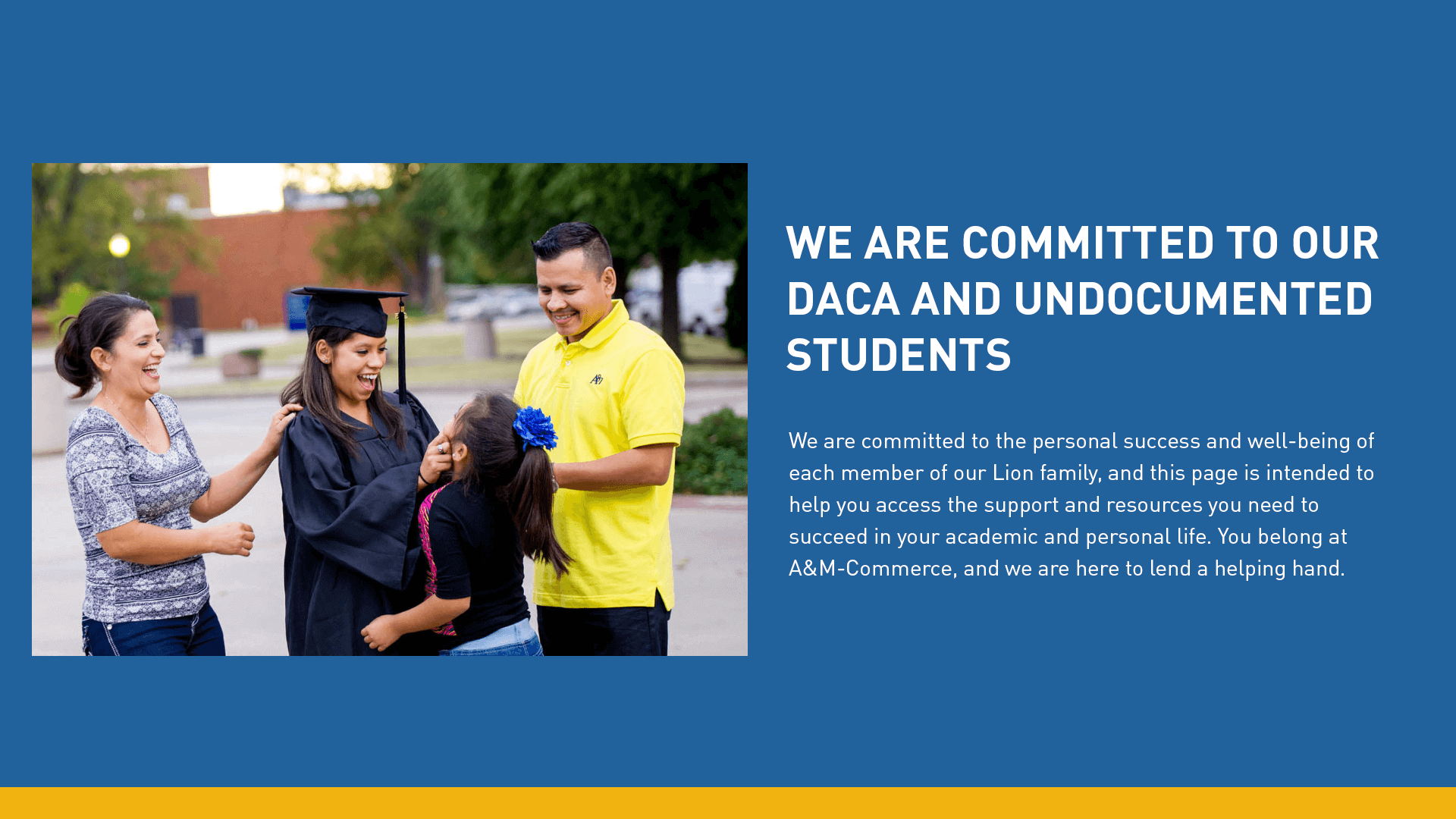 RSS FEED
FEATURES AND BENEFITS
With REACH, you can diversify your signage with a variety of engaging applications! Choose from over 40 apps to implement in your designs to flesh out your content in exciting ways.