Methods for Social Media
Social media platform
Making the most of
social media
Social Media is one of the best ways companies can reach and engage their audience. Effective use of social media can increase your digital footprint, increase customer loyalty, and drive more traffic to your website. However, with so many social media platforms available, it is important to understand the best practices when integrating social media into your communication strategy.
REACH's cloud-based management software can connect with nearly every major social media platform and features tools to tailor your social accounts with your digital signage. In this document, we will go over the best ways to employ social media to get the most out of your content.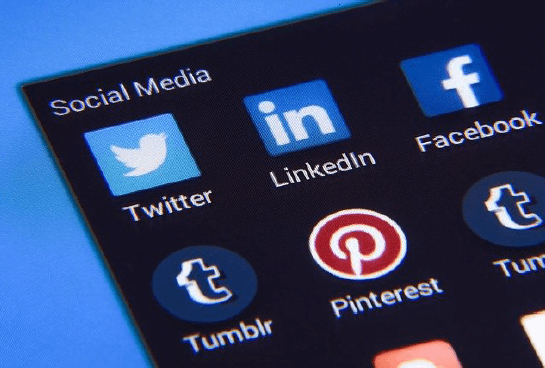 hashtags
#spreadtheword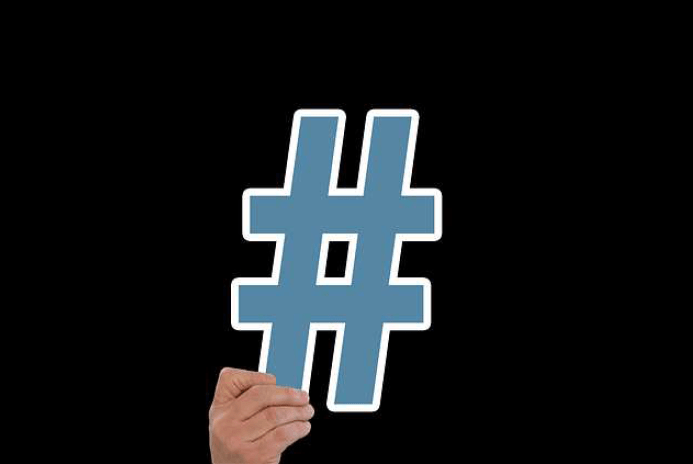 Hashtags are an excellent way to spread the word on a topic and see what people are contributing to the conversation. Brand-specific hashtags can be used to encourage your audience to share and tag your products to their social media feed, thus spreading word-of-mouth to all their other followers. Hashtags are highlighted or bolded in a post, making them an effective way to grab attention as well.
Hashtags can be applied to any number of communication objectives. Fundraisers, viral challenges, new products, or brand awareness campaigns can all be bolstered through effective hashtags. A brand-specific hashtag will mean any viral sensations that arise from social media will be forever tied to your company and could help in achieving top-of- mind awareness for your audience.
Build loyalty
Show off
your fans!
Customers build loyalty not just because they like a product. Building a relationship with your audience requires ways of showing how much you appreciate their business, and social media can do just that! By display social media on your signage, you can show posts from customers who have posted to your timeline or tagged your product. People are more likely to post if they know it can be shown on digital signage displays. In turn, you will find others will do the same.
Aside from demonstrating appreciation to your customer, this is also an effective use of user-generated content. Leveraging user content will save cost on creating original assets and makes your brand seem more personable to the rest of your audience!
Employing user-generated content
Tell their story
Employing user-generated content extends beyond posting someone posing with your product. To really speak to your audience, you need to relate to their story and provide opportunities to tell it. Below, we have listed a few of the many ways you can display your audience outside of generic promotional material. Showcasing more of your audience's humor will make your brand more relatable and appear genuine, so always be on the lookout for great customer stories!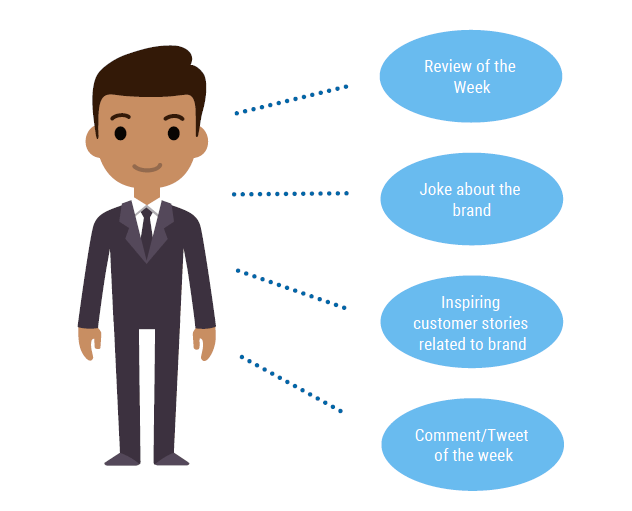 Real-time alerts
Emergency Alerts
People are much more likely to take a certain action if they are inspired to do so. Ending each post with a call to action can boost engagement and drive traffic, but a call to action should go further than individual posts. Telling people to follow your social media for exclusive deals/discounts, comment below a post for a chance to win a prize, or share a post to be displayed on your digital signage are all enticing incentives that will encourage people to take the action you are hoping for.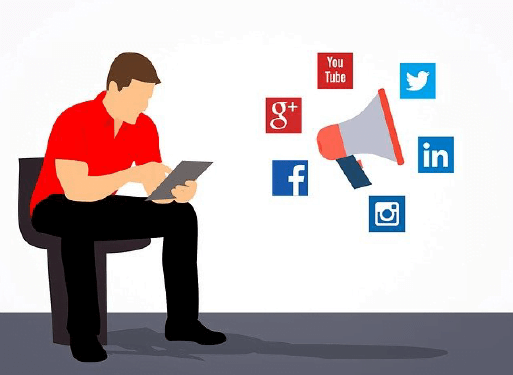 Request a demo
Get started
The best time to leverage your social media was yesterday. The second-best time is now! As you become more comfortable with digital software, you can begin experimenting with more advanced techniques and strategies. At REACH, we are constantly evaluating the digital signage landscape to see what the latest trends are.